Is Len Cariou Leaving 'Blue Bloods'? Fans Continue to Worry About His Potential Exit
Is Len Cariou leaving 'Blue Bloods'? With the show in its 13th season, fans continue to wonder about the fate of the 83-year-old actor.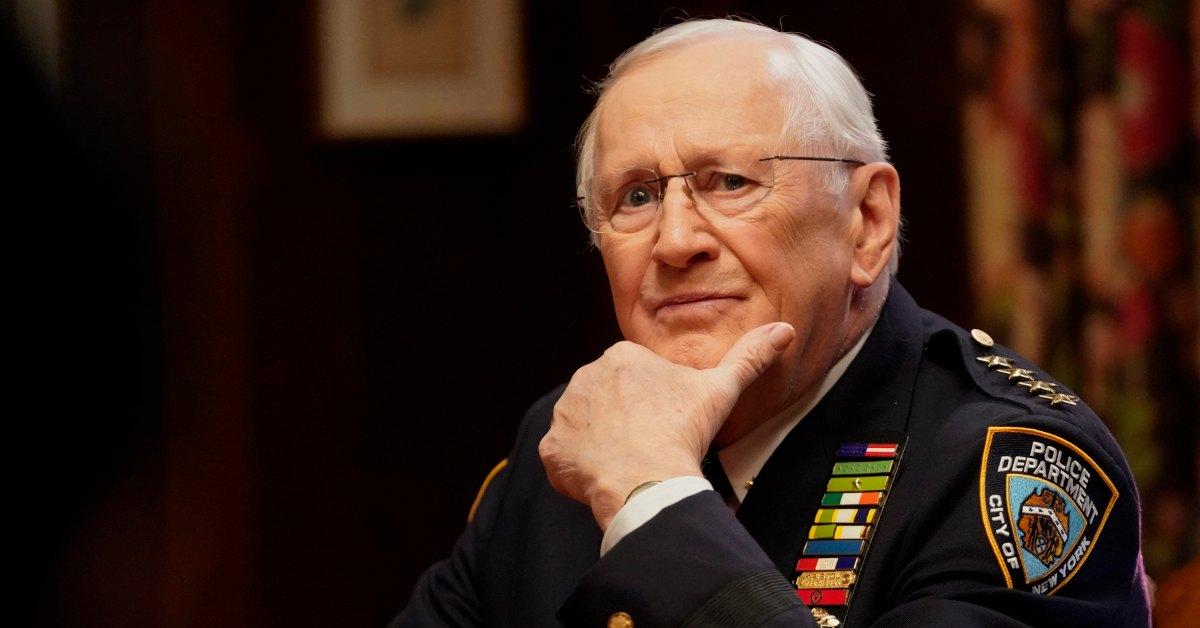 Six decades after Canadian actor Len Cariou started his acting career, he's still booked and busy. He made his debut as Henry Reagan on the CBS series Blue Bloods in 2010. Since then, fans have grown to love the retired police commissioner. However, viewers often worry that the tough-but-fair family patriarch's story could soon be coming to an end.
Article continues below advertisement
In Season 12 of Blue Bloods, the Reagan family was forced to face the reality of Henry's rapidly declining health. But is Len leaving Blue Bloods? Keep reading for details on the actor's rumored exit.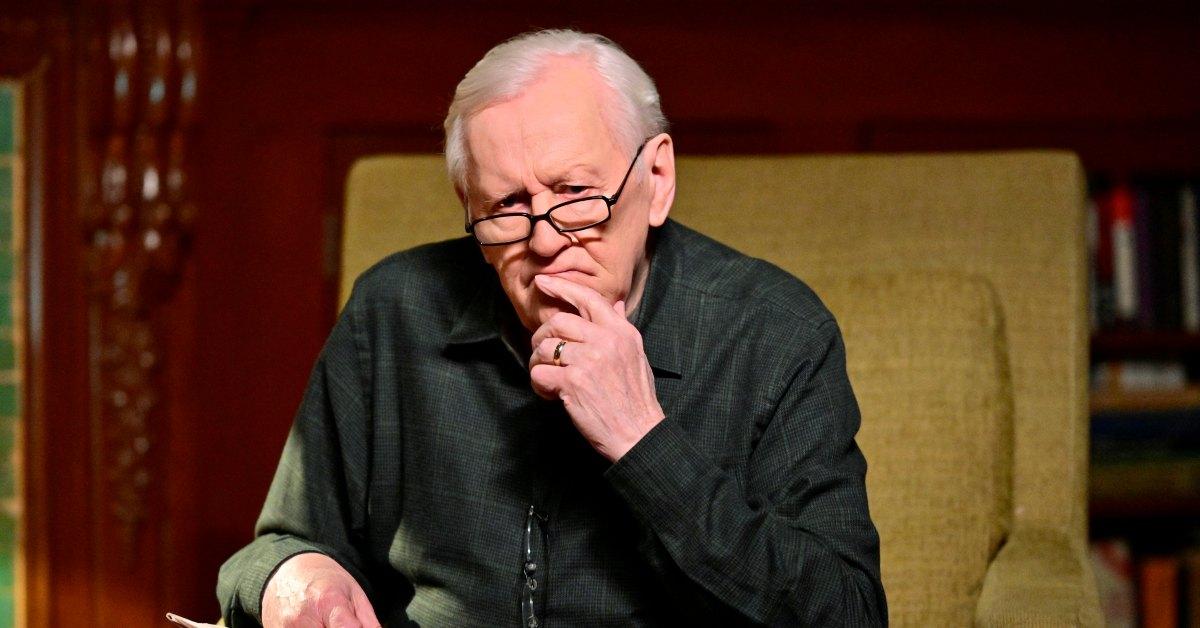 Article continues below advertisement
Len Cariou stars as Henry Reagan on 'Blue Bloods.'
Len has portrayed Henry onscreen for more than a decade now. In an interview with Looper, he opened up about how he got the role — and according to him, he was floored by the opportunity to play Tom Selleck's dad.
"When the proposition came to me, my wife got the appointment on the internet from my agent and said, 'This show, you're going to get this role playing Tom Selleck's father and it'll run for 10 years.' I laughed at her," he shared.
"In the first place, Tom and I... Who's going to buy me being Tom Selleck's father?" the actor, who's currently 83, continued. "We're only about a generation apart. Lo and behold, [about] 13 years later..."
(Note: Tom Selleck is only five years younger than Len.)
Article continues below advertisement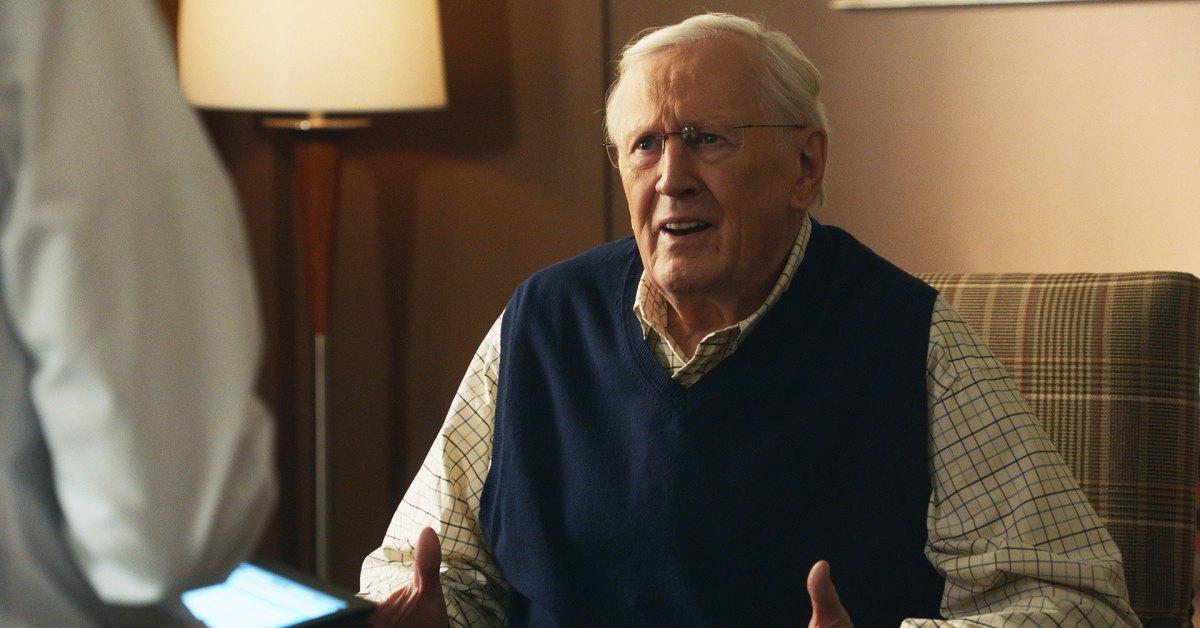 But is Len Cariou leaving 'Blue Bloods'?
Leading up to the end of Season 12 of Blue Bloods, we learned that Henry was diagnosed with prostate cancer. The revelation led many fans to believe that Len could be preparing to leave the show. However, despite Henry's diagnosis, showrunners gave us no reason to believe that he was going to die as a result of his health scare — so much so, that the doctor assured Frank that Henry wouldn't even need treatment for his low-grade cancer.
Article continues below advertisement
Now that Season 13 is well underway, we haven't missed a single second of Len as Henry, who (as of the time of this writing) has been in every episode. In particular, Episode 5 revolved heavily around Henry, who became a central focus of a group that was protesting a controversial NYPD unit which was created when Henry was commissioner.
Since then, however, Henry has taken a bit of a backseat to some of the other storylines, but does that mean he could be leaving the show? If you ask us, we doubt he'll be missing Sunday dinner anytime soon.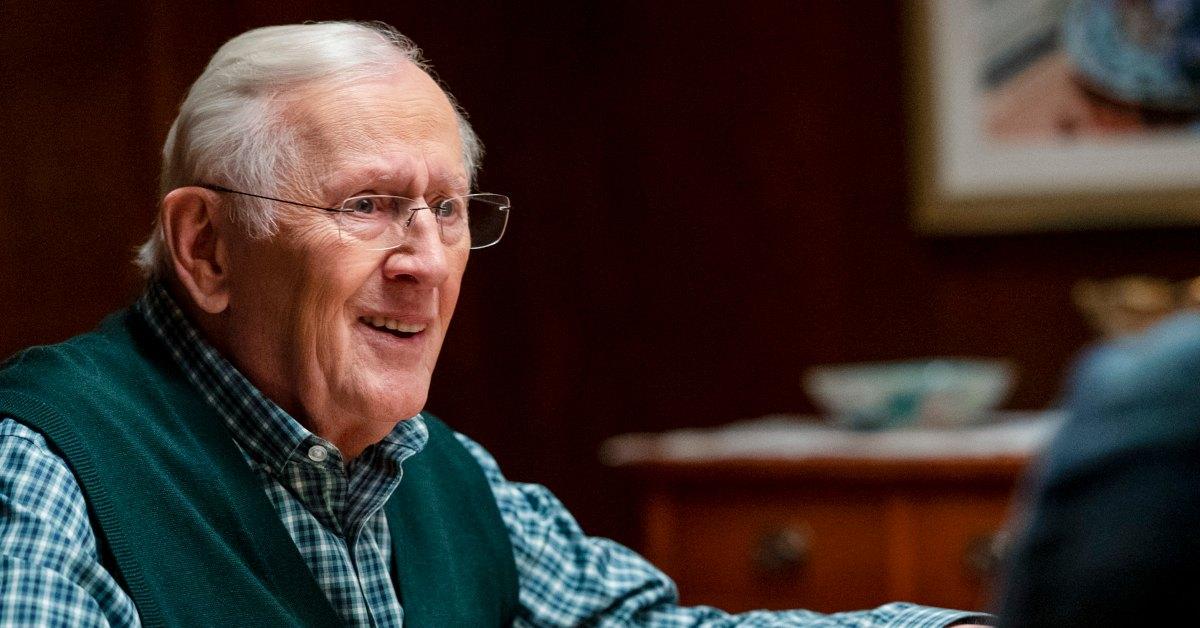 Article continues below advertisement
Is 'Blue Bloods' canceled?
It's still a bit too early for any news about Season 14 of Blue Bloods.
Season 12 ended on May 6, 2022, but according to The Hollywood Reporter, it was renewed for Season 13 less than two weeks prior. "The pickup comes 10 days before Blue Bloods airs its 12th season finale," the outlet reported at the time. These networks sure do love to make us sweat!
At the time, CBS Entertainment president Kelly Kahl told The Hollywood Reporter that, "The Reagans possess an incredible bond with audiences literally everywhere and on every platform. And in its 12th season, with over 250 episodes, Blue Bloods not only continues to dominate in the ratings but excels at an exceptionally high creative level."
We assume Season 13 has and will continue to be no different, which will pave the way for another successful season.