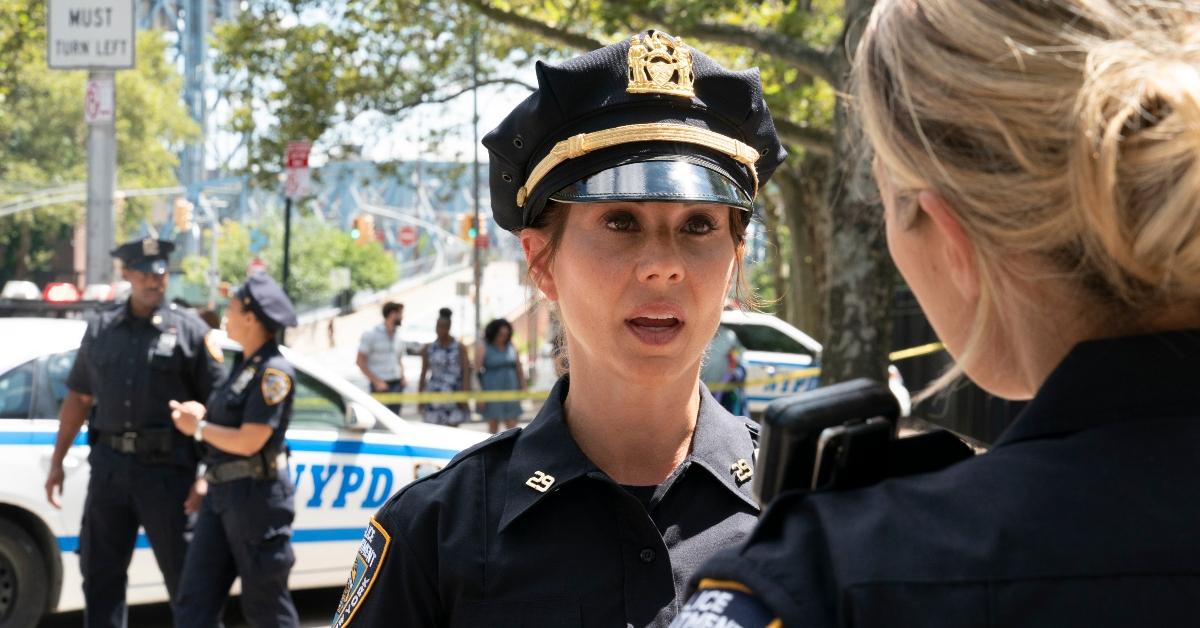 Everything You Need to Know About Captain McNichols From 'Blue Bloods'
Season 13 of Blue Bloods is here, and viewers will be seeing a lot more of a certain character.
Captain McNichols, played by Stephanie Kurtzuba, has appeared as a sergeant on Blue Bloods a few times in the past, but now she's here to stay. Officially listed as a recurring character in the Emmy-nominated CBS cop drama, McNichols is making waves this season. In fact, the new captain's priorities have already posed a bit of a problem for married couple and coworkers Jamie (Will Estes) and Eddie (Vanessa Ray).
Here's everything you need to know about Captain McNichols and the actress who plays her.
Article continues below advertisement
Captain McNichols took issue with Jamie and Eddie working together.
"It was brought up when Jamie and Eddie got married that, though there is no law on the books, it is against the rule of custom for spouses to work together in a precinct," Blue Bloods showrunner Kevin Wade told TVLine. "But they have a new commanding officer this season who, as soon as she sees them says, 'One of you is going to transfer by the end of the day.'"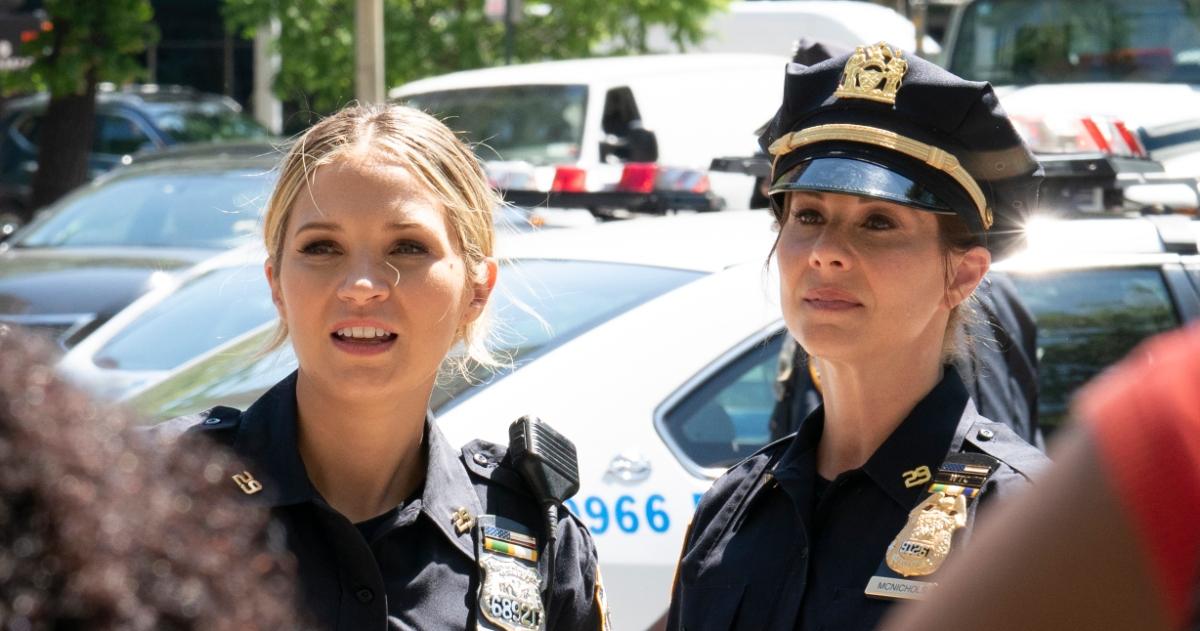 Article continues below advertisement
Jamie and Eddie's new commanding officer in Season 13 is none other than Sergeant McNichols. While the spouses were able to make it through several seasons of working together unscathed, McNichols has made it her top priority to split the two of them up. Fortunately, this effort did not result in either one of them having to say goodbye to the 29th precinct.
Captain McNichols' solution was simple: "Elevate Jamie to Field Information Officer for that precinct," Wade revealed. "That means he's not in uniform and he's not at the morning rollout and all that stuff, but it's a very real job at the NYPD."
Article continues below advertisement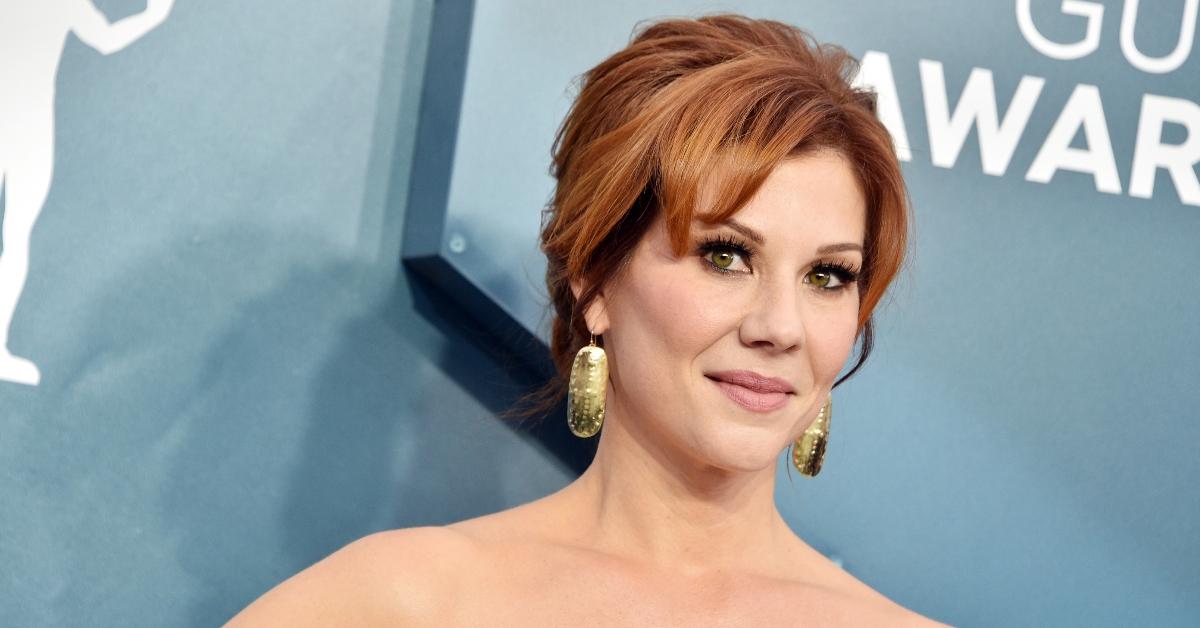 Captain McNichols is played by actress Stephanie Kurtzuba.
Stephanie Kurtzuba stars as Captain McNichols in Season 13 of Blue Bloods, but this is far from her first acting stint. The 50-year-old has had quite the film career over the years, appearing in everything from The Wolf of Wall Street and The Irishman to Bad Education and Annie. In addition, Stephanie has appeared in countless television series, such as Grey's Anatomy, Law & Order: SVU, The Good Wife, Waco, and Dynasty, among others.
Article continues below advertisement
Stephanie Kurtzuba has "wonderful chemistry" with Vanessa Ray.
When asked about Blue Bloods' newest recurring character, showrunner Kevin Wade could not have spoken more highly of Stephanie.
"[Stephanie] is great, and we noticed that she has wonderful chemistry with Vanessa Ray," Wade told TVLine. "I also noticed that I missed having a female associate/partner with Vanessa since her old partner left, so I thought, 'Well, this is an opportunity. Let's give her a boss who is a female who she has good chemistry with.'"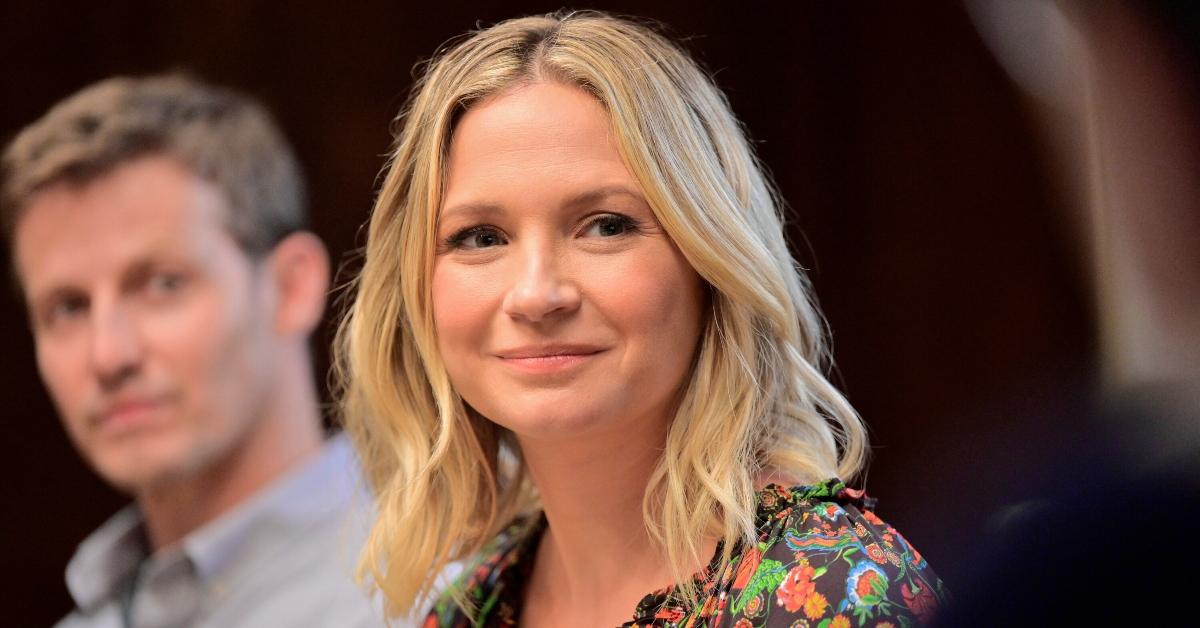 Before Season 13, Stephanie starred as Sergeant McNichols in three other episodes of Blue Bloods. Appearing first in Season 10, Episode 3 "Behind the Smile," McNichols and Eddie clashed immediately. Three seasons later, the two are back together.
Will they finally manage to get along? To find out, tune into Season 13 of Blue Bloods on Fridays at 10 p.m. ET on CBS.