Is Maria Baez Pregnant on 'Blue Bloods'? — Here's What We Know
Despite Baez's recent adoption, fans are wondering if her character is pregnant this season. Here's everything we know about Baez's pregnancy speculations.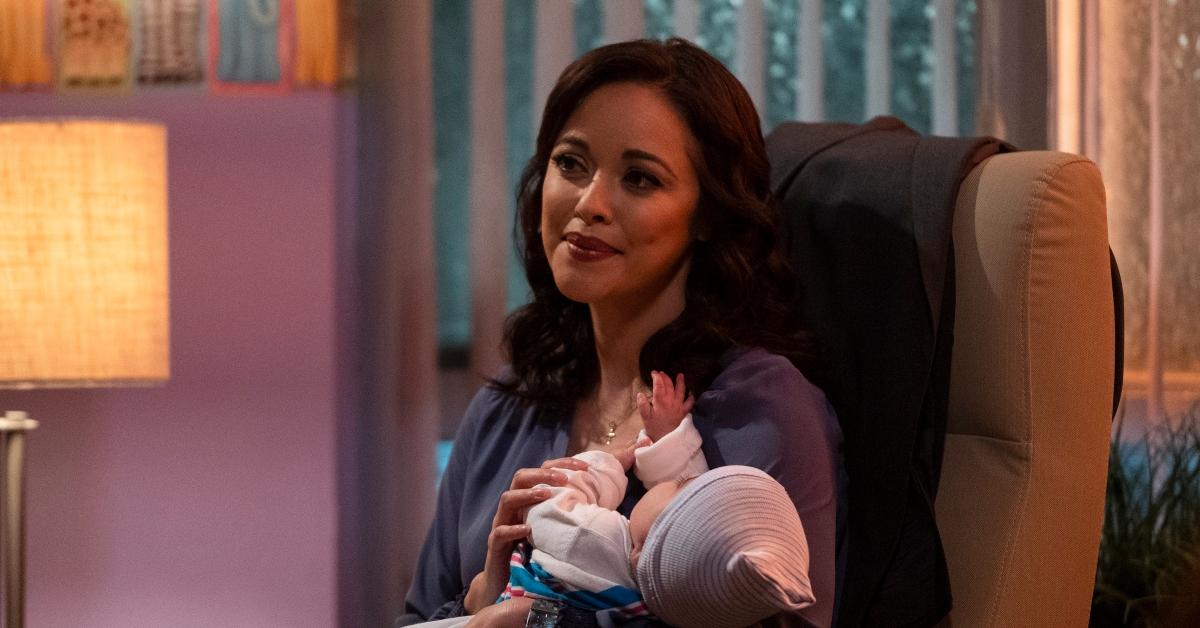 Blue Bloods is back for Season 13 and it's already bringing the detective drama. With Jamie in the hospital, a heartwarming family dinner, Erin and Jack "in limbo," and more, Episode 1 was eventful, to say the least. However, in spite of everything that happened in the premiere, fans seem most concerned with Maria Baez and her current motherhood status.
After Baez's prolonged absence in Season 12 of Blue Bloods, it appears the detective is here to stay following the Season 13 premiere. However, this season, Baez enters an entirely new phase of life: motherhood. In the Blue Bloods finale earlier this year, Baez made the decision to adopt a baby after its mother died in a horrific explosion.
Article continues below advertisement
When none of the mother's family members came forward to claim the child, Baez took it upon herself to give the girl a loving home. "She's very lucky because you're going to make one hell of a mom," Danny (Donnie Wahlberg) told Baez.
Season 13 of Blue Bloods begins with Baez adjusting to her newfound motherhood. However, despite the recent adoption, fans are wondering if Baez herself (or even actress Marisa Ramirez) is pregnant this season. Here's everything we know about the pregnancy speculations.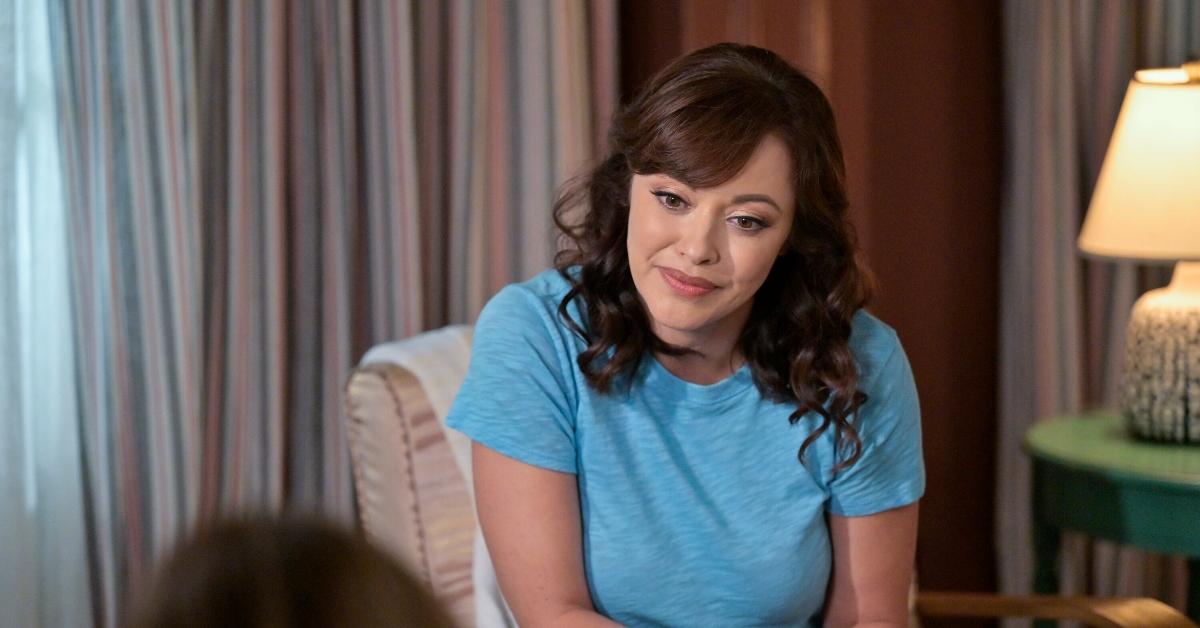 Article continues below advertisement
Actress Marisa Ramirez is currently a mother of one.
In May 2016, the Blue Bloods actress welcomed her first child, a baby girl, into the world. "She's here!! Little Miss Violet Rae born on Sunday, May 29th!! She's so happy and healthy and we are so in love!!!" Marisa tweeted.
Marisa was 38 at the time, and the pregnancy was a "complete surprise."
Article continues below advertisement
However, her Blue Bloods co-stars could not have been any more supportive.
"It gives me such a warm and fuzzy feeling knowing that my Blue Bloods family is there to help me transition into this new chapter of my life," Marisa told People during her pregnancy. In fact, she said Donnie Wahlberg (Detective Danny Reagan) did "a little happy dance" when she announced the news.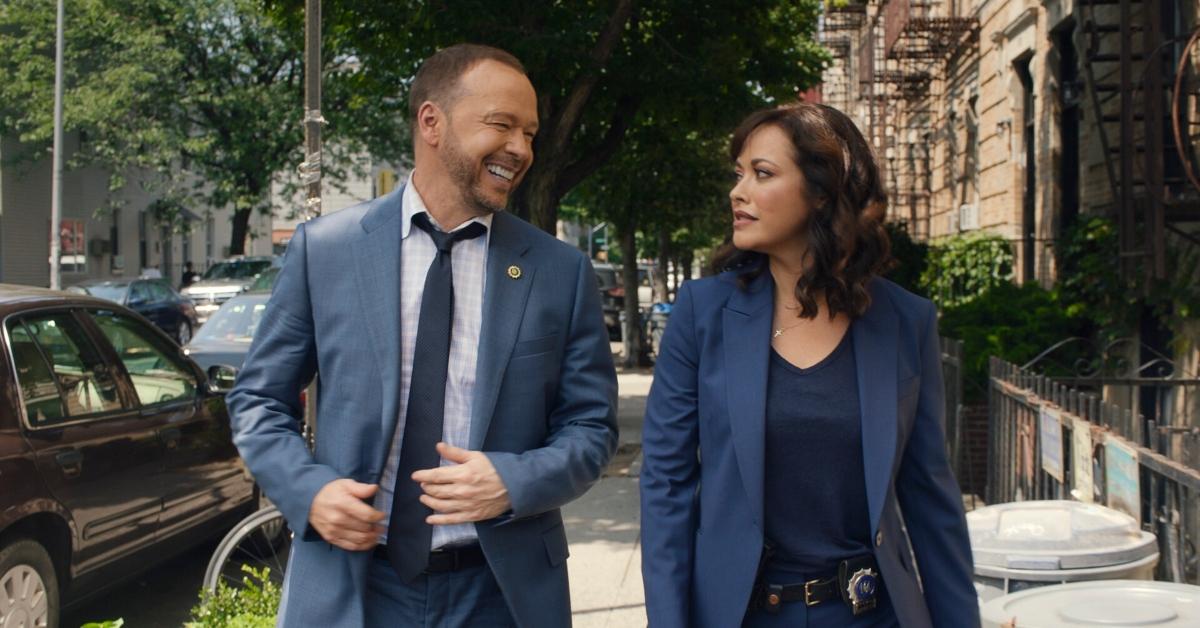 Article continues below advertisement
Is Marisa Ramirez currently pregnant?
As of now, Marisa has not issued a statement regarding pregnancy speculations. However, when the Blue Bloods star revealed she was expecting her daughter in 2016, she was already more than halfway through her pregnancy. If Marisa is expecting a second child and following the same timeline, it's likely too early for the actress to say.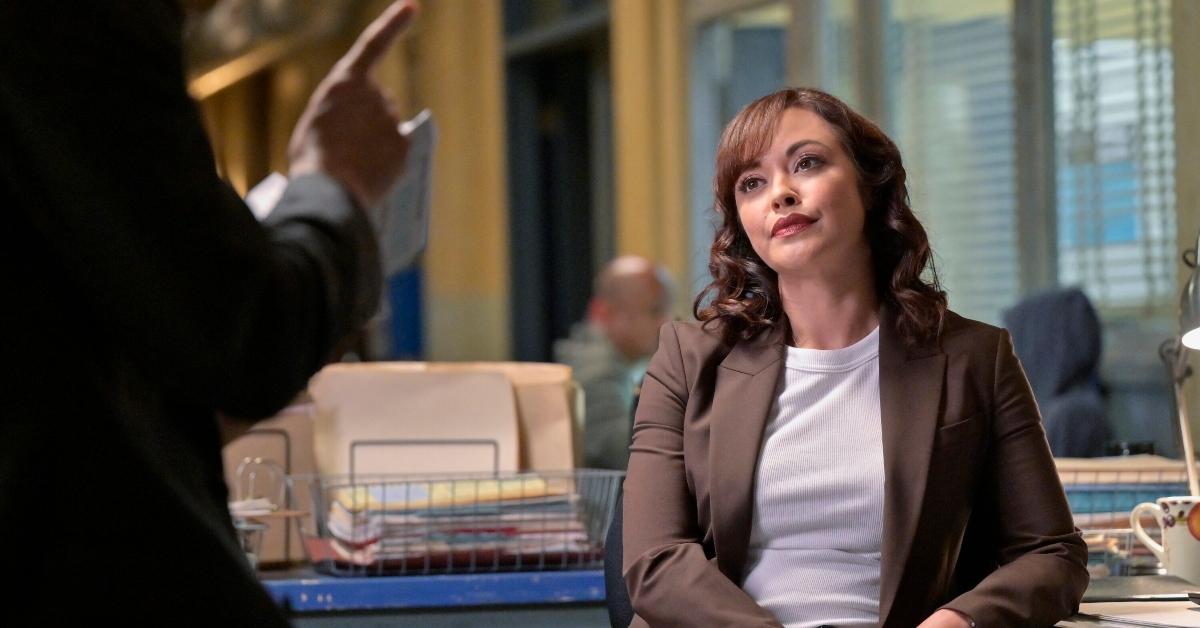 Is Baez pregnant in Season 13 of 'Blue Bloods'?
Based on Baez's current situation as a new mother with an adopted infant, it is unlikely the character is pregnant. However, if there's one thing Blue Bloods is known for, it's plot twists, so it looks like we'll all just have to wait and see!
To find out, tune in to Season 13 of Blue Bloods on Fridays at 10 p.m. ET on CBS.