'Blue Bloods' Fans Disagree With Danny's New Love Interest
'Blue Bloods' fans have rooted for Danny Reagan (Donnie Wahlberg) to find love. However, they seemingly have a problem with who he chose to date.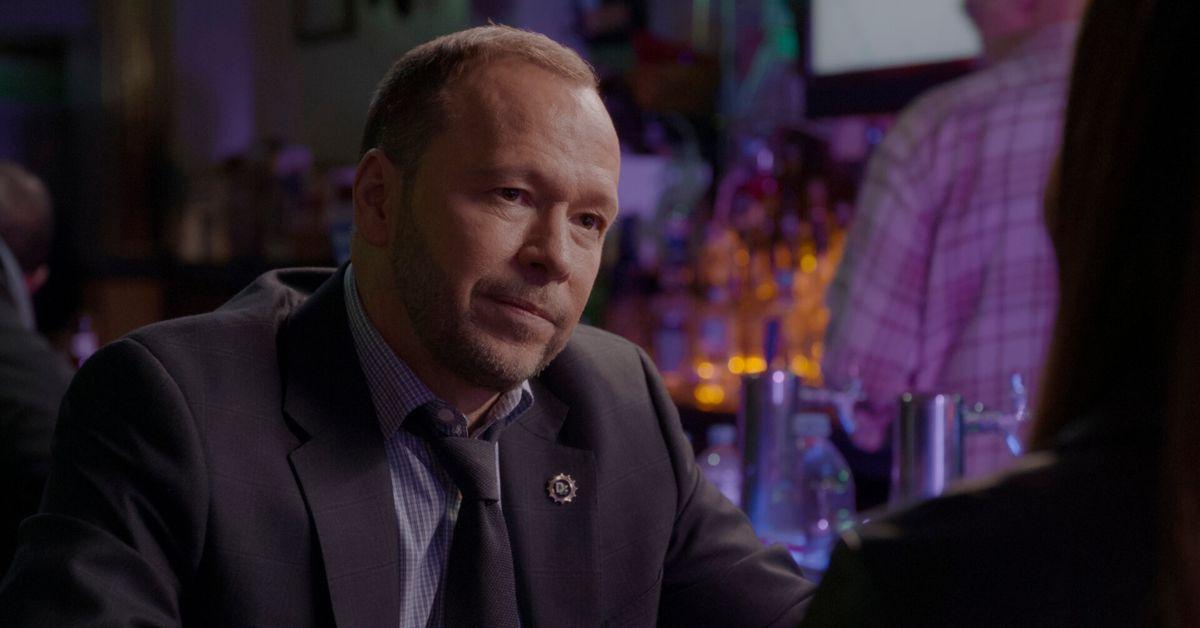 Article continues below advertisement
For those who don't follow Blue Bloods' lore, Linda died in Season 7 from a helicopter crash, leaving him alone to raise their sons, Jack (Tony Terraciano) and Sean (Andrew Terraciano). Since Linda's death, many have wanted to see Danny find love again.
In Season 13, it seems like Danny is finally ready to return to the dating scene. Unfortunately for fans, the officer's choice of a romantic partner isn't who they had in mind.
Article continues below advertisement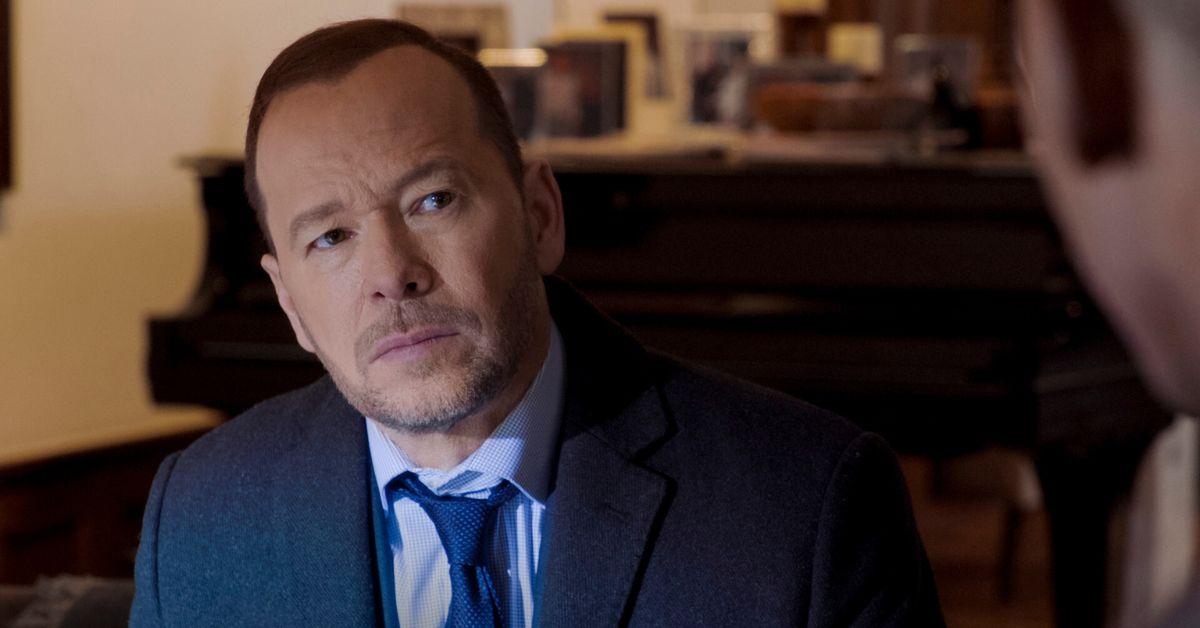 'Blue Bloods' Fans have strong reactions to Danny's dating decisions.
Article continues below advertisement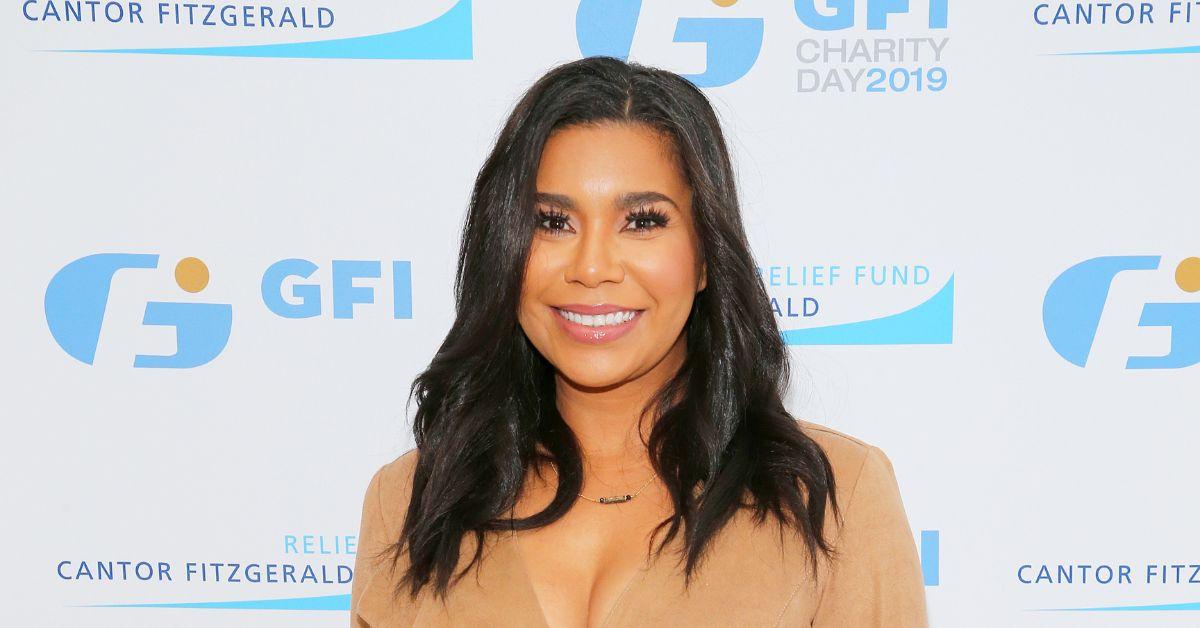 The date signified Danny's eagerness to move forward several years after his wife passed. While some fans were happy to see the detective getting back out there, he chose someone fans weren't shipping. Since Danny's wife died, the popular choice for his next lover has been his work partner, Det. Maria Baez (Marisa Ramirez). Fans have seen the partners through many ups and downs, and many believe they have undeniable chemistry.
"Watching Blue Bloods, WTF, ACOSTA??? ABSOLUTELY NOT DANNY REAGAN," one fan wrote.
Article continues below advertisement
"Lol, the #BlueBloods writers basically just gave a big screw you to the fans who have been waiting for Danny [and] Baez," another person wrote, per TVInsider. "Not impressed. All that history with them, [and] we get a newbie not seen before tonight?"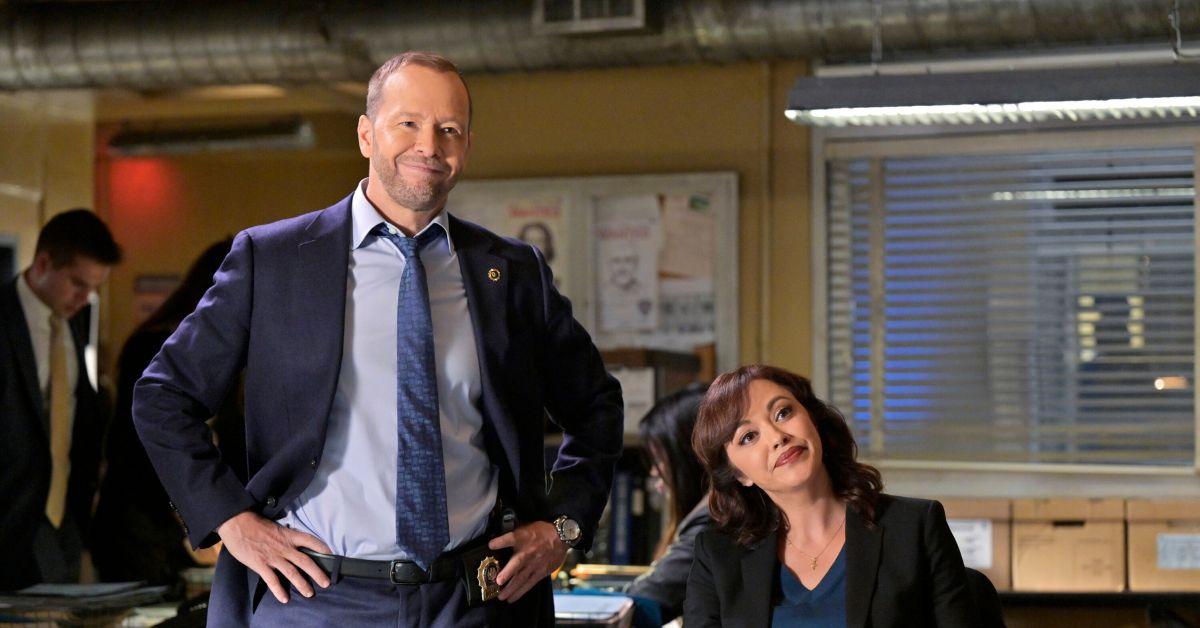 Article continues below advertisement
After the episode aired, the Blue Bloods discourse continued over the weekend. One viewer noted that the show led them to believe Danny and Maria would eventually get together based on their history.
"Baez was there for Danny when Linda died, and we've been watching their relationship develop onscreen for LITERAL 10 [years]," the fan tweeted. But in one scene, you're gonna inform me that this applies to another character we've never seen and expect me to just go with it? Yeah, no."
Article continues below advertisement
Donnie Wahlberg trolled 'Blue Bloods' fans who were outraged by who Danny is dating in Season 13.
Donnie tweeted along with Blue Bloods fans during Danny's big date in the Jan. 20 episode. The New Kids on the Block singer responded to a viewer who said they were "done" with Blue Bloods for connecting the detective with "that woman" (Laura) instead of Baez. In his response, Donnie teased that Danny's first date post-Linda might be what eventually brings him and Baez together.
Article continues below advertisement
"😂 maybe this will bring them closer? Hmmm," Donnie tweeted on Friday.
Article continues below advertisement
Another fan tweeted Donnie and said they don't want to see Danny with Acosta or Baez. Instead, they said they would rather see him with psychic Maggie Gibson (Callie Thorne).
Article continues below advertisement
The pair had a few moments where they looked like they could be more than colleagues, and Donnie told TVInsider in March 2022 that "he trusts Maggie so much when others don't." Nonetheless, when the pairing came up on Twitter, Donnie used an emoji to shrug, implying he didn't know if that match would happen.
For now, fans will have to wait and see how Danny dating Laura plays out. And, although she isn't who viewers want to see with Danny, TV watchers have probably seen the actor behind the character. Before Blue Bloods, Jessica was best known for her role as Maria Ruiz in Orange is the New Black. She has also appeared in other TV shows, including Law & Order: SVU and Person of Interest.
Catch new episodes of Blue Bloods Fridays at 10 p.m. EST on CBS.