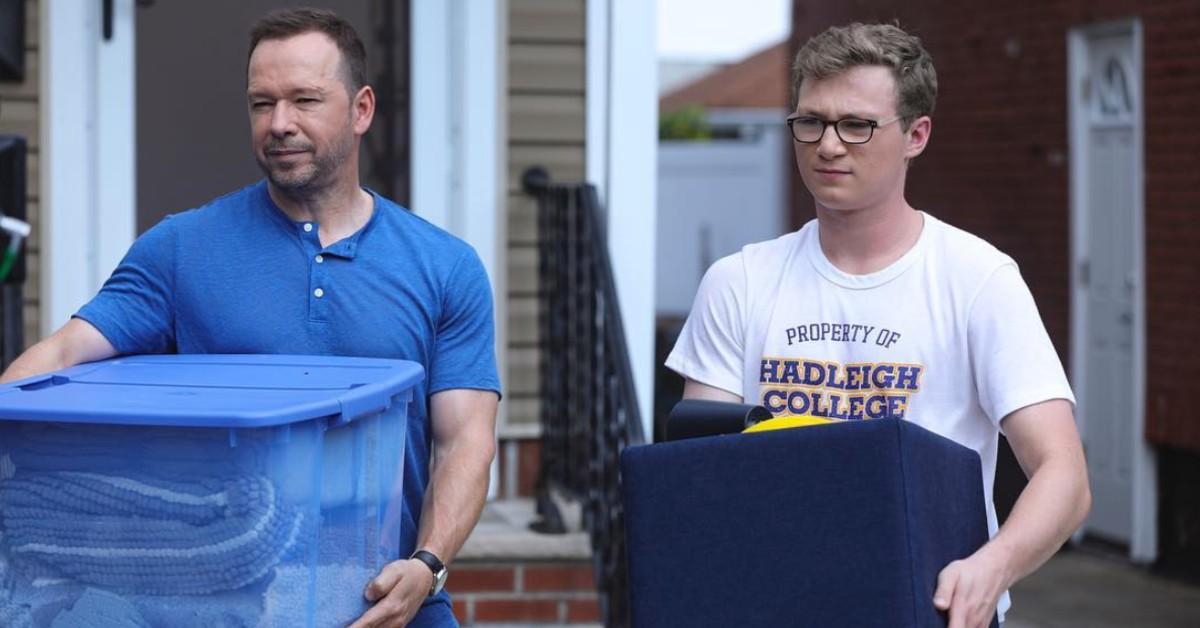 'Blue Bloods' Fans, Beware – Jack Might Be Leaving the Show
What happened to Jack on 'Blue Bloods'? The actor and his younger brother, Andrew, grew up on the set of the show. Is it time for them to move on?
It's only been three weeks since a long-term Blue Bloods cast member began to flaunt around their potential departure.
Sami Gayle, the actress playing Nicky Reagan-Boyle shocked fans with an Instagram post strongly alluding to the end of her time in New York City and on the show. Turns out, she wasn't the only one to toy around with the idea of leaving.
What happened to Jack on Blue Bloods? How much can viewers expect to see of actor Tony Terraciano in Season 10?
Article continues below advertisement
Tony grew up on the set of Blue Bloods. 
The actor joined the cast in 2010, at the age of 8. He and his brother, Andrew, spent a large chunk of their formative years traveling between New York and their home of Pelham, AL.
They developed a particularly close-knit relationship with fellow Blue Bloods star and mentor, Amy Carlson, who played Linda between 2010 and 2017. Her departure had a devastating impact, as she was the person they could always rely on.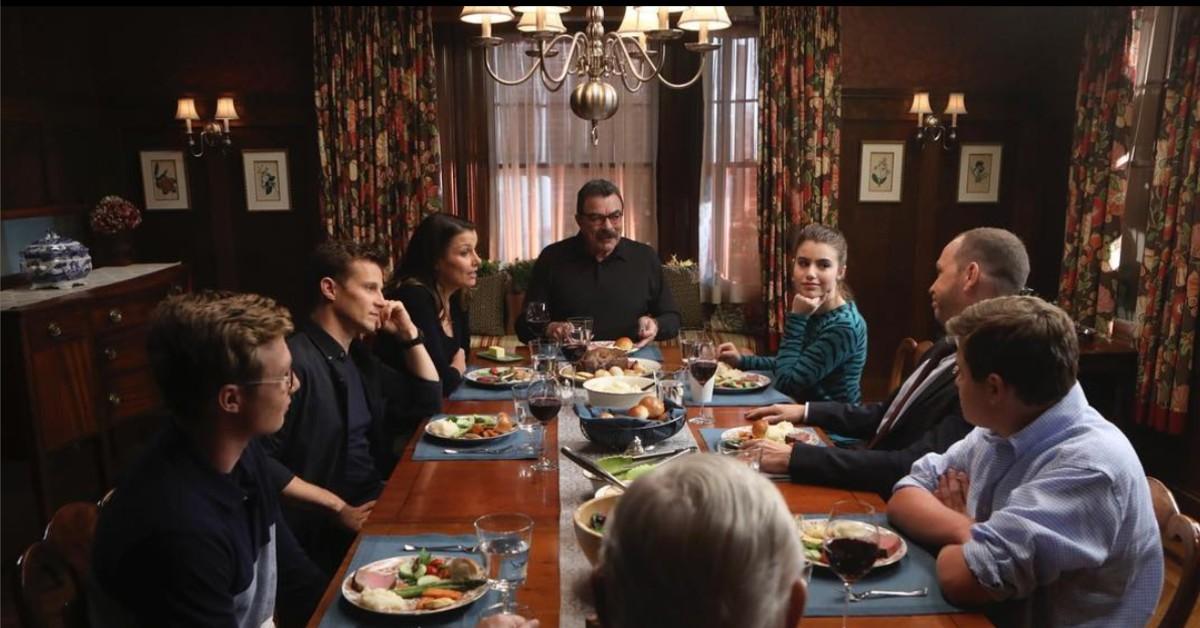 Article continues below advertisement
As Tony and Andy reach adulthood, they will have to confront some pressing dilemmas.
Their parents tried to keep them grounded in reality – and encouraged them to attend high school and pursue a career in acting at the same time.
"Me and my friends, we really all do the same thing except I'm out once a week and I just have to kind of catch up on homework," Andrew explained in an interview with CBS Local.
How will Tony and Andy deal with the added challenge of preparing for university exams and continuing to appear on the show?
In 2018, Tony ensured the showrunners of Blue Bloods about his commitment to playing Jack while also attending higher education. The actor missed only four episodes in Season 8, making time for almost every Reagan family dinner.
Article continues below advertisement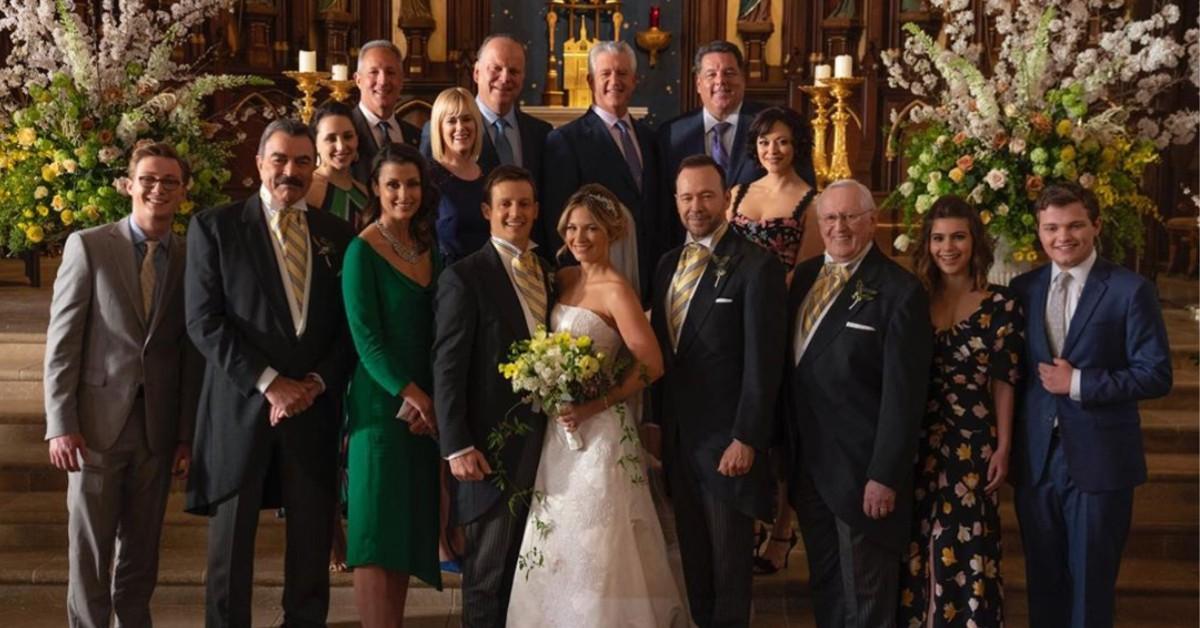 What happened to Jack on Blue Bloods? What's going on with Tony? 
Could it be the case that Tony is undergoing something similar as Sami, the actress playing Nicky?
After all, both actors had their fair share of juggling between their studies and work-life – and it'd be plausible to assume that Tony is facing similar difficulties as his co-star did in early October.
Article continues below advertisement
Three weeks ago, Nicky cornered us with an ambivalent announcement teasing her potential departure from the show. She will, however, continue to appear in the forthcoming episodes of the show, and no official announcement has been made yet.
Something similar could be taking place with Tony – who is currently in his second year at university and might be feeling under increasing pressure to keep up with the breakneck pace of academia while also delivering an exceptional portrayal of Jack.
What's going to happen with the Reagan-Boyle clan now that the youngest members are about to leave the nest? Only time will tell.
Catch new episodes of Blue Bloods on Fridays at 10 p.m. ET on CBS.