'Blue Bloods' Will Totally Change if Nicky Actually Leaves
Is Nicky Leaving 'Blue Bloods' permanently? Fans are worried about the fate of the show because they're convinced Nicky is leaving for good.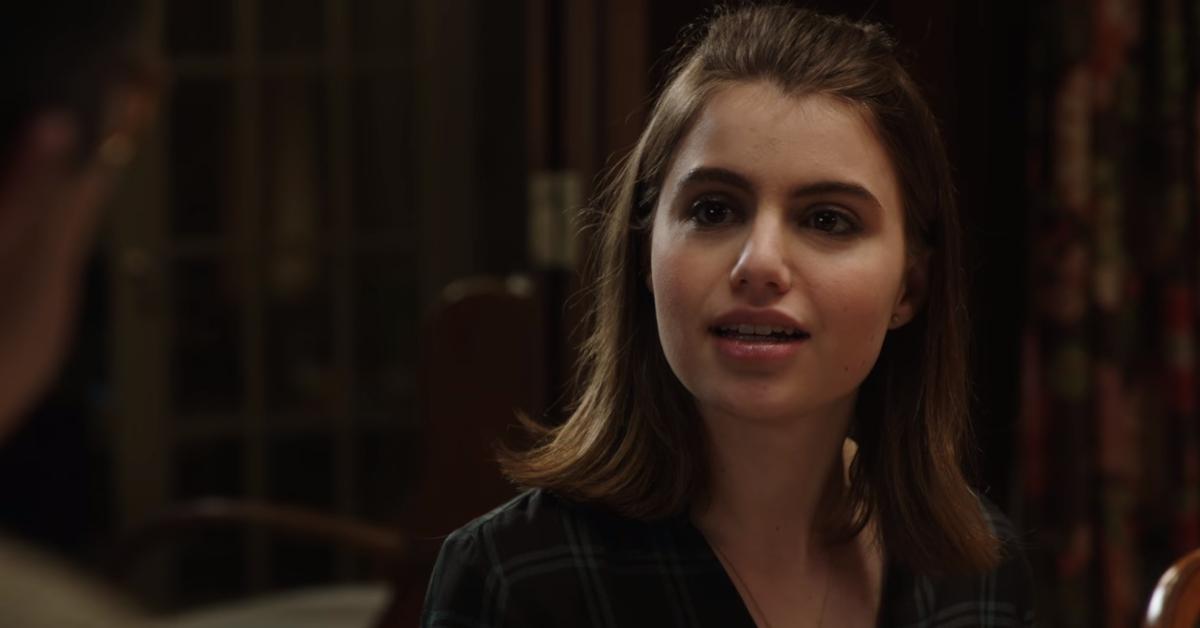 CBS series Blue Bloods seems to be shifting directions — in the latest episode, Nicky (played by Sami Gayle) takes off for an interview halfway across the country, in pursuit of an entirely new job opportunity not related to police work.
Nicky revealed this shocking news at the Reagan family dinner table, which resulted in Frank imparting some sound words of advice. So, is Nicky leaving Blue Bloods for good? Here's what we know.
Article continues below advertisement
Here's why Nicky might be leaving 'Blue Bloods'... 
Many believe that Nicky has a "job interview" elsewhere, because the actress who plays Nicky, Sami Gayle, could be in contract negotiations with show-runners, forcing the writers to foreshadow her departure.
You may remember when this happened in Hawaii Five-O — the writers had to write off Kono's character, because of compensation issues. Maybe things will be negotiated successfully, but if not, her character will be relocating for good.
While there are plenty of Nicky fans out there, there's a sizable demographic of viewers who find her to be an "annoying" character.
Check out what Nicky's haters are saying on Twitter, below.
Article continues below advertisement
Article continues below advertisement
There are even several Subreddit posts out there, in which Nicky's haters fantasize about her going to college out of state, to hopefully see less of her character on the show.
Some were disappointed over the fact that even though her character did start going to school full-time, writers still featured her prominently in the program.
Many, on the other hand, simply find Nicky's haircut distracting.
In the Nicky-hating Subreddit, user jmarita1 noted: "I'm sorry to be unkind but my husband doesn't notice these thing so it'll be nice to just say this—she has had some very unfortunate hair cuts (haven't we all) that are very distracting." Ouch.
Article continues below advertisement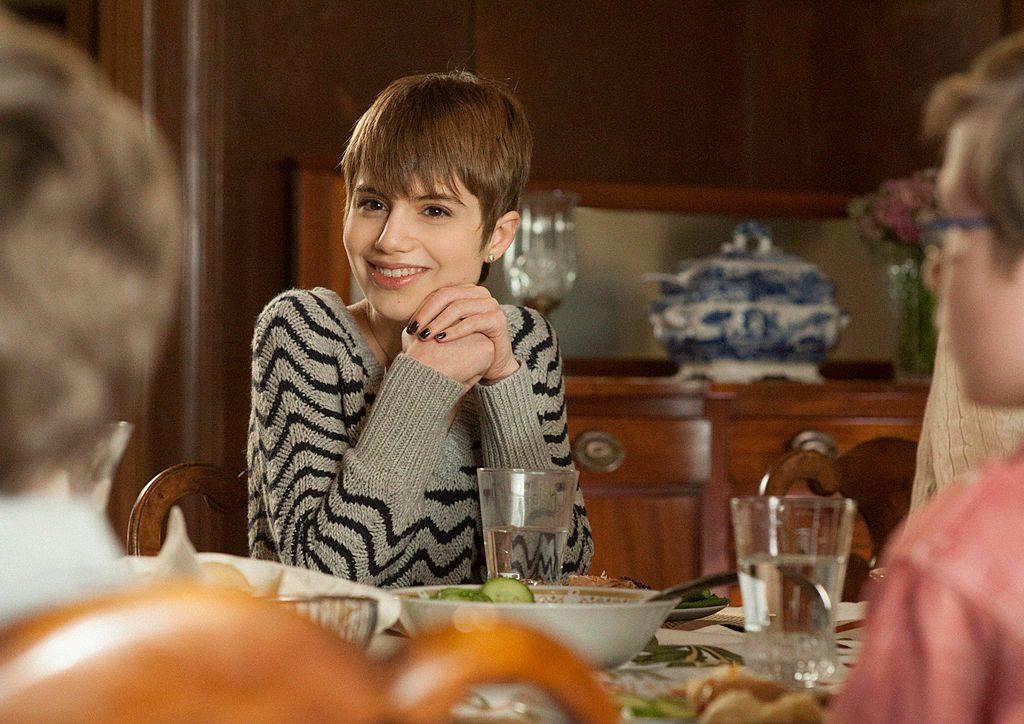 "I agree with you on the haircuts. It actually takes away from the plot because you stop paying attention to what people are saying for a few moments while you wonder what could posses someone to think that they looked better like that."
Article continues below advertisement
Despite Nicky's haters, however, her character still has a number of supporters — many longtime viewers of the show aren't happy to see her go.
Some fans even went so far as to tweet Sami Gayle asking for an explanation, but the actress hasn't divulged any information regarding the matter. Check out what they had to say, below.

Article continues below advertisement

And while nothing is confirmed, the actress recently had an incriminating Instagram post, that could have eluded to her departure. The photo was a selfie taken in Central Park, and the caption reads, "And we lived happily ever after..."
Blue Bloods is a New York based show — is this Sami hinting at her departure from NYC for good? Who knows. At this point, it's all speculation.
Article continues below advertisement
What will happen with Sami Gayle's character on the show? Is her time on Blue Bloods ending?
Nothing is confirmed yet, but it goes without saying Reagan dinners will be much quieter, if Nicky does ultimately leave.