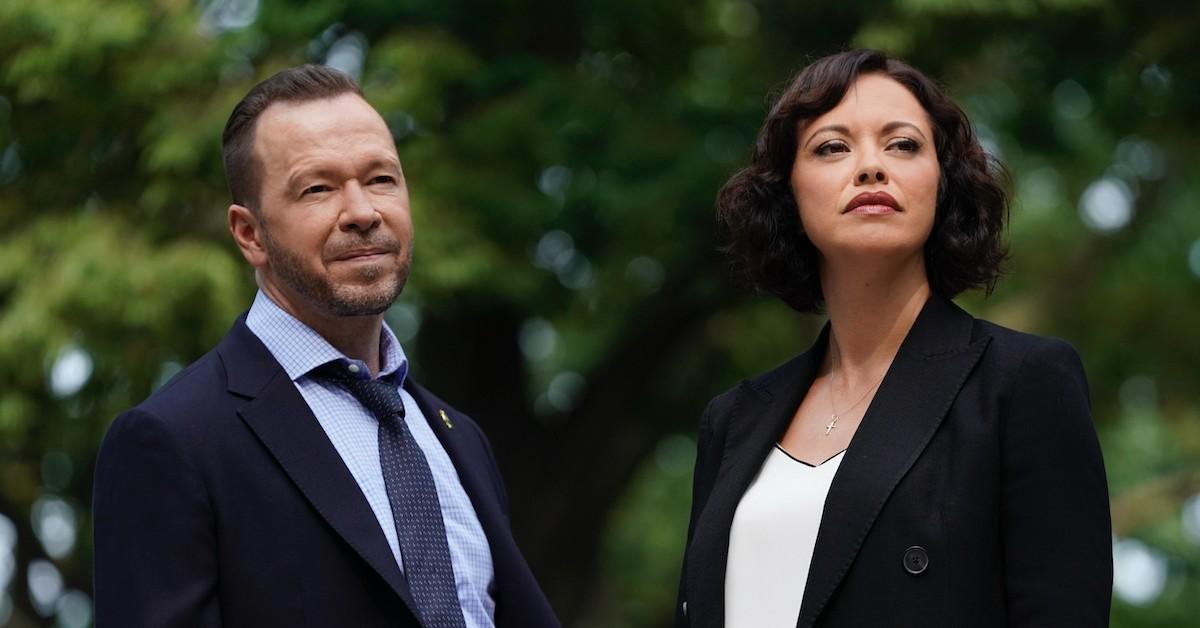 Callie Thorne Reprises Her 'Blue Bloods' Role in Season 12 — Is the Actress Married?
CBS's long-running cop show (we know, there are many of them) Blue Bloods is back for Season 12. The new season, which premiered Oct. 1, 2021, will see much of its cast return, including Tom Selleck as Police Commissioner Frank Reagan, Donnie Wahlberg as Detective Danny Reagan, and Will Estes as Sgt. Jamie Reagan. Though you were probably expecting the Reagan regulars to return for more family dinners, we bet you weren't expecting to see Callie Thorne as Maggie again.
Article continues below advertisement
That's right, Callie Thorne returned as psychic Maggie Gibson (very reminiscent of Medium starring Patricia Arquette) in the season's premiere episode. The Season 12 premiere saw Danny consult Maggie in an attempt to solve a little boy's murder. It was a delightful surprise for longtime fans of the show, who first saw Maggie appear in a 2019 Season 9 episode.
Other than for her recurring psychic medium portrayal on Blue Bloods, we'd bet most don't know about Callie Thorne's life, past roles, or if the actress is married. Here's everything to know about the TV actress.
Article continues below advertisement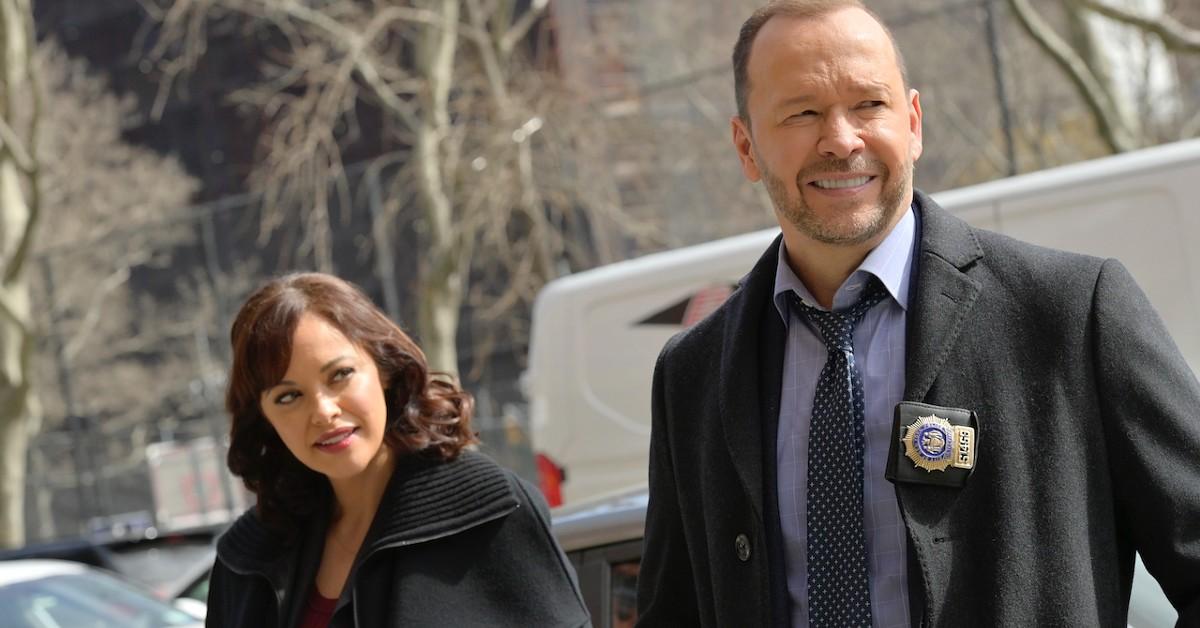 Where else have we seen Callie Thorne?
Blue Bloods fans have thus far gotten to know Callie as Maggie Gibson over the course of four separate episodes: Season 9's "Ripple Effect," Season 9's "Common Enemies," Season 10's "The Real Deal," and in the Season 12 premiere, "Hate is Hate." But the 51-year-old Boston native has been acting for decades. She made her film debut in 1996's rom-com Ed's Next Move alongside actors like Big Love's Matt Ross and Orange Is the New Black's Catherine Curtin.
Article continues below advertisement
Since then, she's focused more on television, starring in TV shows like FX's firefighter dramedy Rescue Me, which starred Denis Leary, and the short-lived NBC police drama The Mysteries of Laura, which starred Debra Messing. In fact, in 2007, the Rescue Me star was ironically dating an actual firefighter. "We met while I was doing volunteer work in New Orleans," the actress told People of her then-boyfriend Adam Woodruff, who she met at a Leary Firefighters Foundation event.
Article continues below advertisement
"I had dinner at his firehouse — he cooked a fine meal," she gushed at the time. Callie later earned herself the lead role in USA Network's sports dramedy Necessary Roughness as Dr. Dani Santino, a confident, tough-love-administering team therapist for the New York Hawks football team. Sadly, the show only lasted three seasons, despite boasting a decent Rotten Tomatoes score of 65 percent.
Is Callie Thorne married?
Regarding Callie's current love life, she's been pretty private, as the TV star doesn't even have an Instagram account. But at the moment (and as far as the world knows), the NCIS: New Orleans actress is not married.
Article continues below advertisement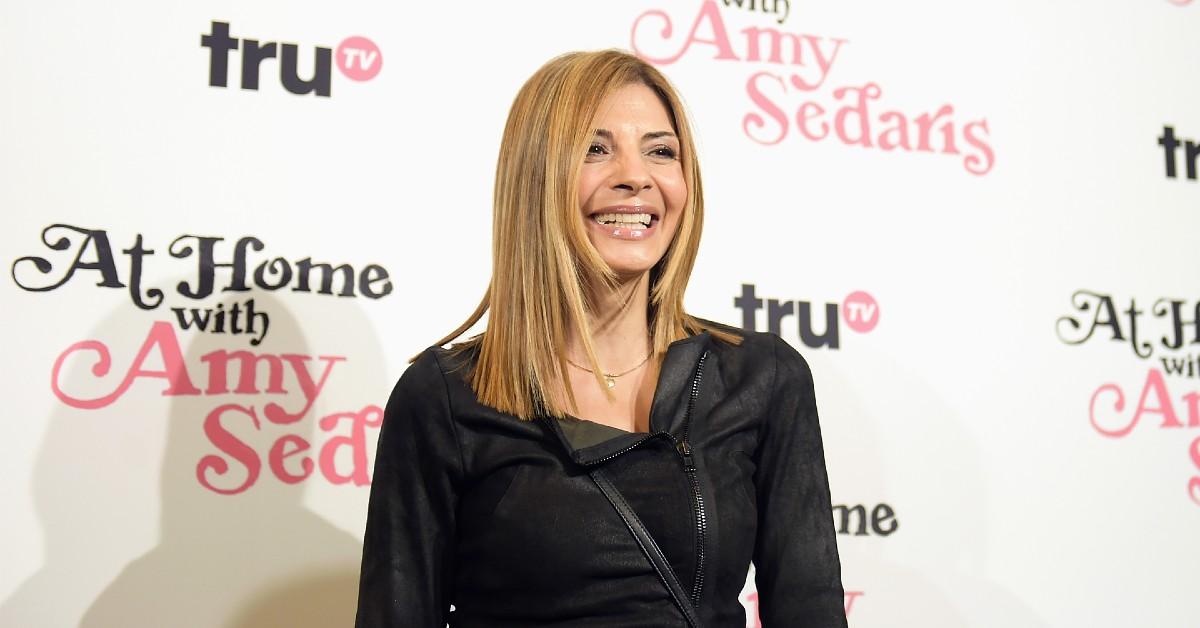 As for her character on Blue Bloods, TV Insider reported that Maggie Gibson will prompt lonesome Danny about his relationship status in an attempt to crack open the widower and connect with him. "She [asks], 'When's the last time you went out with a woman, not to seduce her but for companionship?' And it strikes him — the clarity with which she sees him," showrunner Kevin Wade detailed, giving diehard fans a little bit of juice. Fans wonder if there could be a romance between the two this season.
Season 12 episodes of Blue Bloods air Fridays at 10 p.m. EST on CBS.