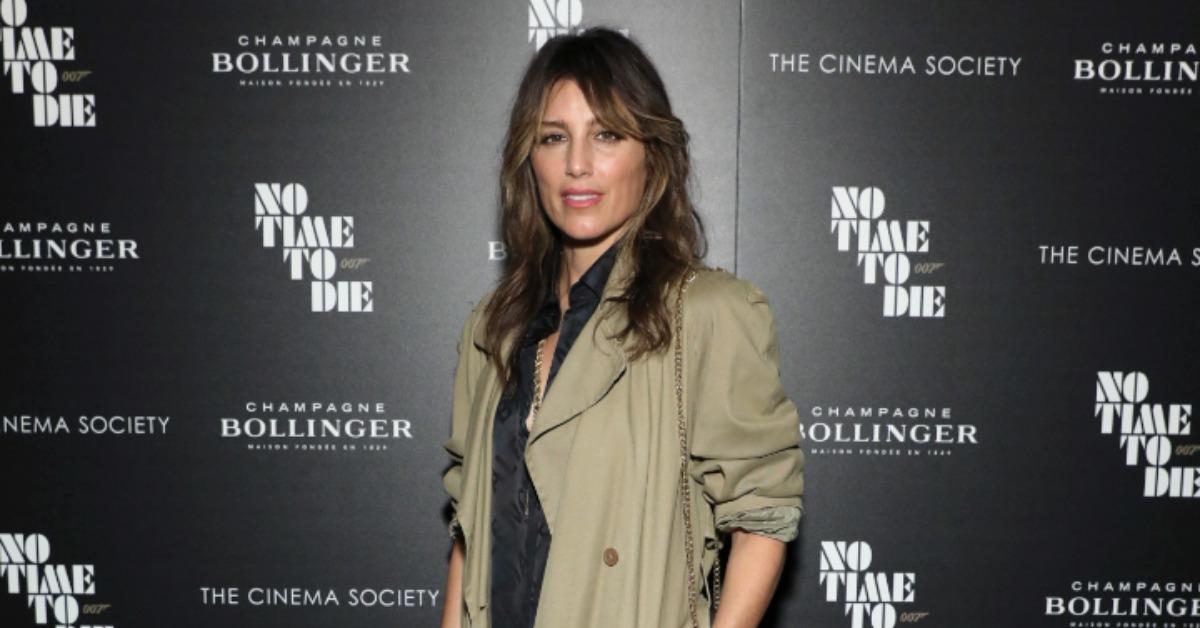 Jennifer Esposito Was Once a 'Blue Bloods' OG — So What Happened?
For the first three seasons of Blue Bloods, Jennifer Esposito was a big part of the cast. She played the partner to Donnie Wahlberg's Danny and the two were inseparable. So when it seemed like Jennifer was unceremoniously let go from her role as Detective Jackie Curatola, fans were shook.
And even now, years after her exit, Blue Bloods fans want to know what happened.
Article continues below advertisement
Jackie was written out of Season 3 in a way that didn't quite give her character the closure she deserved. Jackie took an extended leave from work for her mental health and was never heard from again.
The behind-the-scenes details surrounding Jennifer's dismissal are also quite upsetting. Although the actress has since moved on from Blue Bloods, there's no denying that she was dealt a bad hand upon exiting.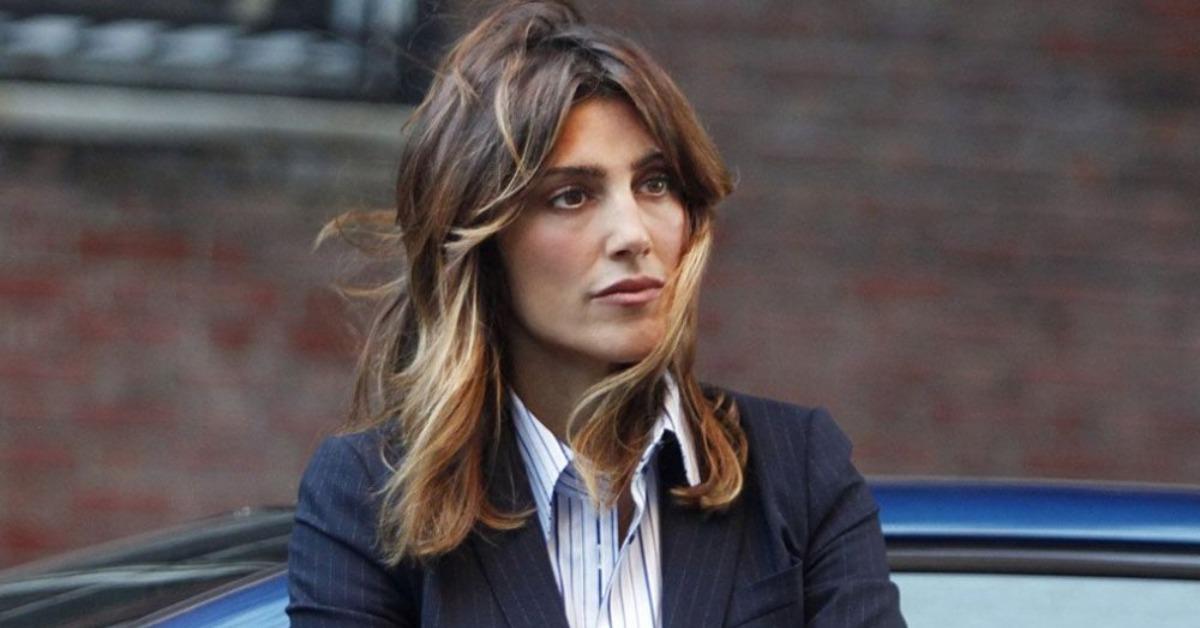 Article continues below advertisement
Why did Jennifer Esposito leave 'Blue Bloods'?
In 2012, Jennifer collapsed on the set of Blue Bloods from complications due to Celiac disease. Celiac disease is an autoimmune disorder that affects the digestive system and small intestines. Following her on-set collapse, doctors advised her to cut back on her workload.
She tweeted shortly after she left Blue Bloods that CBS didn't take her diagnosis seriously. She was put on leave for an undetermined amount of time, but was still under contract with the network (which prevented her from finding work elsewhere).
CBS released a statement to The Hollywood Reporter to explain the network's side.
Article continues below advertisement
"Jennifer has informed us that she is only available to work on a very limited part-time schedule," the network said at the time. "As a result, she's unable to perform the demands of her role, and we regretfully had to put her character on a leave of absence. She is a wonderfully talented actress, and we hope that she will be able to return at some point in the future."
But after her "leave of absence," Jennifer never returned to Blue Bloods.
Article continues below advertisement
She's still close to at least one of her 'Blue Bloods' co-stars.
Despite the way Jennifer left Blue Bloods, she remains close to Donnie. In a 2019 interview with PeopleTV, Jennifer spoke fondly of the memories she and Donnie shared on the set of Blue Bloods.
"I think they needed to make us separate because that's how much fun we had," she admitted, sharing stories about dancing and goofing around together between takes.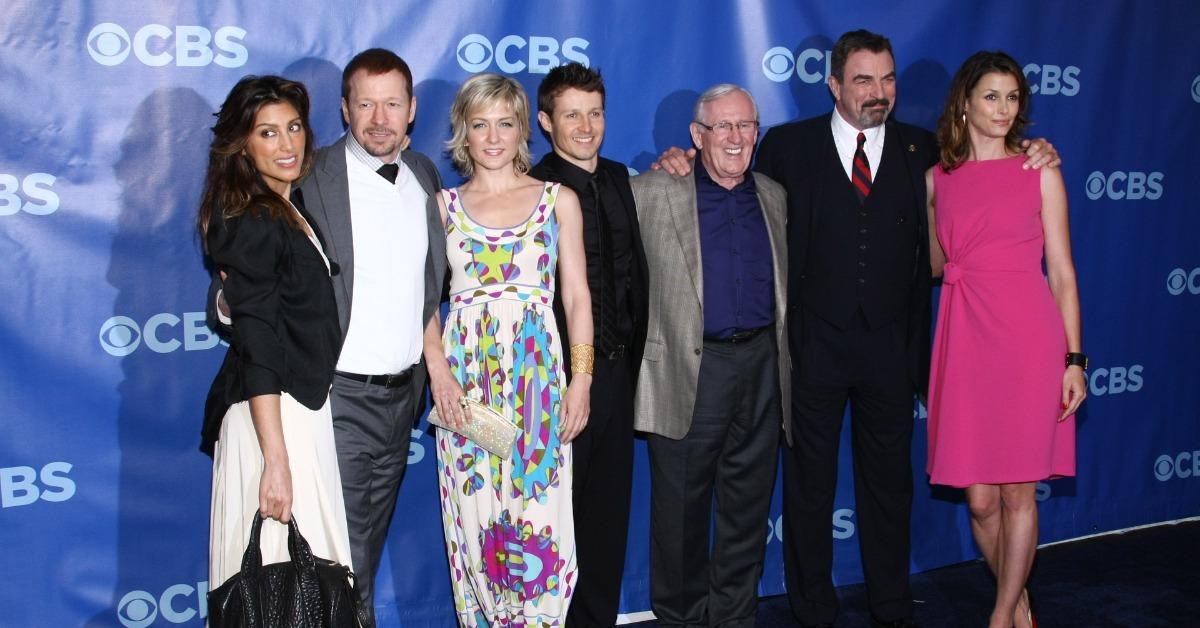 Article continues below advertisement
Jennifer Esposito has been in other TV shows since 'Blue Bloods.'
Any doubts fans might have had about seeing Jennifer on TV again following her sudden Blue Bloods exit were quickly squashed once she was no longer contractually obligated to the series. Since Blue Bloods, Jennifer has been in shows like Mistresses, The Affair, Law & Order: Special Victims Unit, and The Boys.
Most recently, she took on a recurring role as Brenda in the Comedy Central series Awkwafina Is Nora From Queens. Jennifer has proven she can jump across TV genres like a champ. It looks like getting the boot from Blue Bloods was the best thing to happen to her (even if viewers still miss her every week).