Garrett Moore Might Be Getting the Axe From 'Blue Bloods'
Frank is getting pressure to make some changes to his staff, meaning his right-hand man Garrett could be leaving the show. Read on to see what happens to Garrett.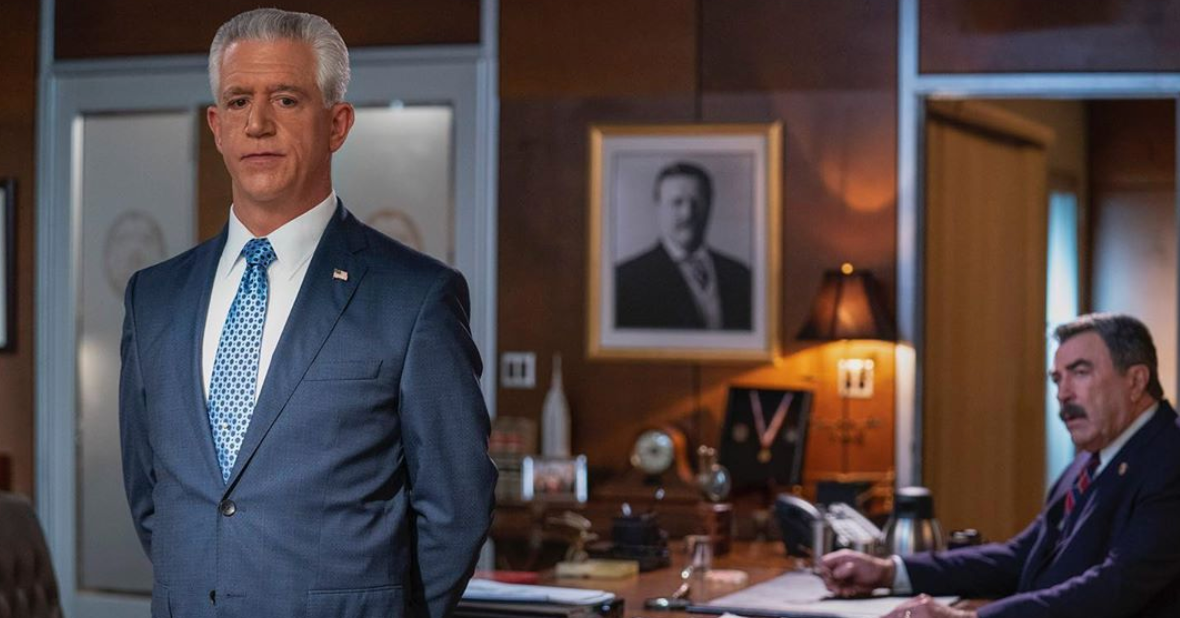 The most recent episode of Blue Bloods left the fate of one of the show's reoccurring characters in limbo. With a new mayor in town, things are bound to change within the police force, since the politics and police force of the town are very intertwined.
Most noticeably on the chopping block could be NYPD Deputy Commissioner of Public Information Garrett Moore. Garrett is Police Commissioner Frank Reagan's Chief of Staff, and the two have an interesting relationship.
Article continues below advertisement
While they've never necessarily been best buds, they get along decently, and Frank seems to respect Garrett's opinion. That's why this new mayor could potentially pose a threat to Garrett's status on the team.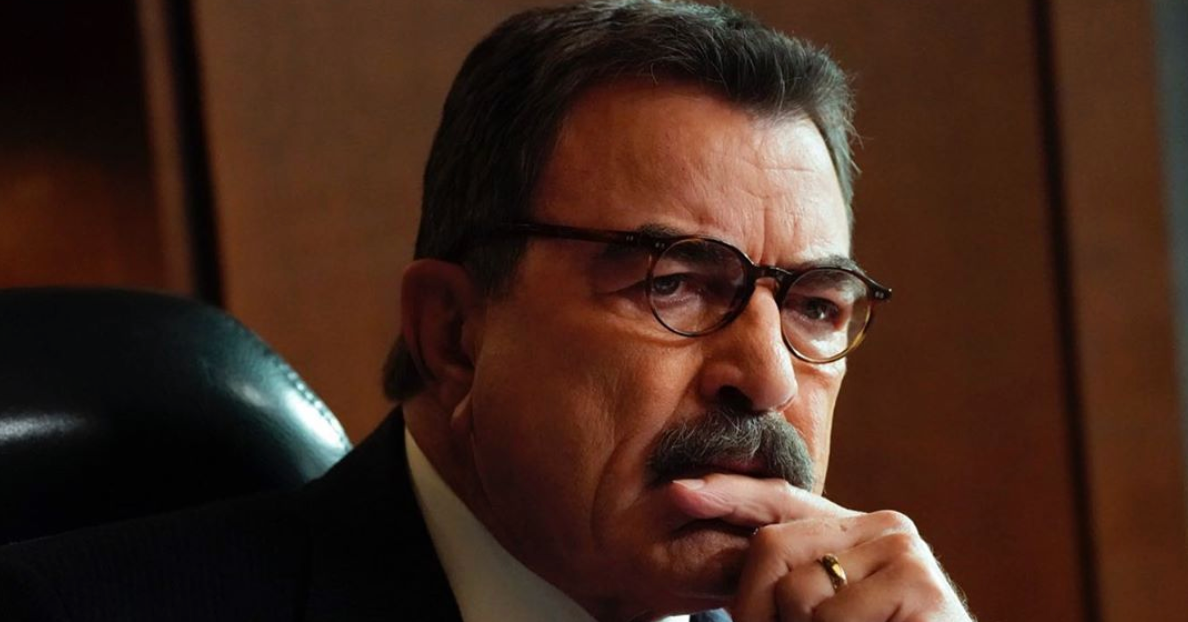 Article continues below advertisement
Frank is feeling pressure from Mayor Peter Chase.
In the last episode, new mayor Peter Chase meets with Frank to make some recommendations about his staff. Like we said, politics and the police force are closely entwined in this show — even when we those on the police force with that they weren't. It seems like one of his recommendations is to axe Garrett. This is clearly a point of stress for Frank, as Garrett is his right-hand man and someone whose opinion Frank values.
The two aren't necessarily best friends, but Frank seems to have a lot of respect for Garrett, which makes this suggestion a hard one for him.
Frank is already consumed by a different problem between the NYPD and the NYFD, meaning he's got enough on his plate to worry about without the thought of firing his chief of staff.
But will Frank do it? Currently, it's unclear, but if he does, this could mean an end to Garrett's time on the show.
Article continues below advertisement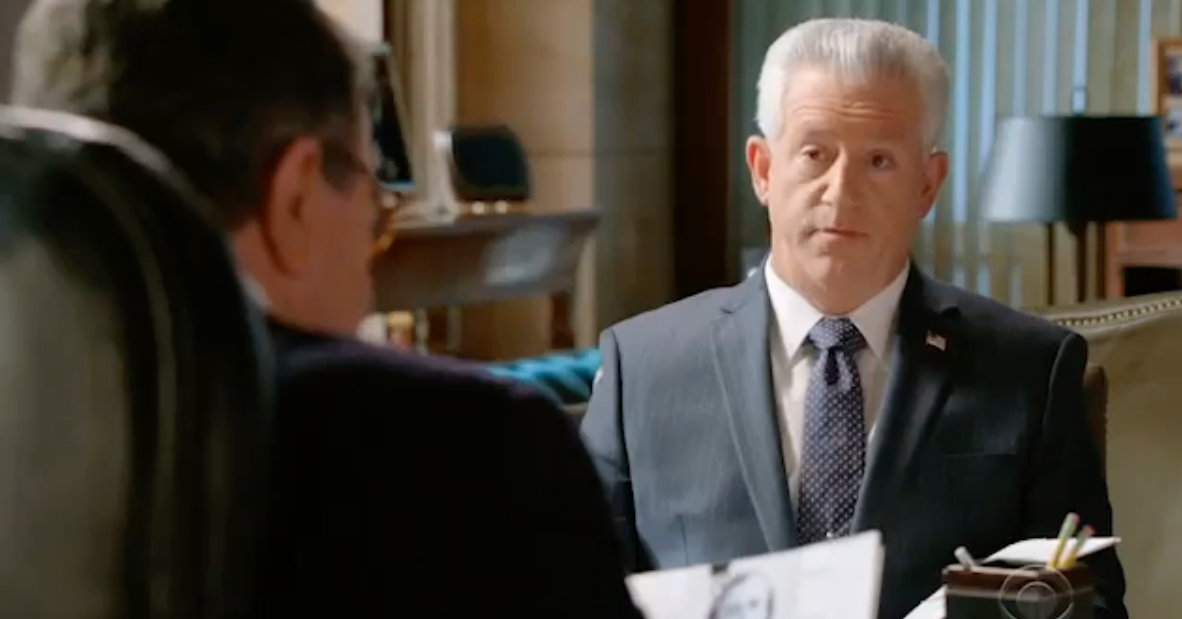 This wouldn't be the first time that Garrett almost left.
Garrett was a reporter before he worked for the police force — meaning he has a diverse work history that has provided him opportunities outside of the force.
If you rewind to season 7, there was a time when Garrett considered leaving the team of his own accord.
Article continues below advertisement
At the time, he had been offered another position at a university — and the salary for this position is much higher than his current one.
But money wasn't the only reason that Garrett was considering leaving the force. The offer came at a time when the tensions between him and Frank were at an all-time high. Garrett felt responsible for the shooting of a reporter, since he had invited him for a "ride along" that day while they were responding to a shooting.
Ultimately, the tensions between the two of them cleared, and Garrett made the decision to stay — keeping his loyalty to the force. But even after that display of loyalty, it looks like Frank could be pressured to let him go regardless.
Does Garrett actually get the axe from the show? Tune in to Blue Bloods on Fridays at 10 p.m. EST on CBS.