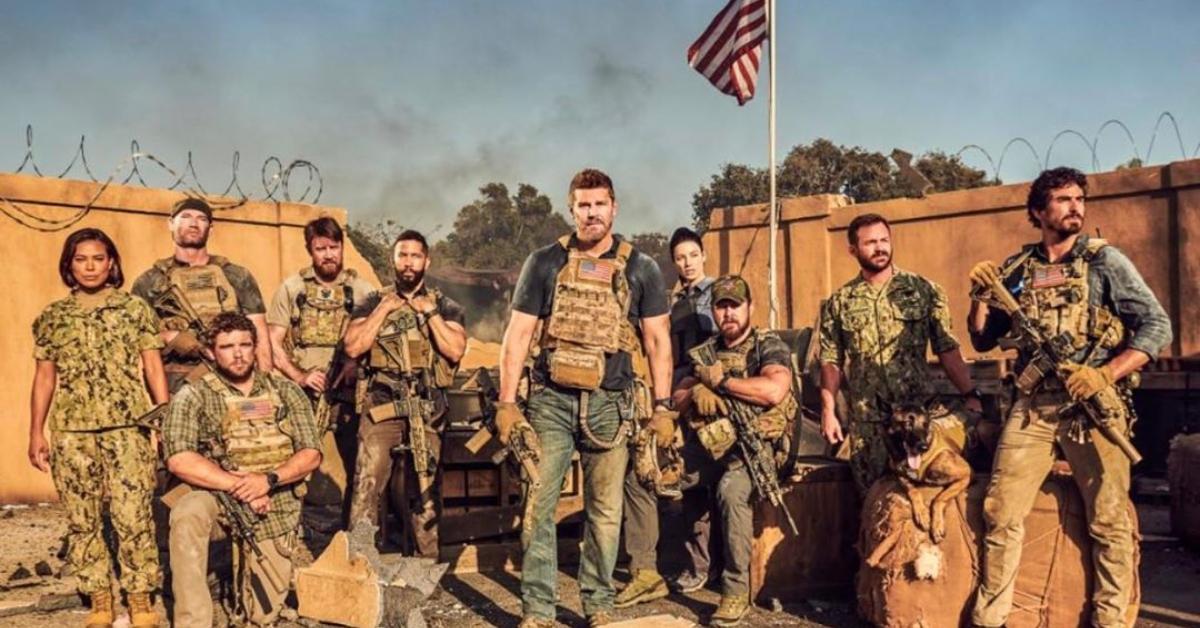 CBS Gave the Green Light to Season 4 of 'SEAL Team' and Fans Are Ecstatic
Is 'SEAL Team' ending in 2020?' What will happen with the unfinished, yet-to-air Season 3 episodes? Will there be a Season 4? Read on to find out more.
CBS gave the green light to Season 4 of SEAL Team on Wednesday, May 6, and fans are buzzing with excitement.
The action-fiction show offers a rare glimpse into the mind-bogglingly complicated missions undertaken by a group of SEALs, capturing how they manage to get to grips with some of the most probing challenges out there.
The show had consistently high ratings for the past years. However, some worried that it was ending with the May 13, 2020 episode. Fortunately, that's not the case.
Article continues below advertisement
Don't worry, 'SEAL Team' fans — the show won't be ending in 2020.
CBS renewed SEAL Team for another season, thereby disproving any rumors about the potential cancellation of the show.
In the course of the past few episodes, the Bravo team put their lives on the line to locate the terrorist leader dead-bent on impeding the Afghan peace negotiations.
Meanwhile, Sonny (A.J. Buckley) traveled to Texas to serve his disciplinary training action — only to get sucked into a long-standing family conflict that required pitch-perfect negotiation skills and unparalleled resilience.
Jason (David Boreanaz) had his fair share of difficulties. In "No Choice in Duty", he discovered that the evil terrorist the Bravo team spent considerable time, effort, and resources searching for was, in fact, someone he had mutual acquaintances with.
Article continues below advertisement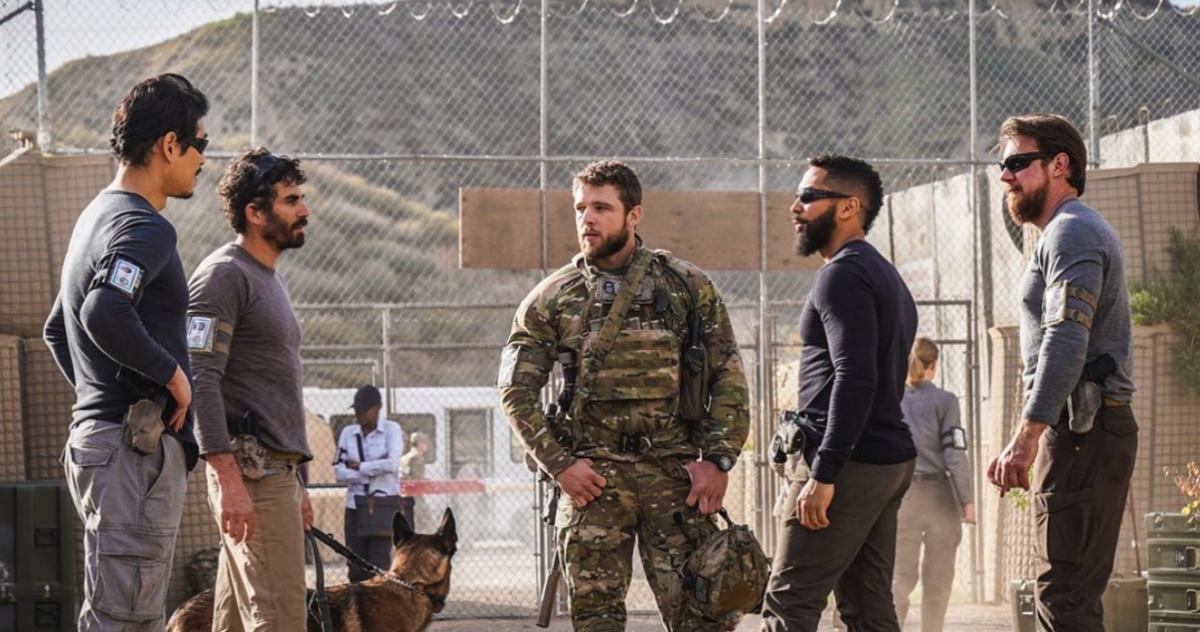 The revelations came after he had to confront mounting pressure to clarify his future goals and make better career decisions in the episode titled "Last Known Location".
Although many viewers had suspected that these storylines would come to an end with the grandiose Season 3 finale, the latest announcement by CBS had shown that wasn't the case.
Article continues below advertisement
Here's what you should know about Season 4 of 'SEAL Team'.
Season 4 will surely revisit some of the most pressing questions chalked up in Season 3, further expanding on Jason's and Sonny's storyline.
Most of the main cast members are expected to return. One of the exceptions could be Coby Bell, the actor playing Warrant Officer Glen Mack.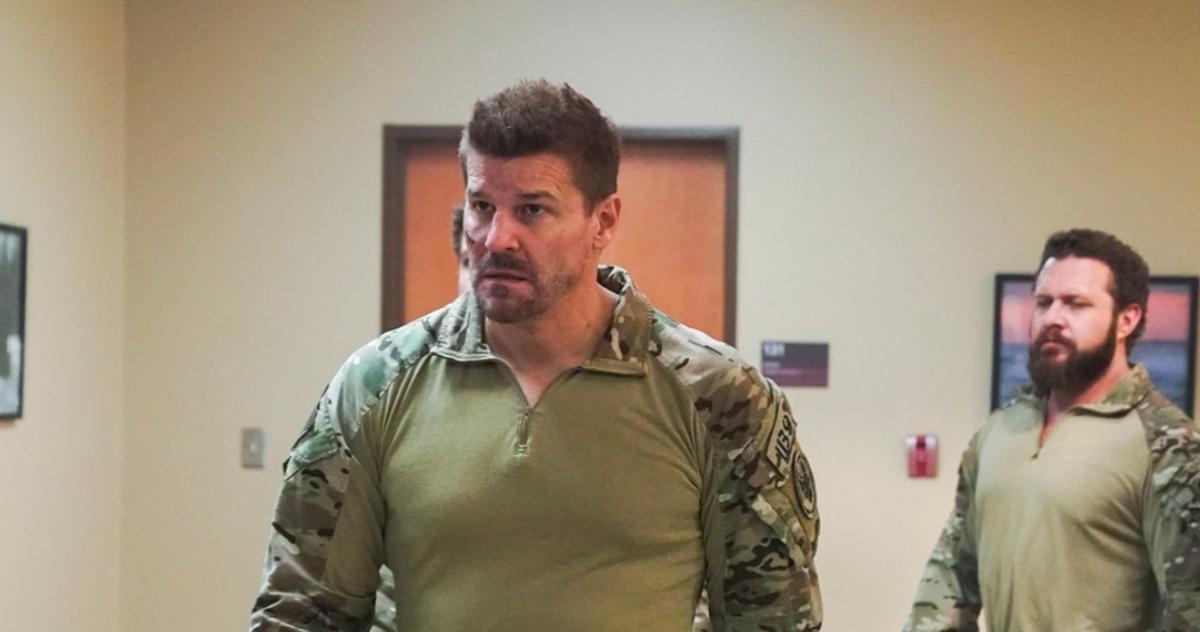 Article continues below advertisement
According to Cinema Blend, Coby became a series regular on The CW's new Walker, Texas Ranger reboot only recently. It's likely that he will have to split his time between the two shows — if he decides to reprise his role on SEAL Team at all.
In addition to potential cast member changes, SEAL Team fans are concerned about the storyline as well.
The production of the show was put to a halt due to the COVID-19 pandemic — and it's uncertain whether the remaining Season 3 episodes would ever see the light of day.
Article continues below advertisement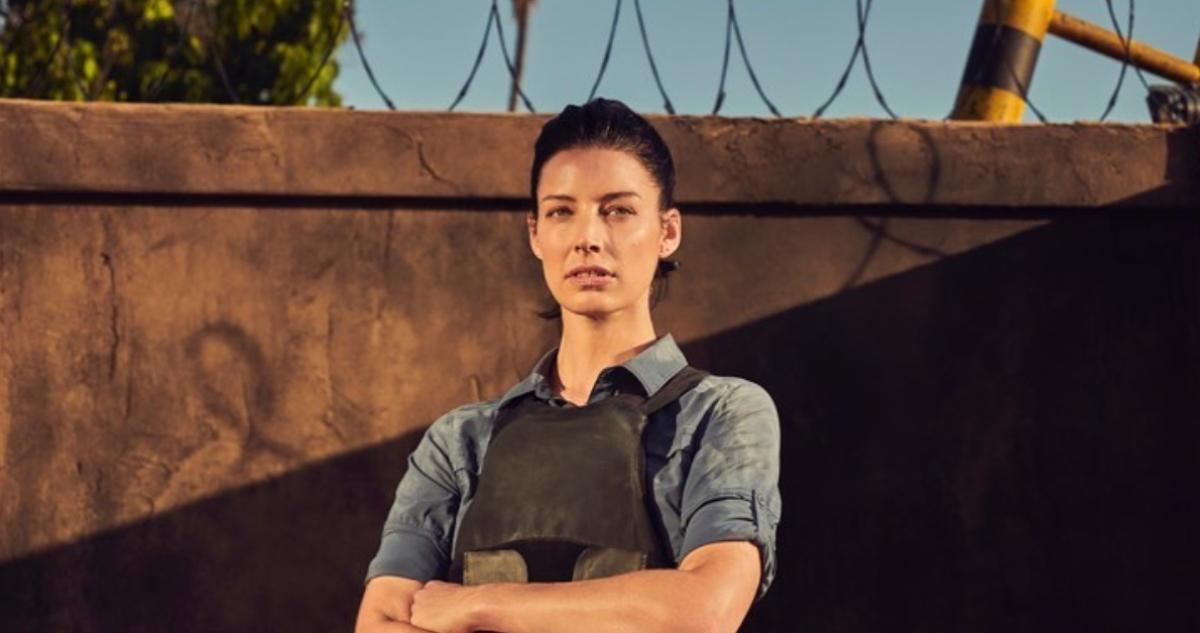 As Max Thieriot, the actor playing Clay Spenser, told CinemaBlend, CBS might decide to restart work on the unfinished episodes. It's equally possible that Season 4 will pick up where the last Season 3 episodes left off — without ever revealing what the planned Season 3 finale would have revolved around.
Catch new episodes of SEAL Team every Wednesday at 9 p.m. ET on CBS.