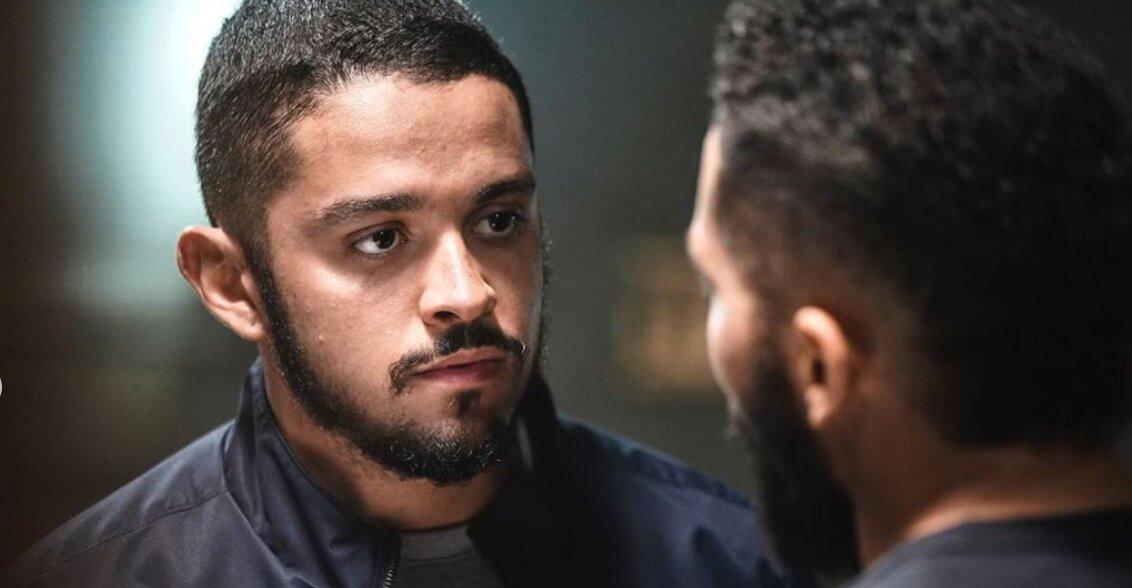 Vic's Story Arc Has Come to a Disastrous End on 'SEAL Team'
The squad on SEAL Team is now down a member following the abrupt departure of Victor "Vic" Lopez on the March 4 episode. The special warfare operator went out on a low note after a reconnaissance drone caught him in a massive lie.
Article continues below advertisement
Why did Vic leave 'SEAL Team'?
The rookie, who joined Bravo Team at the beginning of Season 3, made a fatal mistake during a rescue operation in Caracas, Venezuela. In an attempt to kill one of the hostage-takers, Vic threw a high-explosive grenade into the room, not knowing that one of the captives, a British doctor, was also nearby.
To make matters worse, Vic attempted to cover up his role in the death, letting Ray Perry think he was responsible. The truth only came out after team members Amanda Ellis and Lisa Davis reviewed footage taken by a surveillance device positioned over the target.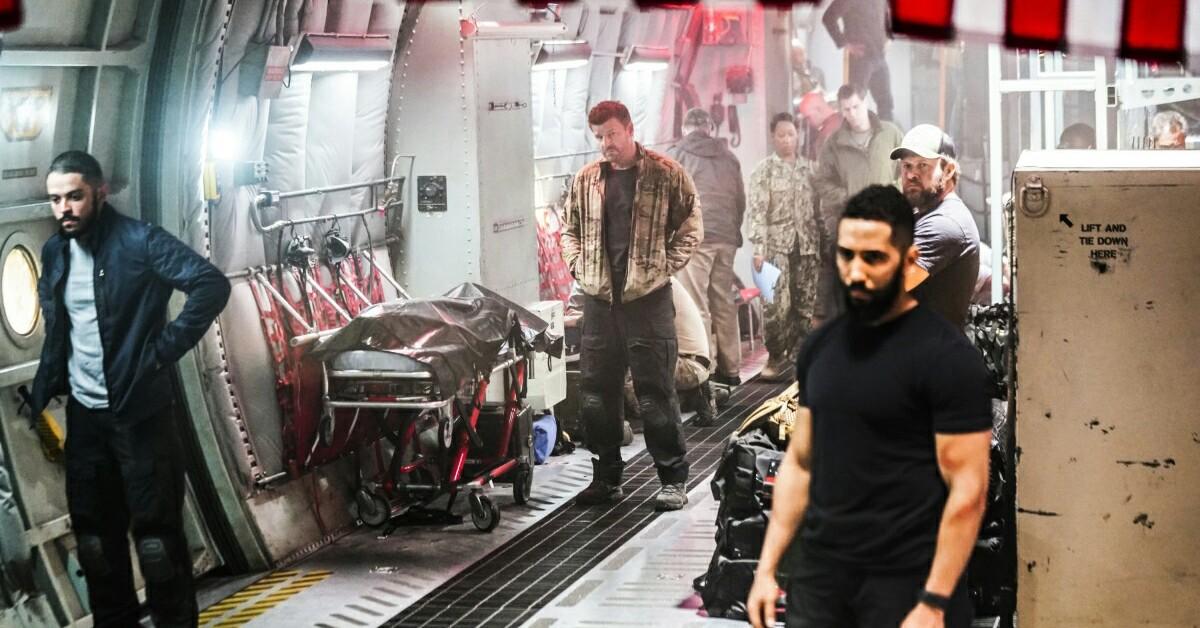 Article continues below advertisement
Though the crew acknowledged that Vic's actions during the hostage situation were probably justified since he didn't know the doctor was in the immediate vicinity, the team couldn't get over his betrayal of Ray. "You buried the one man that brought you onto Bravo," unit chief Jason Hayes told him.
Vic insisted he didn't think anyone would get blamed for the accidental killing, but admitted that he made a huge error in judgment. "Bravo's given me family and the sense of belonging I've been looking for my whole life," he told the squad before Ray cut off his Trident insignia.
Is Vic coming back to 'SEAL Team'?
Actor Lucca De Oliveira confirmed on Instagram that his character's story has come to a close. "Ending of one chapter, start of another. SEAL Team was a tremendous experience, one that I'll hold close to my heart forever," the New York native shared.
Article continues below advertisement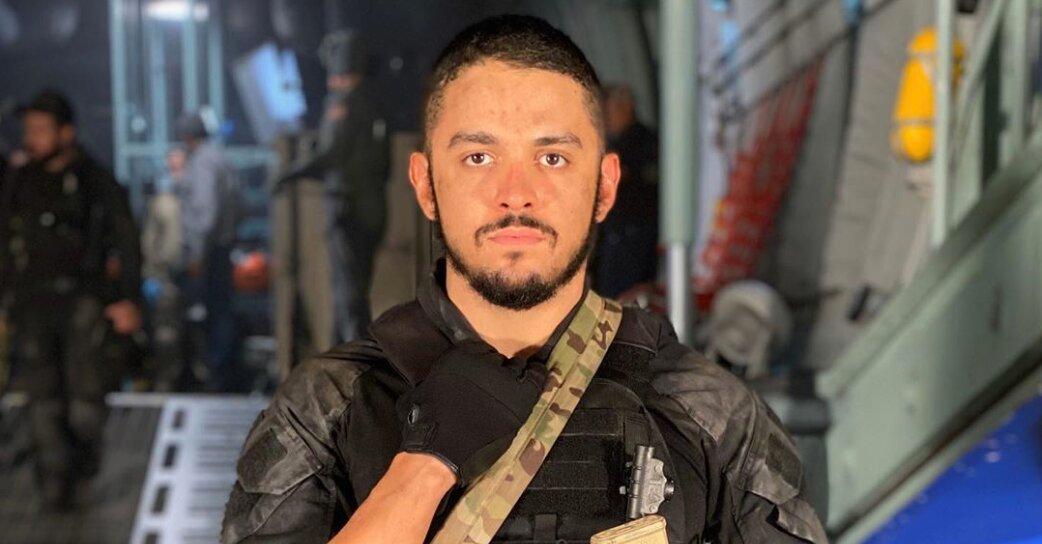 "I appreciate everyone's love and support," he continued. "Feeling blessed and grateful and surrounded by love. Damn. What a time. Cheers everyone."
A few days later, Lucca announced that he will star opposite Rebecca Breeds in the CBS crime drama pilot Clarice, which follows beloved protagonist Clarice Starling, a character first made famous in the 1991 classic The Silence of the Lambs.
Article continues below advertisement
The events of the series take place one year after the FBI agent's infamous run-ins with Hannibal Lecter and Buffalo Bill. According to Deadline, the show will dive deeper into Clarice's backstory "as she returns to the field to pursue serial murderers and sexual predators while navigating the high-stakes political world of Washington, D.C."
Lucca will play Tomas Esquivel, a counter-sniper who initially butts heads with Clarice and rejects the FBI's "Old School" mentality.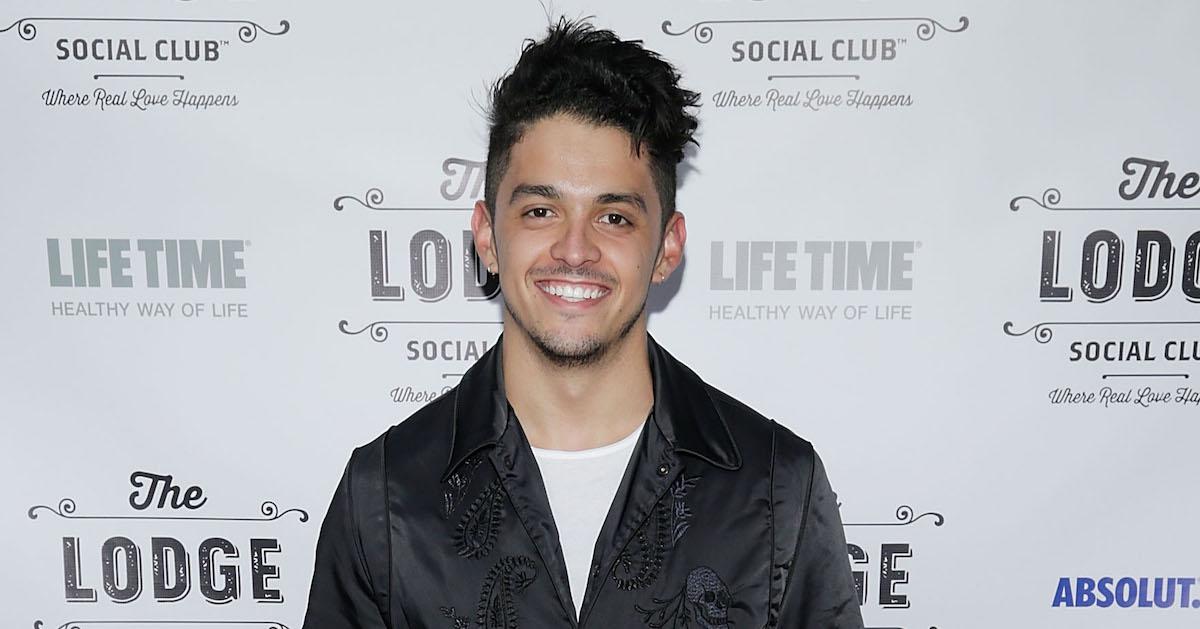 "After more than 20 years of silence, we're privileged to give voice to one of America's most enduring heroes," executive producers and writers Alex Kurtzman and Jenny Lumet shared in a statement earlier this year.
"Clarice's bravery and complexity have always lit the way, even as her personal story remained in the dark," they added. "But hers is the very story we need today: her struggle, her resilience, her victory. Her time is now, and always."
Catch new episodes of SEAL Team Wednesdays at 9 p.m. ET on CBS.