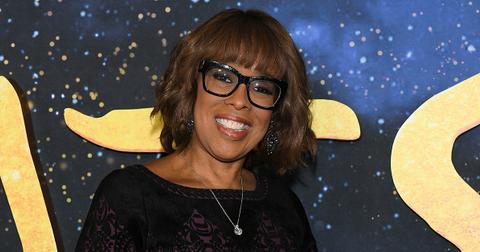 Is Gayle King Still on 'CBS This Morning' After "Disrespectful" Kobe Bryant Interview Question?
By Joseph Allen
Gayle King has had a rough week. The CBS This Morning host faced backlash after she interviewed former WNBA star Lisa Leslie. In the interview, the host asked Lisa, who was a close friend of Kobe Bryant, about the sexual assault allegations that were made against the deceased basketball star back in 2003. When the clip was edited out of the interview and posted on social media, Gayle faced enormous backlash.
How did Gayle end up facing such serious backlash?
During her interview with Lisa, Gayle asked the WNBA star about whether the allegations made against Kobe ever complicated Lisa's relationship with him. "It's not complicated for me at all… I just never see — have ever seen him being the kind of person that would be — do something to violate a woman or be aggressive in that way," Lisa replied.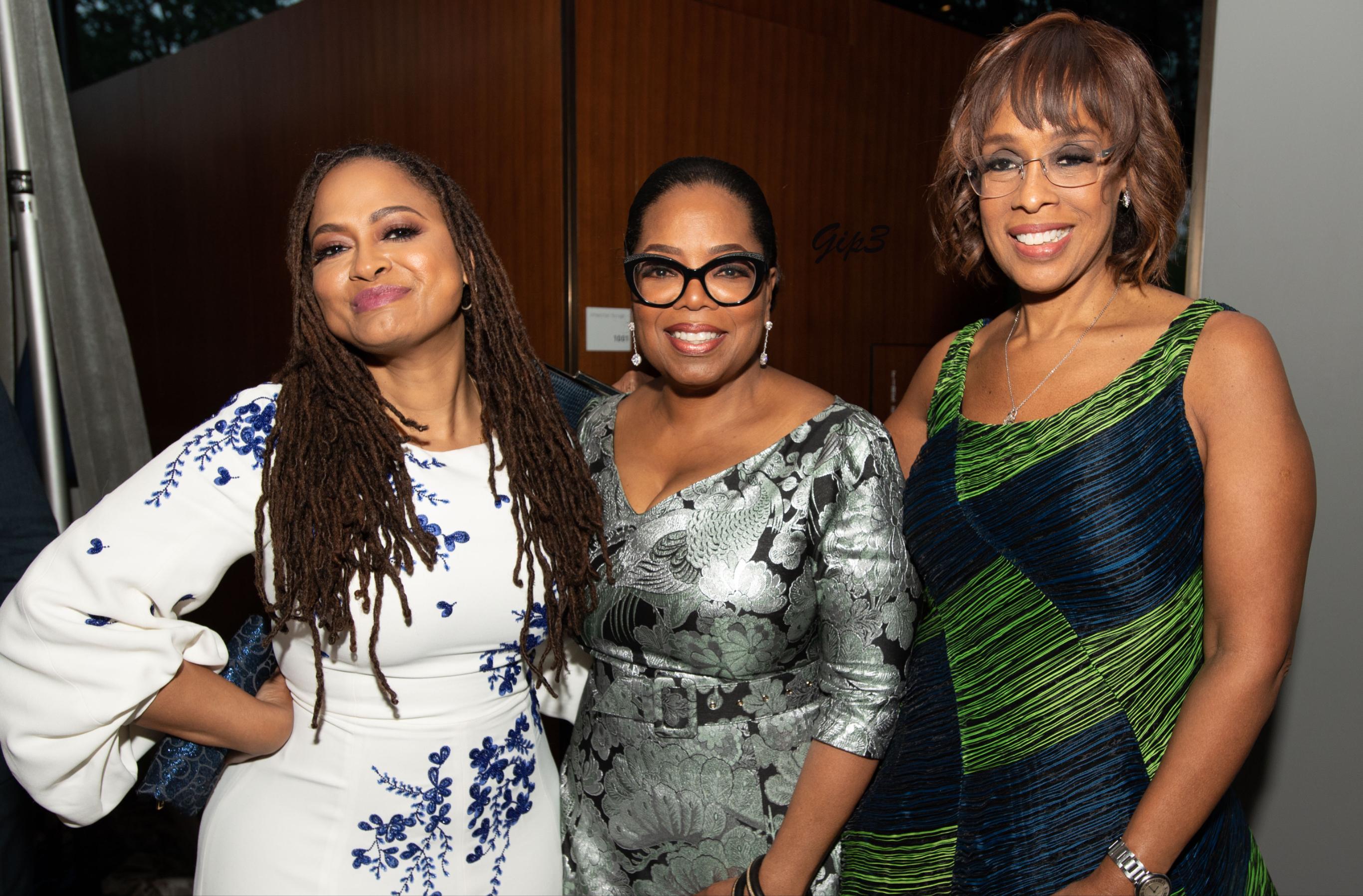 Gayle's response to the controversy:
As the volume of the backlash against her began to increase, the CBS This Morning host took to social media to clarify why she had asked the question, and express sympathy for those who found it upsetting. "I am mortified," Gayle said in an Instagram video. "I am embarrassed and I am very angry. Unbeknownst to me, my network put up a clip from a very wide-ranging interview — totally taken out of context — and when you see it that way, it's very jarring. It's jarring to me. I didn't even know anything about it."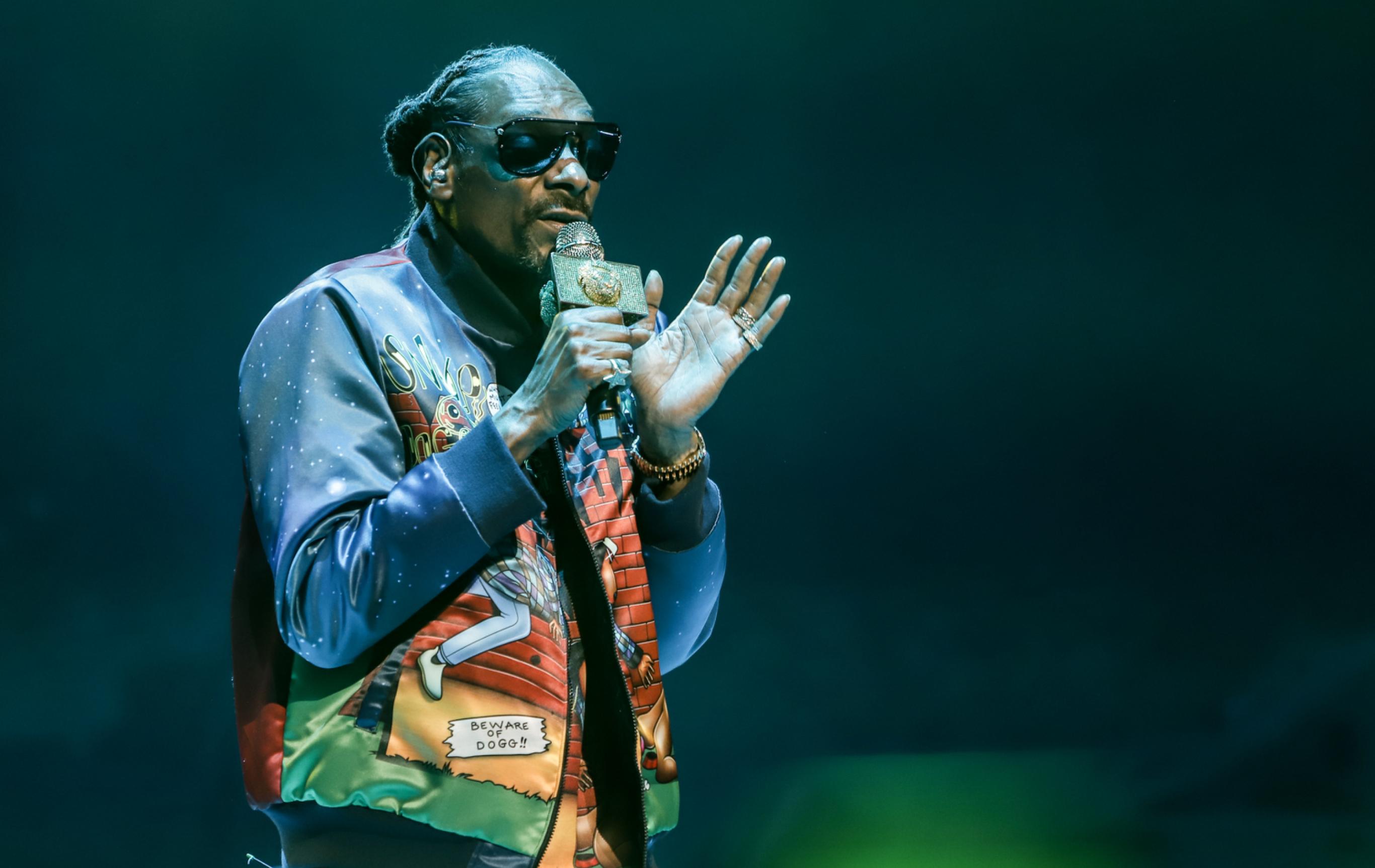 Has Gayle returned to 'CBS This Morning'?
In the immediate aftermath of the controversy, it wasn't clear whether Gayle would be returning as a host on CBS This Morning. After all, the anchor was dealing with an enormous amount of hate, and her close friend Oprah Winfrey said that she was not doing well.