Is Gayle King Still on 'CBS This Morning' After "Disrespectful" Kobe Bryant Interview Question?
Is Gayle King still on 'CBS This Morning'? The host of the morning show faced backlash for an interview question about Kobe Bryant. Details.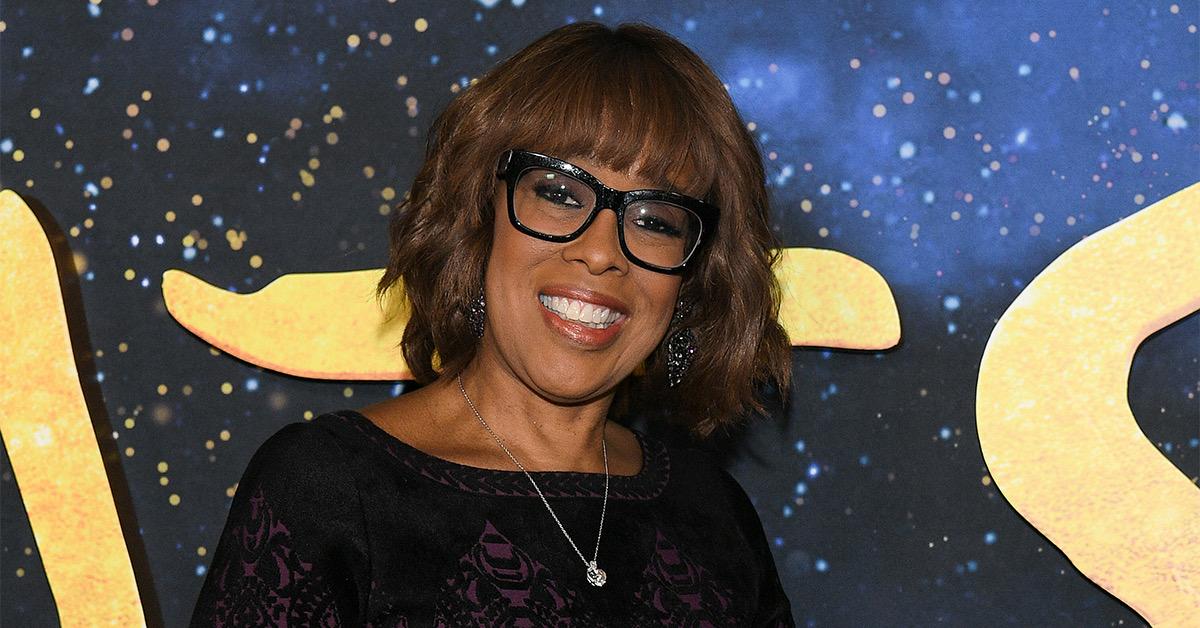 has had a rough week. The CBS This Morning host faced backlash after she interviewed former WNBA star Lisa Leslie. In the interview, the host asked Lisa, who was a close friend of Kobe Bryant, about the sexual assault allegations that were made against the deceased basketball star back in 2003. When the clip was edited out of the interview and posted on social media, Gayle faced enormous backlash.
Article continues below advertisement
How did Gayle end up facing such serious backlash?
During her interview with Lisa, Gayle asked the WNBA star about whether the allegations made against Kobe ever complicated Lisa's relationship with him. "It's not complicated for me at all… I just never see — have ever seen him being the kind of person that would be — do something to violate a woman or be aggressive in that way," Lisa replied.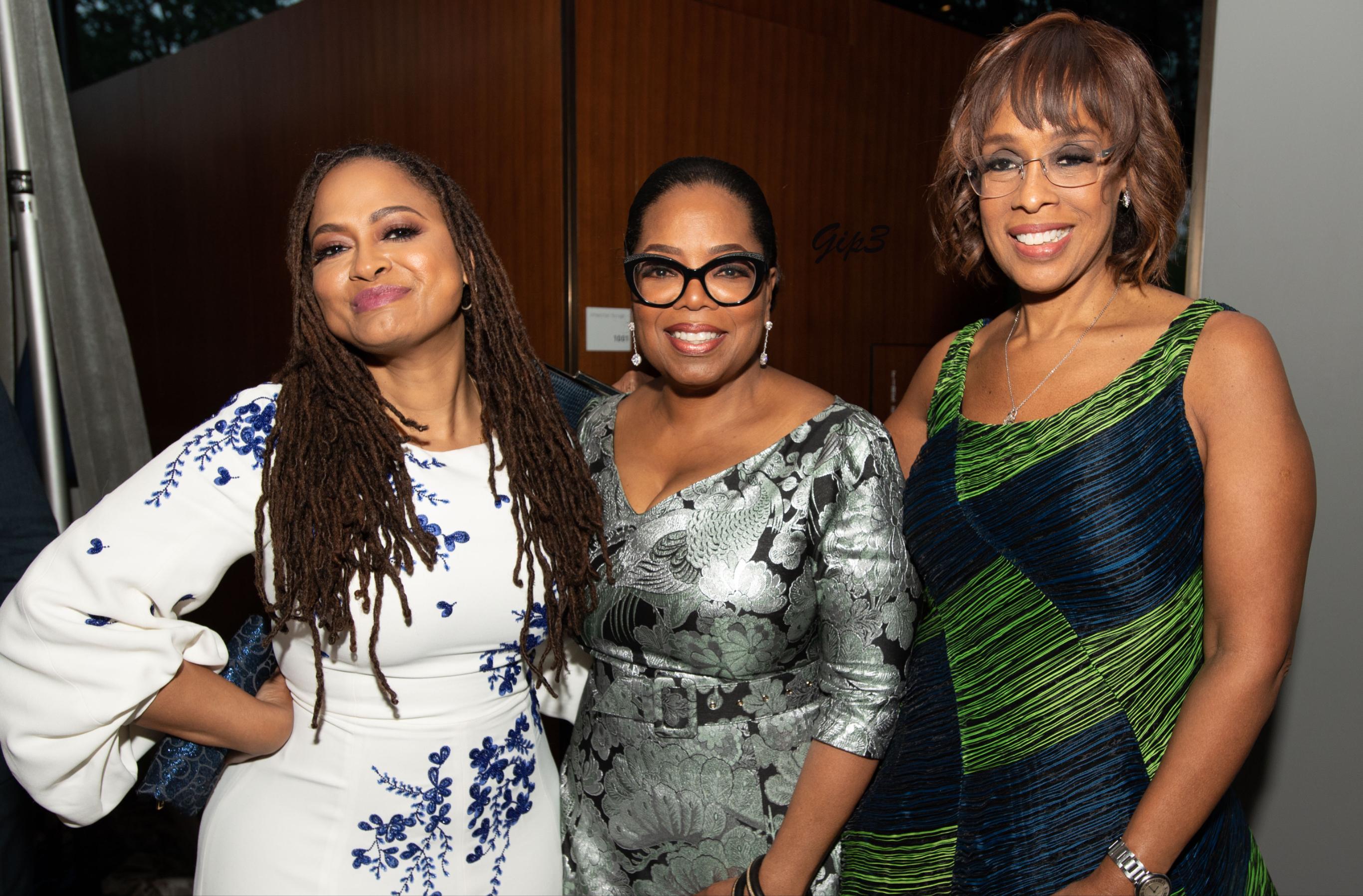 Article continues below advertisement
Kobe and eight other passengers were killed in a helicopter crash on Jan. 26. Following the interview, a clip was posted online that featured the question Gayle had asked about the rape allegations. The release of the clip on social media sparked media attention, including from Snoop Dogg, who posted a profanity-filled video on social media telling Gayle to "back off."
Gayle's response to the controversy:
As the volume of the backlash against her began to increase, the CBS This Morning host took to social media to clarify why she had asked the question, and express sympathy for those who found it upsetting. "I am mortified," Gayle said in an Instagram video. "I am embarrassed and I am very angry. Unbeknownst to me, my network put up a clip from a very wide-ranging interview — totally taken out of context — and when you see it that way, it's very jarring. It's jarring to me. I didn't even know anything about it."
Article continues below advertisement
This week, Snoop Dogg clarified his comments about the host, saying that he never threatened her. "When I said what I said, I spoke for the people who felt like Gayle was very disrespectful towards Kobe Bryant and his family," the rapper said on Instagram.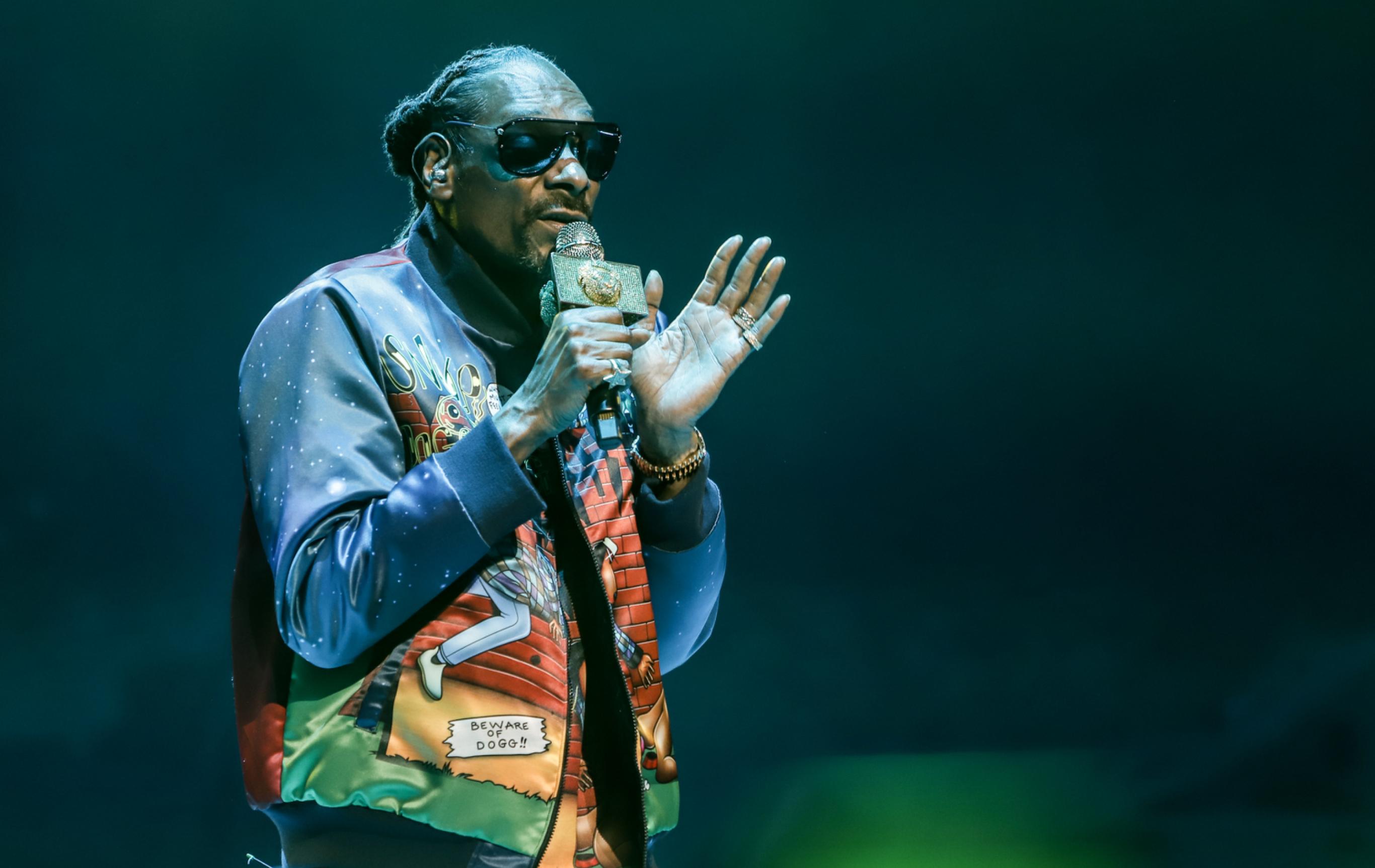 Article continues below advertisement
Has Gayle returned to 'CBS This Morning'?
In the immediate aftermath of the controversy, it wasn't clear whether Gayle would be returning as a host on CBS This Morning. After all, the anchor was dealing with an enormous amount of hate, and her close friend Oprah Winfrey said that she was not doing well.
However, Gayle made her return as a host on the morning talk show after being absent for a day. Although the controversy may not die down for some time, the host clearly felt she was able to continue with her duties on the show. During an interview with The Associated Press, CBS's news chief Susan Zirinsky spoke out against the backlash that Gayle had faced. "We fully support Gayle King and her integrity as a journalist. We find the threats against her or any journalist doing their job reprehensible," Susan said.