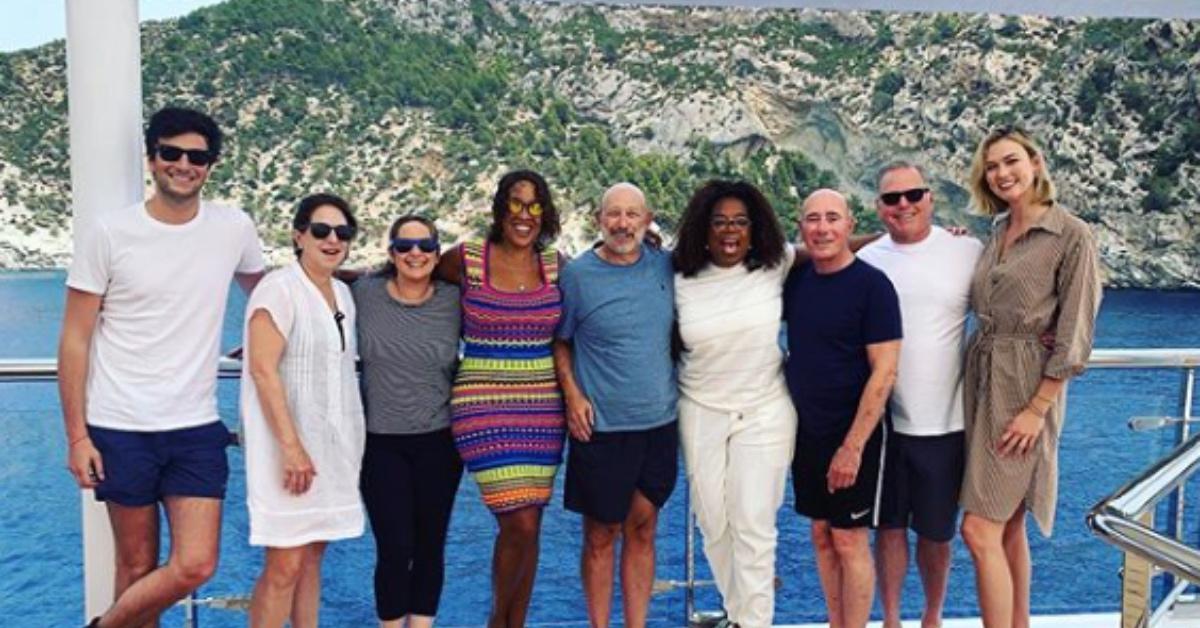 Don't Worry, Gayle King Is Still Lead Anchor on 'CBS This Morning'
By Ashley Vega

Aug. 8 2019, Updated 4:48 p.m. ET
Gayle King has currently taken a little hiatus from CBS This Morning to spend time on the Italian waters with her dear friends… but for a good cause. The talk show host teamed up with a few A-List celebrities such as the Obamas, Prince Harry, Leonardo DiCaprio, and Katy Perry to discuss climate change.
Article continues below advertisement
However, it isn't just a star-studded three-day event, the celebrities met up with top global leaders to discuss their plans as far out as 2030. It seems like a long time from today but if actions aren't made, the world climate state could be ever more detrimental. Thankfully people like Gayle King are willing to step up and be a part of the event. 
People were freaking out when they didn't see Gayle on TV. 
Gayle has been an important figure especially throughout this year. We infamously remember her interview with R. Kelly where she remained calm as he freaked out from his current criminal offenses. Because of her calm composure and ability to carry the interview to its completion, Gayle went viral on the internet. 
Article continues below advertisement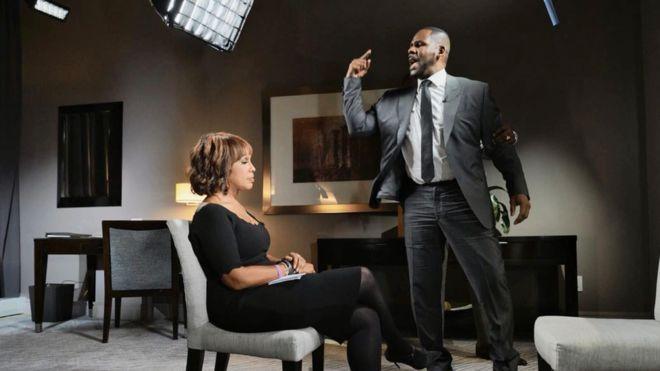 However, Gayle has also been through some battles involving her workplace on CBS This Morning. Gayle's former co-host Charlie Rose had been accused of sexual harassment and she had a battle for a spot on CBS This Morning vs the night segment with Norah O'Donnell. Gayle ended up staying on the morning segment and Norah was moved to the evening —with no hard feelings.  
Article continues below advertisement
Because of this, others were seeking Gayle for her talent, so it seemed her time with CBS was coming to an end. However, Gayle recently landed an $11 million-dollar deal with CBS to keep her on the show and have her as the main anchor. Though she hasn't signed it, the deal is reportedly being finalized.
Article continues below advertisement
Don't worry, Gayle is coming back to CBS' This Morning. 
Gayle will definitely be coming back. She 's always expressed her love for CBS and she wants to remain rooted in her career with them. And of course, the people love her. 
Executive producer Diana Miller said about Gayle, "America is noticing Gayle because Gayle notices all of us. She says what you're thinking, she asks what you're wondering. The beauty of Gayle is that even when a moment is about her, it feels like it's about everyone. Maybe because we all wish to be a little more brave, bold, and authentically ourselves. Just like Gayle."
Article continues below advertisement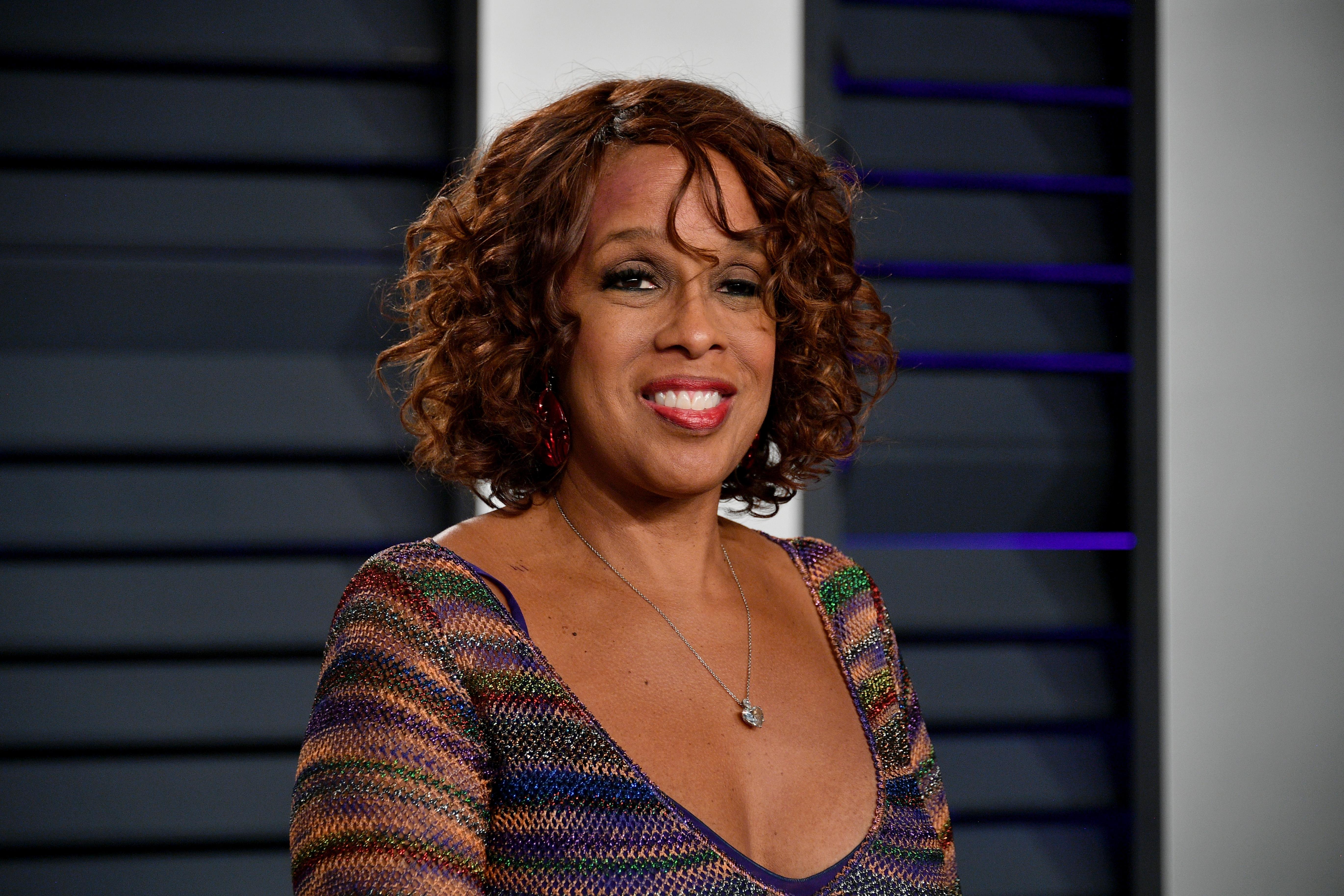 Gayle is highly admired and on board with the new changes. The show is based of ratings, so they want what's best for their viewership as well as their anchors. "This is a business about ratings and when the ratings don't work, they make changes and so they're making changes that they hope will lead to better things," Gayle said. 
We hope Gayle as lead anchor will lead to better things as well. 
You can watch Gayle King on CBS This Morning weekdays at 7 am.