Gayle King Is Currently in Contract Negotiations for 'CBS Mornings' — Will She Stay With CBS?
Gayle King hasn't been on 'CBS Mornings' recently, despite being the co-host of the show. What happened to her? Will she stay on as a co-anchor?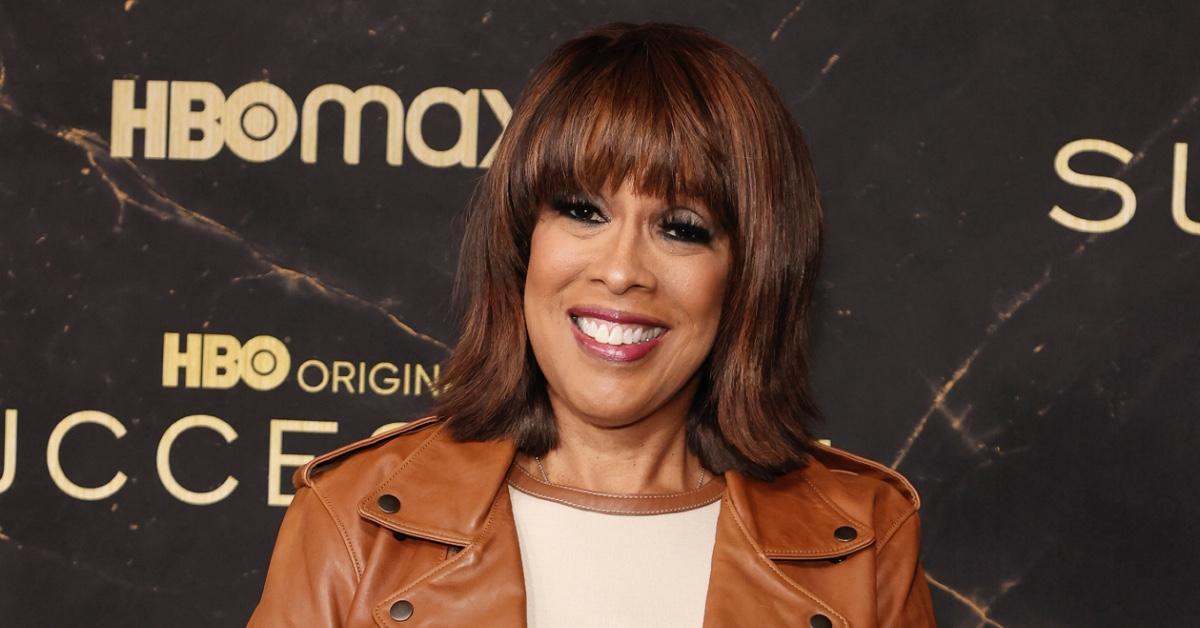 Newscaster Gayle King has been a staple on CBS Mornings since its 2012 revamp, and the network has made excellent use of her ability to have poignant conversations with fellow newscasters and celebrities alike. Although Gayle was already iconic for her reporting skills, CBS Mornings bet on her ability to grow their audience — and she succeeded.
Article continues below advertisement
The question remains, however, will Gayle continue with CBS? She's been notably absent from recent newscasts.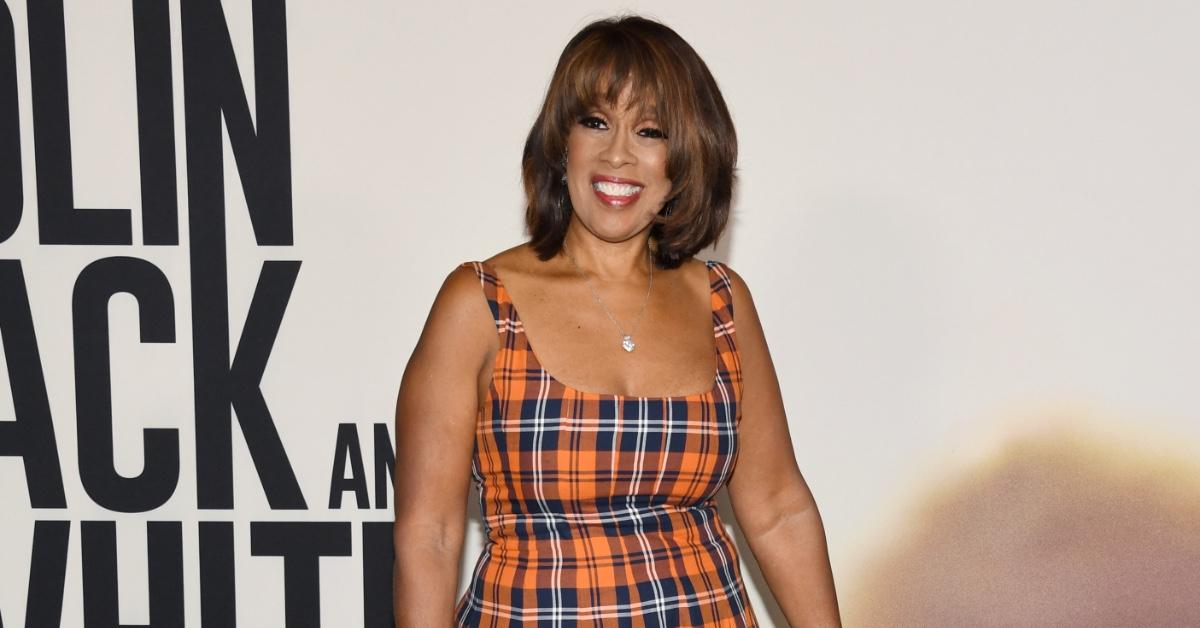 Article continues below advertisement
Fans have been curious why Gayle has been absent from 'CBS Mornings.'
Gayle's absence not only from CBS Mornings but from television as a whole has started to cause concern, as fans desperately ask why she hasn't been on the show for at least a week. One user tweeted, "Where is Gayle King? She hasn't been at work all week." Another wrote, "Is Gayle King on baby leave or has she left CBS Mornings?"
Recently, USA Today reported that Gayle's daughter Kirby Bumpus welcomed her first child with her husband Virgil Miller. Gayle's first grandchild, Luca Lynn Miller, was born on Sept. 20, 2021. She gushed about her grandson's arrival on CBS Mornings, saying, "I'm officially a grandmother! It's really something when you see your own child become a parent. I am so nuts about [Luca]."
Article continues below advertisement
Many have speculated that the arrival of Gayle's grandchild means she is taking maternity leave to help support her family and spend more time with Luca. The new grandmother is clearly over the moon about her grandson, and first-time parents need all the help they can get. Gayle has not addressed her absence from CBS Mornings at this time.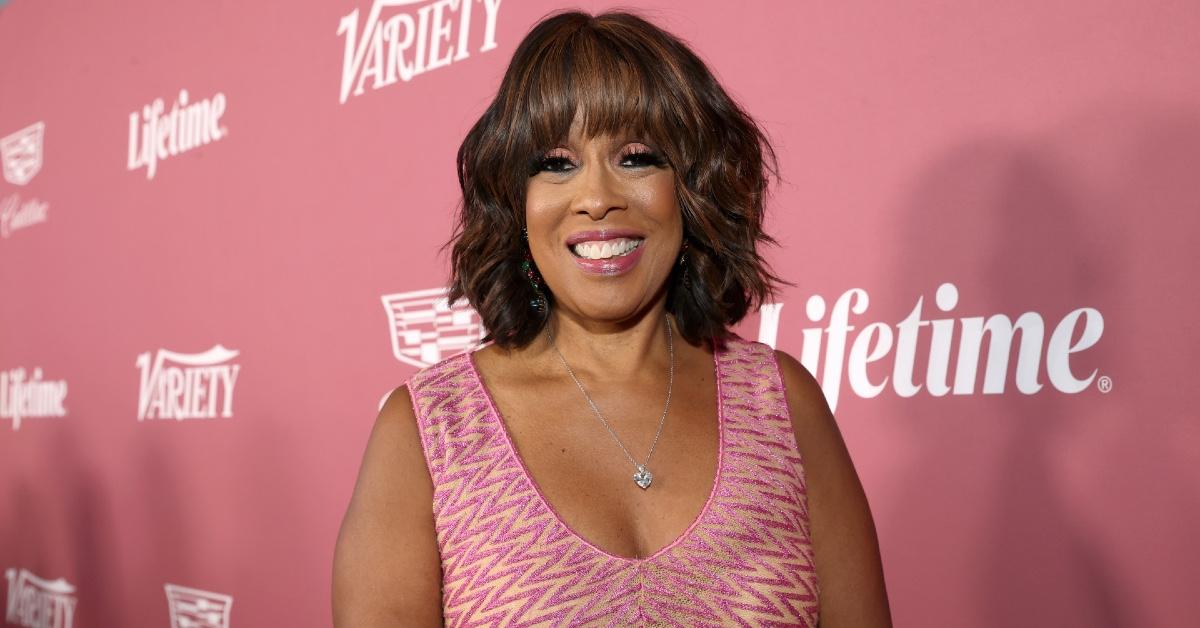 Article continues below advertisement
Is Gayle King still on CBS?
Per Variety, Gayle's contract with CBS is set to expire in 2022, and there have already been rumors about whether she will renew her contract for the same or better terms than her last agreement. In 2019, Gayle signed a new deal under then-CBS president Susan Zirinsky that not only increased her salary but put her at the center of CBS Mornings.
In 2020, Gayle confirmed to Variety that she drove a hard bargain when it came to negotiating, saying, "I had certain things that I wanted, and they weren't going to give them to me, and I was going to leave. It's really that simple. I liked where the show was going, and I was excited about the new team."
Article continues below advertisement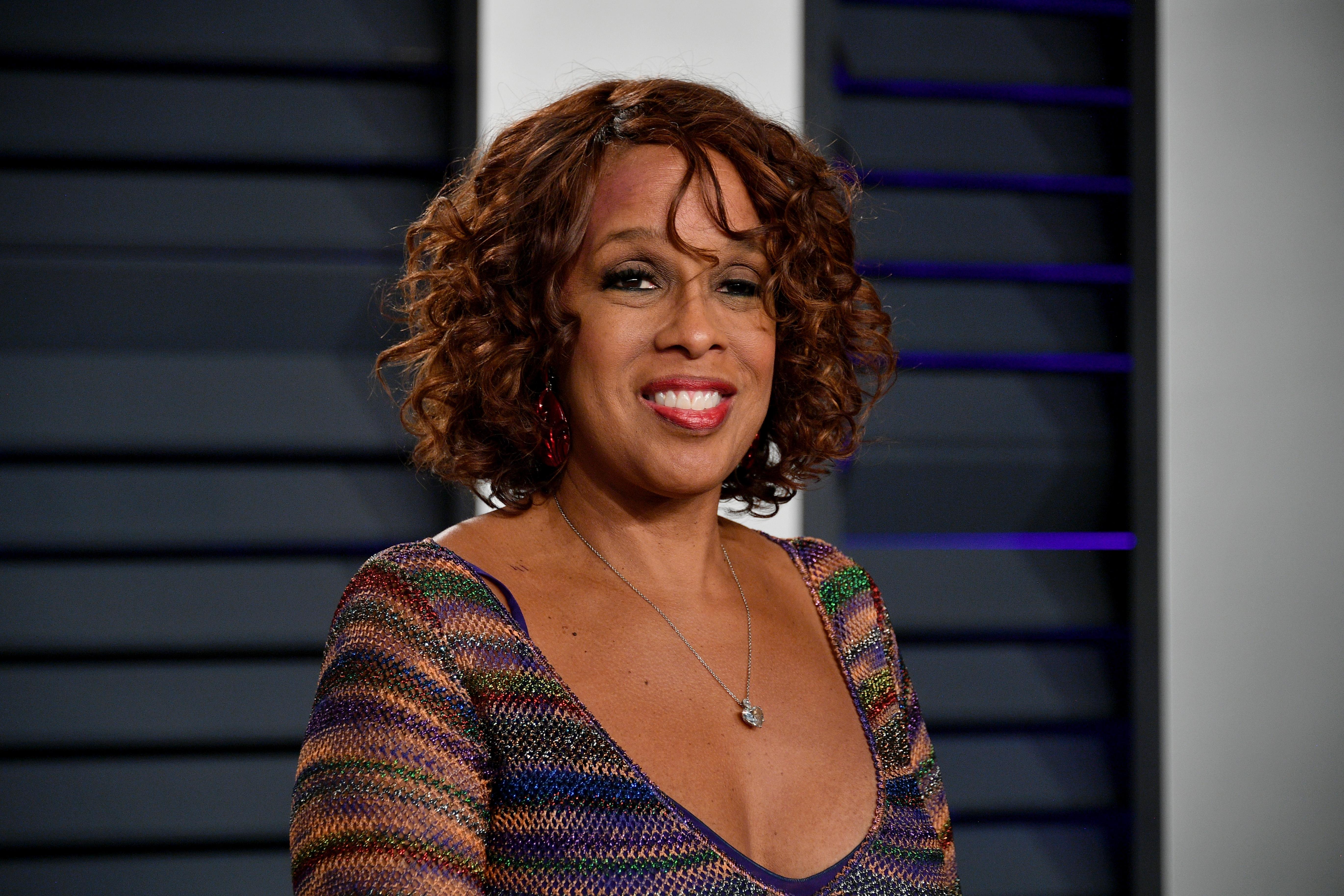 It sounds like CBS has been amenable in negotiating with Gayle in the past, so let's hope her upcoming contract negotiation goes smoothly. Neither Gayle nor CBS has mentioned leaving the network, which is likely a good sign already.
CBS Mornings airs on CBS weekdays at 7 a.m.