CBS Mornings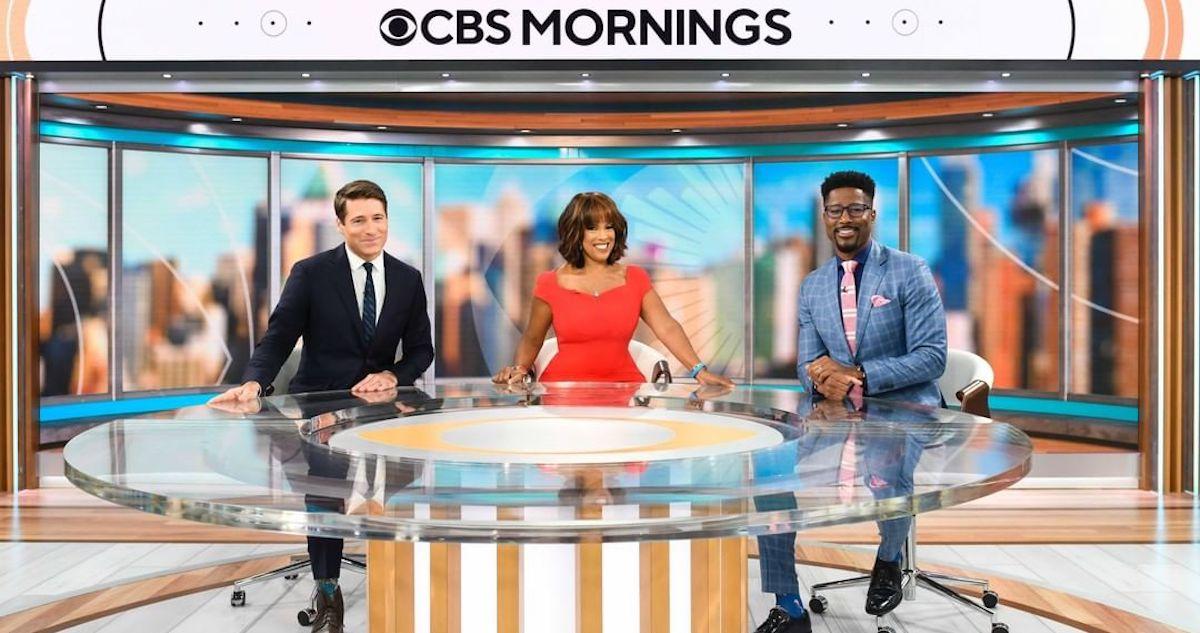 The morning television program CBS This Morning premiered in 1987 and ran until 1999. It was revived in 2012, replacing The Early Show, with hosts Erica Hill, Gayle King, and Charlie Rose.
Similar to the formats of Today and Good Morning America, CBS This Morning features live in-studio and pre-taped interviews along with national and international news stories.
In 2017, Charlie Rose was fired after eight women accused the reporter of sexual harassment. He was replaced by John Dickerson.
In 2021, it was announced that the weekday program would be rebranded to CBS Mornings, while the Saturday edition would be renamed CBS Saturday Morning.
Network: CBS
First Episode Date: January 9, 2012
Hosts:
Where to Watch: CBS
Latest CBS Mornings News and Updates