New 'CBS Mornings' Featured Host Vladimir Duthier's Wife Is Also a Journalist — Details
Did you know new 'CBS Mornings' featured host Vladimir Duthiers is married to an executive producer for John Oliver's show? Who is his wife?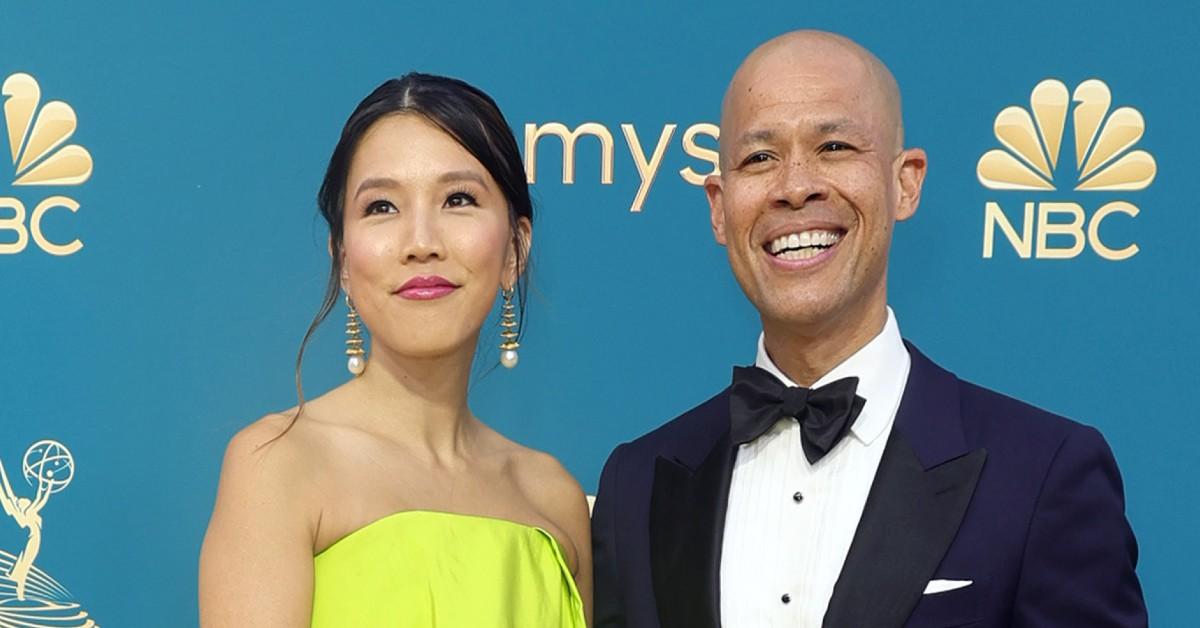 Breaking news — CBS Mornings has a new featured host, and honestly, he and his wife are total news broadcast goals.
OK, let's backtrack a second and start with the new featured host himself. His name is Vladimir Duthiers, and he's a TV journalist who has been a correspondent for CBS since 2014.
Article continues below advertisement
Vladimir's wife, Marian Wang, has been a producer on the Last Week Tonight With John Oliver show since 2015. Before that, she was a reporter, just like her husband.
So how did Vladimir and his wife, Marian, meet? When did they get married? Do they have any kids? Here's what we know.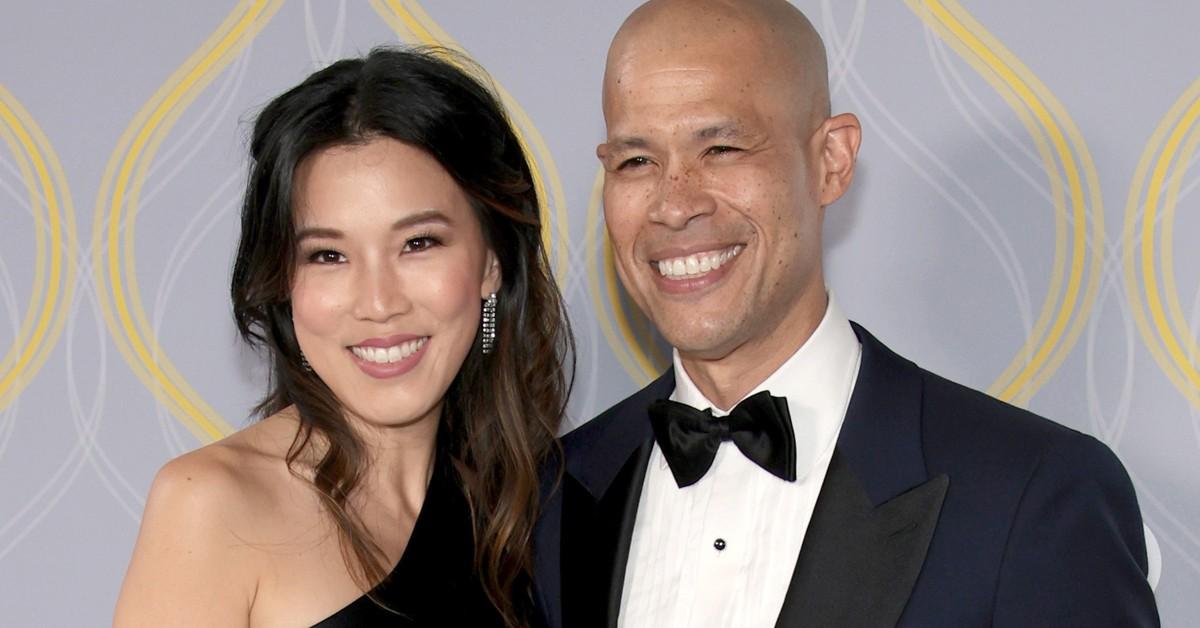 Article continues below advertisement
How did Vladimir Duthiers and his wife meet?
According to a People report, Vlad met his future wife Marian back in 2011, when Marian was a reporter for ProPublica and Vlad was a producer for Anderson Cooper 360.
For all of his extensive experience covering huge news stories (like Meghan Markle and Prince Harry's wedding), Vlad kept his huge life update from his CBS Mornings colleagues when he tied the knot with Marian in 2020. They reportedly had no idea it happened until Vlad posted about it on Instagram!
When Vlad wrote about marrying his wife on his Instagram, he added the adorable hashtag, #ImMarianHer. They tied the knot on Fire Island in New York on Sept. 1, 2020.
Article continues below advertisement
Do Vlad and his wife have any kids?
Vlad and Marian welcomed a beautiful baby girl in January 2023, according to People. They named their daughter Celine Mari WeiZhen Wang-Duthiers.
Celine's middle name, WeiZhen, means "truth alone" in Chinese. Per the same report, it's a sweet homage to Celine's great-grandmother, Jeanne.
Article continues below advertisement
Celine is Vlad and Marian's only child. Vlad told his fellow CBS Mornings co-hosts how excited he was to be a girl dad, adding, "We're blessed. It's so challenging for people to have children and we don't take it lightly. It's not easy, but we're very blessed."
Vlad wrote more about the thought he and Marian put into Celine's full name on his Instagram page.
Article continues below advertisement
What does it mean for Vladimir to be a 'CBS Mornings' featured host?
What does Vlad's job promotion entail exactly? According to Variety, it means that Vlad will have the opportunity to talk about more business, culture, and art stories.
Per an official statement from Neeraj Khemlani, co-president of CBS's news and stations, "There will be more Vlad on "Talk of the Table" in addition to his signature 'What to Watch' segments. ... This recognizes and expands his contributions to the show, which is up 3 percent year-to-year with women 25-54 and is the only morning news program posting growth in any demographic."
Article continues below advertisement
Vlad has the full faith and confidence of many CBS execs, including Anthony Galloway, CBS News's senior vice president of streaming, who said in an official statement, "From his early days anchoring what was once CBSN, to today where he co-hosts and contributes to several hours of programming across broadcast and streaming, Vlad wakes up every day with a sense of curiosity and unfettered energy that brings important stories to life across platforms."