Emily Ratajkowski and Harry Styles: Is Love In The Air? Here Is What We Know
Emily Ratajkowski and Harry Styles have sparked major dating rumors. Are they a couple? Here's everything to know about their relationship.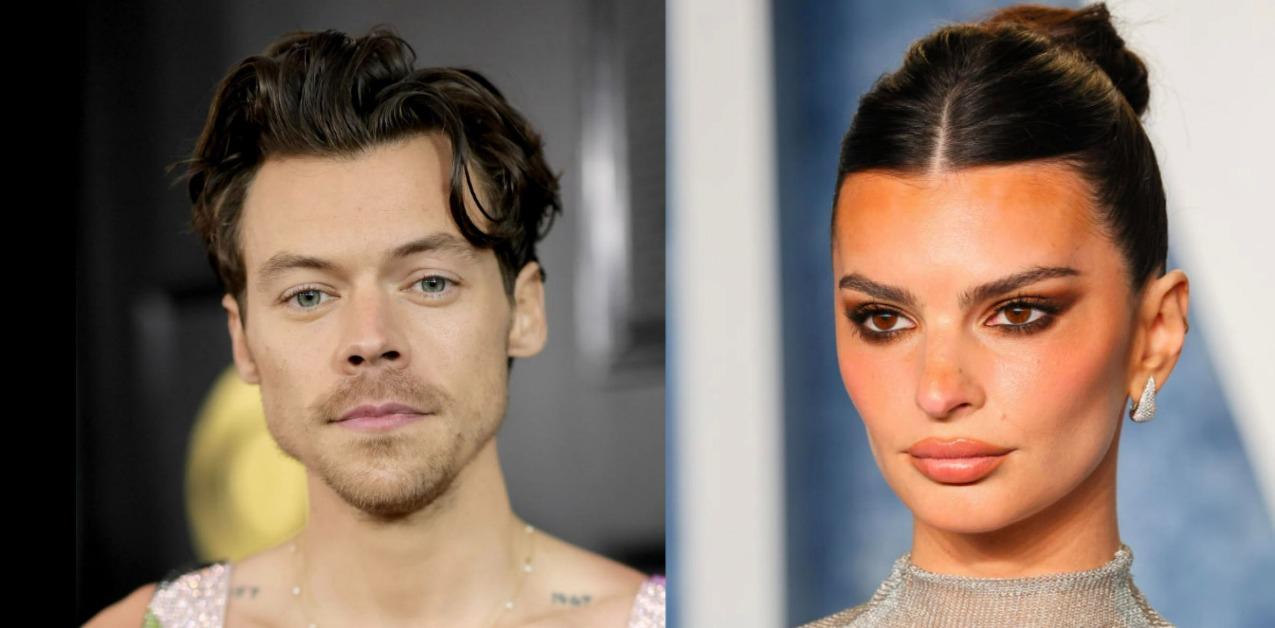 Is there a new power couple on the rise? Fans are starting to speculate on social media that singer Harry Styles and actress Emily Ratajkowski are dating.
Article continues below advertisement
Are they a couple? Have either of them officially confirmed their relationship? Here is everything we know about their dating rumors and who they have dated in the past.
Emily Ratajkowski and Harry Styles recently showed PDA while in Tokyo.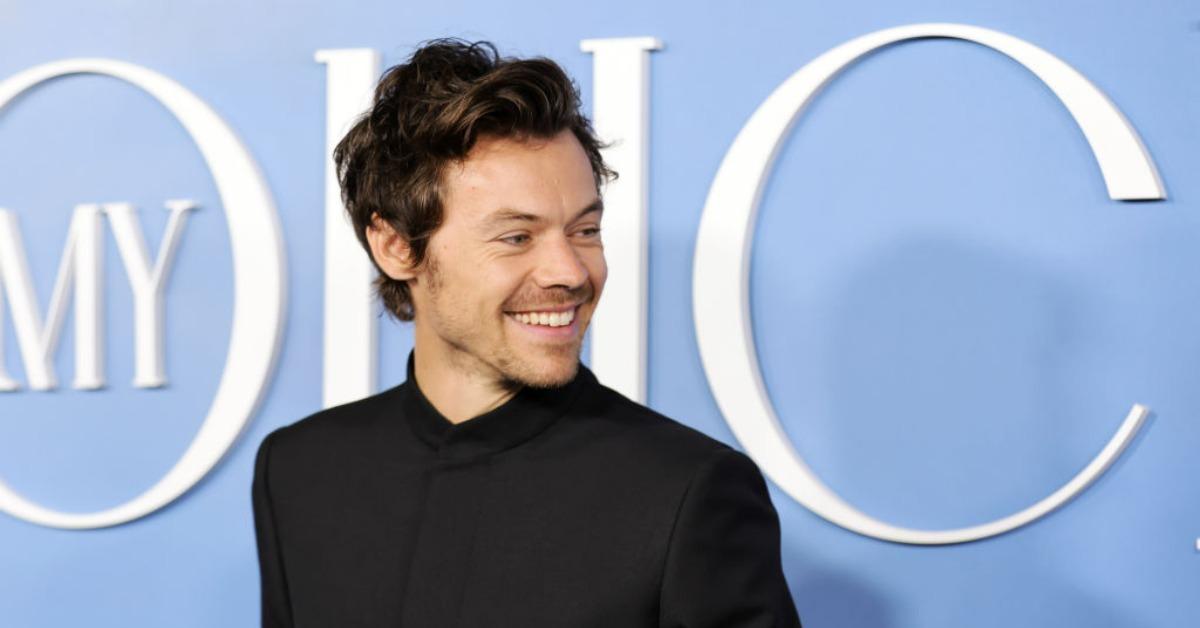 Fans were surprised to see Emily and Harry being romantic with each other while they were both recently in Tokyo. According to People, Harry was in the country for his 2023 "Love On Tour," which had concert dates on both March 24 and March 25.
Article continues below advertisement
They were seen together on the March 25. The two celebrities haven't had any public appearances with each other before. Currently, Emily and Harry haven't commented on the relationship rumors.
Harry Styles recently dated Olivia Wilde.
Article continues below advertisement
While they were dating, Olivia responded to the claims that their relationship was a PR stunt.
She said that, "It's obviously really tempting to correct a false narrative. But I think what you realize is that when you're really happy it doesn't matter what strangers think about you. All that matters to you is what's real, and what you love, and who you love."
The couple has not resumed their relationship.
Article continues below advertisement
Before dating Olivia, the singer has been in several public relationships. Over the years, he has dated Kendall Jenner, Camille Rowe, and the late TV host Caroline Flack.
One of his other big relationships was with fellow singer Taylor Swift. Though their relationship ended back in 2013, fans have speculated that several of Taylor Swift's songs are about Harry.
Article continues below advertisement
He responded to the claims and said that, "I write from my experiences; everyone does that. I'm lucky if everything [we went through] helped create those songs. That's what hits your heart. That's the stuff that's hardest to say, and it's the stuff I talk least about.
Emily Ratajkowski gave birth to her first child in 2021.
Article continues below advertisement
Back in 2021, Emily have birth to her son Sylvester Apollo Bear with her then-husband Sebastian Bear-McClard. He is an actor, known for his role in the 2022 film Bodies, Bodies, Bodies.
Emily filed for a divorce in 2022, ending their relationship. She recently opened up about her life now as a mother, saying, "I'm always thinking about how am I going to raise this child to not be entitled while also being confident. And that's tricky."
Article continues below advertisement
As a model, she has also reflected on the new challenges she is facing from critics after becoming a mom. She said that, "It's a new insult to be lobbed against me: 'You're a mother. Cover up,' or, 'Go take care of your kid.'"
The actress has had her fair share of public relationships. She has been rumored to have dated actor Brad Pitt and comedian Eric Andre in recent years.