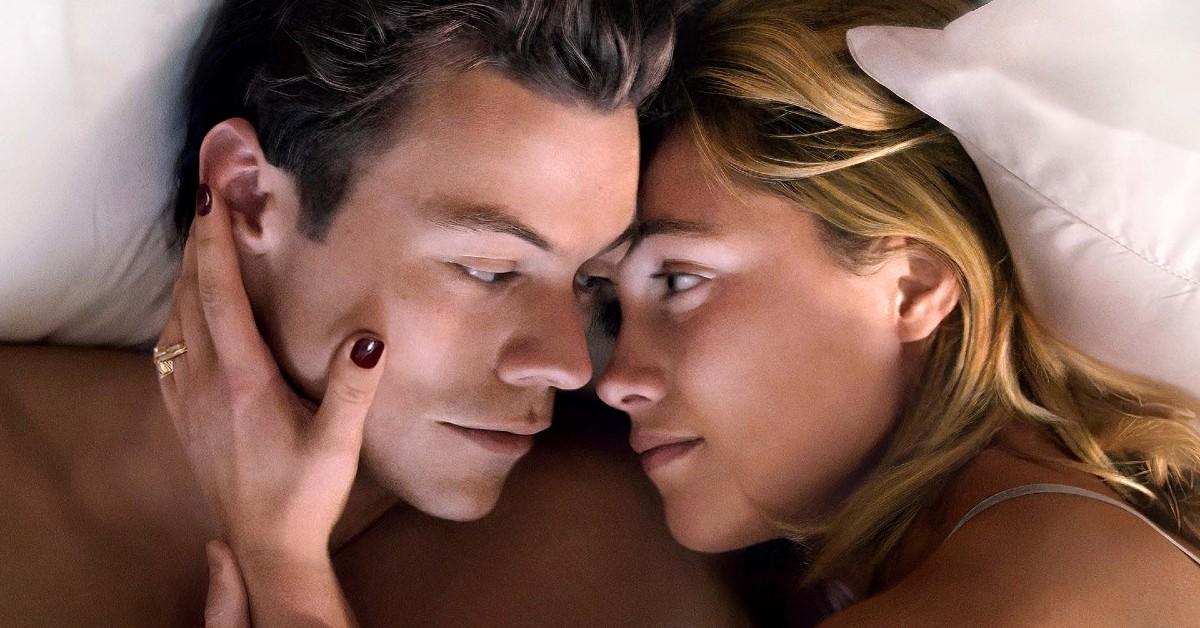 Is Olivia Wilde's 'Don't Worry Darling' a Horror Movie? Its Messy Plot Is Scary Enough
Article continues below advertisement
Directed by Olivia Wilde (Booksmart), Don't Worry Darling follows the idyllic, picture-perfect, heteronormative lives of the residents of an experimental 1950s town called Victory. While the wives cook, clean, garden, and cater to their husbands' needs — decked out in tea-length swing dresses and curled hair, of course — the husbands go work for the highly confidential Victory Project. Specifically, the men dedicate their time to the "development of progressive materials," whatever that means.
The devoted wives aren't to ask about the details of the cryptic Victory Project, rather, they are supposed to mindlessly enjoy its fruitfulness. But when Alice — played by the sublime Florence Pugh (Midsommar) — begins to pick up on Victory's soulless efforts to maintain control, life as she knows it begins to crumble. Something isn't quite right in paradise.
Boasting patriarchal ideologies and themes of control and misogyny, there are certainly horrific aspects of Don't Worry Darling. But is it considered a horror movie?
Article continues below advertisement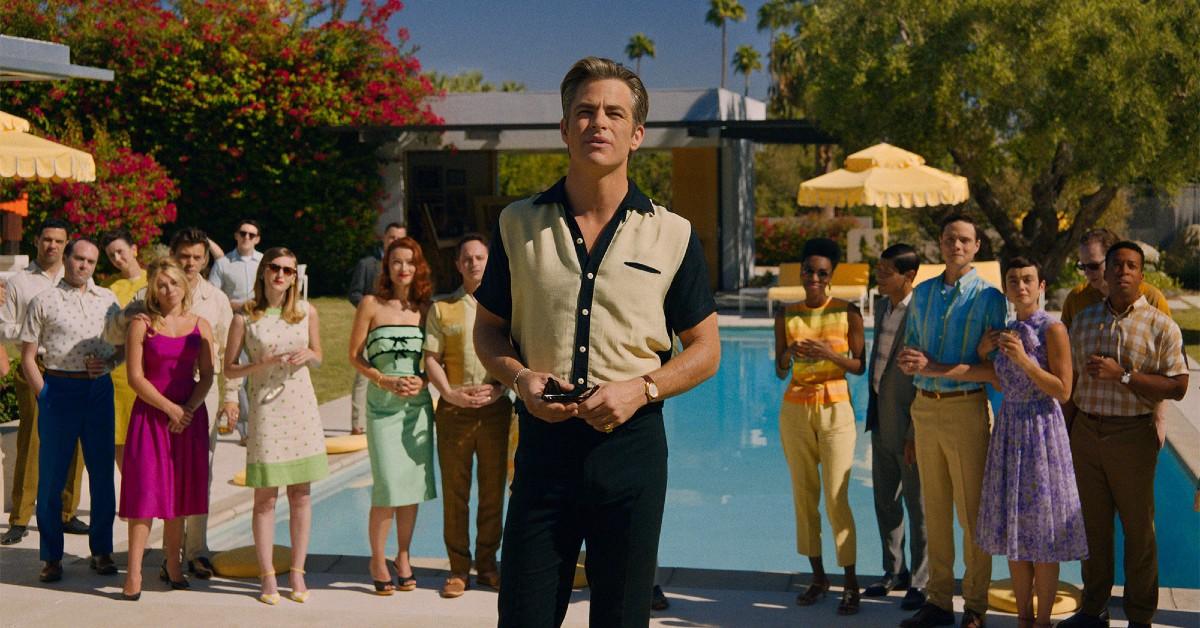 Is 'Don't Worry Darling' considered a horror movie?
Perhaps the most frightening thing about Don't Worry Darling is its ghastly Rotten Tomatoes score of 39 percent [insert drum sound effect]. Google categorizes it as a thriller/mystery and IMDb calls it a drama/thriller. If we were to place it in a sub-genre, we'd call Don't Worry Darling a psychological sci-fi thriller.
Article continues below advertisement
One of the unfortunate aspects about Don't Worry Darling is its tendency to pull inspiration from existing works all while failing to bring a sense of originality and clarity to the Twilight Zone-esque story. The film evidently pulls ideas from satirical films like 1975's The Stepford Wives, 1972's A Clockwork Orange, and 1998's The Truman Show.
And though The Stepford Wives and A Clockwork Orange do include horror elements, Don't Worry Darling is lacking in that department.
Article continues below advertisement
"Florence Pugh once again finds herself starring in a genre film where an idyllic community uses welcoming perfection as a veneer to hide more insidious secrets," Bloody Disgusting wrote, obviously pointing to her role in Ari Aster's jarring sophomore horror film Midsommar.
And while Bloody Disgusting is a dedicated horror-focused publication, Meagan Navarro went on to call the film a thriller — a lackluster one at that. "While the thriller boasts no shortage of visual style and pizzazz, it struggles to build tension or offer narrative surprises."
Trippy scenes involving eerie mirror reflections and an apparent suicide may inject fleeting fear into the audience, but still, the dystopian film doesn't push itself far enough to be considered a horror flick.
Article continues below advertisement
Common Sense Media — aka "the leading source of entertainment and technology recommendations for families" — rates Don't Worry Darling's "violence and scariness" at a 3 out of 5. The organization further detailed that the film features "knives used to cut or stab," "deep peril," a "suicidal act shown in close up, with some blood," a "blow to the head," and "disturbing mental health 'episodes.'"
Overall, no one is covering their eyes in terror while watching Don't Worry Darling. Well, actually, if we consider the quality of some of the acting, they just might be.
Don't Worry Darling is currently streaming on HBO Max.