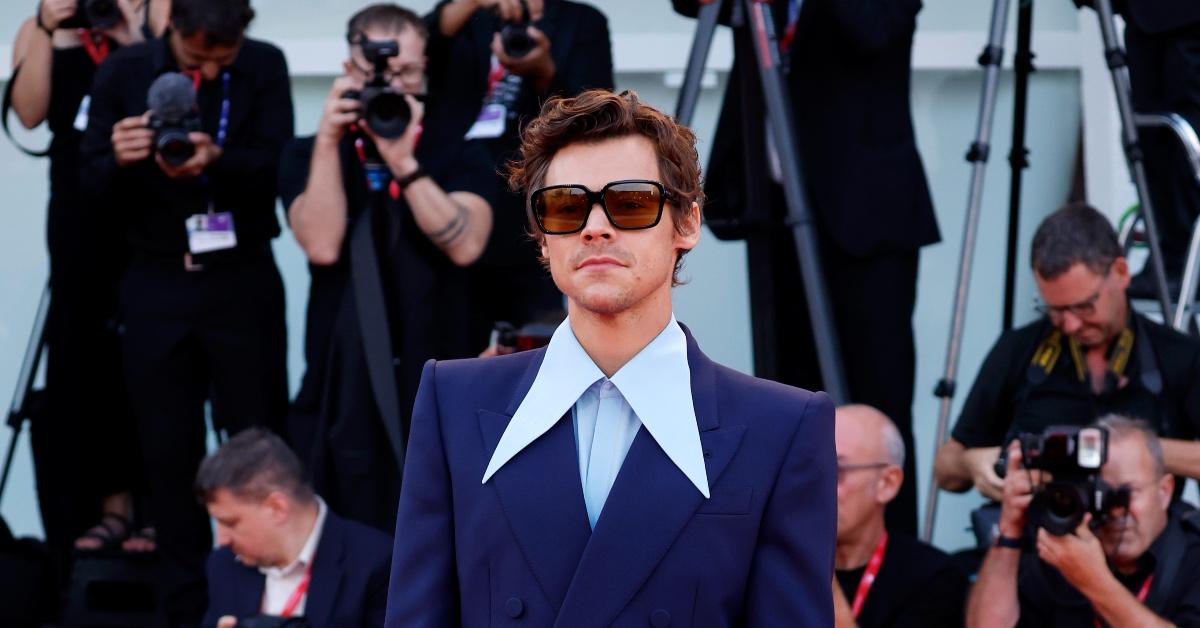 Harry Styles Addressed the #SpitGate Rumors at His Recent Concert
The premiere of Don't Worry Darling, held on Monday, Sept. 5, 2022, at the 2022 Venice International Film Festival, provided fans with plenty of food for thought.
Harry Styles, who plays Jack Chambers in the movie, sent the internet aflame by apparently spitting on his co-star Chris Pine at the prestigious event.
Article continues below advertisement
So, what actually happened? Did Harry's saliva get spontaneously lodged on Chris Pine?
Well, the musician made light of the brazen headlines at his most recent concert. Here's what you should know.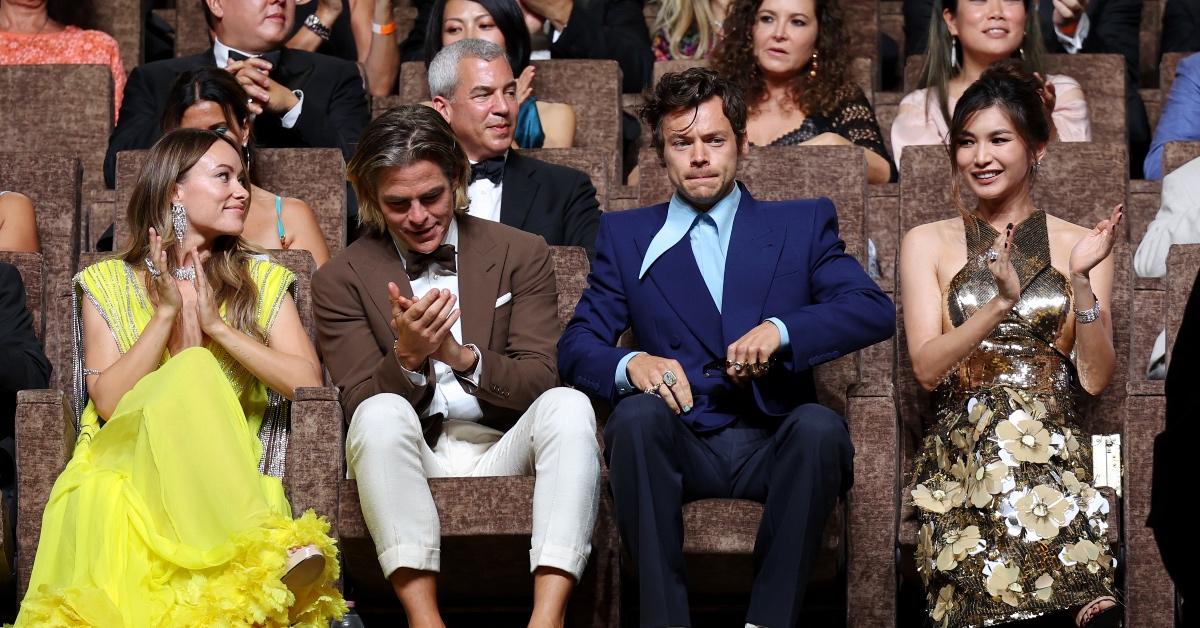 Article continues below advertisement