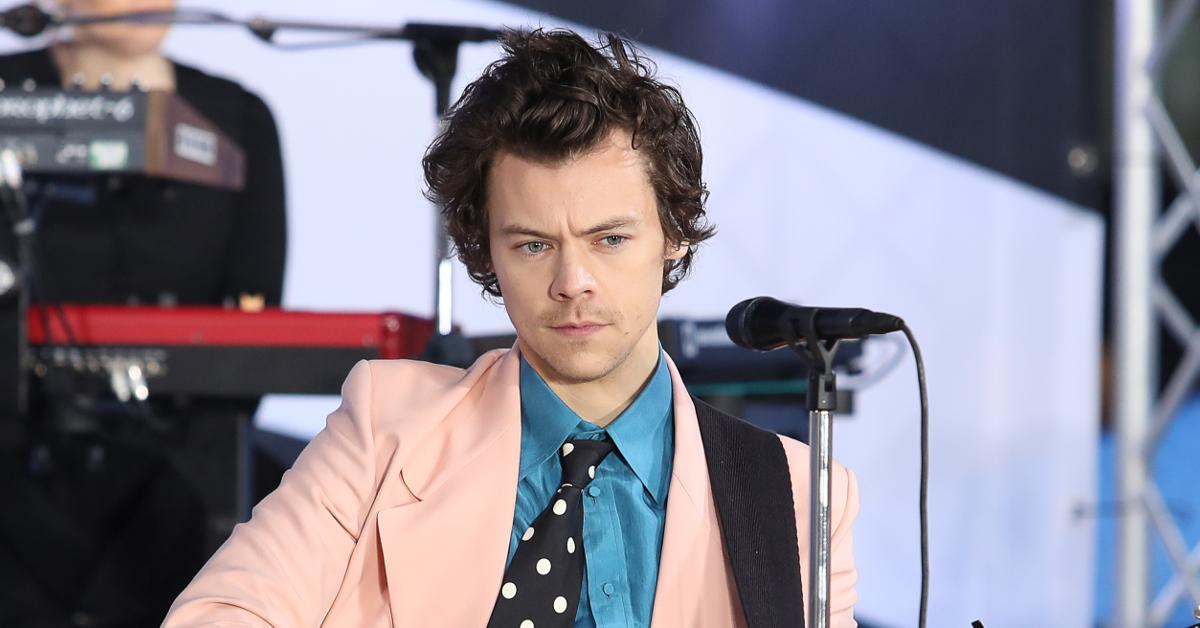 Harry Styles Has an Extensive Dating History, From Olivia Wilde to Taylor Swift
Whenever there's a heartthrob currently dominating the silver screen or pop music charts, people are always furiously googling whether or not they're romantically involved with a significant other. The more popular you are, the less private your private life is. And one of the most beloved stars folks want to know the dating history of is Harry Styles.
Article continues below advertisement
Harry Styles is currently dating Olivia Wilde.
The former singer from One Direction who managed to create a successful solo music career and act in high-profile movie projects is currently dating Olivia Wilde, who cast Styles in her psychological thriller Don't Worry Darling. Rumors about a romance between Wilde and Styles began around the same time filming began in November of 2020, and there's been a whole bunch of drama surrounding the union of these two stars.
The source of the drama is the fact that Wilde has two children with former boyfriend, actor Jason Sudeikis. Different outlets have reported varying opinions and reactions to their relationship. Some folks have commented that they found the relationship between Wilde and Styles as "scandalous" namely for two reasons. One: there's a 10-year age gap between the singer and the actress.
The other reason being the nature and timing of how Wilde and Styles reportedly met one another on the set of her film. Some reports from folks who are allegedly close to Wilde and Sudeikis stated that Jason was completely taken off-guard by Wilde's relationship with Styles, that the two were reportedly still together while she was seeing Harry.
Who else has Harry Styles dated? It's quite a long list.
Others have argued that Wilde and Sudeikis had officially split before she started seeing Harry, and that she didn't leave Jason for the singer/songwriter. And there are even rumors online that Harry and Olivia are actually engaged.
Whatever the truth of the situation is, the two are officially dating now, and fans of Harry Styles are delving further into his dating history because, you know, celebrity worship and all that.
Harry Styles was with Caroline Flack in 2011.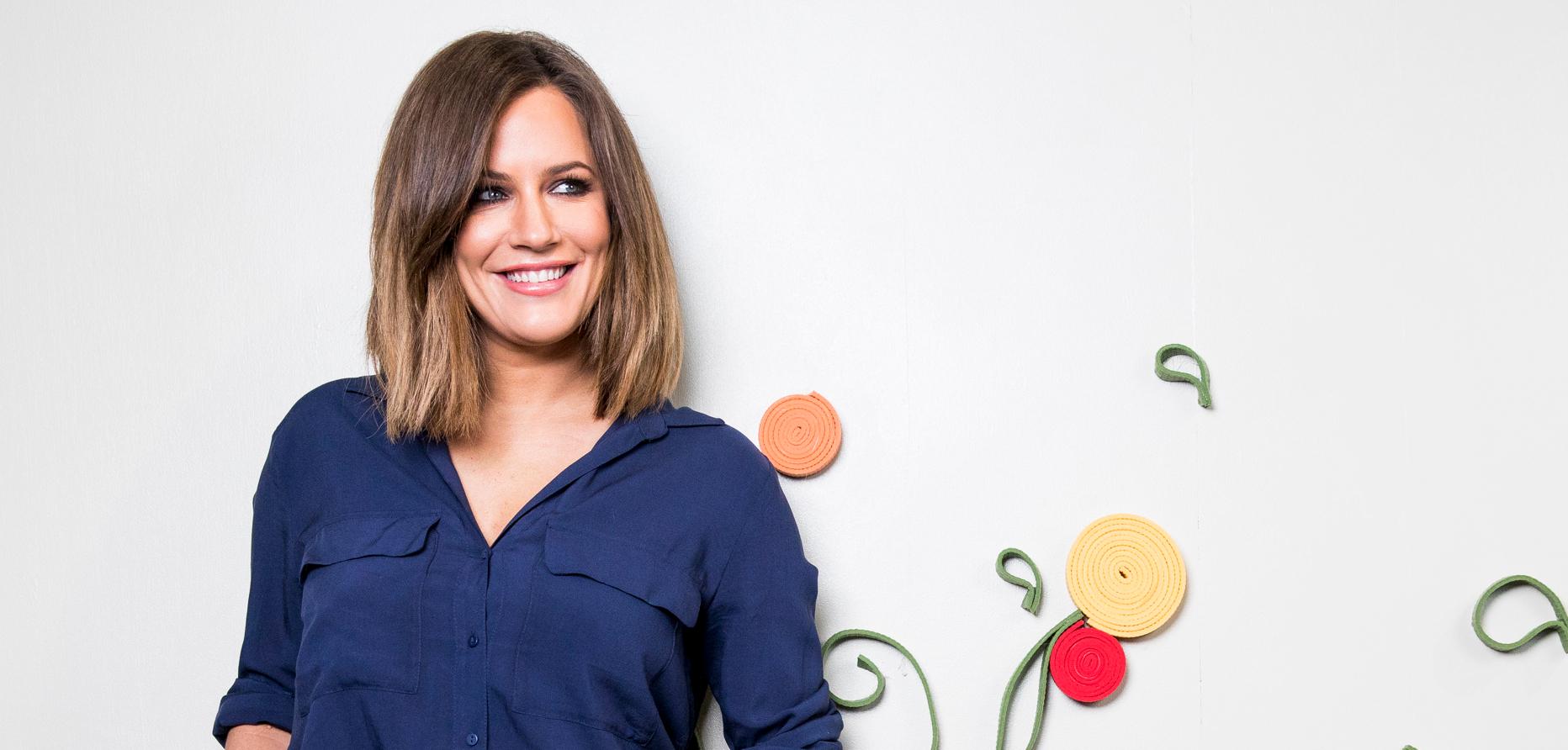 When Styles was just 17 years old, teens pining for the young man were distraught to discover he was spoken for — he was romantically linked to Caroline Flack. Flack and Styles had a significant age gap: She was in her 30s at the time and the two reportedly met while he was competing on X Factor. In her autobiography Storm in a C Cup Flack wrote: "I already knew that he had a crush on me, he'd made it pretty obvious. He'd said it in magazines and he'd said it to friends," as per Seventeen.
Tragically, Flack completed suicide in February of 2020 at 40 years old.
Emily Atack and Harry Styles dated in 2012.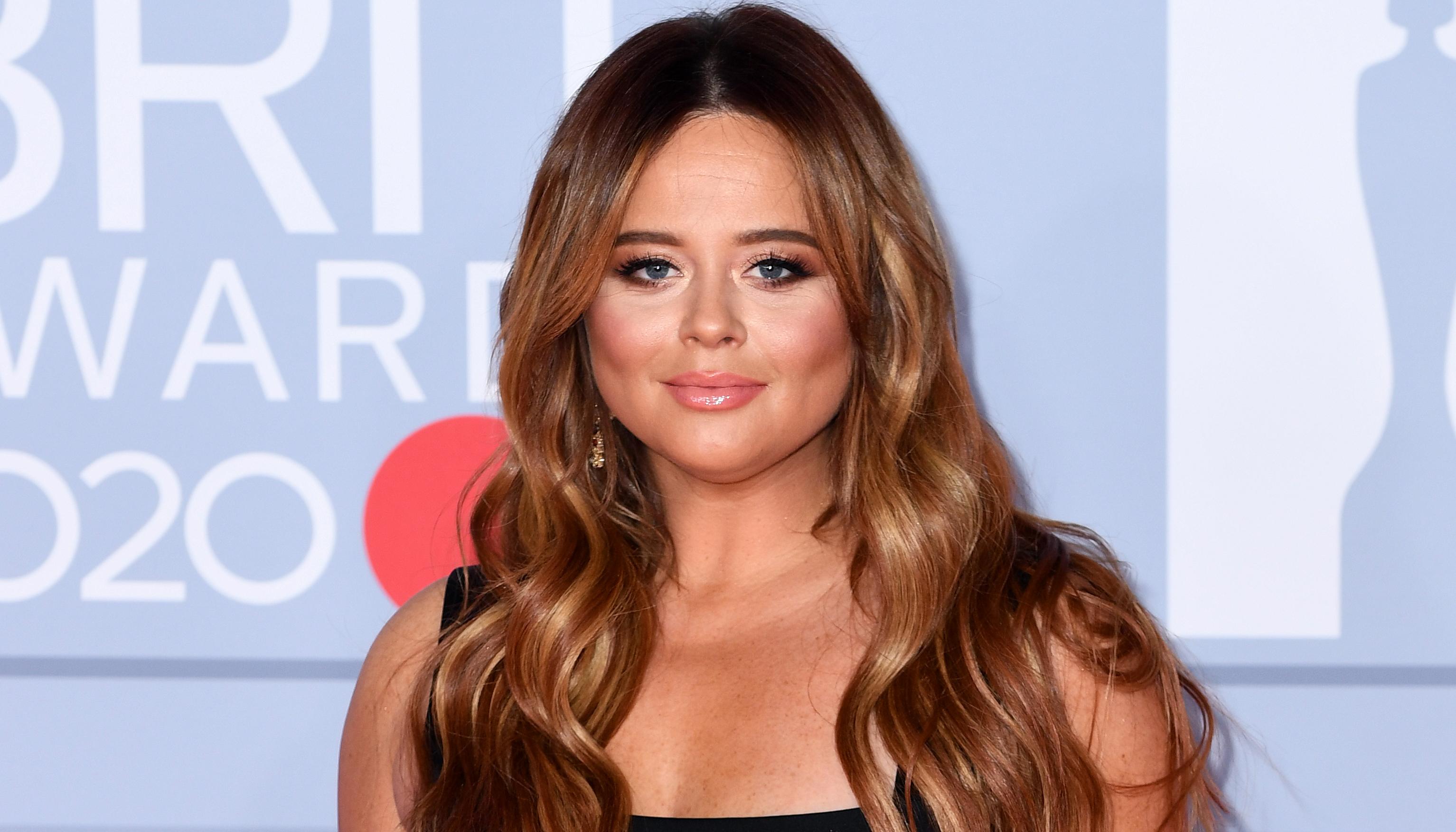 The British actress who's best known for her role in Inbetweeners hasn't spoken much about her relationship with Styles but the two did date in 2012. All she said about their relationship was that it was a bit of a fling: "We had a short-lived thing that was just a bit of fun. Then we went off in our opposite directions," she said in an interview with Hello!
Harry Styles and Taylor Swift were together from 2012-2013.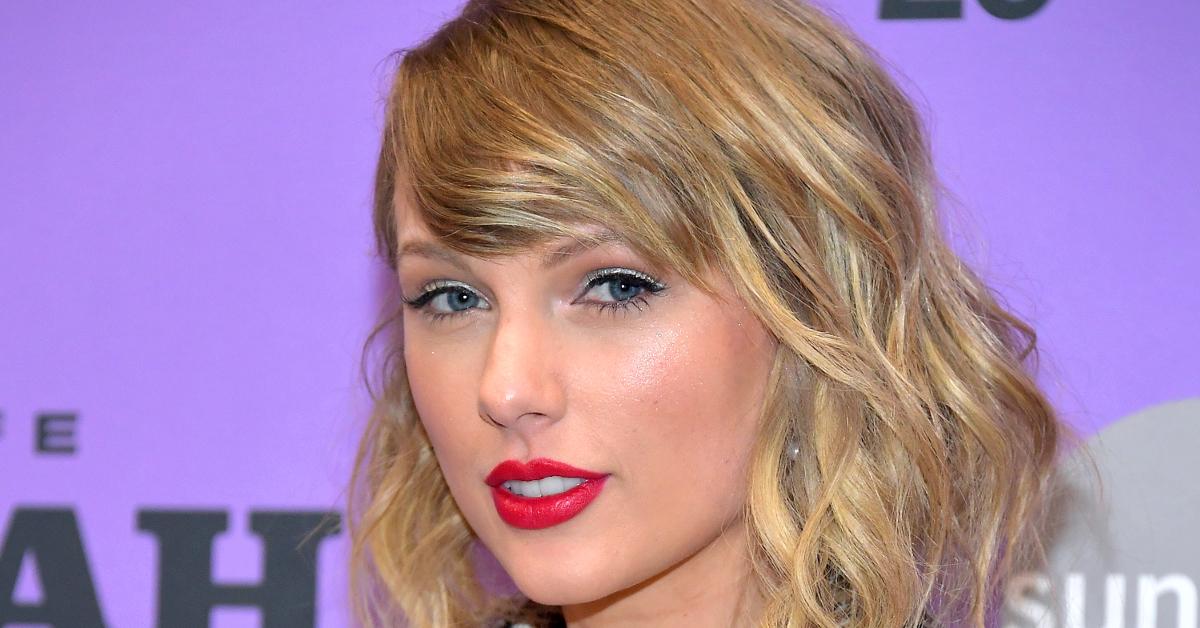 The mega pop-star pair didn't date for too long but they seem to have had significant impacts on one another. The couple reportedly penned songs about the romance, Swift's tracks "Style" and "Ready for It" are said to be about Harry, while fans swear the Dunkirk actor's track "Two Ghosts" are about the Swift/Style connection.
Article continues below advertisement
Harry and Nicole Scherzinger dated in 2013.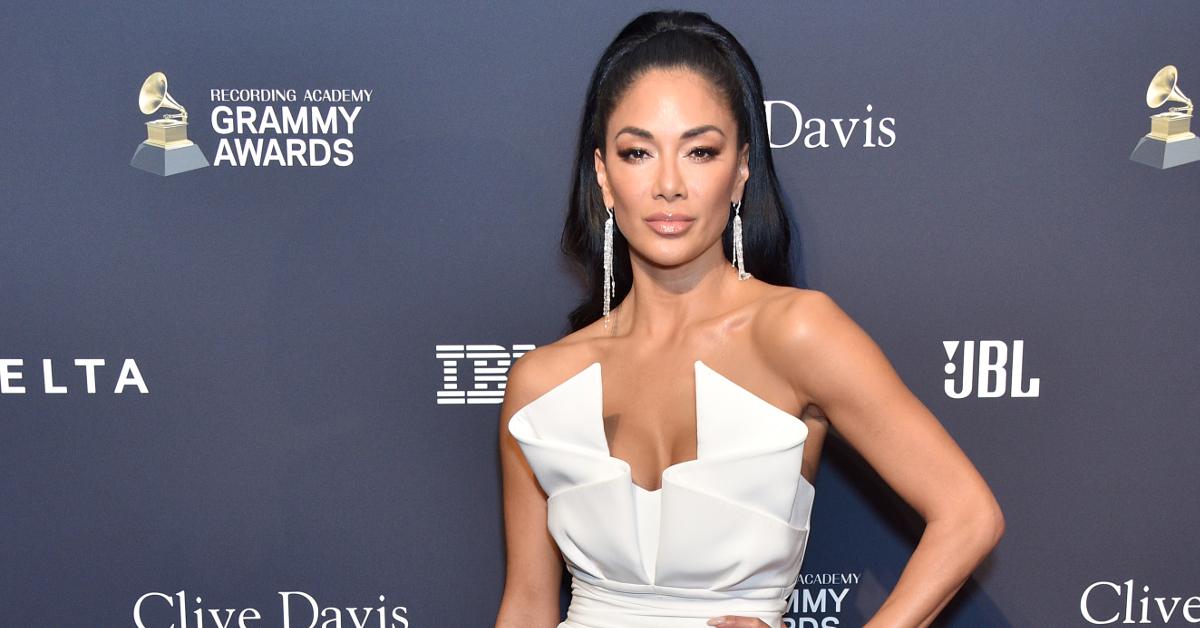 People have pointed to his relationship with Nicole as being yet further evidence of Harry's proclivity for dating women who are older than him: the two have a 16-year age difference. The Sun says the two "had a dalliance at the end of the X Factor in 2013 and met up again early last year… they hooked up over three years later when Harry had matured and was a member of the world's biggest band."
Article continues below advertisement
Harry Styles and Kendall Jenner dated from 2013-2014.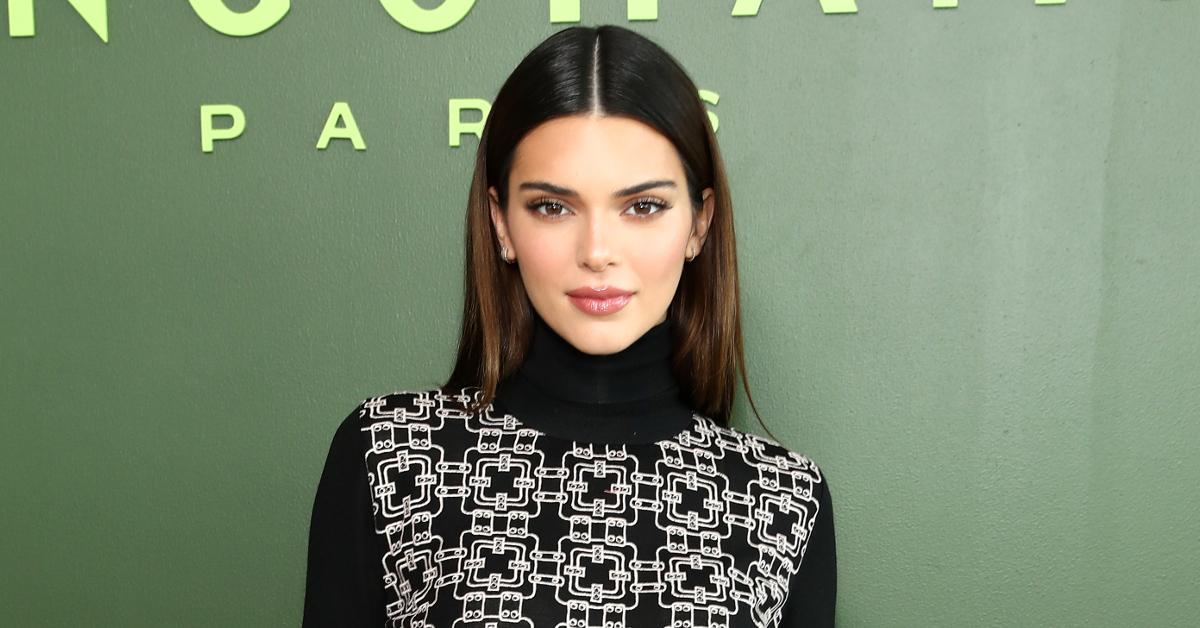 Yet another high-profile relationship, but this time, with someone who was closer to Harry's age. Kendall is only a year older than the singer. Their commitment to one another didn't last long (at that time), and there were plenty of reports circulating the web that they had been seen on dates with one another, according to Seventeen.
Article continues below advertisement
Harry was with Erin Foster in 2014.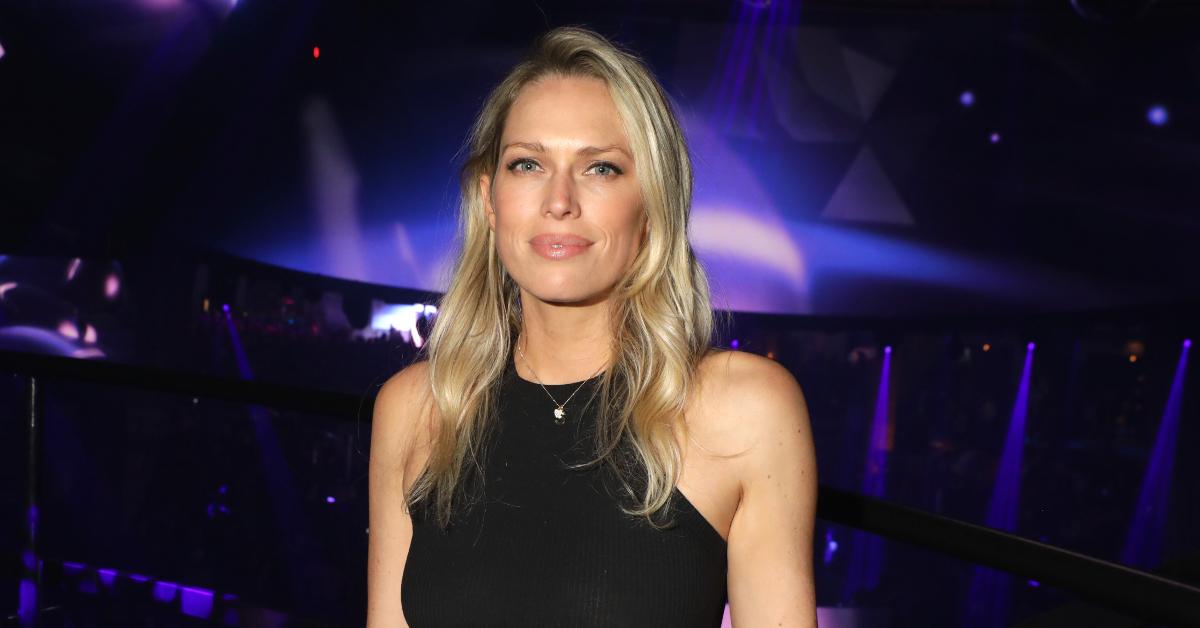 Harry reportedly went back to dating someone older than him when he began seeing Erin Foster, the founder of Bumble, in 2014. The Daily Mail spotted the pair hanging out at a pumpkin patch in 2014 and it's been said the two met through a mutual friend.
Article continues below advertisement
Harry Styles and Nadine Leopold dated in 2014-2015.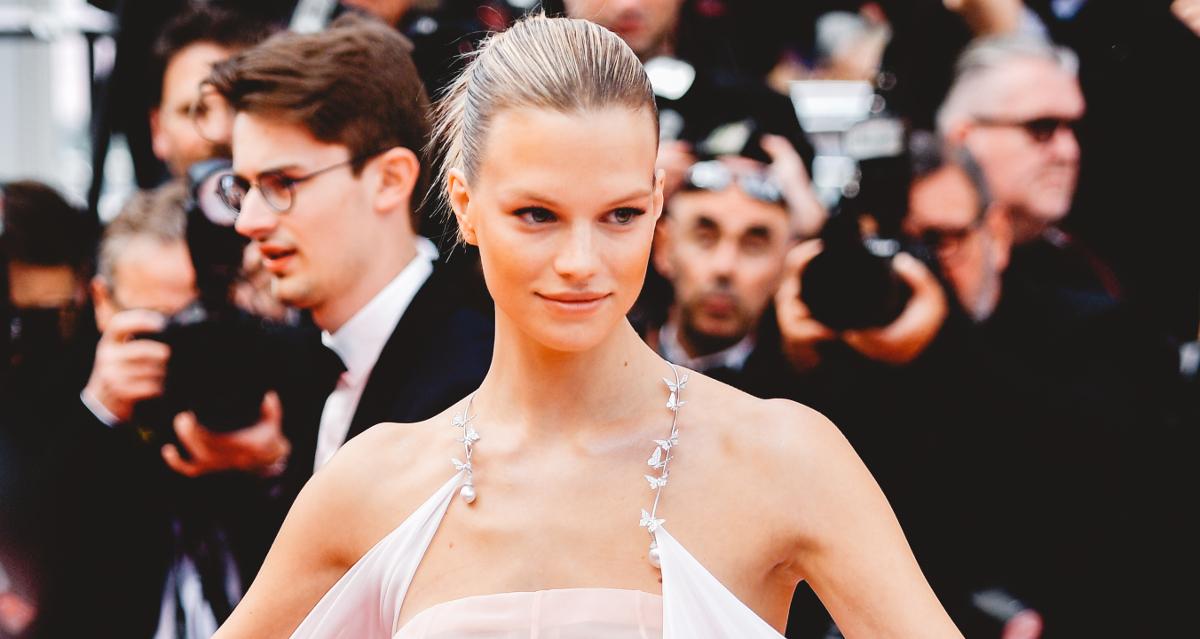 Harry was spotted going on a few froyo runs with the Austrian model, but their relationship didn't last long — they reportedly broke up in March of 2015. The two are the same age.
Article continues below advertisement
Sara Sampaio and Harry dated briefly in 2015.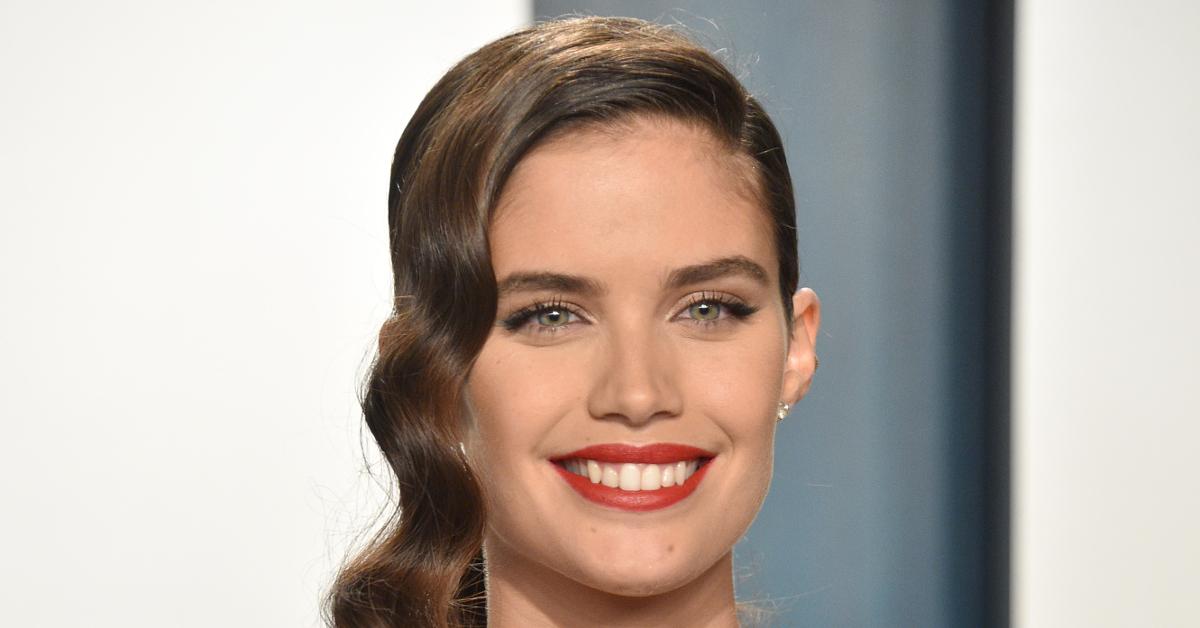 The Portuguese Victoria's Secret model and Harry reportedly began seeing one another shortly after Harry and Nadine stopped dating, but just like his relationship with Nadine, he and Sara didn't stay together for very long. She's a little less than three years older than Harry.
Article continues below advertisement
Georgia Fowler and Harry were together in 2015.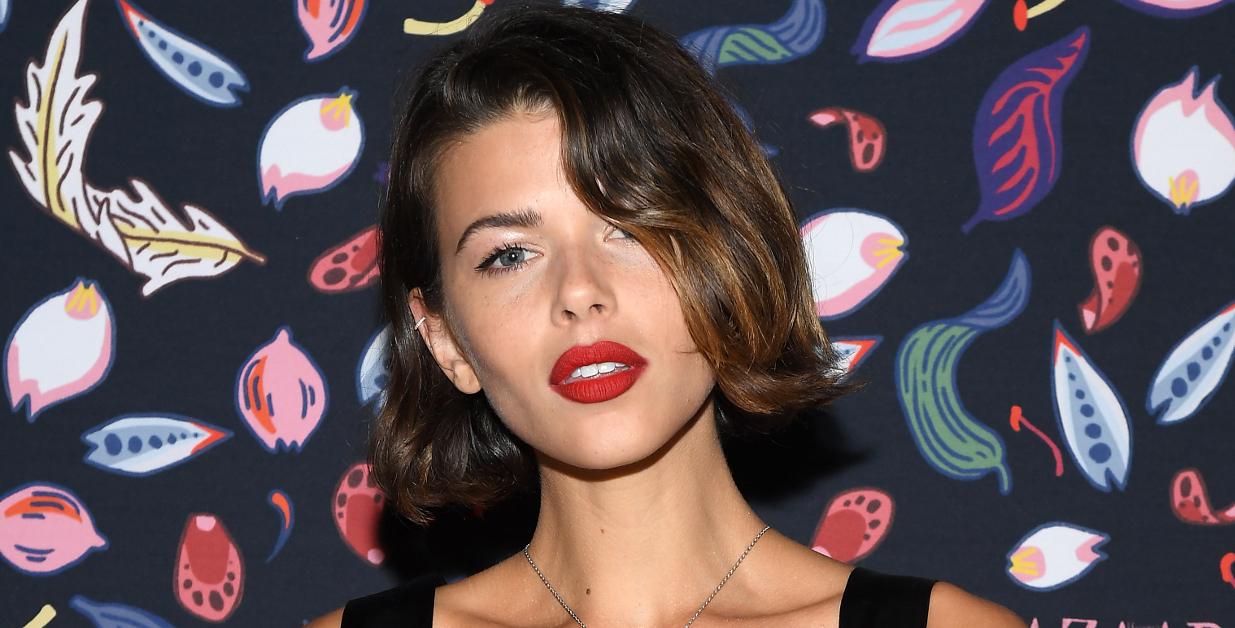 The third supermodel in a row for Harry, the two were spotted together on several occasions and Georgia even shared a video online of her playing Scrabble with Styles. Georgia's a bit more than two years older than Harry.
Article continues below advertisement
Harry and Kendall Jenner tried it again from 2015-2016.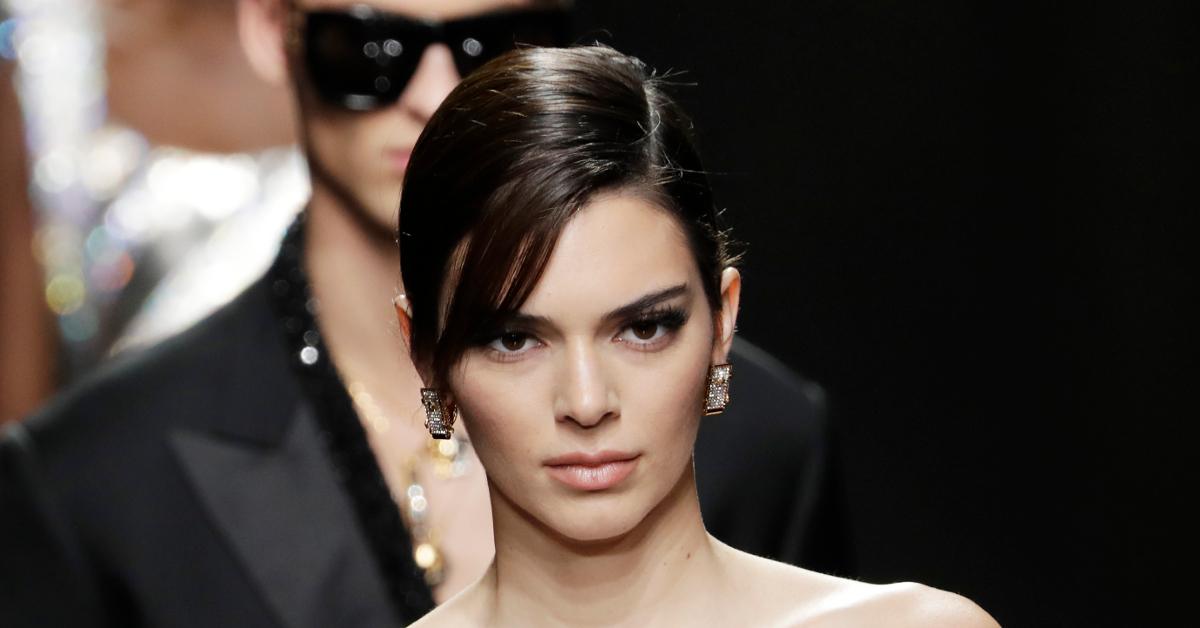 The two stayed together for about a year after they reportedly hung out at a New Year's Eve party, according to Page Six.
Article continues below advertisement
Harry Styles dated Tess Ward in 2017.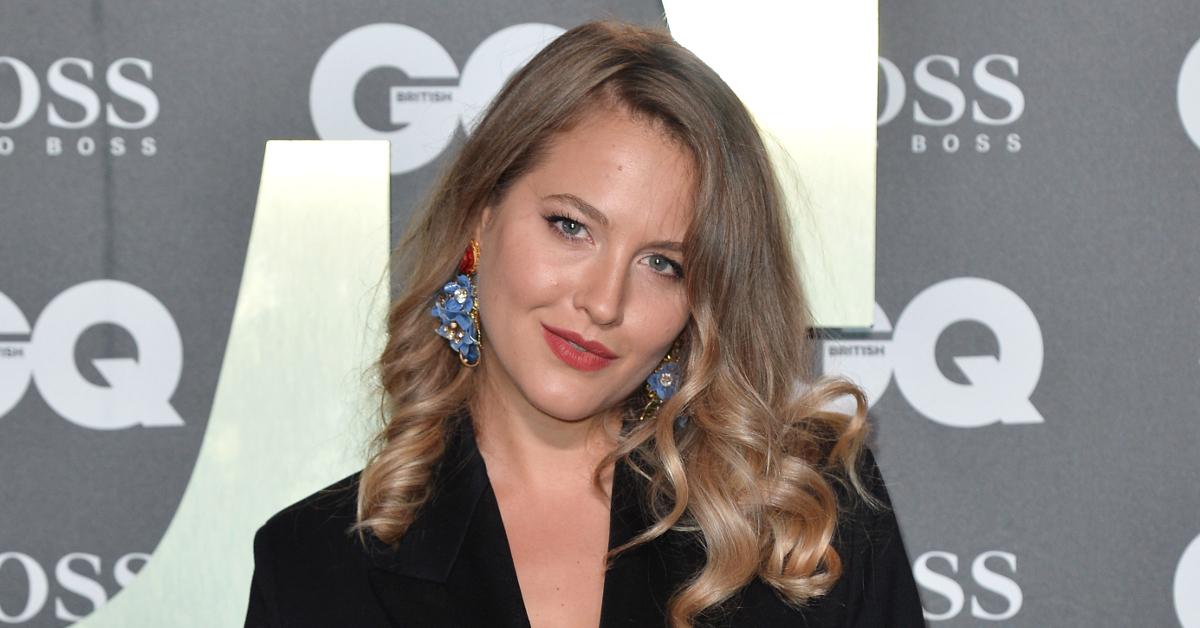 Article continues below advertisement
Camille Rowe and Harry Styles were in a relationship from 2017-2018.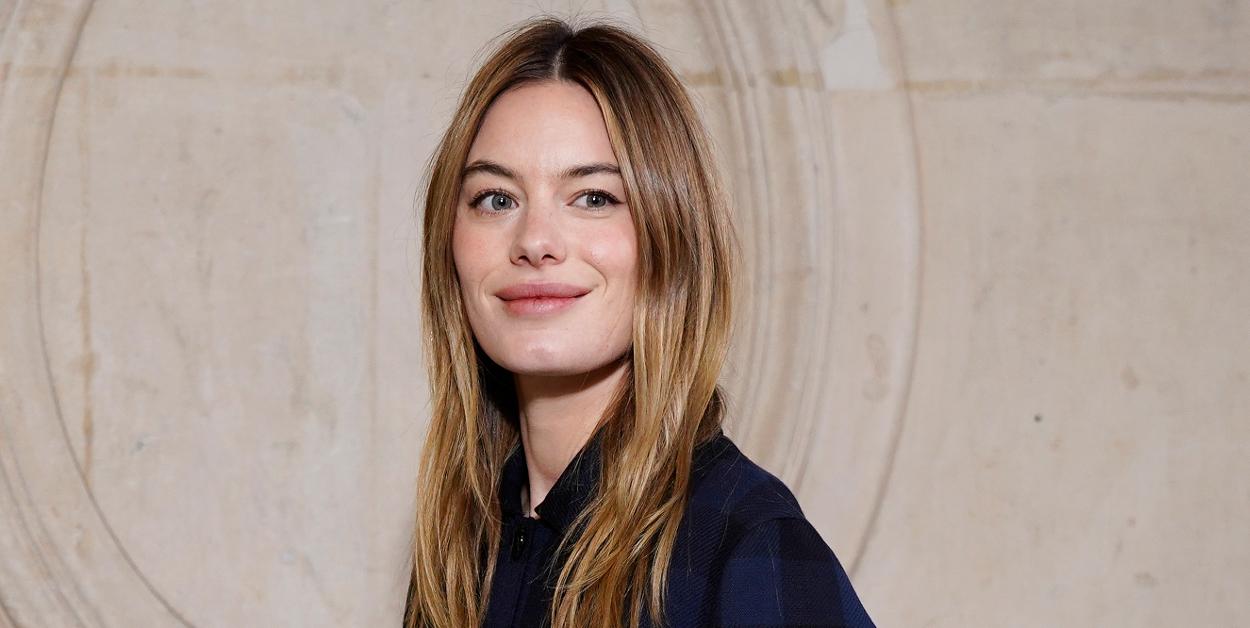 The French-American model who was on the cover of Playboy in 2016 reportedly dated Harry for a full year before the two called it quits. She's four years older than the singer.
Article continues below advertisement
Kiko Mizuhara and Harry dated in 2019.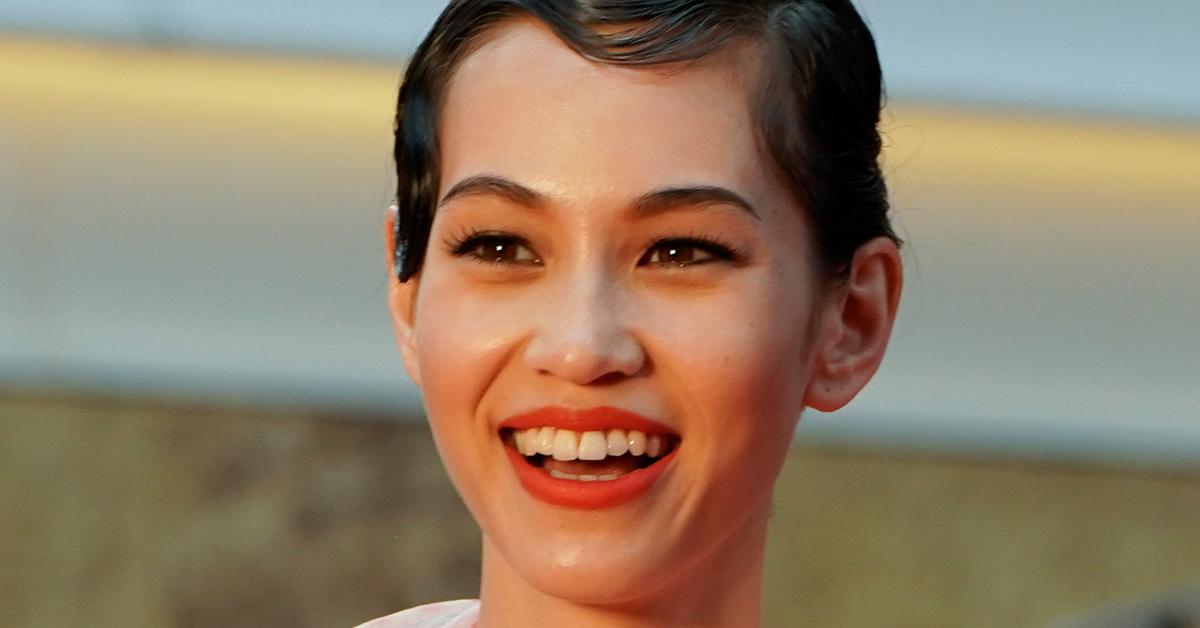 Harry and Kiko were spotted at the singer's 25th birthday party together, but there are conflicting timelines as to when they actually began dating and when they split up. Some say they were donezo in 2018, while others say 2019, which seems more likely because they were at his 25th birthday party together.