Wait, Is Gayle King Actually Leaving 'CBS Mornings'? Here's What We Know
Wait, did CNN snatch 'CBS Mornings' mainstay Gayle King for a new contract? Is Gayle actually leaving 'CBS Mornings'? Here's what we know.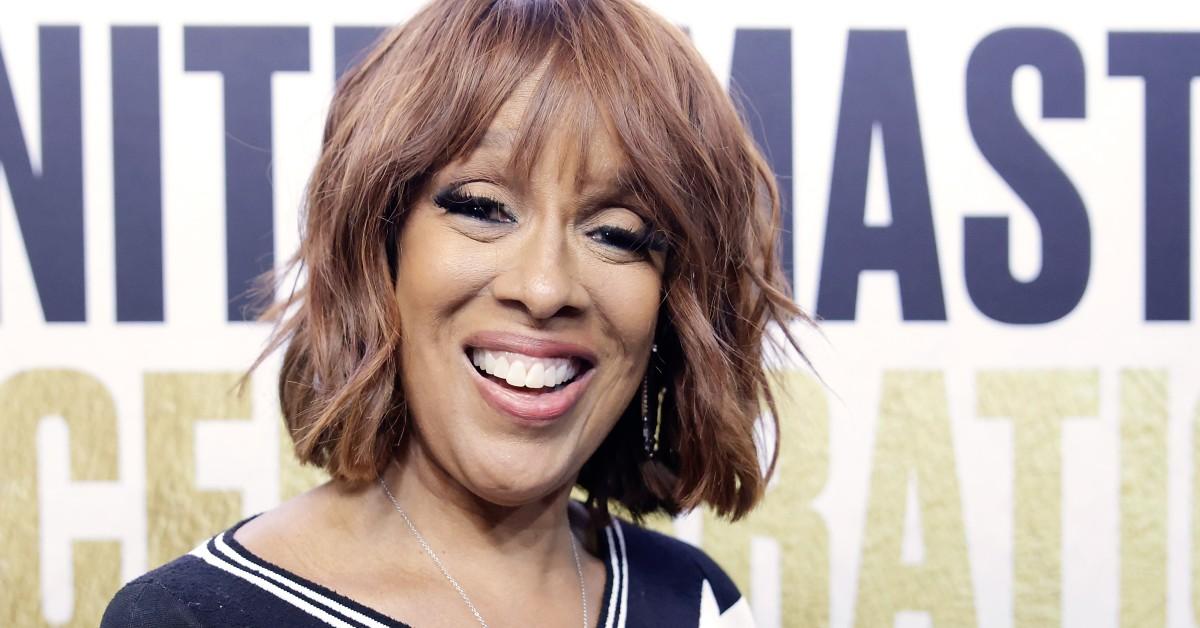 Say it isn't so! Is CBS Mornings co-host Gayle King actually leaving the show?
Gayle's been a CBS Mornings mainstay since the broadcast's inception back in 2011. Given her consistent presence on the broadcast, avid CBS Mornings viewers were concerned when Gayle was absent from recent broadcasts.
Article continues below advertisement
It does appear that Gayle might have a new project in the works, on a different network nonetheless!
So what's going on? Is Gayle officially leaving CBS Mornings then? Here's what we know.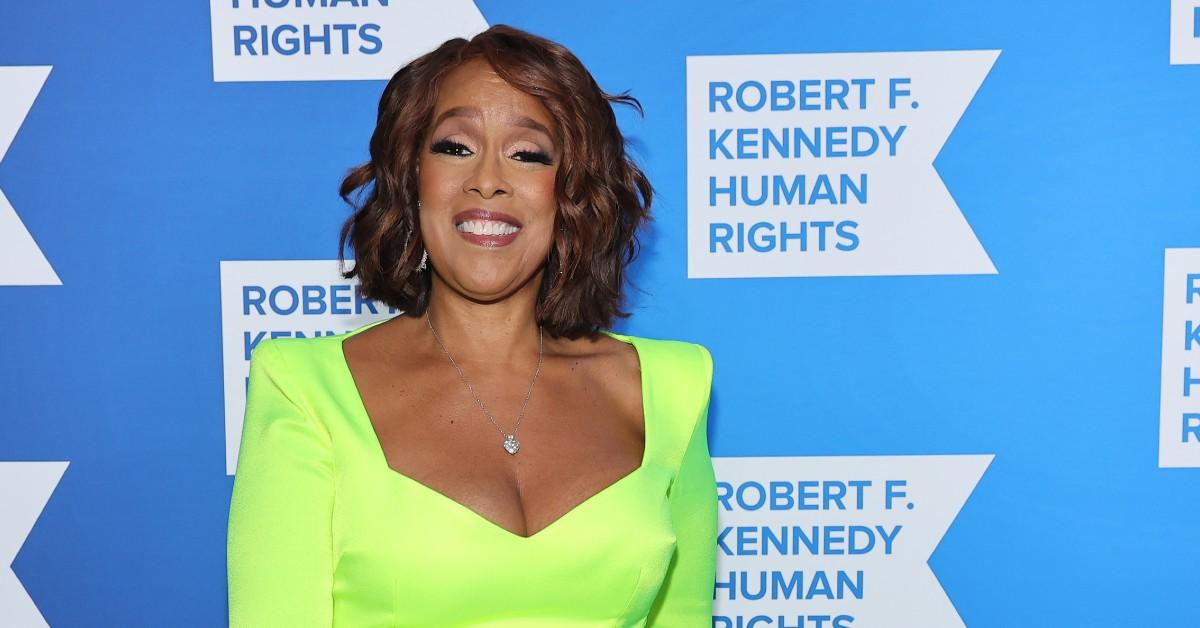 Article continues below advertisement
Is Gayle King leaving 'CBS Mornings'? Here's the scoop.
It definitely looks like Gayle will be saying farewell to CBS Mornings soon — per Variety, Gayle is currently in talks with CNN to co-host a primetime show on the network sometime in the future (an actual confirmed release date for the untitled broadcast has yet to be confirmed).
The same report notes that Gayle's prospective CNN co-host would be none other than basketball great Charles Barkley.
While the CNN deal hasn't actually gone through just yet, it would mean Gayle would have to leave CBS Mornings due to the fact that CNN is a competing network with CBS. In other words, there's no way she could work as a host on both networks at the same time.
Article continues below advertisement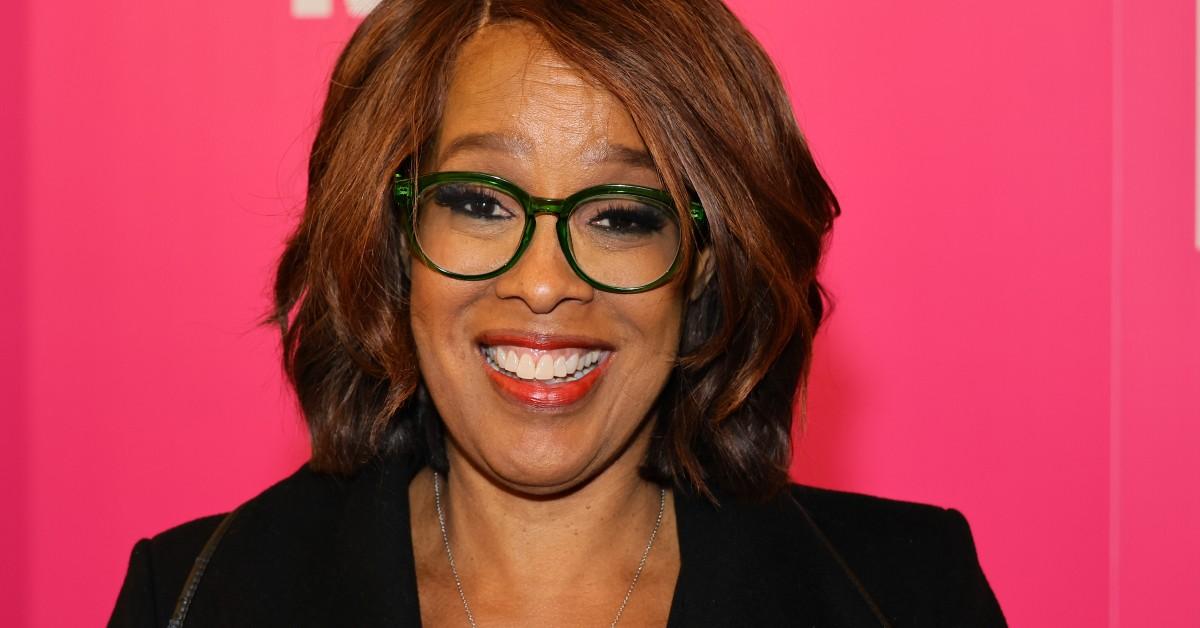 Wait, so you're saying there's still a chance Gayle won't leave 'CBS Mornings'?
Correct — the negotiations for the CNN deal are still ongoing, so that means Gayle's status as a CNN host is still up in the air at this point in the game.
So if the CNN deal doesn't go through, does that mean Gayle will stay at CBS Mornings?
Article continues below advertisement
Without a direct comment from Gayle herself, the answer to that question is inconclusive at the moment. However, it wouldn't make sense for Gayle to leave a plum co-hosting gig on a major network without having an even better deal lined up somewhere else!
So, in other words, it's safe to say Gayle will likely stay on as a co-host for CBS Mornings if the CNN deal doesn't work out.
Article continues below advertisement
Will Gayle get a pay raise if she moves over to CNN?
As Distractify previously reported, Gayle makes an impressive $11 million salary as a CBS Mornings co-host. So could CNN be offering her a pay raise as an incentive to host a brand new show on their network? While it's currently unknown how much Gayle would be paid to be a CNN co-host, the network is likely offering the CBS Mornings star a hefty paycheck.
Per the New York Post, CNN has been flagging in viewership numbers since 2022, so they're looking to experienced anchors like Gayle to bring their ratings back up to compete with other networks.
If Gayle does in fact move to CBS to co-host a show with Charles Barkley, multiple outlets have reported that they'll likely occupy the 9 p.m. evening slot. We'll keep you posted on details!