Gayle King Has Been Married One Time, but Says He Was a "Cheater"
Find out who Gayle King was married to for 11 years, plus details on their relationship and what things between them are like now.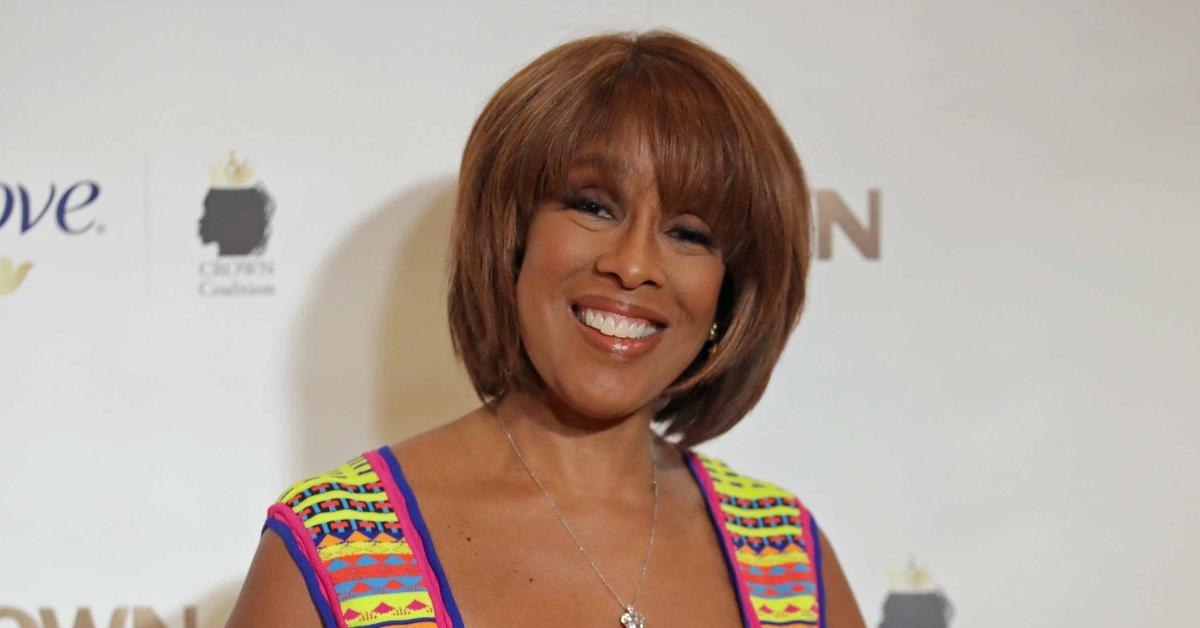 CBS broadcaster Gayle King has made quite a tremendous name for herself. You know her for her incredible broadcast journalism career as she's currently a co-anchor on CBS This Morning. She's also been the editor-at-large for O, The Oprah Magazine for more than two decades. And the icing on the cake, she's Oprah Winfrey's long-time BFF.
Article continues below advertisement
You may also know that currently, Gayle is single. What you may not know is that she has been married before. That's because her romantic life is rarely ever brought to light. So — the big question — who exactly is her ex? Well, for starters: His name is William Bumpus. They have two kids together and had quite a messy divorce back in 1993. Read on to find out more about William and the rise and fall of his and Gayle's marriage.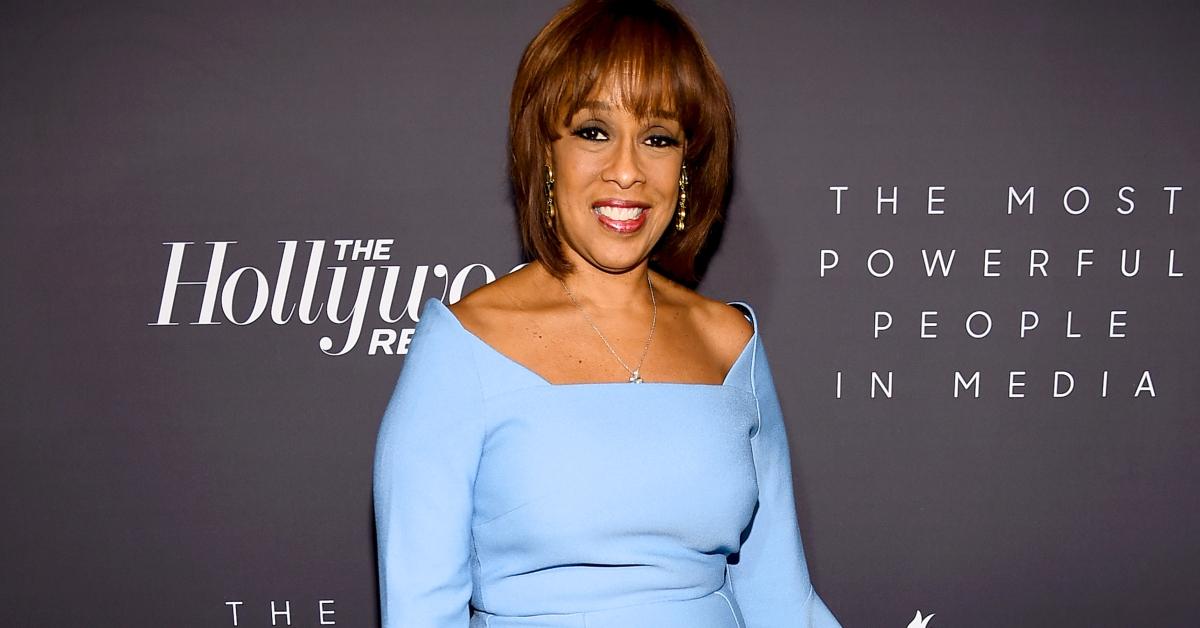 Article continues below advertisement
Who was Gayle King married to?
William Bumpus is a U.K.-born lawyer who eventually moved to the United States where he became the assistant attorney general of Connecticut. Since then, he has held many other significant titles in law. Gayle and William married in 1982 and ended up divorcing 11 years later, in 1993.
Gayle King revealed that William Bumpus cheated on her.
During a 2006 episode of her past XM Satellite radio show with Will Smith as a guest, Gayle talked about what her marriage was like and how she was feeling now. "I was married to a cheater," she said, "I went to marital counseling. I have been divorced since 1993, so I'm all healed and everything. I have worked it out. I'm not bitter. I'm OK. I'm really OK."
Article continues below advertisement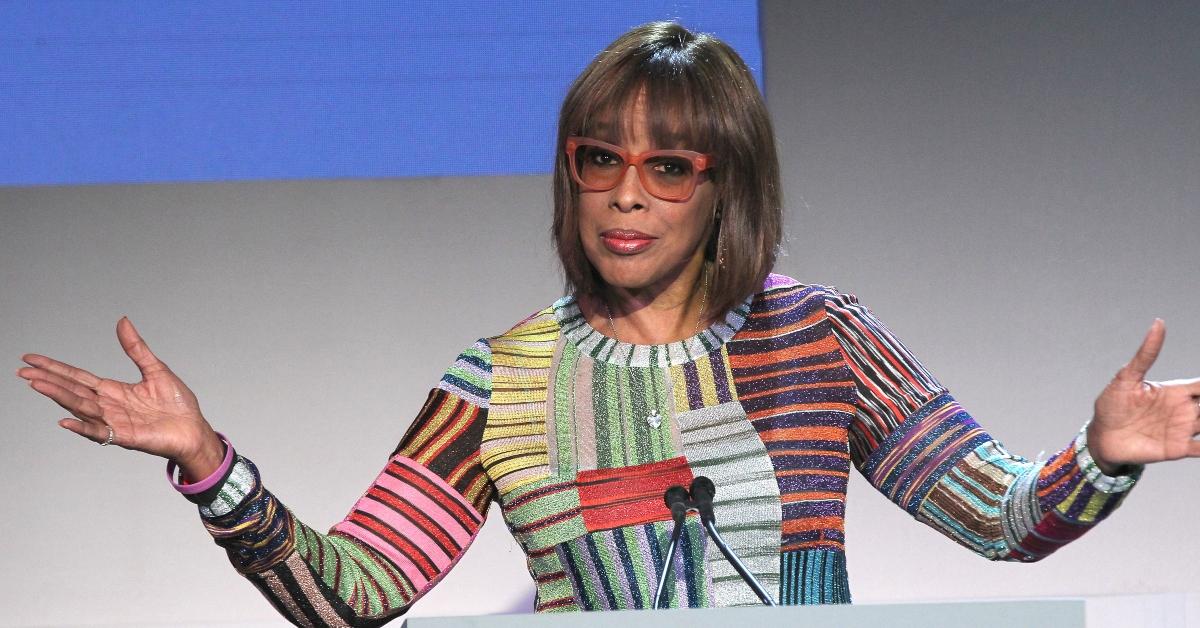 In 2016, Gayle completed a questionnaire with Vanity Fair where she released some shocking information about her past marriage. When asked: "Which living person do you most despise?" She responded with: "'Despise' is a strong word. I'm not a huge fan of the woman I caught naked with my now ex-husband on June 24, 1990, at 9:16 P.M.—but I don't remember the details.'"
Article continues below advertisement
After Gayle revealed William's infidelity, he gave a statement to ET saying: "I have been haunted with this life-altering choice. Though I have dealt with this privately, I publicly apologize for the major transgression that dramatically changed all of our lives." He continued, "I have nothing but the utmost respect for Gayle and how she handled herself with grace. Despite the situation, she kept our children, as well as my relationship and involvement with them, as a clear priority."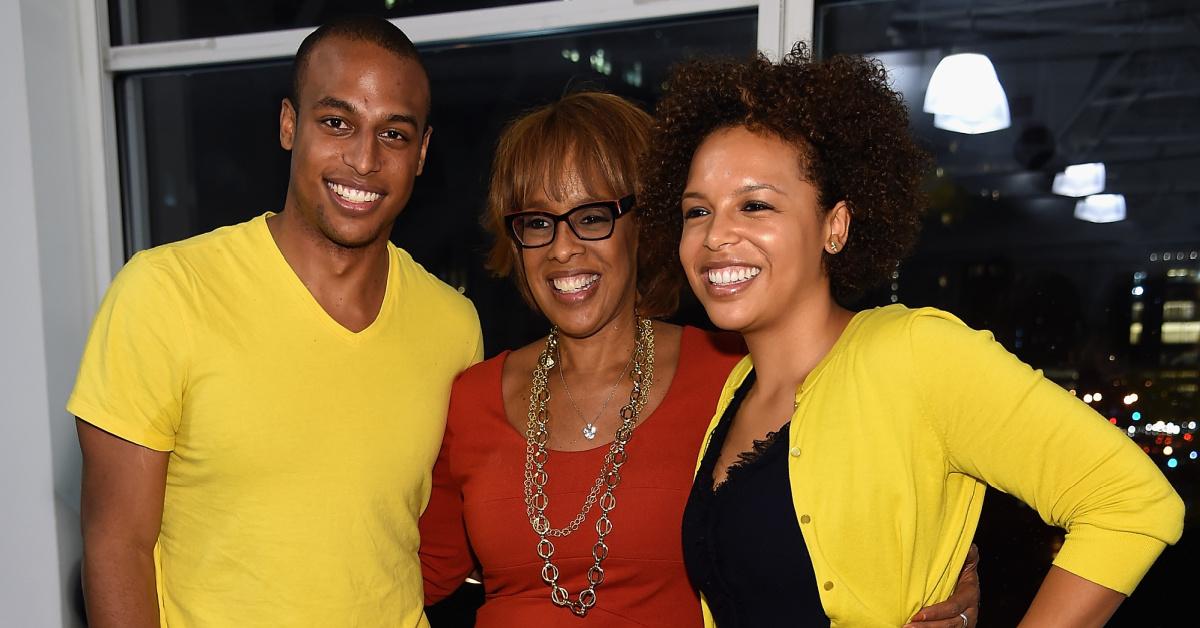 Article continues below advertisement
These days, Gayle and William don't interact much.
Gayle and William seem to only be in touch for the sake of their kids. In the same radio episode with Smith, she talked about the importance of a mother and father to be cordial for the children that they share, even if they're personally not on good terms. "It's so important for people who have children together to get along. Regardless of how you feel about the other as a spouse, you still have these children to raise together."
Gayle King's kids are now all grown up!
Gayle and Williams' oldest child is their daughter, Kirby. They also had a son named William Bumpus Jr. In February 2019, Kirby announced her engagement to Virgil Miller. Two years later, on Feb. 1, 2021, Gayle revealed during a CBS segment that Kirby and Virgil had officially tied the knot. The nuptials took place at Oprah's house, and Will Jr. officiated the ceremony. Unfortunately, Gayle wasn't allowed to attend due to COVID-19 restrictions.
Article continues below advertisement
"[It's] tough to see your daughter get married and not be able to hug," she said. Even though she wasn't able to be present on the big day, she did say that she was able to help her daughter remotely pick out her wedding dress.