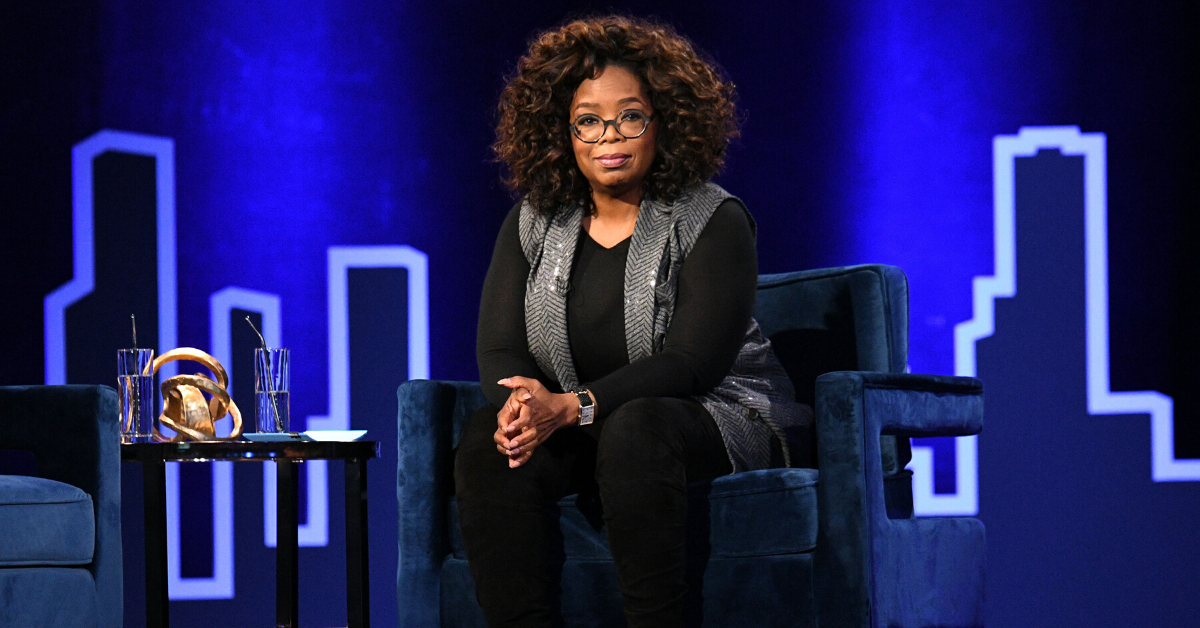 People Are Convinced That Oprah Owns the Entire Discovery Network
It's no surprise that Oprah Winfrey was selected to lead a very long-overdue conversation about race relations and systemic racism in the United States.
The media mogul held a two-night town hall meetings on the topic — and the special aired across all Discovery Global Platforms.
Article continues below advertisement
This prompted many to wonder if Oprah doesn't just own her channel, the OWN Network, but all the Discovery Network properties.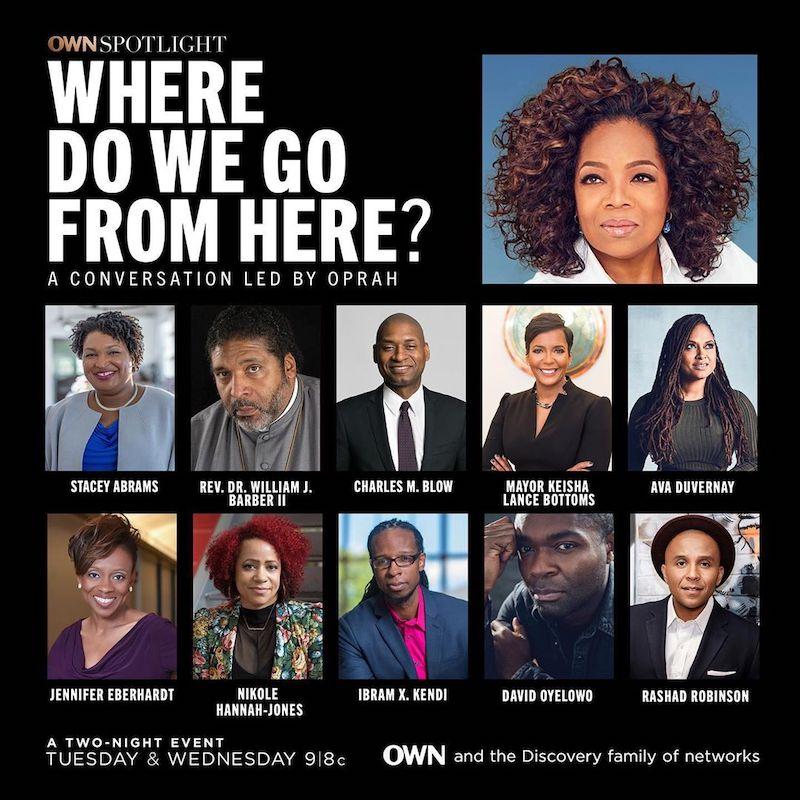 Article continues below advertisement
Oprah took over the Discovery Network for her town hall.
OWN Spotlight: Where Do We Go From Here tackled big discussions on race matters in the United States and Oprah assembled a panel full of Black activists, leaders, and artists.
The special aired on OWN, the network that Oprah owns, and across all Discovery's 18 other US-based networks.
The panel featured Ava DuVernay, Stacey Abrams, Atlanta Mayor Keisha Lance Bottoms, Nikole Hannah-Jones, Rashad Robinson, Ibram Kendi, Rev. Dr. William J. Barber II, Jennifer Eberhardt, David Oyelowo, and Charles M. Blow – and was hosted by Oprah.
Article continues below advertisement
"I've been having private conversations with friends and thought leaders about what's next and where we go from here," said Oprah in a press release. "I thought it would be both of interest and service to bring their ideas, concerns, and comments into a national spotlight."
Oprah and the OWN network have been dedicated to supporting Black Lives Matter since its launch and having this conversation was important to her.
"I am proud that our Discovery family has joined us to amplify this message in solidarity," Oprah added.
Article continues below advertisement
So, does Oprah own the Discovery Channel?
Most people are aware that Oprah owns OWN, the Oprah Winfrey Network. She launched the network with Harpo Studios, the production company she owns, on January 1, 2011. At that time, Discovery Inc., was a 50/50 owner of the network and the branding of OWN replaced the Discovery Health Channel.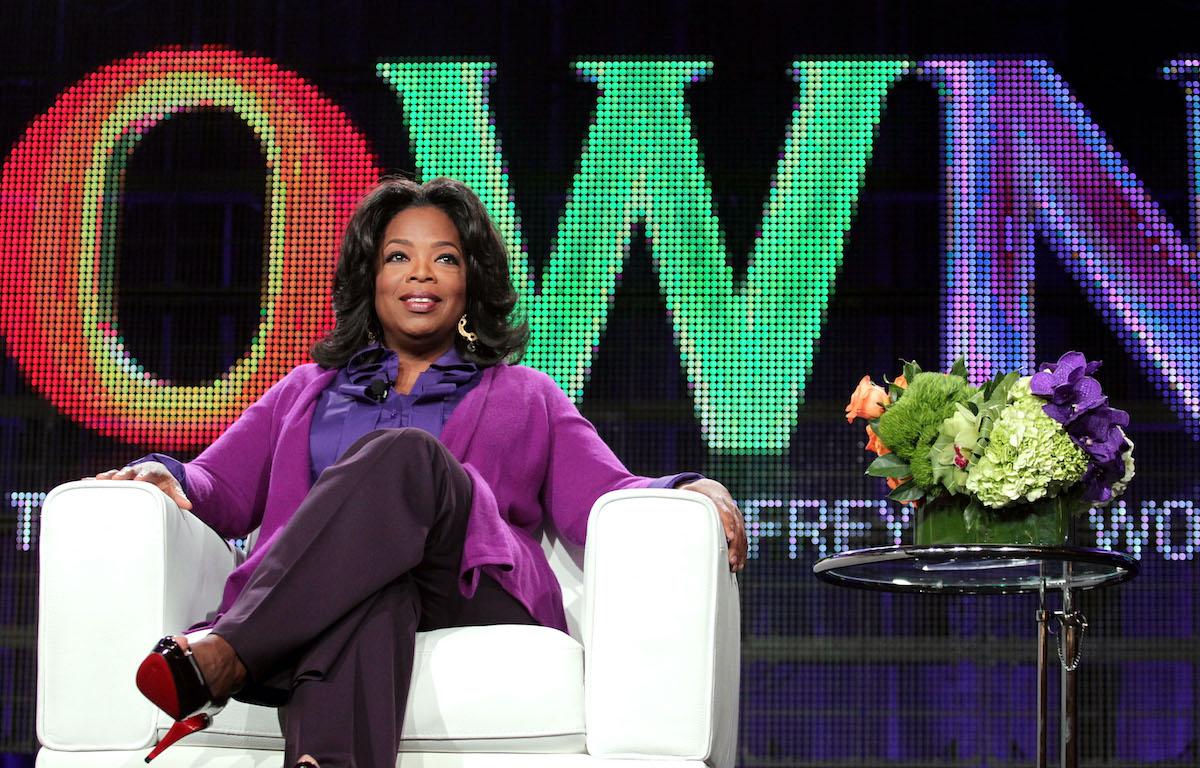 Article continues below advertisement
In 2017, Discovery acquired a larger stake in the network, but the overall company Discovery Inc., is not owned by Oprah herself. She does still fully own Harpo, which remains a "significant" minority owner in OWN, and will be contracted with the channel through 2025, at least, according to a press release released in 2017.
"Creating OWN and seeing it flourish, supported by Discovery and a rapidly growing group of the finest storytellers in film and television, is one of my proudest achievements," said Oprah back in 2017. "I'm thrilled with the network's success and excited about this next chapter in our partnership. Together, we'll continue to inspire our viewers with real-life stories that are emotional and entertaining, connecting them to each other and to their greatest potential."
Article continues below advertisement
Oprah is still one of the biggest media moguls in the world.
Discovery Network might not be in Oprah's business portfolio, but along with the OWN Channel and her Harpo Inc., the former talk show host is the proud owner of O Magazine, and the founder The Oprah Winfrey Foundation (along with Oprah's Angel Network), which has raised millions to improve education and healthcare for women around the world.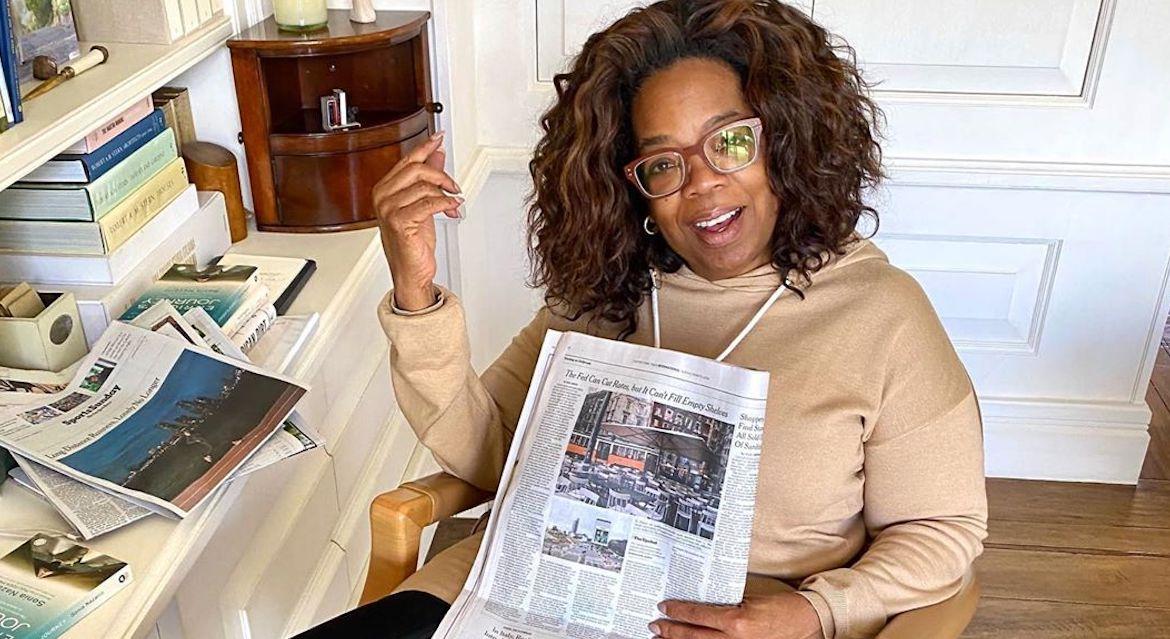 With a net worth of $2.6 billion dollars — she is currently ranked as one of the Top 10 self-made U.S. women, according to Forbes — we don't think Oprah really needs the Discovery Network.
If you are looking for ways to donate your time or money to Black Lives Matter and other antiracist organizations, we have created a list of resources to get you started.