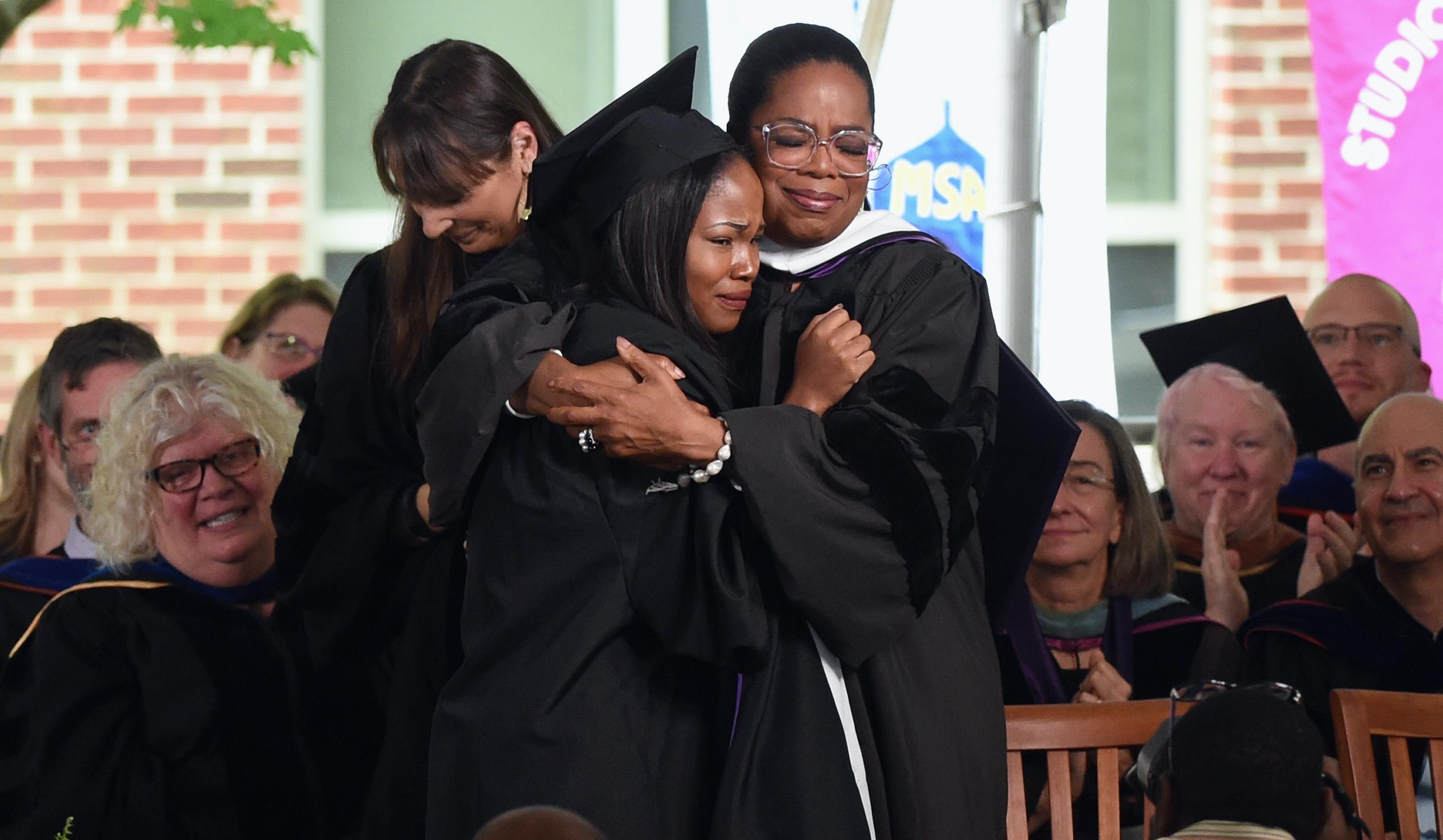 Oprah Is Instilling "Grit and Tenacity" in Her "Daughters" From Her Girls' Academy
You cannot think of daytime talk shows without having Oprah Winfrey pop into your head. She is one of the most powerful celebrities in Hollywood thanks to her record-breaking talk show, OWN television network, and spokeswoman gig for Weight Watchers. She is basically the queen of modern-day media.
Article continues below advertisement
With that power, she has inspired many and even has people hoping she runs for president one day. She has interviewed everyone from Michelle Obama to Tom Cruise (remember the couch-jumping incident?) and really gotten down into the nitty-gritty of people's lives.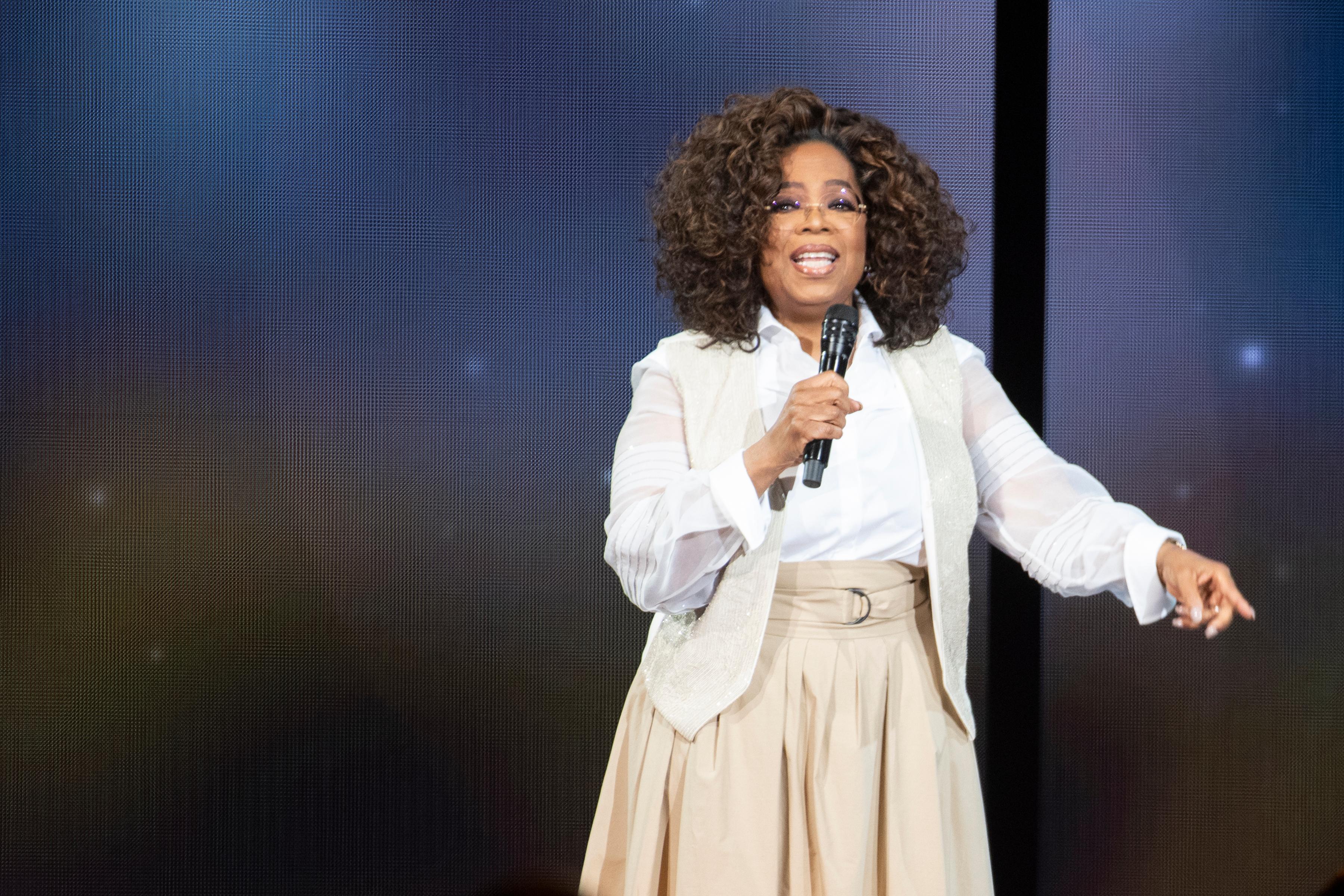 Article continues below advertisement
With everything she has uncovered about others' personal lives, it's surprising that there is so much left to learn about Oprah herself. It's been known that she has had one serious life partner for many years, but what about children? Did Oprah ever consider biological kids in addition to her "adopted" "daughters" from her girls' academy?
Oprah suffered abuse as a child.
The media mogul recounted her own experiences with abuse, which included being raped at the age of nine, during an appearance at Ball State University in Indiana, as part of a lecture series with host David Letterman. She told David, "Anybody who has been verbally abused or physically abused will spend a great deal of their life rebuilding their esteem."
Article continues below advertisement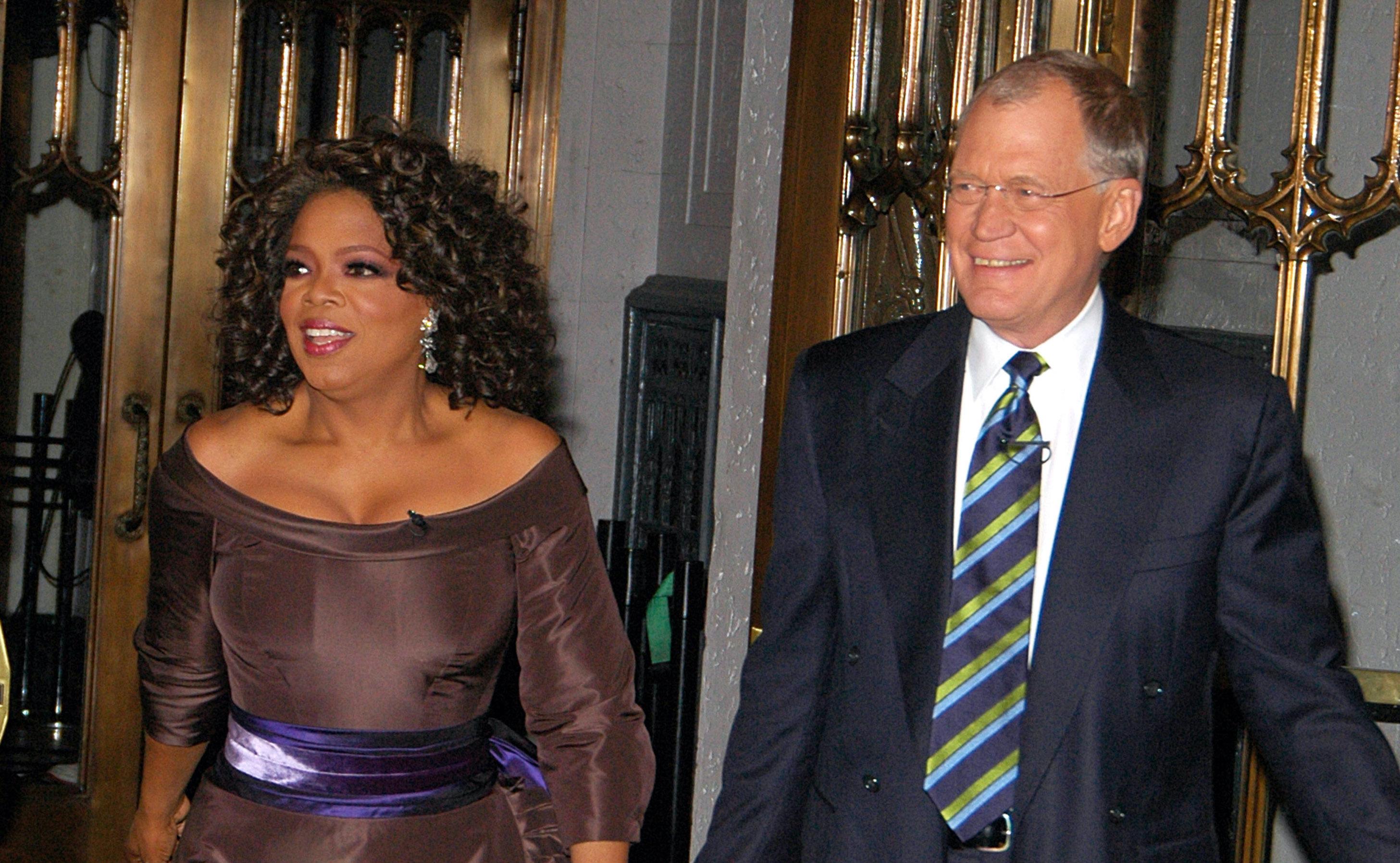 She recounted being physically beaten as a child, as well as being raped and molested. Winfrey was sexually abused from the ages of 10 to 14 when she found out she was pregnant.
Article continues below advertisement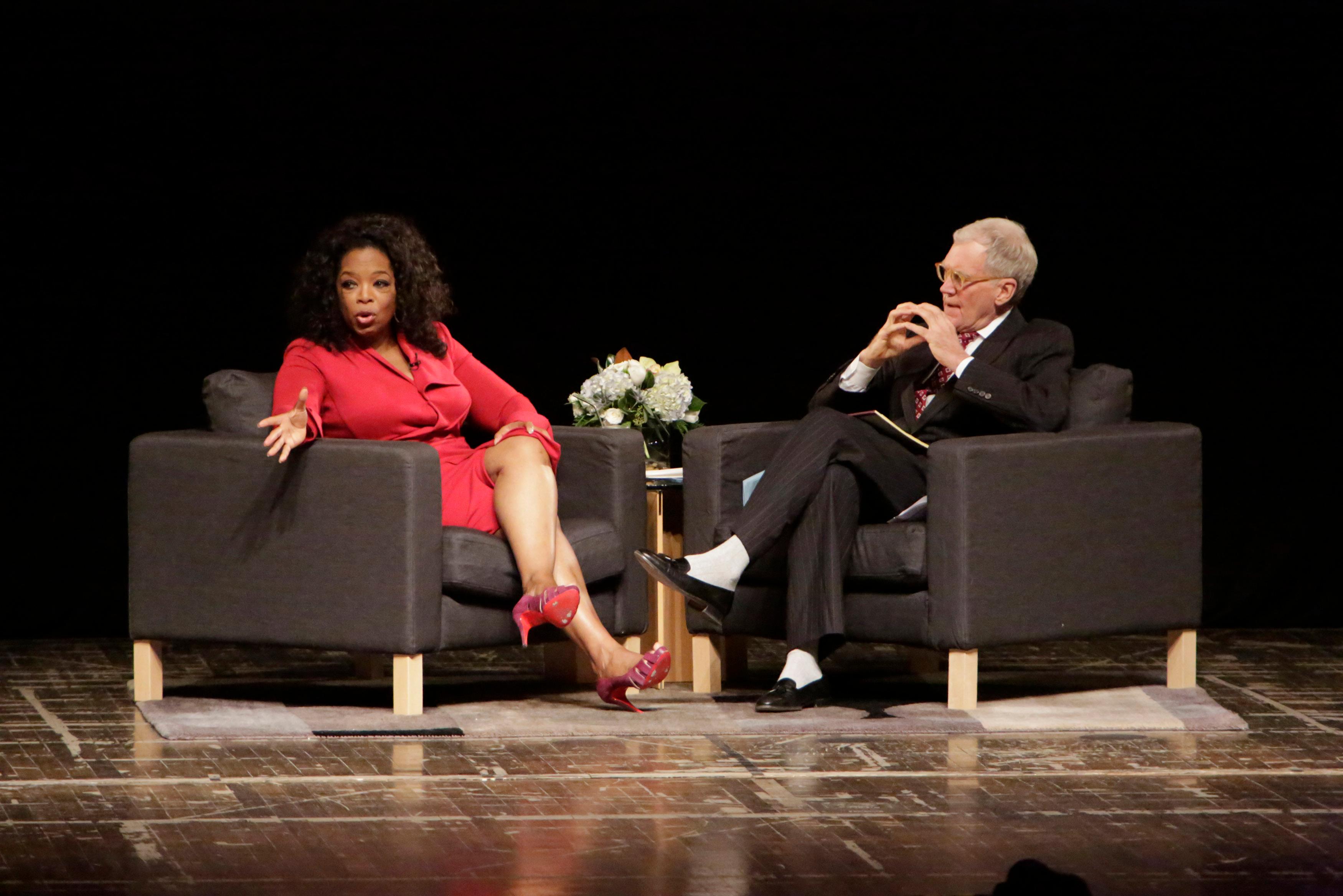 Her mother kicked her out, so she went to live with her father. She had the child, but unfortunately, he died shortly after childbirth. She says that this experience shaped her to make a difference for other children later on in life. "I buried all of my feelings about it... I really felt like that baby's life — that baby coming into the world — really gave me a new life. That's how I processed it for myself," Oprah explained.
Article continues below advertisement
She has no regrets about not having children.
While Oprah may have never gone on to try to have any more children, she told People Magazine that she has no regrets about that decision. Oprah said she saw "the depth of responsibility and sacrifice that is actually required to be a mother" during her years on The Oprah Winfrey Show and that forever shaped her idea of motherhood in her life.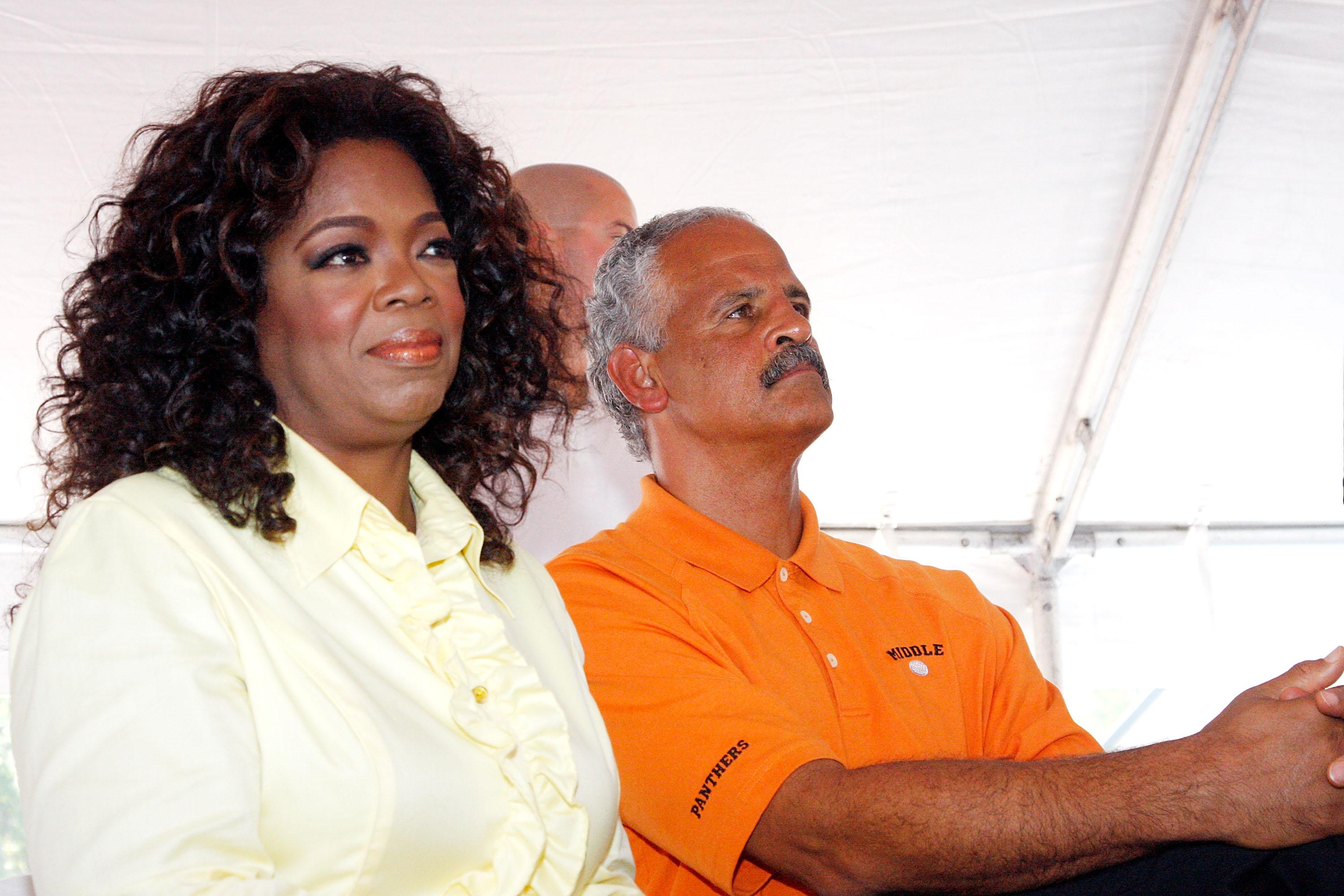 Article continues below advertisement
"I realized, 'Whoa, I'm talking to a lot of messed-up people, and they are messed up because they had mothers and fathers who were not aware of how serious that job is,'" she says. "I don't have the ability to compartmentalize the way I see other women do. It is why, throughout my years, I have had the highest regard for women who choose to be at home [with] their kids, because I don't know how you do that all day long. Nobody gives women the credit they deserve."
Oprah is passionate about her work with her Leadership Academy for Girls.
Oprah created the Oprah Winfrey Leadership Academy for Girls in South Africa, where she provides educational and leadership opportunities to girls who would otherwise go without.
Article continues below advertisement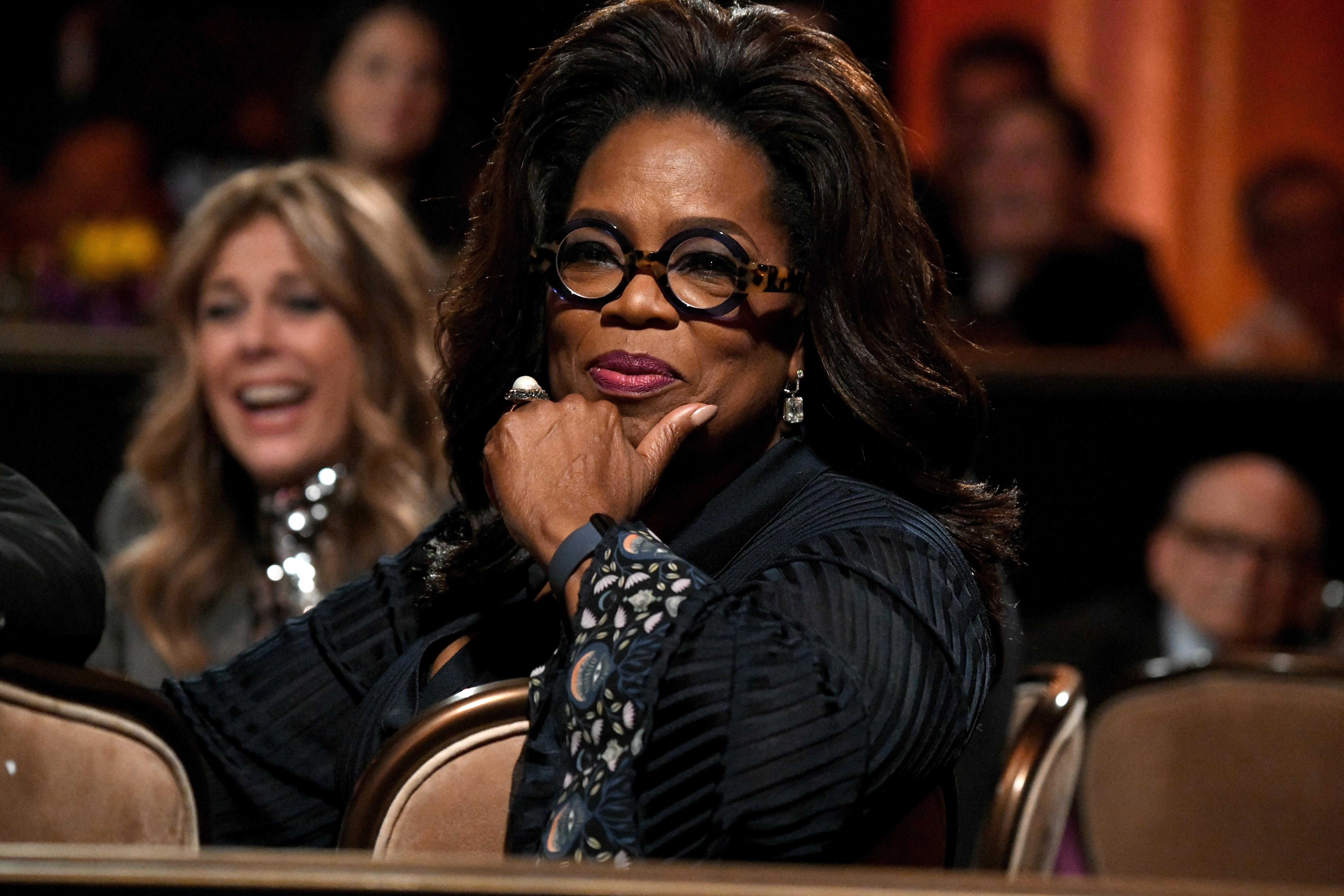 Oprah told People Magazine, "Those girls fill that maternal fold that I perhaps would have had. In fact, they overfill — I'm overflowed with maternal."
One of Oprah's "daughters" from the academy, Nompumelelo Nobiva, even calls Oprah her mother. On her graduation day, which Oprah attended, she praised her mother figure and said, "Mom Oprah was very specific in the sort of women she wanted to raise. She called it the, "it girl," but now we understand that it really stands for grit and tenacity, a girl of strength who can stand in her truth and be validated in the world."