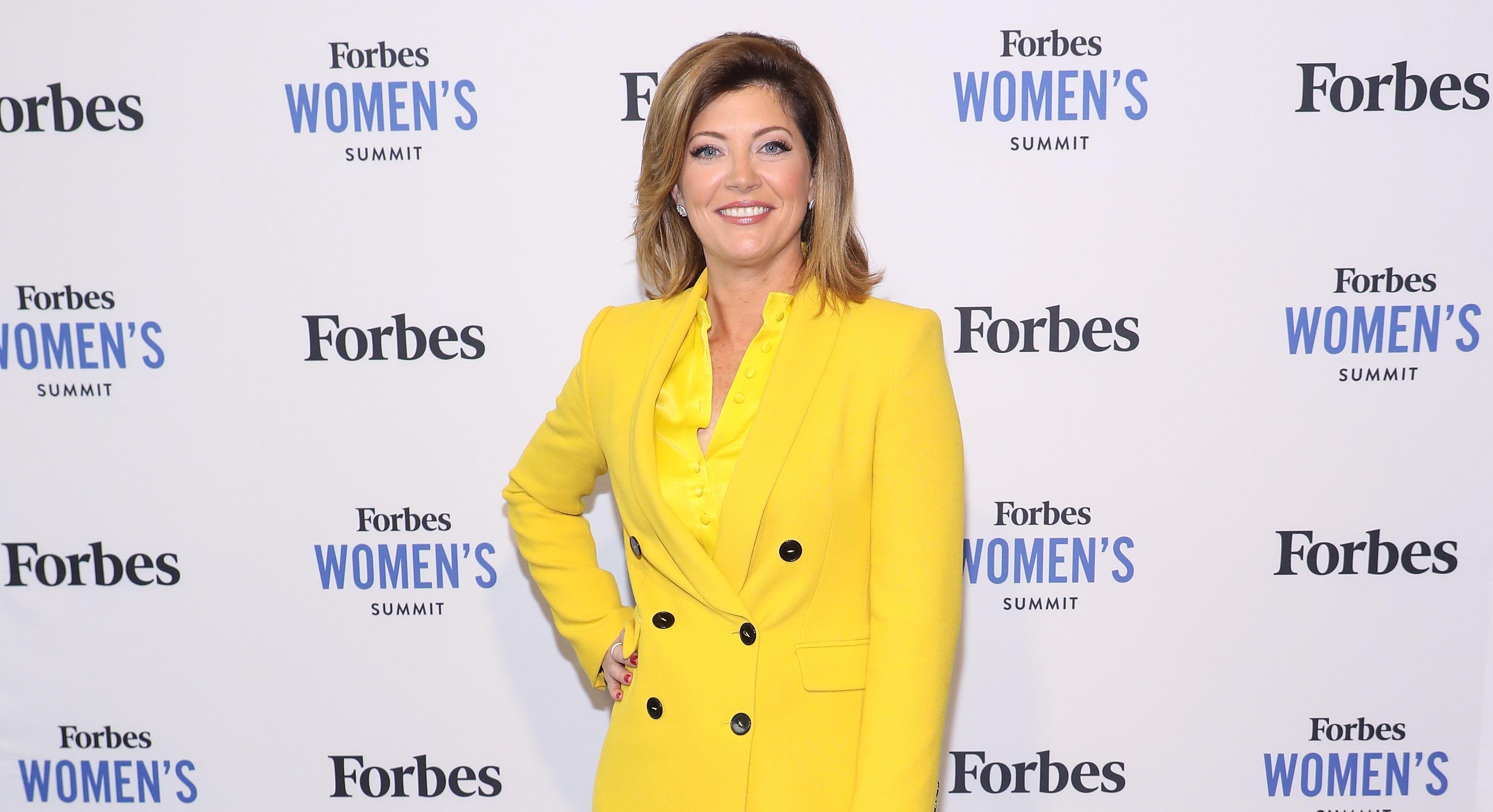 Norah O'Donnell's Political Affiliation Has Never Gotten in the Way of Reporting
There are some TV news anchors who are household names and, over the years, Norah O'Donnell of CBS Evening News, has become one of them. She has covered multiple presidential elections over the course of her career and has never shied away from hot button issues, all while being as neutral as possible, as only a professional of her stature can be.
Article continues below advertisement
That being said, as the United States moved into Election Day 2020, many wondered about her own political affiliation. As a news anchor and chief White House correspondent for CBS, it's hard not to wonder where she stands on not only the important issues plaguing the country at this time, but also where she stands as a Democrat, Republican, or somehow something else entirely.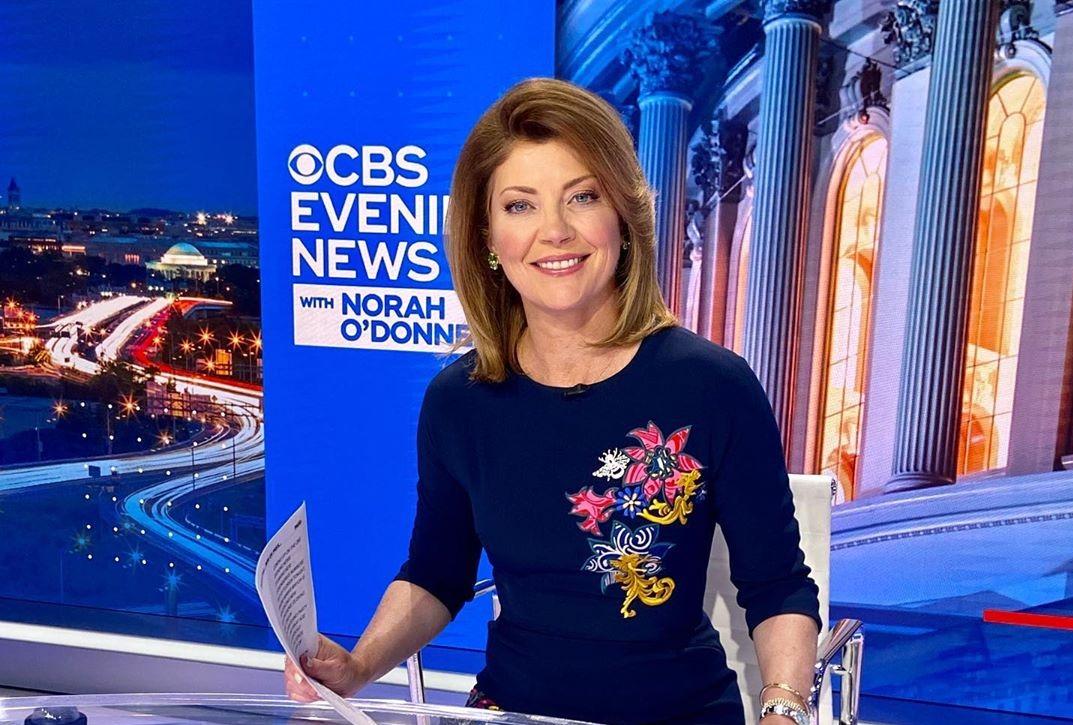 Article continues below advertisement
But is Norah O'Donnell a Democrat?
Although Norah has done a fine job of keeping her own political views out of her reporting, many are convinced she leans toward the Democratic party. She has never been afraid to call out the Trump administration for any questionable behavior and, she said on The Late Show with Stephen Colbert, she had no problem calling out President Donald Trump and the White House for their wrongdoings, even if it meant Trump negatively targeting her on Twitter.
She spoke about an interview she had with a White House government whistleblower Dr. Rick Bright, who spoke about the lack of seriousness from the Trump administration regarding masks and PPE, that blew back on her negatively. Because of her interview, in which she allowed Bright to explain the matter, she was then targeted.
Article continues below advertisement
"I do think it's important to hold public officials accountable, whistleblowers hold an important role, and that was part of our interview," O'Donnell shared with Colbert. "And because we did that interview, and aired the concerns that this government official had about the way our taxpayer dollars are being spent… the president attacked me in a tweet."
Article continues below advertisement
She said the blow-back didn't bother her because she stood behind the interview and the facts. It doesn't mean she's a Democrat or that she is necessarily against Trump being elected for another term in office. But, at the very least, it points to the very real possibility that she leans more to the left, even if she hasn't said so herself.
Article continues below advertisement
Norah O'Donnell has covered politics for the better part of her career.
Not only has Norah become a force to be reckoned with in the reporting of politics in general, but she has done so across multiple networks through multiple presidential elections. She was also one of the moderators at the Democratic debate in South Carolina in February 2020.
Norah has also extensively covered the presidential debates during the 2020 election and will be part of CBS News' efforts to cover the election results.
Who is Norah O'Donnell's husband?
When she's not talking politics and fielding negative tweets from the president, Norah spends her free time with her husband, restaurateur Geoff Tracy, and their three children. O'Donnell and her husband also wrote a cookbook together, Baby Love: Healthy, Easy, Delicious Meals for Your Baby and Toddler.
Article continues below advertisement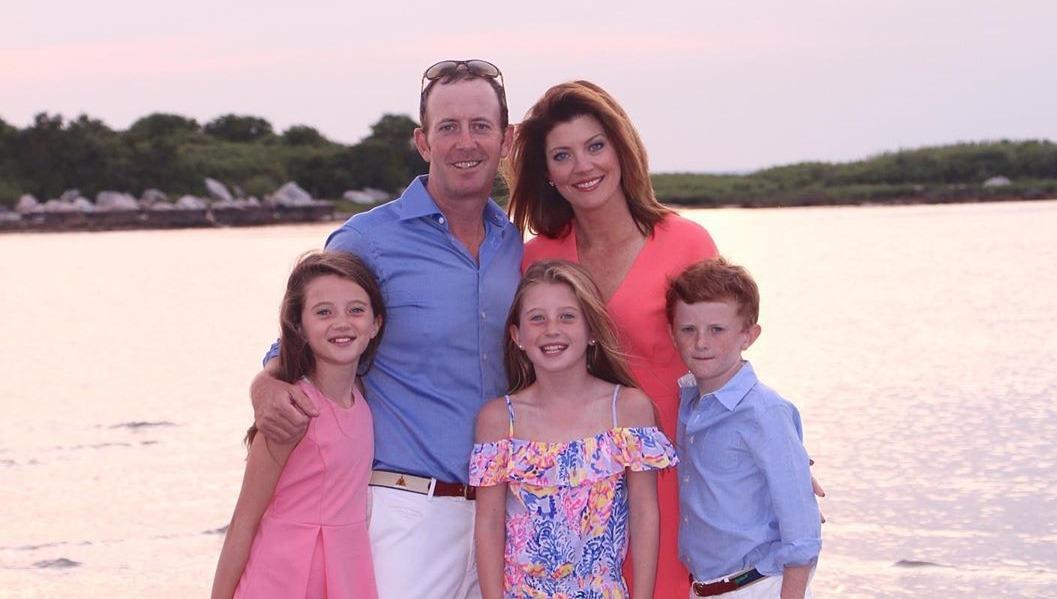 Geoff Tracy owns Chef Geoff's in Washington, D.C. and LIA'S in Chevy Chase, MD. As an entrepreneur who has been at it for years, Geoff has also served as chairman on the executive board of the Restaurant Association of Metropolitan Washington.
Between his work, O'Donnell's, and their joint creative and business ventures, there's not much they can't do.