Susan B. Anthony Was a Trailblazer for Women's Rights
Susan B. Anthony was made into a Barbie as part of the Inspiring Women series, so did the activist identity with the Democrat or Republican party?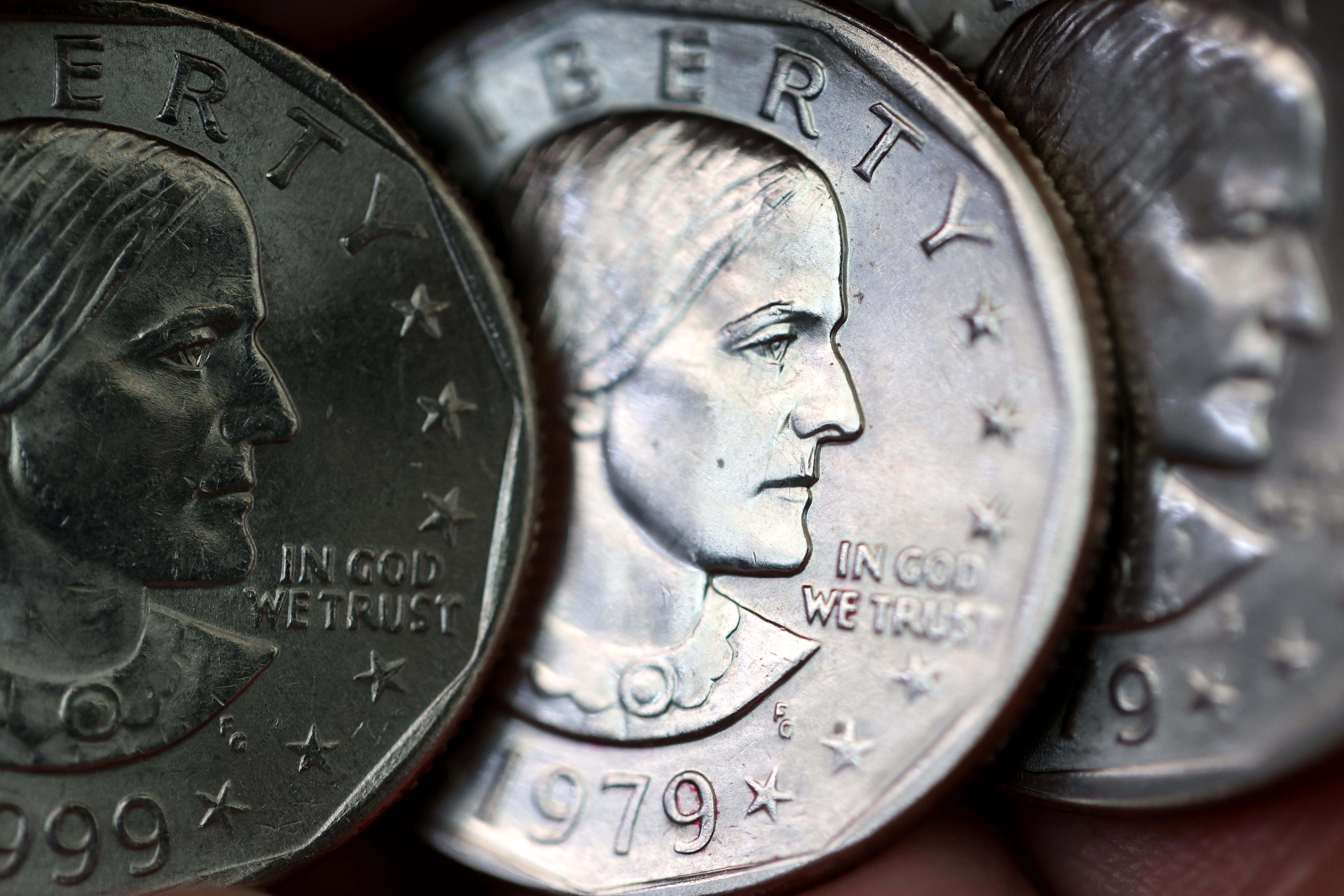 There was a time when Barbies were dolls associated with impossible beauty standards and unimportant jobs, but these days, they are more inclusive than ever. So much so that with the Inspiring Women series in 2020, kids can see important female figures of the past brought back to life in their dolls, including women's rights activist Susan B. Anthony.
Article continues below advertisement
And, being that the year 2020 is more important than some others in terms of getting people to vote and urging them to stay informed, some might be wondering what Susan B. Anthony's political affiliation was. Whether she was a Republican or a Democrat doesn't negate the work she did as an activist, but during an election, it's likely on the minds of parents ready to give their kids a doll in her likeness.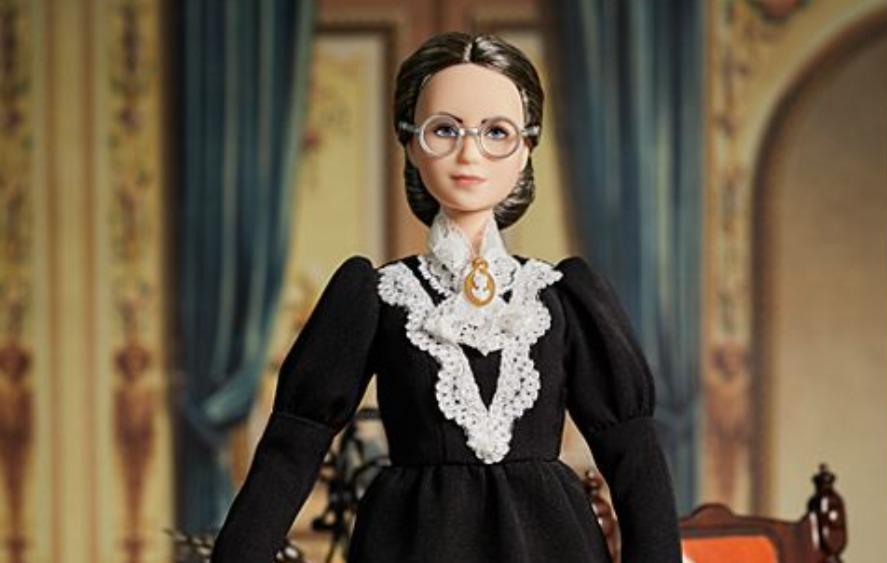 Article continues below advertisement
Was Susan B. Anthony a Republican?
Susan B. Anthony was pivotal in both women's rights and those of slaves, who she was in favor of freeing from a young age. She was one of many women who fought to gain women the right to vote in the United States. She spoke out to crowds about women deserving the right to vote and, even when she was to be put on trial for illegally voting in the 1872 election, she urged them to stand up for what was right.
When she attempted to vote, Anthony did so under the Republican party and some claim it meant she was a stringent Republican herself, but that's unclear. However, women Republicans were a large part of the women's suffrage movement overall. Another women's rights activist, Judith Ellen Foster, founded the Women's National Republican Association in 1888. Like Anthony, she urged women to take a stand in politics and go against the grain.
Article continues below advertisement
The Inspiring Women Barbie series features other important women in history.
Although 2020 is a big year for voting in general, it's no surprise that Anthony isn't the only historical female figure who was made into a Barbie as part of the Inspiring Women series. The series also includes Ella Fitzgerald, Billie Jean King, Florence Nightingale, Rosa Parks, and Sally Ride, who were all instrumental in history in some way.
Article continues below advertisement
Through sports, activism, careers, and standing up for what they believed in, these women are all important in the continued work among women who want to see a positive change. Although Anthony's place among the dolls is particularly timely, they are all plenty important for kids to add to their respective collections.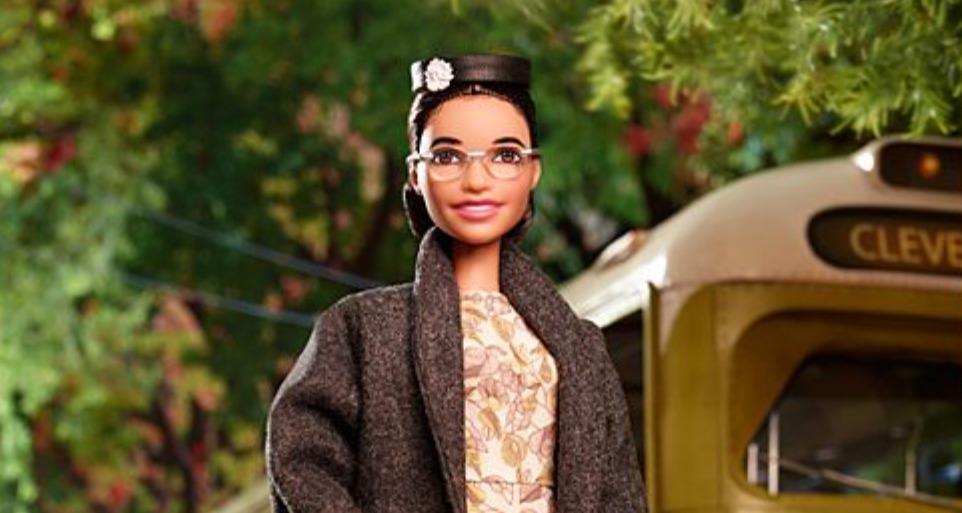 Article continues below advertisement
When were women given the right to vote in the United States?
The fight to give women the right to vote was long and uphill, but in 1920, the 19th Amendment was passed, earning American women the right to vote. Until then, Anthony had played a major role in getting women to vote despite the law. And 1920 marked the year they were finally able to do so legally.
The year 2020 means it has officially been 100 years since the monumental win and, although every presidential election is important for the sake of the U.S., the strong divide in 2020 marks a potential turning point for the country. It's one that, for some, means voting is more important than ever.
Election Day is Nov. 3. Register to vote at vote.gov and head to your state's board of elections for details on requesting a mail-in or absentee ballot.