Critics Decry President Trump's Ban on Critical Race Theory Trainings
After President Trump banned critical race theory trainings at federal agencies through a Sept. 4 memo, Twitter users reacted with fear and dismay.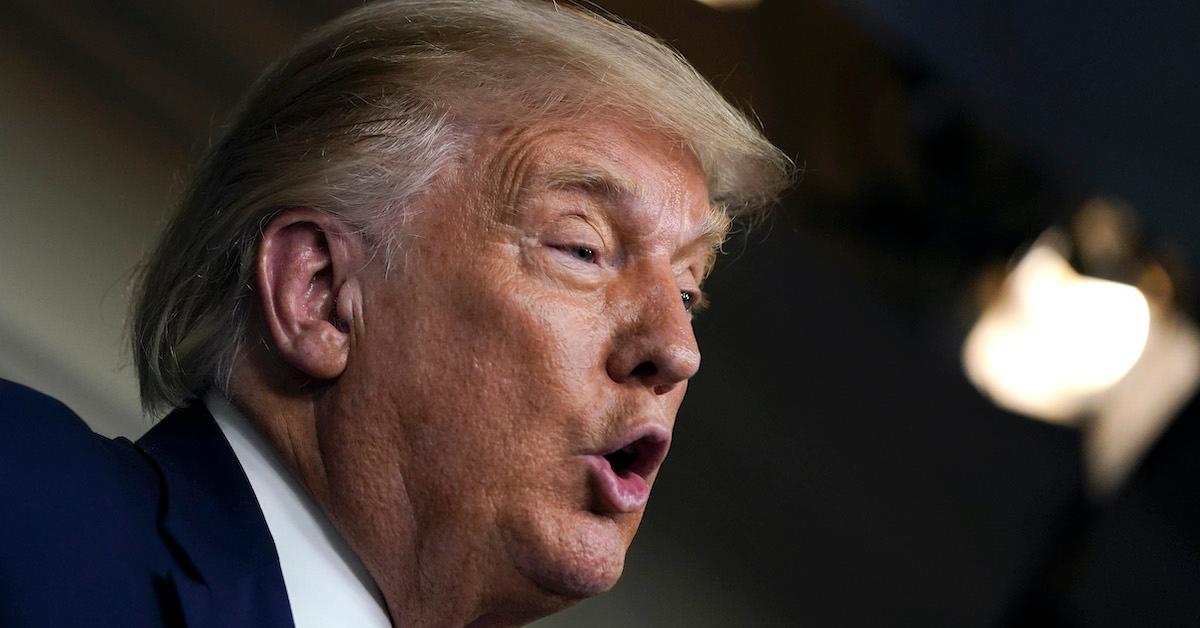 Article continues below advertisement
What is critical race theory?
According to a Perdue University post, critical race theory is "a theoretical and interpretive mode that examines the appearance of race and racism across dominant cultural modes of expression" through which scholars attempt to "understand how victims of systemic racism are affected by cultural perceptions of race and how they are able to represent themselves to counter prejudice" and "confront the beliefs and practices that enable racism to persist while also challenging these practices in order to seek liberation from systemic racism."
Article continues below advertisement
The UCLA School of Public Affairs also posted a definition: "CRT recognizes that racism is engrained in the fabric and system of the American society. The individual racist need not exist to note that institutional racism is pervasive in the dominant culture. This is the analytical lens that CRT uses in examining existing power structures. CRT identifies that these power structures are based on white privilege and white supremacy, which perpetuates the marginalization of people of color."
Why did Trump ban critical race theory trainings?
In his memo, Vought said trainings on critical race theory and white privilege "not only run counter to the fundamental beliefs for which our Nation has stood since its inception, but they also engender division and resentment within the Federal workforce." He said that President Trump directed him to ensure that federal agencies stop using taxpayer dollars to fund these "propaganda training sessions."
Article continues below advertisement
"We cannot accept our employees receiving training that seeks to undercut our core values as Americans and drive division within our workforce," Vought added. "The divisive, false, and demeaning propaganda of the critical race theory movement is contrary to all we stand for as Americans and should have no place in the Federal government."
Vought also claimed that President Trump is "fully committed to the fair and equal treatment of all individuals in the United States" and "has a proven track record of standing for those whose voice has long been ignored and who have failed to benefit from all our country has to offer."
Article continues below advertisement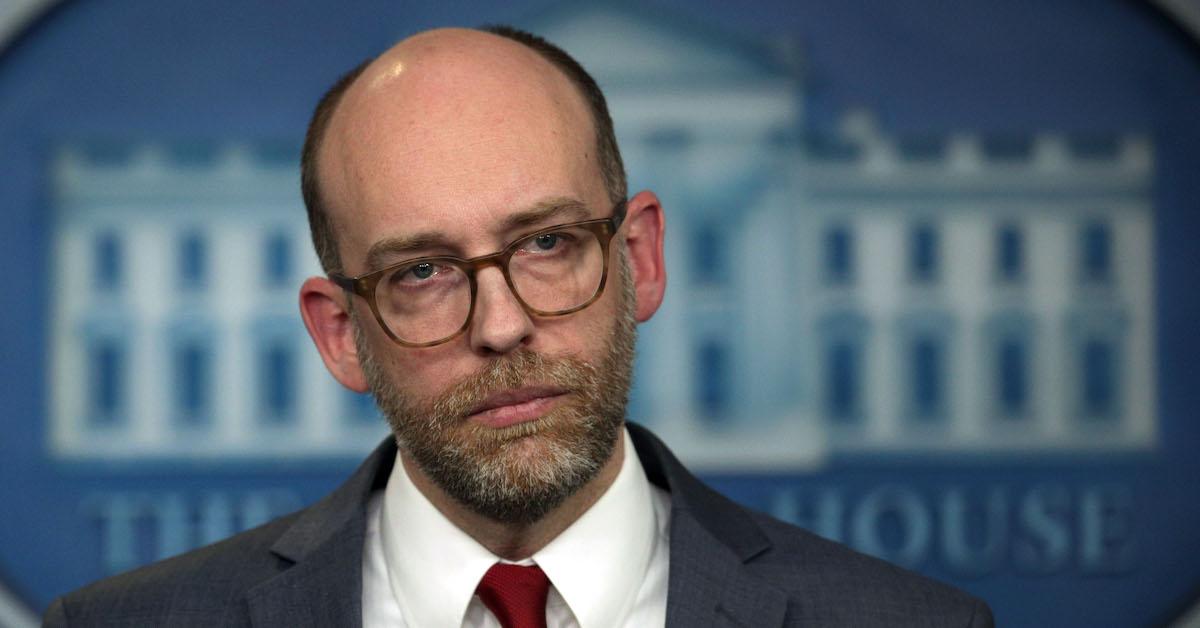 President Trump tweeted the news himself on Saturday, writing, "This is a sickness that cannot be allowed to continue. Please report any sightings so we can quickly extinguish!"
Article continues below advertisement
Other Twitter users, however, decried the ban. "We fail as a nation when we choose to BAN discussions about ongoing racism and violent white supremacy," wrote Kristen Clarke, president and executive director of the Lawyers' Committee for Civil Rights Under Law.
Journalist Jamal Smith tweeted, "Critical race theory helps contextualize how systemic racism affects us. Trump and his party perpetuate systemic racism, but pretend that it doesn't exist. Of course he wants 'sightings' of CRT reported. This is white supremacy trying to cover its tracks."
And Dr. Walker, associate director of the UMass Center for Health and Human Performance, wrote, "If the current Administration canceling critical race theory-informed trainings calling them 'un-American' doesn't scare the f—k out of you right now, on top of [gestures widely], I don't know how to reach you."