What Happens if a Presidential Candidate Dies Before Election Day?
As the 2020 election looms closer and closer, people wonder what could happen in the event of a presidential candidate's death before Election Day.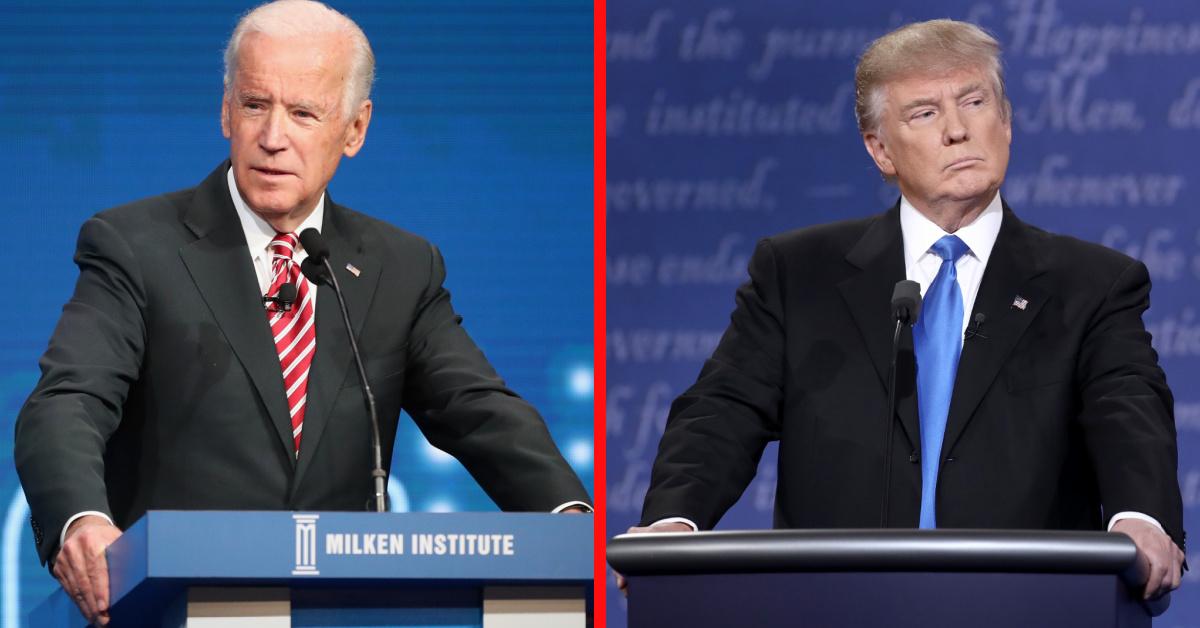 OK. So, we can all pretty much agree that the year 2020 has been filled with many unexpected events. Some of them have been good, like … uh, people seemed to like Tiger King? And Animal Crossing: New Horizons. But, obviously, a lot of them have been bad. Most of them, even.
Article continues below advertisement
And to top it all off, 2020 is a presidential election year (please take a moment to check your voter registration status!). This election has already been very weird and unprecedented in so many ways. It's made people wonder: Can you actually vote twice? What happens if a president refuses to leave office after losing the election? What if no one voted? Today, we're dealing with another set of hypothetical questions: What happens if Joe Biden dies before the election? What if Trump does?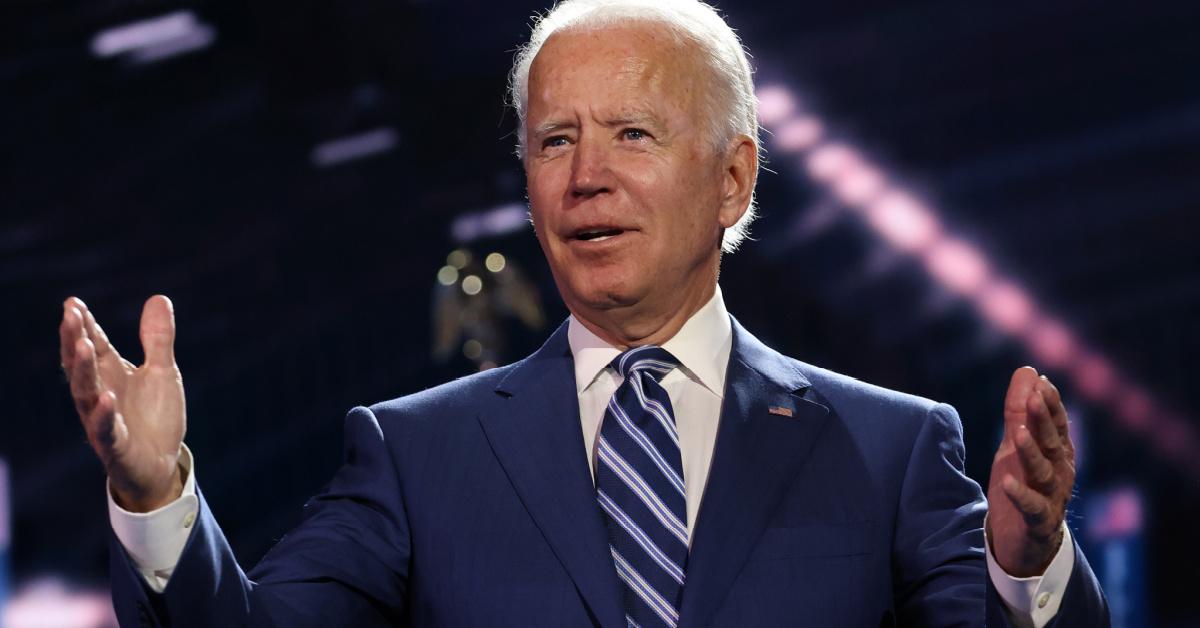 Article continues below advertisement
What happens if Joe Biden dies before the election?
As it turns out, there's a pretty straightforward answer to this question, provided we're talking strictly about a death occurring prior to Nov. 3, 2020. If Joe Biden (or, indeed, any future candidate in future elections) were to die before Election Day, the Democratic party would have to choose a replacement candidate.
It seems like the replacement candidate would most likely (though not necessarily) be the candidate's vice-presidential running mate — in Joe Biden's case, that'd be Kamala Harris. The DNC would then have to replace the deceased candidate's name on the ballot in every U.S. state. This could actually get a little tricky because states have different deadlines for when parties have to certify the candidates for their ballot.
Article continues below advertisement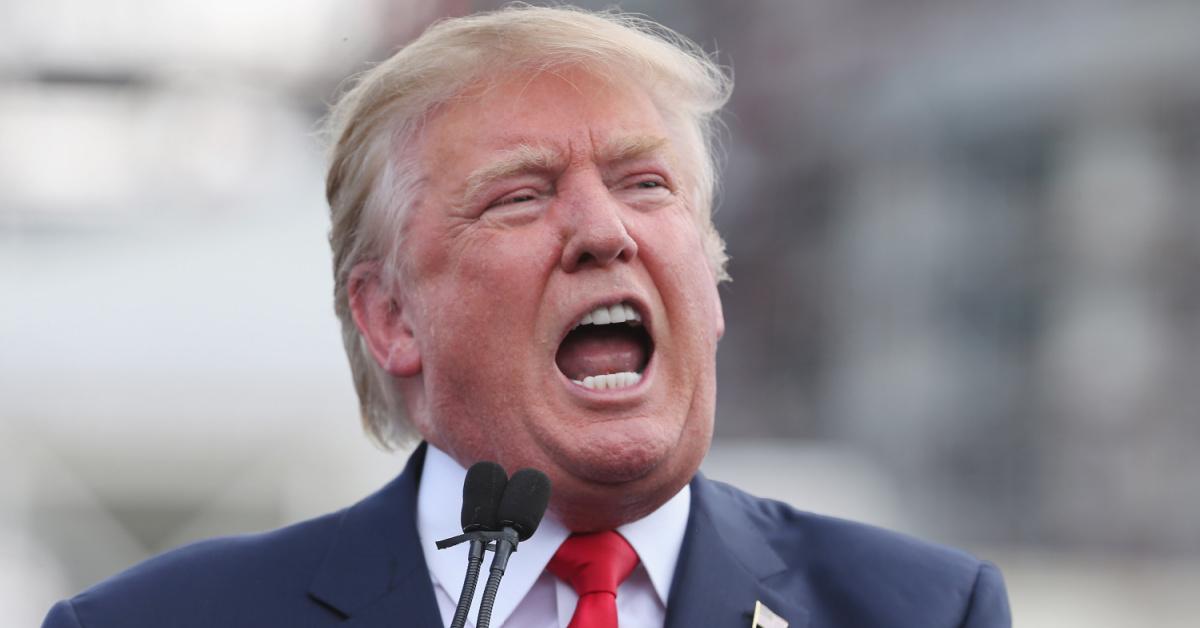 What happens if Donald Trump dies before the election?
Since Donald Trump is currently the president, normal line-of-succession rules would apply in the event that he died before Nov. 3. That means that Vice President Mike Pence would immediately be sworn in as president. However, he wouldn't necessarily be the Republican presidential candidate for the 2020 election.
Article continues below advertisement
The RNC would have to follow the process laid out in its bylaws to replace the presidential candidate. The three RNC members from each state (plus six territories) would vote on who would replace Trump on the ballot. Again, that replacement candidate could but is not required to be Mike Pence. Just as the DNC would have to do in the hypothetical scenario of Biden's death, the RNC would then have to replace Trump's name on the ballots in every state.
Now, all this information aside, it's definitely worth mentioning that there has never been a case where a presidential candidate of a major party has died or withdrawn before an election. Obviously, we're not going to say that it couldn't happen (that would definitely qualify as hubris in the year 2020), but you can rest (somewhat) assured that it probably won't. And if it does, there are processes in place, and we will get through those processes together.