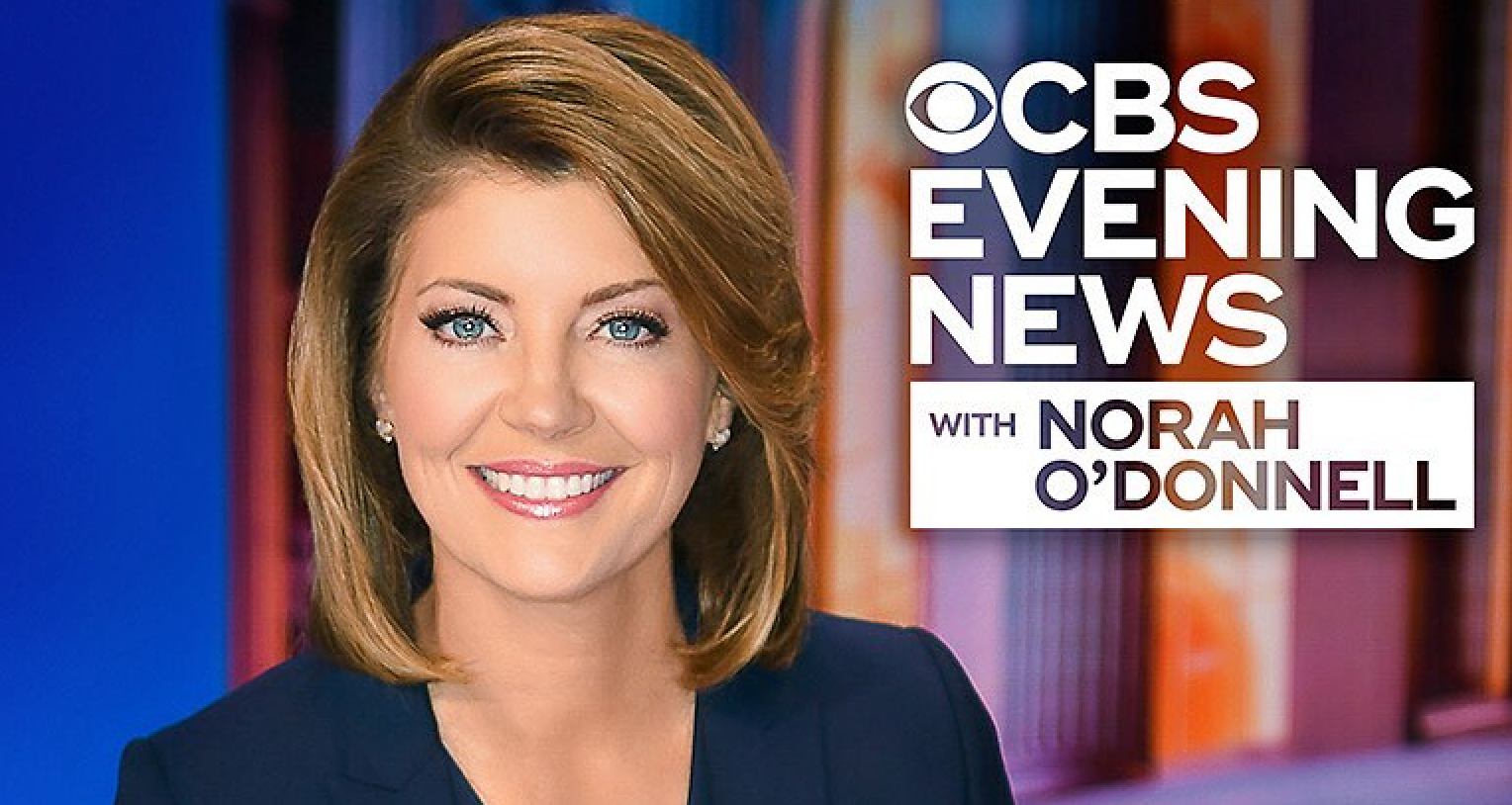 'CBS Evening News' Experienced a Huge Glitch, and Everyone Freaked Out
Tonight, viewers trying to watch the CBS Evening News with Norah O'Donnell were pretty darn confused when the segment mysteriously didn't air during its scheduled time. The broadcast was supposed to air at 6:30 p.m. EST. The Evening News was supposed to be interviewing Mark Zuckerberg — instead, all viewers got was a news feed.
Article continues below advertisement
What happened to CBS Evening News, exactly?
While some were concerned the issue with CBS Evening News tonight had something to do with anchor Norah O'Donnell, viewers shouldn't stress too much. CBS was quick to explain that CBS Evening News didn't air because of a technical glitch in Washington D.C., which, Variety reports, is where its filmed. It seems like Mountain and West Coast time zones won't be affected.
Article continues below advertisement
"CBS News experiences technical difficult tonight that prevented the CBS Evening News from airing at 6:30 pm, ET on the CBS Television Network. The issue is being resolved, and the Mountain and West Coast versions of the CBS Evening News will air during the regular time slots at 6:30 PM, MT/PT. In place of the CBS Evening News on the East Coast, the network aired coverage from, CBSN, CBS News' streaming news service," the network explained.
Former CBS employee Marina Stanley tweeted the specific glitch was "due to technical problems out of the DC control room. Audio will not come out of the board used to switch the show."
Article continues below advertisement
CBS quickly tweeted an apology, which received hundreds of irate and concerned responses. "I hope everything is ok. We've been concerned," one Twitter user replied. "Four minutes of promos. I never seen anything like that on the national level," another wrote.
Article continues below advertisement
That didn't stop tons of people taking to Twitter to ask what the heck was going on with CBS. During times like this, it's understandable that people would be spooked about any change, especially with a major news network.
Article continues below advertisement
Article continues below advertisement
Luckily, the issue seems to be resolved.