Michael B. Jordan Takes the "High Road" on Rumors About His Sexuality
Michael B. Jordan has starred in massive blockbusters and smaller independent films, but many fans still don't know what his sexuality is.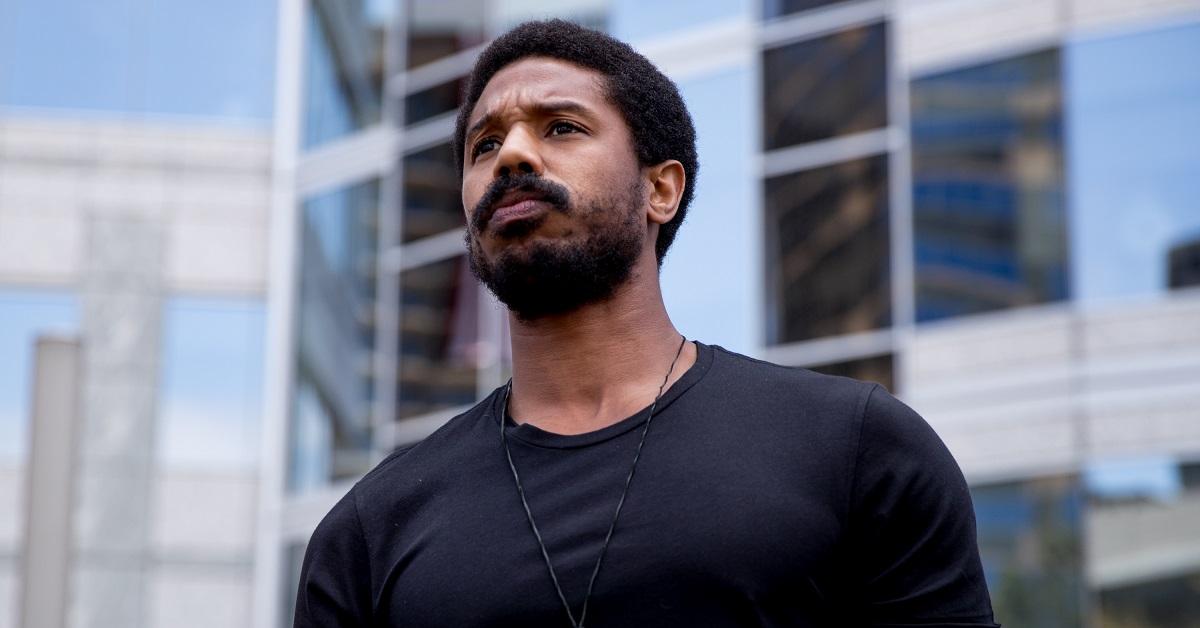 Some movie stars try to lead private lives, while others are more open about their relationships. Black Panther star Michael B. Jordan is definitely a more private figure, and as such, many of his fans don't know the details of his personal life. That includes his love life, which has been largely private, even as he's become more famous. As is the case with most celebrities, Michael's insistence on privacy led some fans to speculate about his sexuality.
Article continues below advertisement
What is Michael B. Jordan's sexuality?
In recent days, rumors have once again bubbled to the surface suggesting that Michael is gay, or possibly bisexual. One man has claimed that Michael tried to come on to him. That man, former Hollywood publicist Amir Yass, said that while he was working as the star's assistant, Michael was unafraid of being flirtatious.
Article continues below advertisement
"He walked around in boxers and no shirt. He was so flirtatious. He would flirt with a wall. He would flirt with me, with everyone — he was such a flirt," Amir said on Juicy Scoop with Heather McDonald. "I was in his closet, and he was just like 'Are we gonna kiss?'….yeah and I was like 'Michael!' and he was like, 'I just like to josh around with you.'"
Is Michael B. Jordan bisexual?
Amir's comments come following years of rumors that Michael might be gay or bisexual. In 2016, the actor addressed those online who were spreading the rumors, saying that he usually doesn't take the time to address these kinds of things in public.
"I usually don't comment creep but, you know, s--t, today I got time," he said in a video posted to Instagram. "So look, whoever's angry, bitter, upset for whatever reason, grow the f--k up cause karma's real."
Article continues below advertisement
"And I usually take the high road," the actor continued. "I usually don't say s--t. I just let it roll cause you know people are gonna be people. Everybody got their opinion. That's what the internet's for. They gonna say whatever. On second thought, why am I even giving energy to that s--t on this day? You all my fans. You all don't need to hear me rant about some BS."
Article continues below advertisement
Michael has yet to respond to Amir's claims about his sexuality, but seems to believe in general that his sexuality shouldn't matter. In an interview with Vanity Fair in 2018, he said that he didn't have anyone helping him navigate all the rumors around his personal life. "Navigating and learning how to deal with this s--t, there's nobody that really helped me," Michael said.
In discussing his love life, the actor said that he's had to make sacrifices in order to focus on his career. "These people you see with these legacies, they don't ever talk about what they sacrificed to get there," he said. "People think these things just happen. It's not like that. They give up so much of their personal life, their love life, whatever, this, that, and personal things."