One TikTok Star Is a Michael B. Jordan Look-Alike, but Are the Two Related?
TikTok has surfaced a few celebrity look-alikes in the past, but few have sparked as much speculation as @ybkam, who also goes by Kam, a user with more than 2 million followers on the platform who may be related to Michael B. Jordan. Although he undeniably resembles the A-list actor, Kam has added fuel to the confusion around whether he is actually related to Michael or not.
Article continues below advertisement
Is Michael B. Jordan's brother on TikTok?
The speculation that Michael and Kam were related really started after one user commented on one of his videos in October of last year and asked why he looked so much like the famous actor. "Maybe he's my brother," Kam responded, leading some to believe that the two were actually related.
The two definitely look similar, but Kam only made people more confused when he posted a TikTok in which he appeared to be Facetiming with Michael.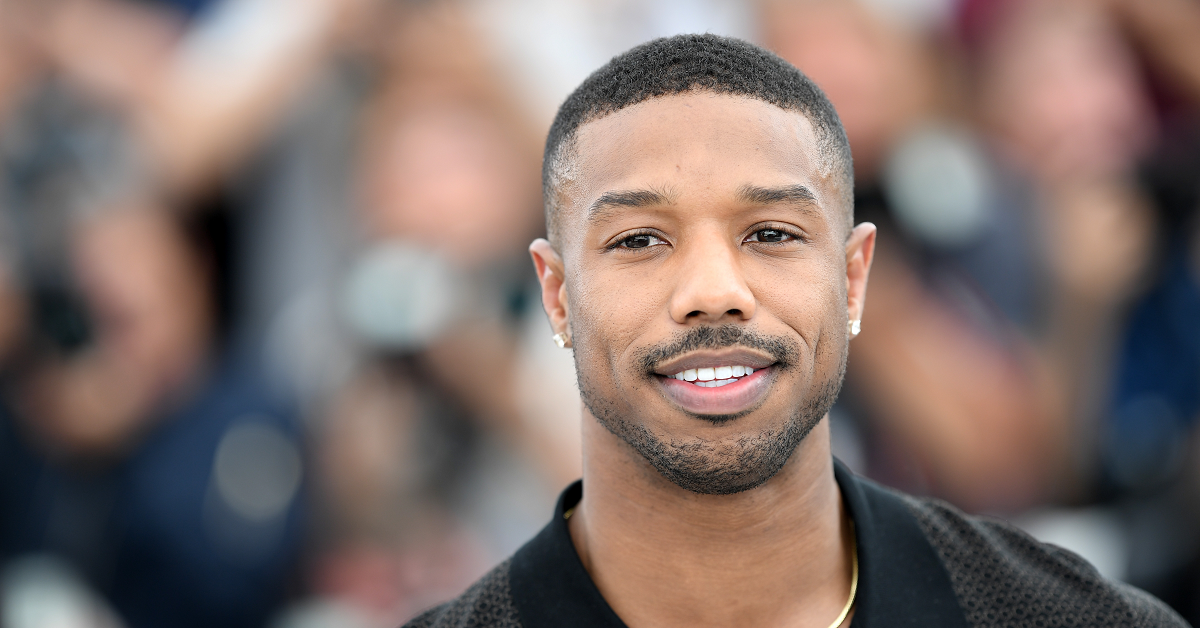 Article continues below advertisement
Although the video certainly confused plenty of people, Kam isn't actually related to Michael in any way. The video was likely created through some clever editing of existing footage of Michael, and it certainly fooled plenty of people on TikTok.
Kam, who is popular on TikTok as a personality and a singer, has acquired fame even without a famous brother.
Who is Michael B. Jordan's actual brother?
Although Kam isn't Michael's brother, the actor does have a real brother named Khalid. Khalid is in the film and TV industry as well and works as a director of development at Macro Television Studios, a global media brand.
According to reporting in Variety, Khalid was brought in to help the studio expand into the scripted space and orchestrate the launch of a variety of unscripted reality programs and podcasts.
Article continues below advertisement
Khalid went to Howard University on a full athletic scholarship, and began to seek out jobs in the world of entertainment long before his graduation. Like his brother, Khalid was driven to be involved in the world of entertainment from a young age. Although the two don't work together all that often, it seems like Khalid and Michael have remained close well into adulthood.
Article continues below advertisement
Michael and his real brother are very close.
Michael is not hugely forthcoming about his family or personal life, but Khalid's Instagram has made it clear that the two are still close.
Michael has spoken about his family on occasion, though, and discussed the support they've provided for him as he's become more well known.
"My mom and dad sacrificed so much to provide for my sister, brother, and me," he said during an interview with People. "I'm just grateful. Honestly, it's like they all have had such an impact on me and who I am and how I approach each day. Without that, a lot of things about me just wouldn't be the same. So it all comes back to that foundation. I'm really thankful for that."
Michael added that being named the magazine's sexiest man alive in 2020 had made the women in his family proud. "When my grandmother was alive, it was something that she collected, and then my mom naturally reads it a lot and my aunts as well," he said. "This is one that they're definitely going to have a special place for."