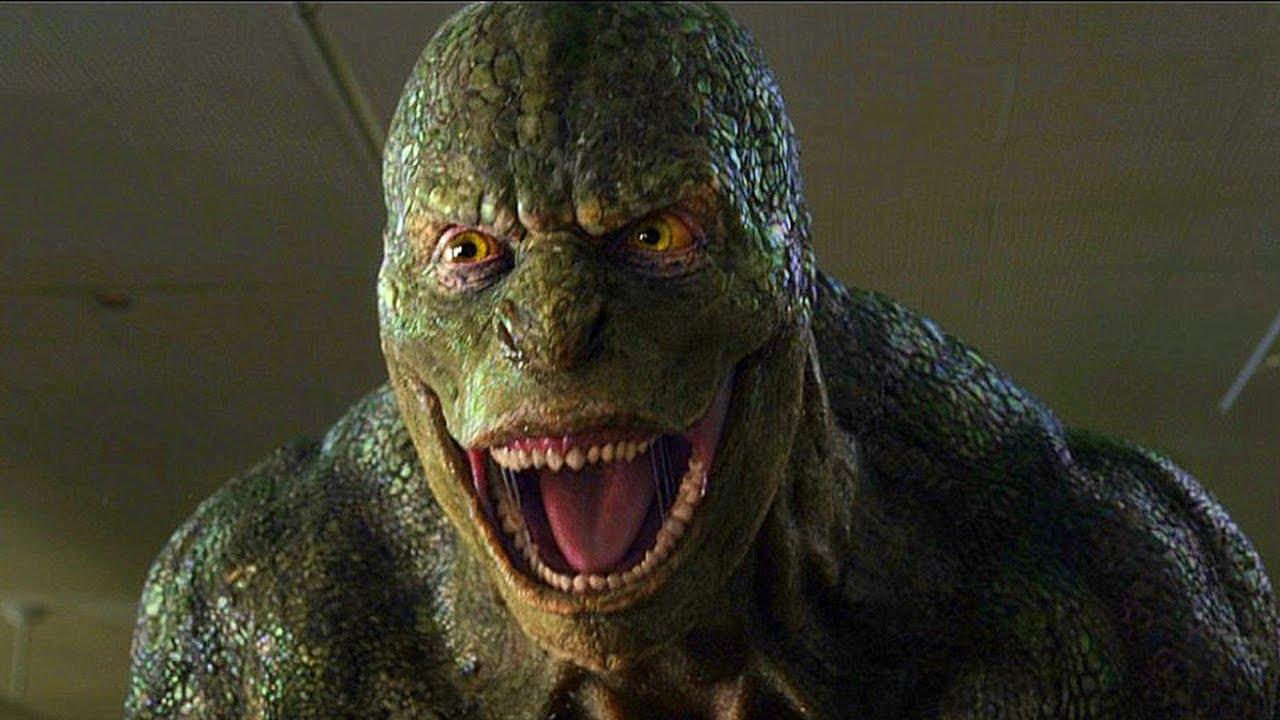 The New 'Spider-Man: No Way Home' Trailer Confirms the Return of the Lizard
At last, the official Spider-Man: No Way Home trailer is here, and yes, we are all freaking out. Why, you may ask? Well, a few of the web-slinger's most notorious villains are showing up in the highly anticipated holiday blockbuster.
If that's not enough for you to understand our excitement, maybe this is: It looks like most of the No Way Home villains are from the previous Spider-Man film franchises, thus revealing the multiverse — how cool is that?!
Article continues below advertisement
The trailer shows the return of Doc Ock (Alfred Molina), Electro (Jamie Foxx), Green Goblin (Willem Dafoe), Sandman (Thomas Haden Church), and the Lizard (Rhys Ifans), and it's already generating massive buzz from longtime fans of the superhero.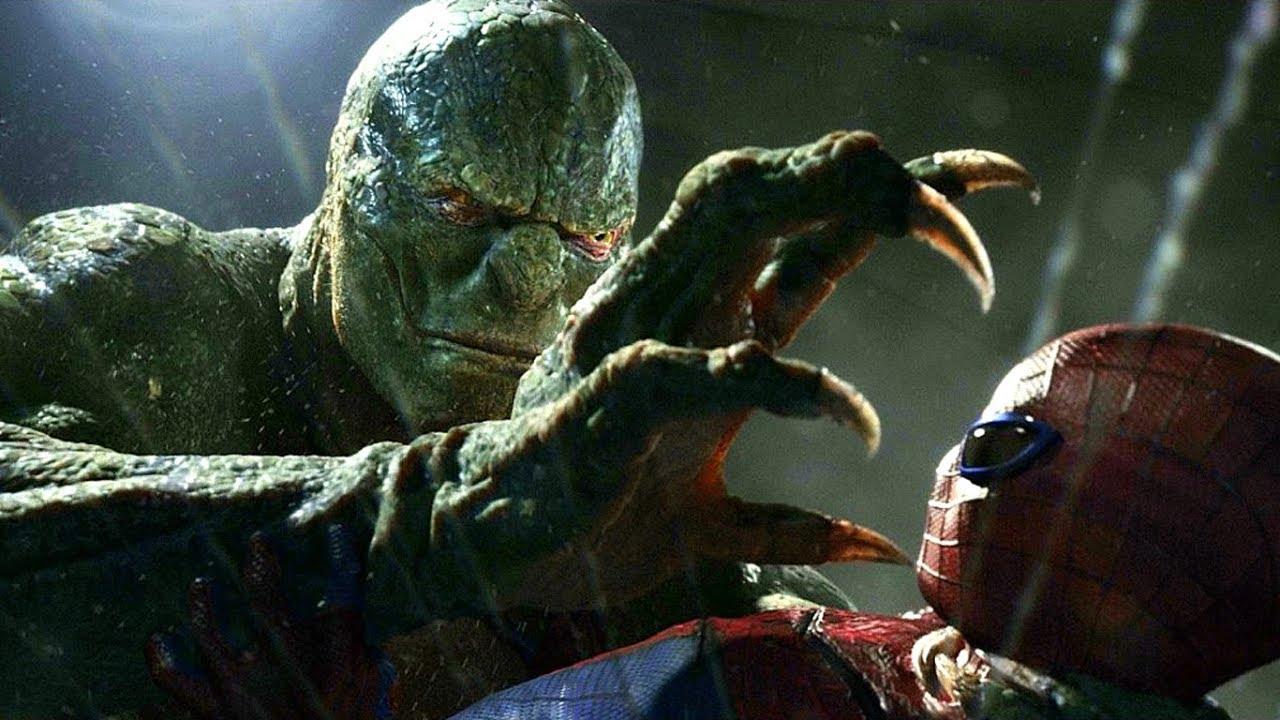 Article continues below advertisement
Each enemy has their own complicated backstory, but Doctor Strange reveals what they all have in common: they all die in a fight against Spider-Man. This one line got us thinking about the fate of some of these characters in their previous films, including the Lizard. His first and last appearance was in The Amazing Spider-Man in 2012, so did the Lizard die in TASM?
Did the Lizard die in 'The Amazing Spider-Man'?
Unlike other classic Spider-Man villains, the Lizard managed to escape death in The Amazing Spider-Man. In the 2012 film, Dr. Curt Connors is a leading geneticist working for Oscorp. He also worked with and was a friend to Peter Parker's father, Richard.
Article continues below advertisement
After Peter and his friends visit Oscorp for a tour, Peter introduces himself to Curt and supplies him with the missing piece to his experiments regarding regenerating limbs (mind you, Curt doesn't have his right arm).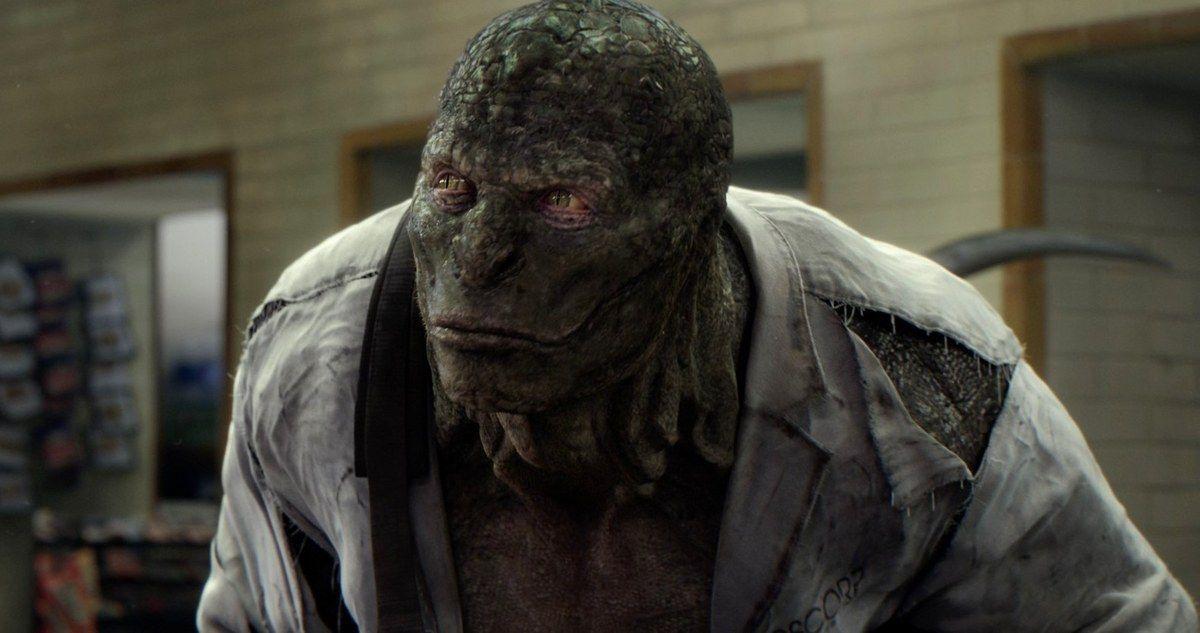 Article continues below advertisement
Once he completes the formula and successfully tests it on two mice, he moves on to human trials. He does the test on himself, but something goes wrong; though his missing arm is back, he's now a lizard hybrid.
At first, he's horrified; but soon enough, Curt embraces his new form and begins wreaking havoc on New York. Spider-Man comes to the rescue, and the two fight in the sewers. Later on, they battle again at Midtown Science High School and on top of Oscorp Tower, where Peter officially defeats the Lizard and stops him from unleashing the lizard serum on the entire city.
Article continues below advertisement
However, Peter loads the antidote, which transforms the Lizard back to Curt. At that moment, Curt saves Peter from falling off the tower and is then taken into custody. So, if the Lizard doesn't die at the hands of Andrew Garfield's Spider-Man, does this mean that Tom Holland's version kills the Lizard in No Way Home?
Article continues below advertisement
Is the Lizard only returning to die in 'Spider-Man: No Way Home'?
As we said before, Doctor Strange tells Peter that all the villains he's facing off against in Spider-Man: No Way Home are meant to die by the hands of Spider-Man in their respective universe. Though Andrew's Peter Parker never killed the Lizard in his universe, what does this mean for the villain in No Way Home?
It's hard to know right now, but the Lizard will likely be one of the most difficult opponents for Tom Holland's Spider-Man to beat. Maybe he'll receive a little help (ahem, Tobey and Andrew possibly?).
Spider-Man: No Way Home premieres exclusively in theaters on Dec. 17.