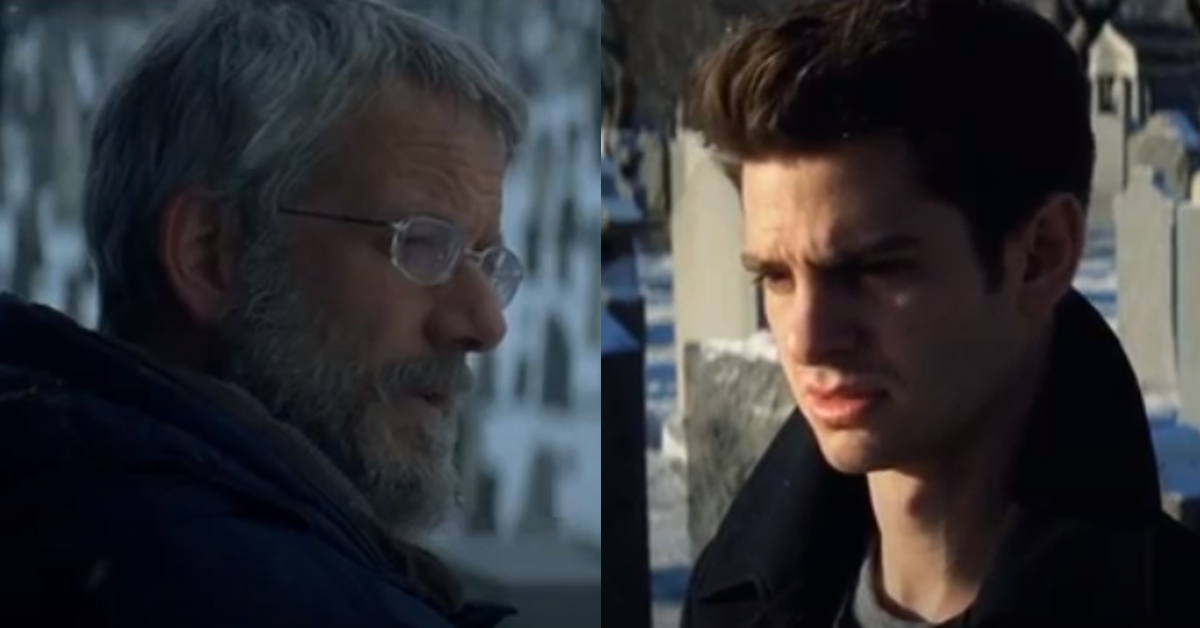 'Amazing Spider-Man 2' Had a Shocking Deleted Scene About Peter Parker's Parents
It's always been pretty annoying when a movie franchise decides to reboot a series featuring a prominently beloved character. How many times do we have to see Batman's parents get killed on screen, really? The same could be said for Peter Parker's Uncle Ben in the Spider-Man film series, and the initial glee at the discovery of the web slinger's parents. The MCU skipped all of that when introducing the wall-crawler in Captain America: Civil War.
But a lot of fans want to know: What happened to Spider-Man's parents in the Marvel Cinematic Universe?
Article continues below advertisement
What happened to Spider-Man's parents in the MCU?
The original Spider-Man comics didn't really dig into what happened to Peter Parker's parents, just that he was orphaned at a young age and raised by his aunt and uncle in Queens, N.Y. Initially a shy, awkward, mild-mannered nerd, Peter ultimately came into his own after being bitten by a radioactive spider that gave him insanely specific powers, tailor-made to fighting crime in the Big Apple.
Before he decided to devote his life to fighting for justice, however, he went through some growing pains and became a bit cocky, letting out years of pent-up aggression and savoring the chance to be celebrated. His hubris ultimately led to the death of his beloved Uncle Ben, which is what set him on the path to becoming the wise-cracking hero everyone loves.
But none of this was covered in the MCU.
Article continues below advertisement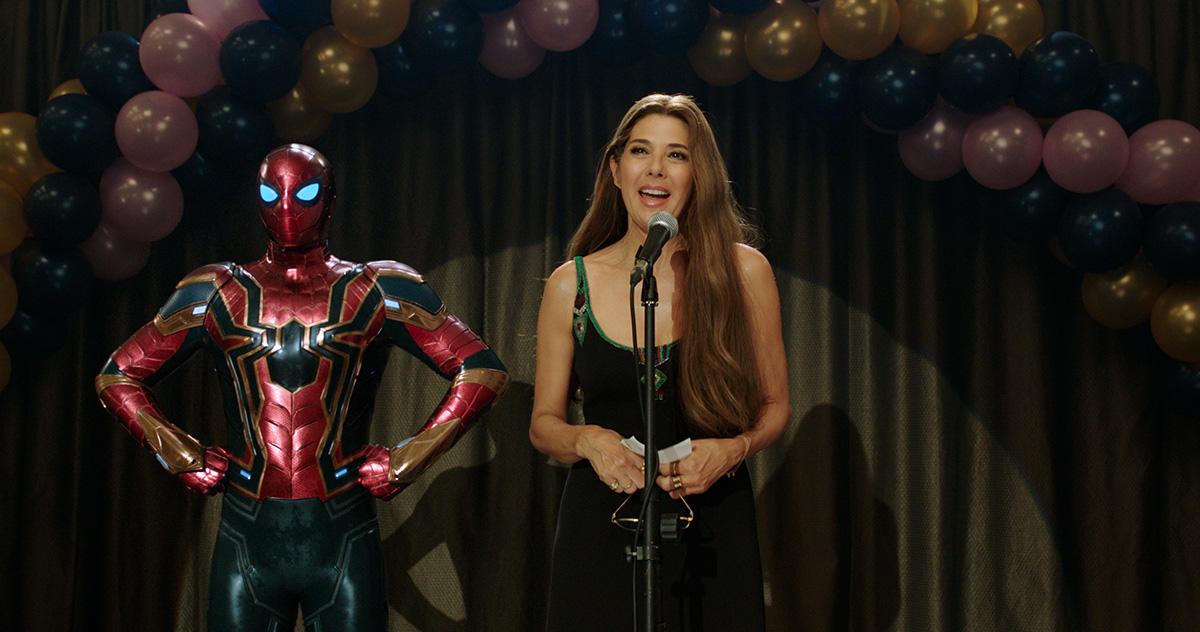 Tom Holland's Spider-Man is raised solely by his Aunt May, as far as viewers can tell in the movies, with no Uncle Ben or reference to his parents in sight. So, what happened to them? Well, the MCU's been pretty vague about the entire thing, but if there's one thing we know about Kevin Feige and the team over at Marvel Studios, it's that they're fairly diligent when it comes to plotting stuff out and tying all of their properties together.
Article continues below advertisement
So there could be a good reason why they're keeping Peter's parents out of the equation, and that could be because they're going to mine a deleted scene from Amazing Spider-Man 2 for further content.
Article continues below advertisement
What is the 'Amazing Spider-Man 2' scene regarding Peter Parker's parents about?
Marvel has toyed with the origin stories of its most celebrated heroes in the comics for decades, and Andrew Garfield's Amazing Spider-Man 2 was reportedly queuing up a big reveal about Peter's parents that frankly would've changed the hero's entire identity.
Stan Lee (RIP, pour one out) once famously said one of his favorite things about Spider-Man is that it could be anyone under that mask.
But this deleted scene confirms that Richard Parker (Peter's dad) is actually alive. Peter's parents, in the film, died in a mysterious plane crash, and we come to find out that only his mother perished in the accident. The tragedy is touched upon from the very get-go in the first Amazing Spider-Man film, but this emotional snippet shows Peter having a hard time coming to terms with the fact that his dad's still alive.
Article continues below advertisement
Now, here's where things tend to go a little bit off the rails and where fan theories for the MCU start pouring in: In the comics, there was a Spider-Man storyline introduced that revealed Peter's parents were actually agents of S.H.I.E.L.D.
Apparently, Richard worked with Oscorp and the genetically engineered spiders were used with Richard's own DNA.
Article continues below advertisement
This means that the radioactive spider that bit Peter was actually only ever going to give him powers — not just any other rando who decided to get lost during a school trip.
Now, there have been reports that the MCU's going to incorporate this storyline, involving Peter's parents.
After the events of No Way Home and the murmurs that Andrew Garfield will be starring in several new Spider-Man projects, does this mean that the MCU will pick up where this deleted scene left off? Or will this be incorporated into Tom Holland's Spider-Man? We'll just have to wait and see.