People Are Just Finding out Now That Andrew Garfield Is From the U.K.
Andrew Garfield is trending for his performances in 'Tick, Tick... Boom!' and 'No Way Home,' and people are now asking: "Why does he have a British accent?"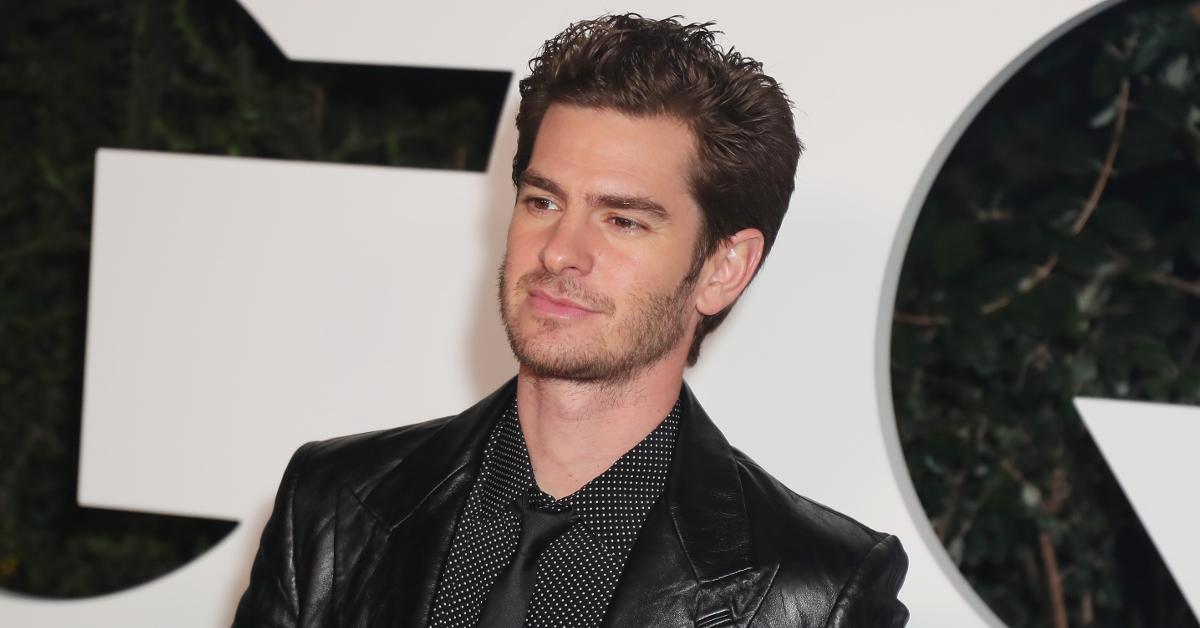 Spoiler Alert: This article contains spoilers for Spider-Man: No Way Home.
It often comes as a shock to viewers at home when they discover that their favorite performer in a film is somehow not exactly like the character they're portraying. Usually, this surprise takes the form of someone not believing that a person can change their voice to mimic an accent or dialect that's different than their native tongue. Which must be why so many people are asking, "Why does Andrew Garfield have a British accent?!"
Article continues below advertisement
Why does Andrew Garfield have a British accent? Because he's from England!
Surrey, England, specifically. (And if you're befuddled to discover that Andrew is an Englishman playing the New York native Peter Parker, then boy, do we have some news for you regarding Tom Holland.)
Technically speaking, Andrew does have U.S. citizenship. He was born in Los Angeles to his British mother, Lynn, and American dad, Richard Garfield. However, he moved to Surrey, England when he was 3 years old.
He studied at the City of London Freemen's school and is of Jewish, English, and Polish descent. Since the bulk of his formative years and education were spent in the U.K., it doesn't come as a surprise that he has an English accent.
He started acting early and has garnered some serious accolades over the years, like his role in Never Let Me Go, the film based on English novelist Kazuo Ishiguro's book of the same name.
Article continues below advertisement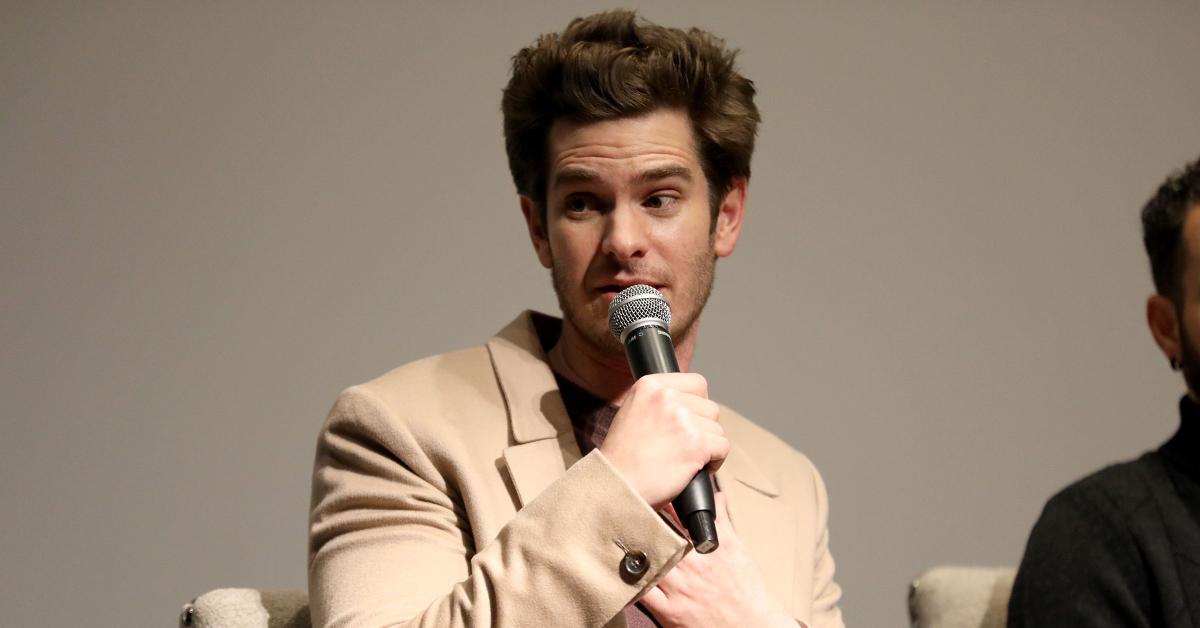 His supporting role in David Fincher's The Social Network, in which the performer glowingly talked about how wonderfully challenging it was to work under the notoriously demanding director, also earned him serious praise, and he's currently getting tons of acknowledgment for his turn as playwright Jonathan Larson in Lin-Manuel Miranda's Tick, Tick... Boom!.
Article continues below advertisement
However, it's his role as Peter Parker in The Amazing Spider-Man films that most people know Andrew for. He currently made a lot of Marvel stans very, very happy when he appeared in the much-lauded multiverse Marvel / Sony flick Spider-Man: No Way Home.
For months, there were rumors that both Tobey Maguire and Andrew Garfield's Spider-Men would appear alongside Tom Holland in the film to battle a litany of villains that somehow transferred over to Tom's world.
Article continues below advertisement
The three all denied rumors for the longest time that they wouldn't be appearing in the film, but of course, they did, and now the rumor mill is churning with possible other Sony features starring Tobey and Andrew donning their respective web-slinger suits once again.
Which is quite funny when you consider that there's at least one fan who has compiled every single time Andrew denied being in No Way Home.
Article continues below advertisement
In addition to surprise at Andrew Garfield's British accent, his Spider-Man ring is also trending.
The actor hasn't shied away from his love of the character, and there are even photos of him as a 3-year-old playing dress-up as the hero, something that he talked about openly after the fallout between him and Sony Pictures following the critical flop that was Amazing Spider-Man 2.
Article continues below advertisement
He also rocked this Spider-Man ring that many folks are looking to buy on the internet, and while there's plenty of Spidey bling out there, none really seem to be identical to the one that he was wearing in the now-viral photo.
Spider-Man: No Way Home is currently crushing it at the box office and is well on its way to earning over a billion dollars globally, which will make it the first film to do so after the COVID-19 pandemic.