Avi Arad Controversy: Why 'Legend of Zelda' Fans Are Weary of the 'Spider-Man' Producer
It's been announced that Avi Arad of Arad Productions will be involved in the live-action 'Legend of Zelda' movie, which has sparked some controversy.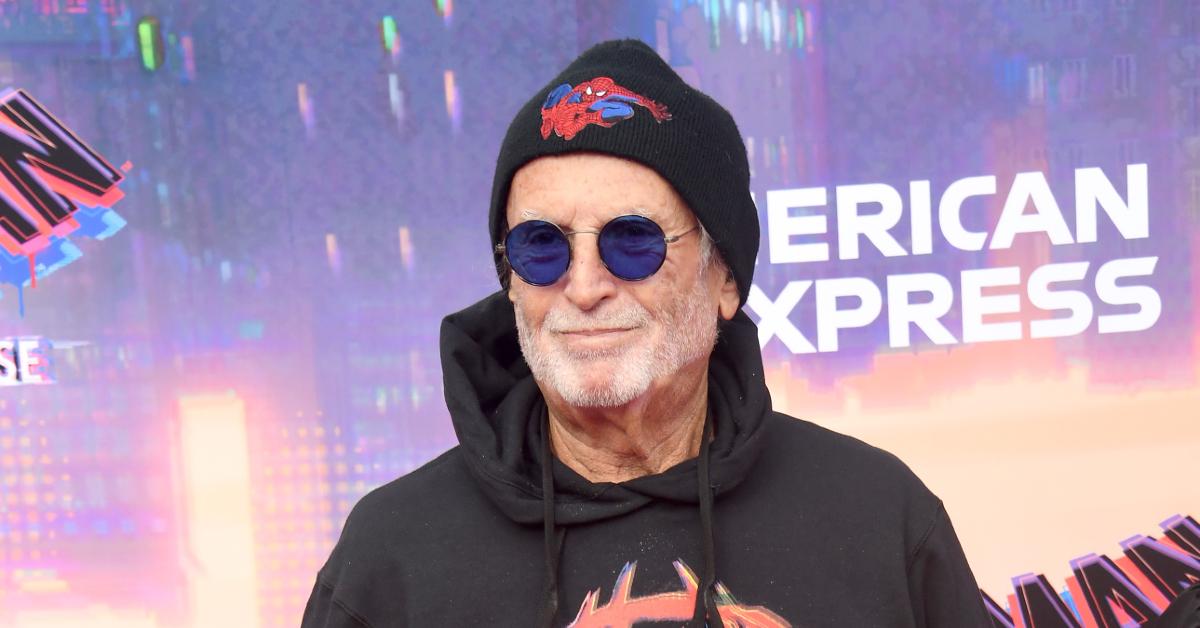 The Gist:
When Nintendo announced in November 2023 that a live-action Legend of Zelda flick was in the works, not everyone was happy to learn that Avi Arad was co-producing.
Some Marvel fans are unhappy with Arad's work on the Spider-Man films.
Despite any criticism, the MCU likely wouldn't have existed without Arad.
Article continues below advertisement
Nerds take their beloved franchises, very, very seriously. If they think that the spirit of a film adaptation of their favorite comic book or video game characters is unfaithful or handled improperly, then they will be sure to make their grievances known.
And in the case of the Legend of Zelda live-action movie announced by Nintendo in November 2023, there are already Link die-hards voicing their concerns over its involving Avi Arad, who drummed up some controversy surrounding his time working on the Spider-Man films.
What is the controversy surrounding 'Spider-Man' producer Avi Arad's attachment to the Zelda movie?
Nintendo announced that the Legend of Zelda live feature will be a joint-financed venture with more than half of the movie's production being undertaken by the legendary gaming company along with Sony Pictures rounding out the rest of the film's production costs.
The movie's head producers are Shigeru Miyamoto, representative director and Nintendo Fellow, and Arad Productions chairman Avi Arad. The film's director is Wes Ball, who is probably best known for helming the Maze Runner films.
Article continues below advertisement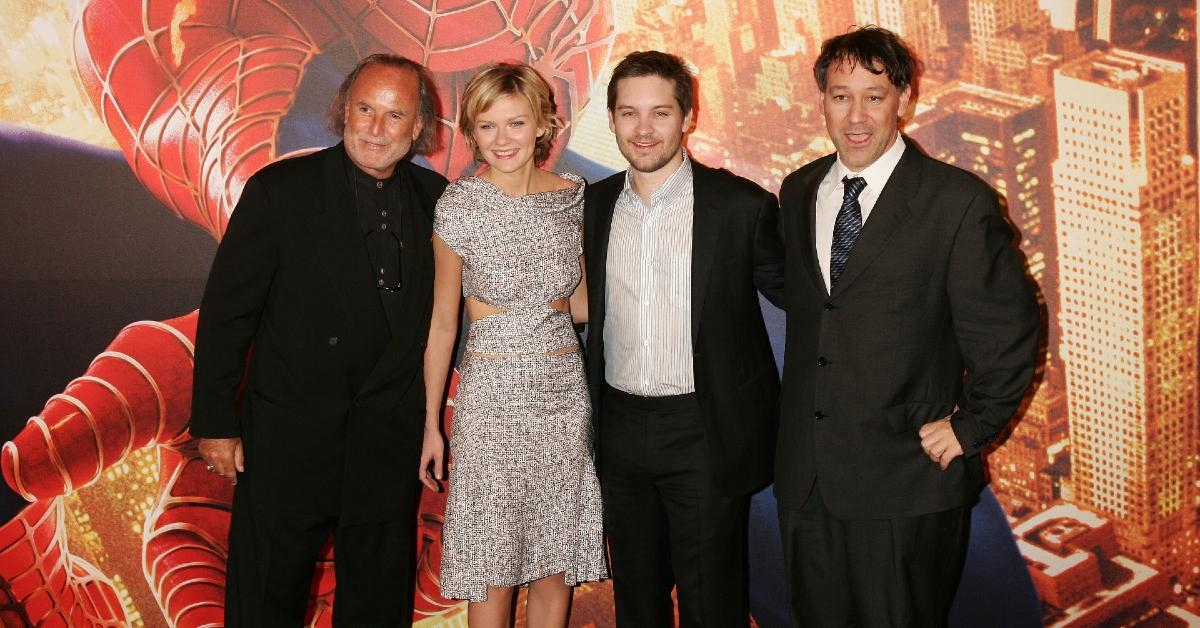 Arad's filmography as a producer is almost exclusively tied to superhero titles, most notably the Sam Raimi Spider-Man and original X-Men trilogy of movies.
Although Arad has been tied to the critically acclaimed Spider-Verse movies, along with Tom Holland's Home series of Spidey flicks, his name is also associated with some lambasted titles as well.
Article continues below advertisement
The panned Venom movies, along with Morbius, X-Men Origins: Wolverine, Elektra, Blade: Trinity, and the Nic Cage Ghost Rider movies, which aren't considered shining examples of great comic book flicks by any stretch of the imagination, are enough to give people pause when it comes to Arad's involvement with the Zelda movie.
However, it's Arad's involvement with the Tobey Maguire and Tom Holland Spider-Man films that have earned him a bad reputation among fans. The first being the rumor that Arad was one of the main reasons as to why Venom was haphazardly included in Spider-Man 3.
Article continues below advertisement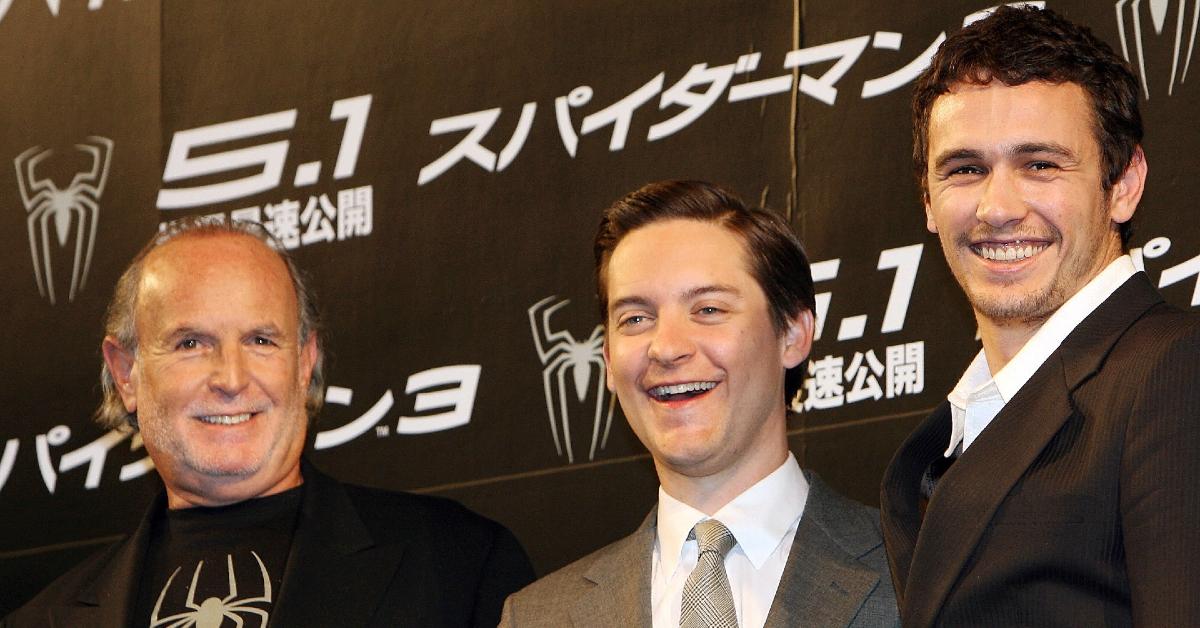 Article continues below advertisement
As one Reddit user responded in 2015 to a fellow Redditor's query as to why so many people dislike Avi Arad, they summed it up this way: "He is basically responsible for the destruction of both the [Amazing Spider-Man] and Raimi film series. He shoehorned Venom into Spider-Man 3 because he thought it would make him more cash. He is not at all concerned about fans' satisfaction like our man Kevin Feige. Then he rushed the death of Gwen in [The Amazing Spider-Man 2] because this would allow Sony to get rid of the series' main selling point (Peter and Gwen's relationship)."
Article continues below advertisement
Before Disney turned Marvel properties into a slew of cheesy made-for-TV series with cheap-looking costumes and effects, the Marvel Cinematic Universe could do no wrong. Heck, even the profoundly boring entries were churning out over $1 billion in the box office worldwide.
Since many Sony and Fox superhero movies seemed like secondhand trash in comparison to the success many MCU films were enjoying, fans were praying there would be some MCU involvement in new Spider-Man flicks.
Article continues below advertisement
Spider-Man, while a member of the Avengers in the comics, was a licensed Sony business entity, so it was unclear as to whether or not the MCU would be able to work out a deal with Sony to be involved with Spider-Man flicks or include the web slinger in its movies.
Thankfully for comic book fans everywhere, however, a deal was reached, and viewers were able to see countless unforgettable movie moments between Holland's Spider-Man and some of the MCU's favorite heroes and villains: seriously, Tony Stark and Spider-Man together on-screen? Beautiful.
Article continues below advertisement
However, comments made by Arad seem to indicate he wasn't very keen on this happening. In fact, he said that Sony's decision to make a deal with the MCU was primarily spurred on by cash: "They did it for money. Terrible … Like giving your kids away for adoption, just because you're not sure what to do with them."
Article continues below advertisement
While Avi Arad is the subject of controversy among Marvel fans, without him, the MCU probably wouldn't have existed.
Even though Marvel is now one of the most lucrative intellectual properties out there today, Arad's keen business sense as the CEO of Toy Biz, which was acquired by Marvel, ultimately paved the way for the slew of Marvel flicks that would ultimately emerge on the silver screen.
Newsweek writes: "Arad is credited with helping elevate Marvel from a once bankrupted company to the movie juggernaut it is today. He also helmed the success of several early Marvel films like Sam Raimi's Spider-Man trilogy with Tobey Maguire, Hulk, Blade and the X-Men series."