These Lovely Actresses Have All Played Spider-Man's Love Interests in Movies so Far
These three actresses will forever be remembered for what they've accomplished as Spider-Man's unforgettable love interests. The movies wouldn't be the same without them!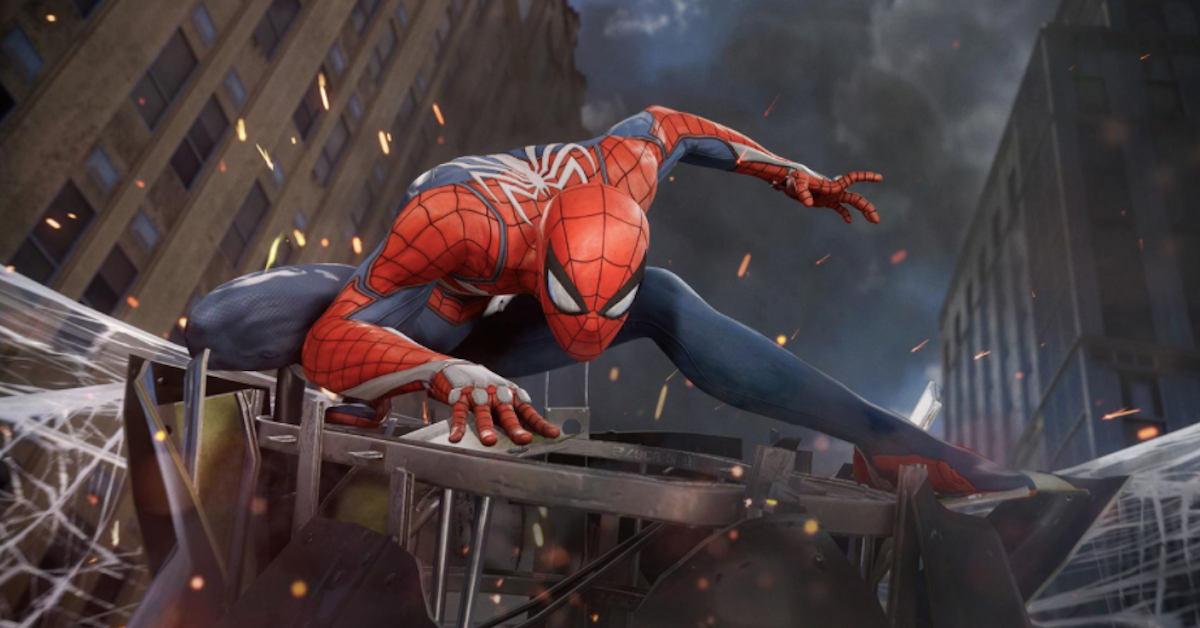 With the latest Spider-Man movie hitting theaters soon enough, it's a great time to reflect on some of the best live-action love interests to walk into the courageous MCU hero's life. No Way Home is projected to be one of the most epic Marvel movies ever since it's going to include so many A-list stars.
Article continues below advertisement
Before Tom Holland took the lead in the titular role, Spider-Man movies in the past have been just as exciting to watch … especially when we consider some of the lovely women who've been cast in the roles of Spidey's girlfriends. These three actresses will forever be remembered.
Kirsten Dunst played Mary Jane Watson.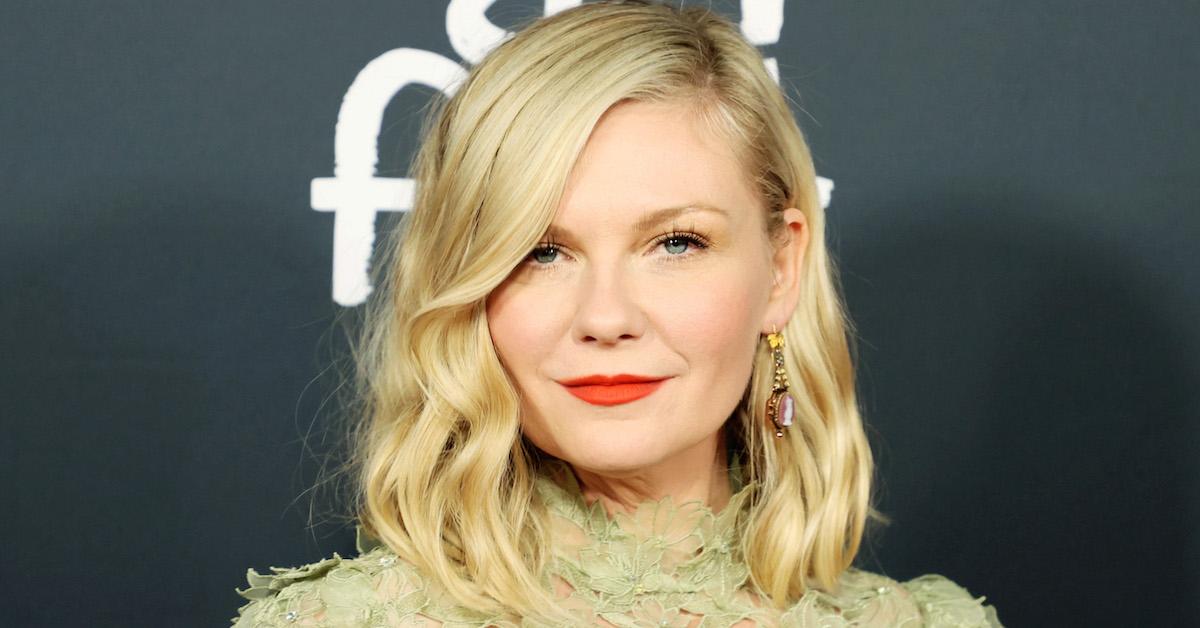 Between 2002 and 2007, Kirsten Dunst was part of the Spider-Man movie franchise with Tobey Maguire. The blonde beauty dyed her hair red for this particular role. She's one half of the most memorable movie kiss in history. No one will ever forget the moment she kissed Tobey in the rain while he hung upside down with his spider webs.
Article continues below advertisement
Kirsten's since spoken up about her time starring in the franchise and stated that she wished she was paid a better salary in comparison to what Tobey received. Regardless of what happened with her payscale behind the scenes, she portrayed the character of Mary Jane impressively.
Emma Stone played Gwen Stacy.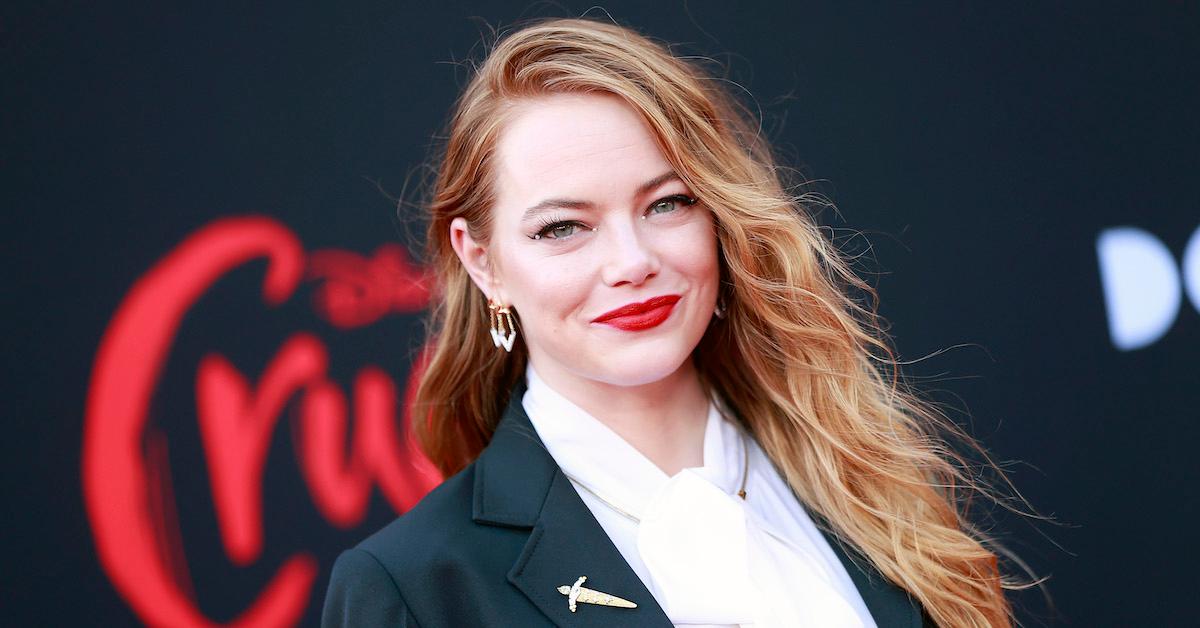 Between 2012 and 2014, Emma Stone played the role of Gwen Stacy in two Spider-Man movies opposite Andrew Garfield. Emma is highly regarded in Hollywood for her roles in movies such as La La Land, The Help, and Cruella. Her time in the Spider-Man franchise is taken just as seriously by her fans. The natural redhead went blonde for this role, and she totally rocked the look.
Article continues below advertisement
When asked about filming the movie, she remembered romantic dynamics in most scenes fondly. She told Seventeen, "Gwen and Peter [Parker's] love story is a first love story, which is so dramatic and intense and immense that there's nothing like it for the rest of your life.
"The great thing about Gwen is that she fights for how she should be treated by Peter." Although Peter and Gwen don't make it in the long run, it's still sweet to see them experience those fluttering feelings.
Zendaya is currently playing MJ, a.k.a. Michelle Jones.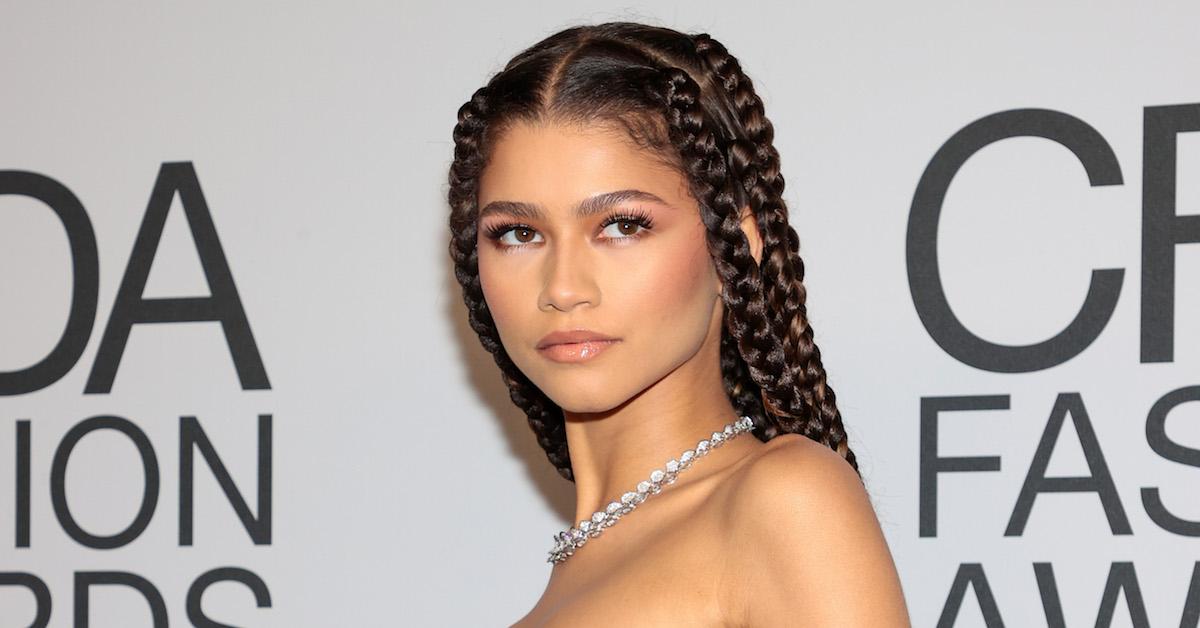 The most recent actress to take on the role of a Spider-Man love interest is Zendaya. After getting started as an actress on Disney Channel in shows Shake It Up and KC Undercover, she realized she wanted to take on more serious roles. Some of her notable work has been in The Greatest Showman, Dune, and Euphoria.
Zendaya was given the Primetime Emmy Award for Outstanding Lead Actress in a Drama Series for Euphoria, breaking records since she was the youngest actress to ever achieve such an honor. She's been part of the Spider-Man world since 2017, and interestingly enough, she fell in love with leading actor Tom behind the scenes. The super attractive couple has been dubbed #RelationshipGoals since going public.