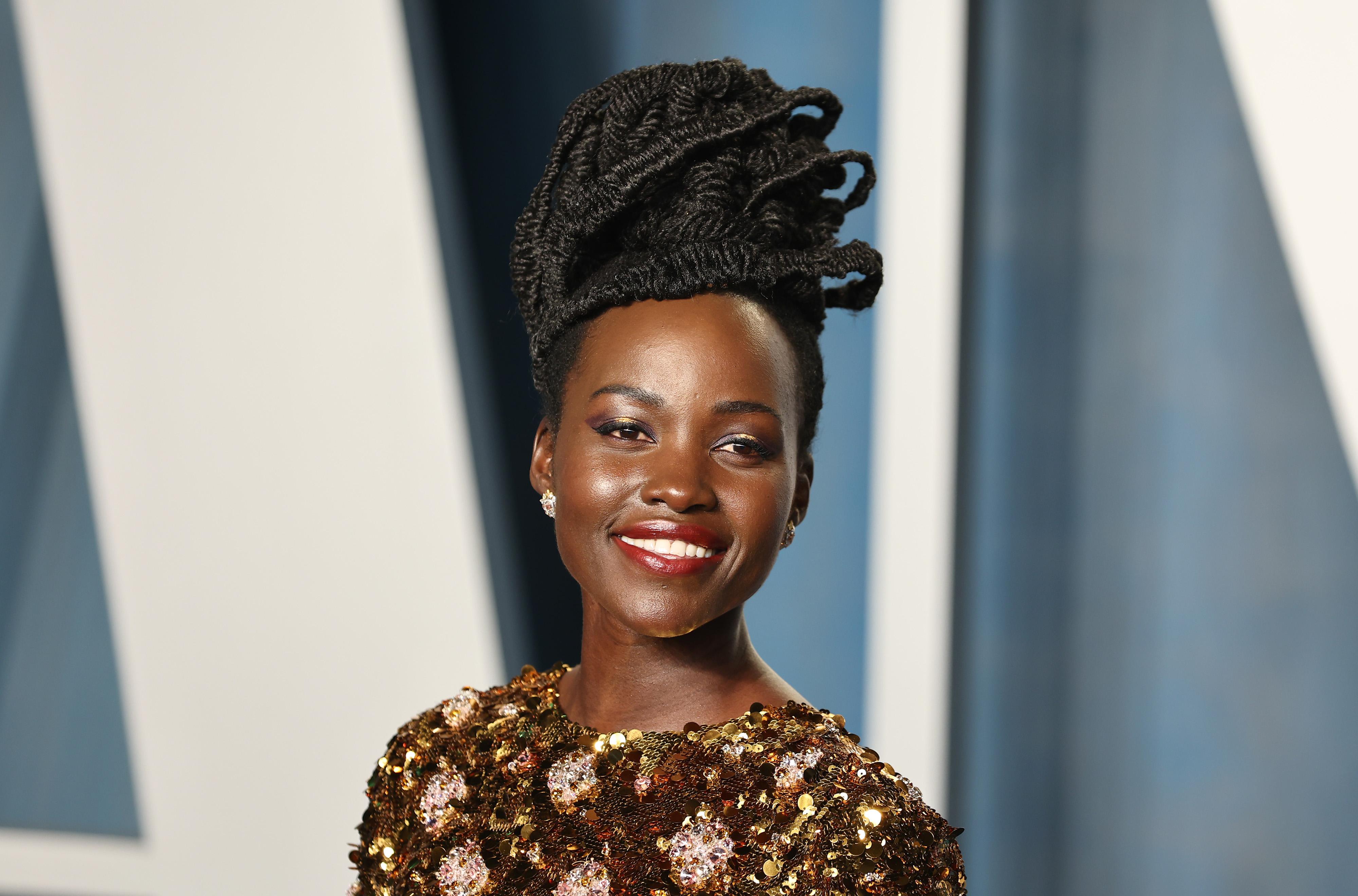 Lupita Nyong'o Is Trending Thanks to Her Oscars Fiasco Reactions — Here's Her Net Worth
Actress Lupita Nyong'o reacted to Will Smith defending Jada Pinkett Smith against Chris Rock. See her 2022 net worth and how she got her start.
The 2022 Oscars shifted when Will Smith defended his wife, Jada Pinkett Smith, against Chris Rock. While presenting an award, Chris told Jada he couldn't wait to see the Red Table Talk host in "G.I. Jane 2," a joke about how the actress shaved her head amid her battle with alopecia. Once Will heard the bit, he walked on the show's stage and slapped the comedian in his face.
Article continues below advertisement
Will also warned Chris to keep Jada's name "out of [his] f--king mouth" as he sat in the audience. Actress Lupita Nyong'o sat directly behind the Smiths and gave the same reaction as nearly everyone watching the annual special. The Black Panther star instantly went viral on social media following her response.
Since the accomplished actress is trending, many are wondering more about her. For instance, what is Lupita's net worth in 2022?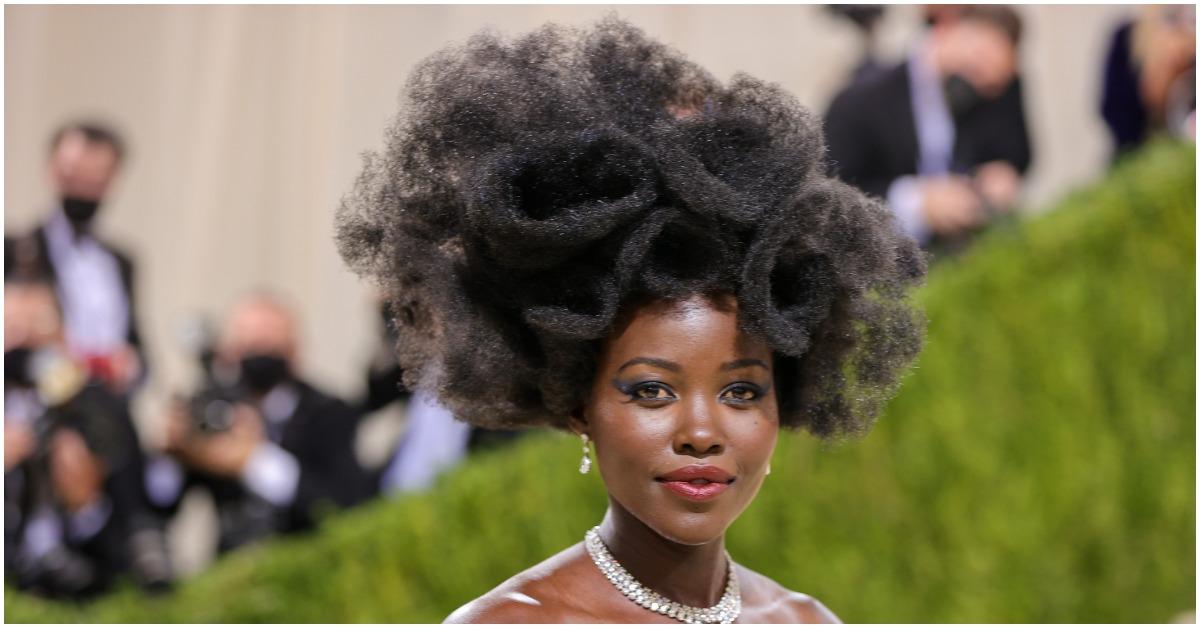 Article continues below advertisement
What is Lupita Nyong'o's net worth?
According to Celebrity Net Worth, Lupita has a net worth of $10 million, mostly accumulated through her A-list acting roles.
The 39-year-old was born in Mexico City, Mexico, but spent her childhood in Nairobi, Kenya. She participated in local events during her childhood and landed a starring role in Romeo and Juliet at 14. From there, Lupita decided to launch a career in film and theatre studies. After high school, she moved to the United States and attended Hampshire College in Amherst, Mass.
Lupita Nyong'o is an accomplished actress and author who is best known for her roles in 12 Years a Slave, Black Panther, and Us.
Article continues below advertisement
After college, Lupita worked behind the scenes and landed several production jobs for music videos and films. In 2009, she decided to shift careers and participated at the Yale School of Drama to pursue a master's degree in acting. Then, she began auditioning and received her breakout role as Patsey in 12 Years a Slave.
Article continues below advertisement
Does Lupita Nyong'o have an Oscar?
12 Years a Slave resulted in Lupita receiving her first Academy Award for Best Supporting Actress, becoming the first Kenyan actress to do so. With her impressive acting chops and the plethora of amazing roles she's landed, we can surely expect her to take home a few more in the future.