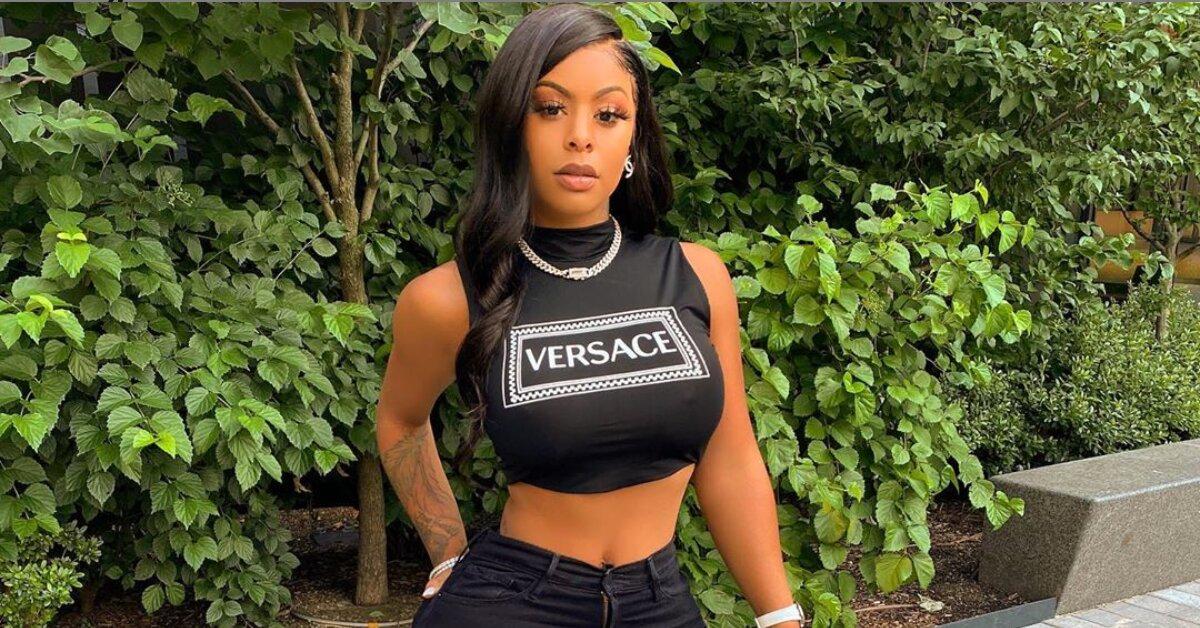 Alexis Skyy and Her New Man Are Still Going Strong Amid the Pandemic
Due to the coronavirus, filming on all four of the Love & Hip Hop shows has been postponed indefinitely, leaving a dramaless void in our lives.
Luckily, Hollywood cast member Alexis Skyy's dating life has been keeping us entertained in the meantime. Though the 26-year-old is best known for her two-year relationship with rapper Fetty Wap, she appears to finally be moving on from the turmoil that breakup caused.
Article continues below advertisement
Who is Alexis Skyy dating?
The reality star is reportedly dating fashion designer Jose Rodriguez, who was first spotted with the mother of one in March. While Alexis has never posted snaps of her beau to her main Instagram feed, he's popped up on her stories.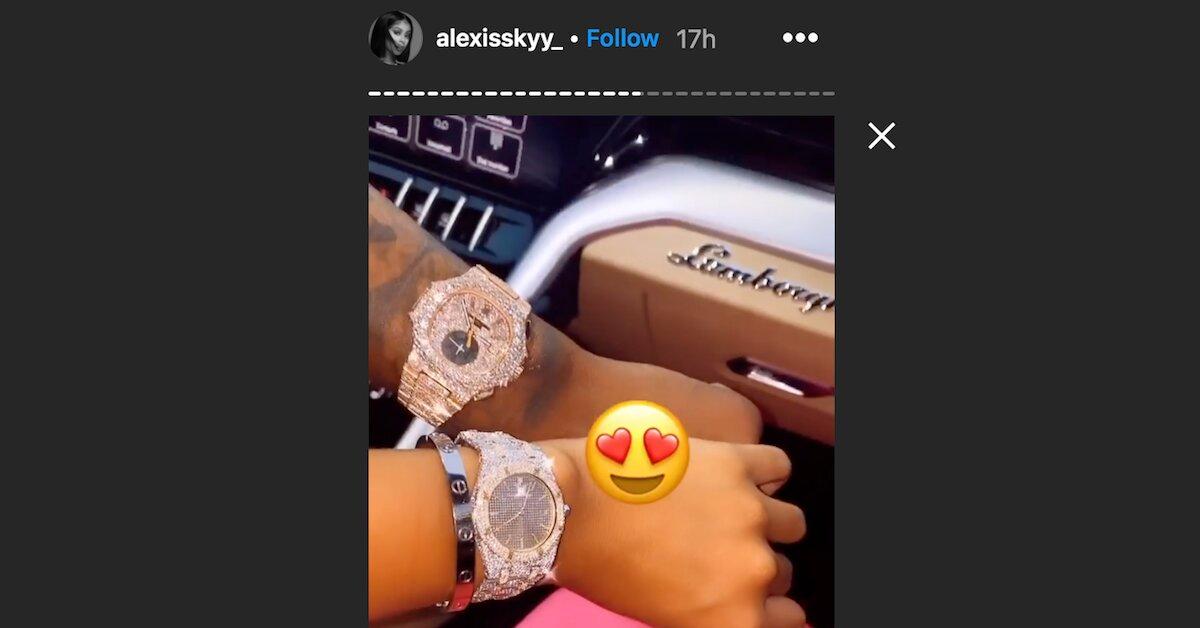 Article continues below advertisement
Alexis' relationship with Jose followed her very public breakup from rapper Trouble, which saw both parties air their dirty laundry on social media.
After fans called out Alexis for allegedly shading Trouble in a quickly deleted Instagram caption last September, the TV personality claimed it was a "typo" and that her friends had been playing around on her phone — but her ex didn't buy it.
When one follower asked, "[Trouble] why she playing with you?" the 32-year-old responded, "she doin it for the gram as they always do. I'm Bool! Let her have her fun. I'll neva dis her name. Jus aint for me."
Alexis hit back at the claim, writing, "nobody played with him he played with himself. I been nothing but loyal [and] real. Some people just not ready or often sell us dreams, it's life."
Article continues below advertisement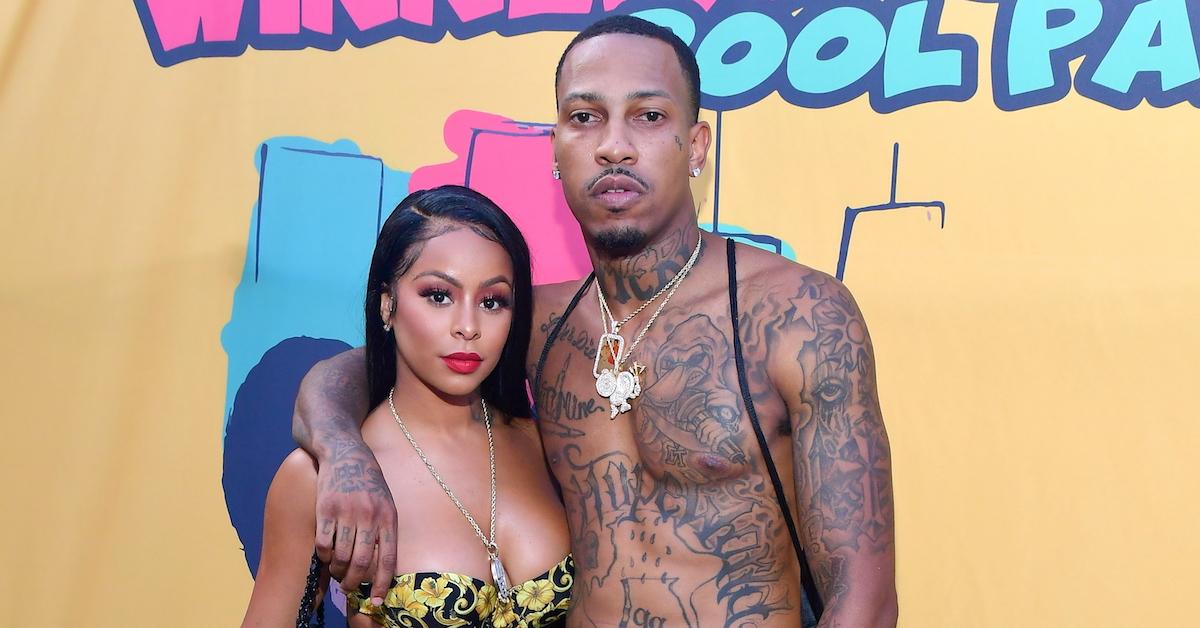 In a direct message to Trouble, she added, "Don't f--king play with me… I did nothing to ya but give 100%. It's sad that you can comment to Instagram s--t but can't call or text me for 2 days cause you in Vegas. I'll never dis ya name… I just asked you to respect my feelings which you [did] not. I'm not [gonna] keep speaking on it. Do what [you] do."
Article continues below advertisement
Is Fetty Wap the father of Alexis Skyy's daughter?
Though the "Trap Queen" singer was present for Alaiya Grace's birth in January 2018, he has never publicly claimed that the toddler is his biological daughter and refused to take a paternity test. In September, Fetty straight up denied that she is his child.
"Me and her mother fell out but that ain't got nothing to do with the baby. When I feel like I want to be there, I'm going to be there," he said at the time. "I'm gonna help, but as far as me going above my boundaries… nah. If it was biological with me, then it would be different."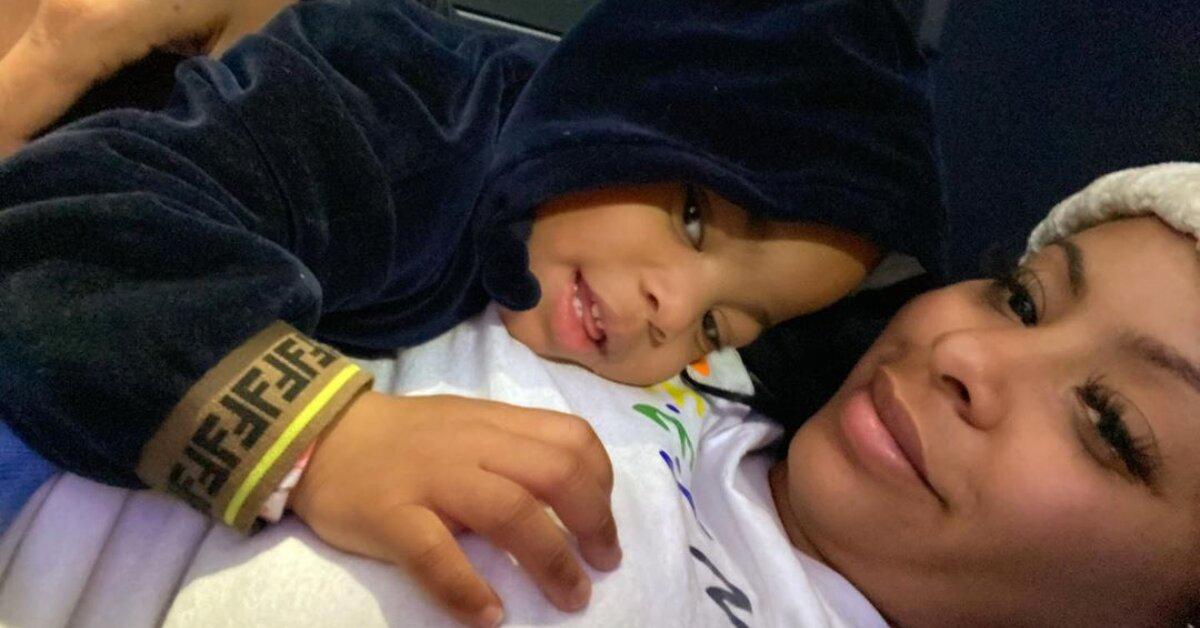 However, the 29-year-old's enthusiastic birthday tribute to the little girl earlier this year paints a different picture. "You are the strongest person I have ever met, I watched you fight through some s--t that me and your mom cried about not knowing if you was gonna make it out & now look…" Fetty wrote, referring to Alaiya's preemie status at birth.
"You different shorty you really strong. thank you for letting me be apart of your beginning to a bright future," he added. "I can't wait to see the powerful young lady you become."
That certainly sounds like the love of a father to us!