Here's an Extensive List of Every Lawsuit Fetty Wap Has Ever Faced
Fetty Wap has gotten sued for countless offenses over the last several years — here's an extensive list of lawsuits the rapper has faced.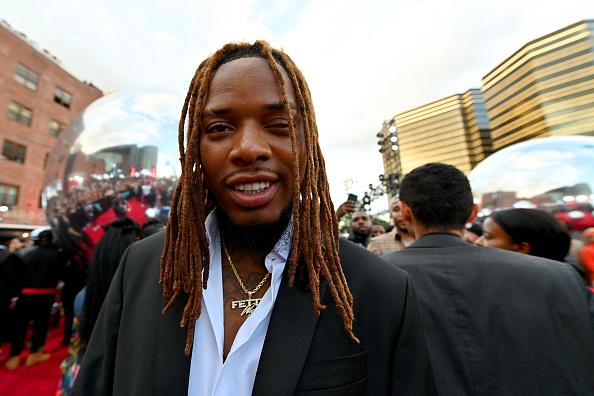 Anyone who is vaguely familiar with the rapper professionally known as Fetty Wap is painfully aware that the "My Way" singer is no stranger to lawsuits — our dear Fetty has gone to court for anything from copyright infringement to defamation, property damage, and now (allegedly) for assault. Stay tuned for an extensive list naming each and every one of Fetty Wap's lawsuits.
Article continues below advertisement
Copyright infringement (2016)
Not long after skyrocketing to fame, Fetty was hit with a major lawsuit regarding his hit track, "Trap Queen." According to The Guardian, Danish songwriter Lazar Lakic claimed he bought exclusive rights to the beat in 2014 from Tony Fadd, who produced the song. Oops.
Violating a contract with P-Dice (2016)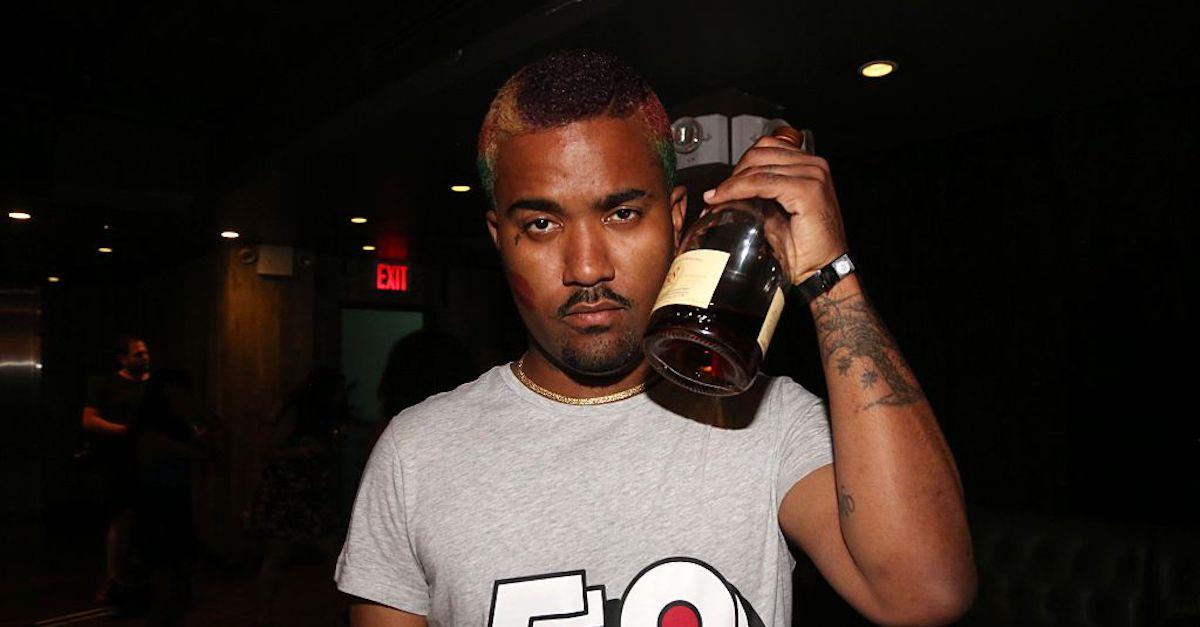 A few months after his lawsuit over "Trap Queen," Fetty was sued by Remy Boyz's P-Dice, over a collaboration they did for his 2015 jam, "679." The radio edit didn't include P-Dice's verse at akk, and his stake in the album track was reduced from 16.9 percent to 5 percent according to Daily Orange. This was most likely to pay P-Dice less than planned, and he was sued for $7 million in damages.
Article continues below advertisement
Defaming an ex-employee (2017)
Fetty was found guilty for defaming an ex-employee, Shawna Morgan, who was a former tour staffer. She alleged that Fetty promised to pay her up to 10 percent of the money he made from his performances, and she ended up using her own money to cover tour expenses, according to Vibe. He owed her about $242,000, and on top of that, falsely claimed she stole from him. He ended up owing her $1 million.
Article continues below advertisement
Assaulting three hotel employees (2019)
Fetty was arrested in Las Vegas in 2019 after three Mirage Hotel employees alleged that the rapper assaulted them, according to Pitchfork. He apparently hit a parking attendant after getting involved in a verbal dispute, and ultimately "committed battery" on two other employees.
Article continues below advertisement
Damaging $170,000 of property (2019)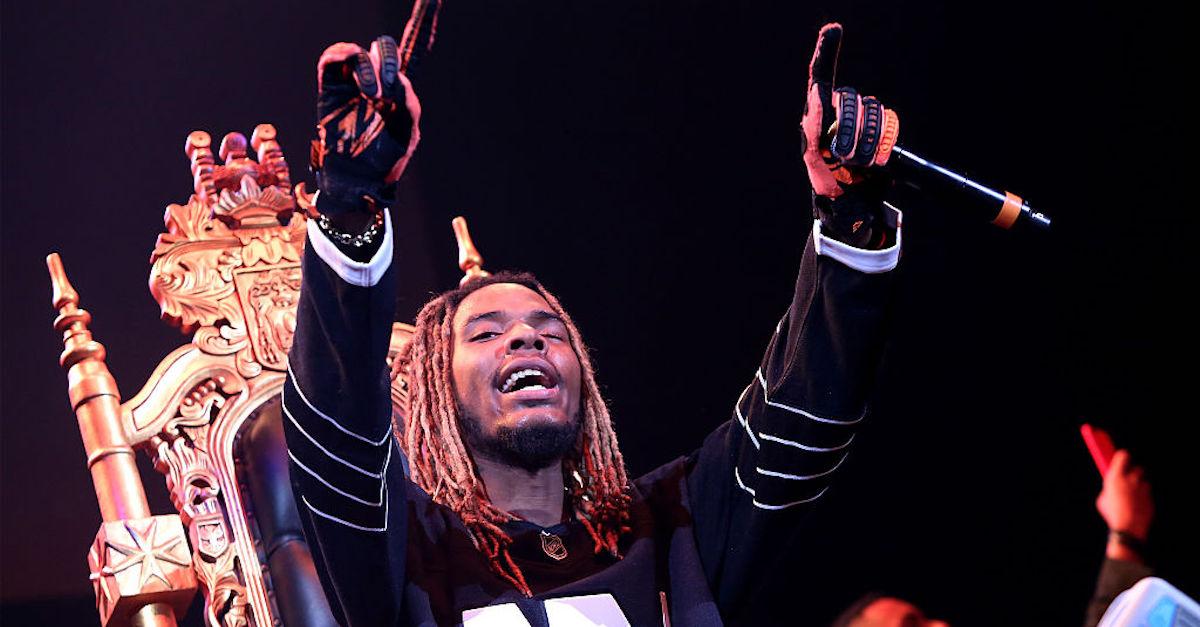 Apparently Fetty is not only a bad employer, but he's also a nightmare renter. He rented a home in Hollywood Hills for about 11 months, according to ABC News, and reportedly did not leave it "Fresh N Clean" — he was accused of causing $170,000 in damages, which included holes in the walls, damaged sinks, floors, and stairs.
Article continues below advertisement
Allegedly assaulting a woman (2020)
Unfortunately, Fetty's alleged hotel incident back in 2019 wasn't his only reported case of assault — he was recently sued for apparently assaulting a woman in his Los Angeles home back in 2019, according to Pitchfork. The woman claimed that Fetty had strangled and punched her totally unprovoked after consuming a few drinks, and it eventually escalated to him threatening to kill her. Our thoughts go out to her in this difficult time.
Article continues below advertisement
Clearly, Fetty been quite busy fighting his case in various lawsuits — hopefully the rapper can clean up his act and eventually get back into making music, because evidently, not everything in Fetty's life can really go "his way."