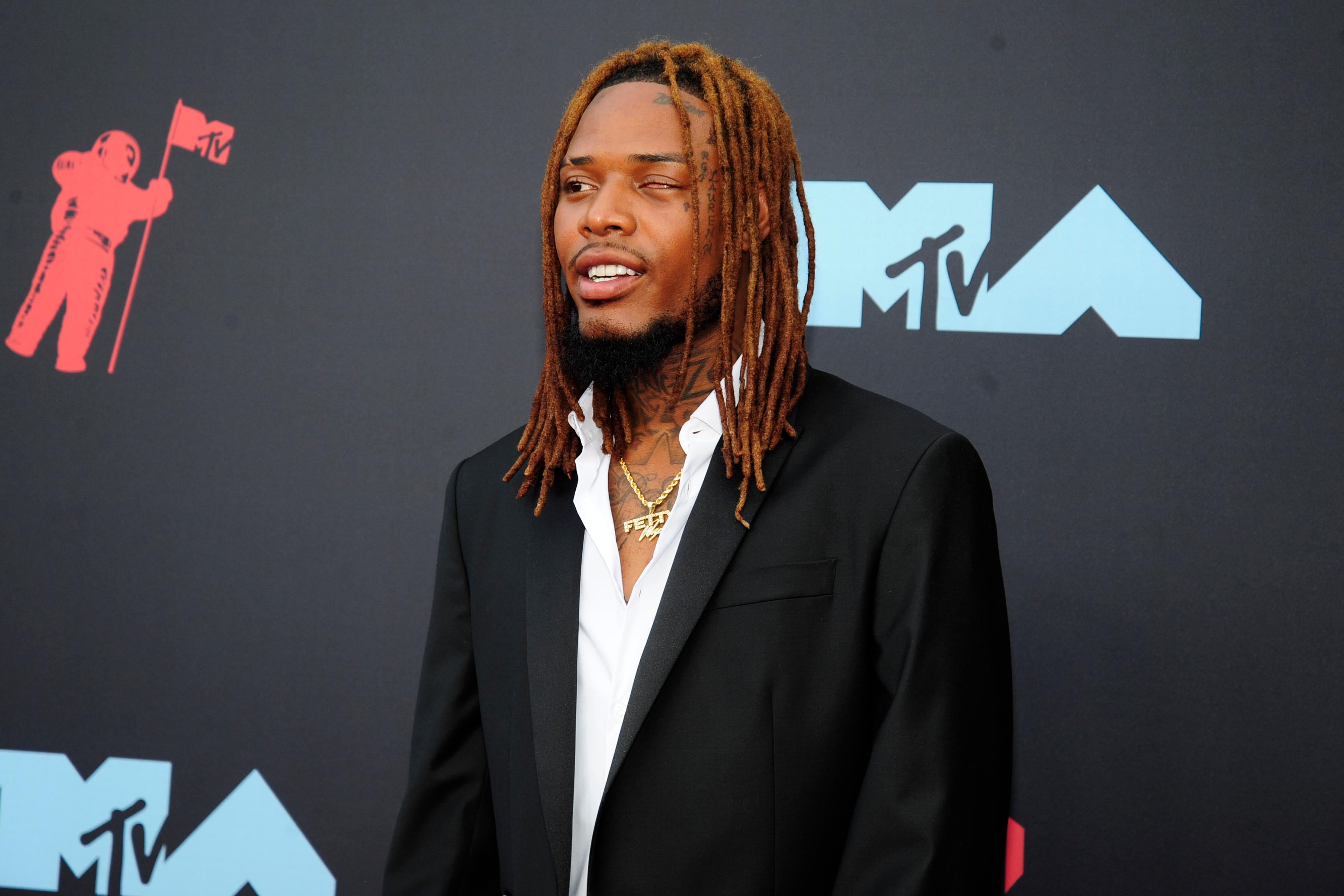 Fetty Wap's Wife Is Finally Over His Shenanigans Enough to File for Divorce
Rapper Fetty Wap has been estranged from his wife, Leandra Gonzalez, who he married in September 2019, since just a few months after their low-key nuptials. But now that she has officially filed for divorce, it has left some of his millions of fans wondering who Fetty Wap's wife is and what happened to make their marriage dead on arrival.
Article continues below advertisement
It seemed like as soon as they got married, they were already on the outs, in a way, and it didn't take long for Fetty Wap and Leandra to willingly take several steps back from their marriage. Now, Leandra is ready to move on from him altogether with divorce and make her split from Fetty Wap official.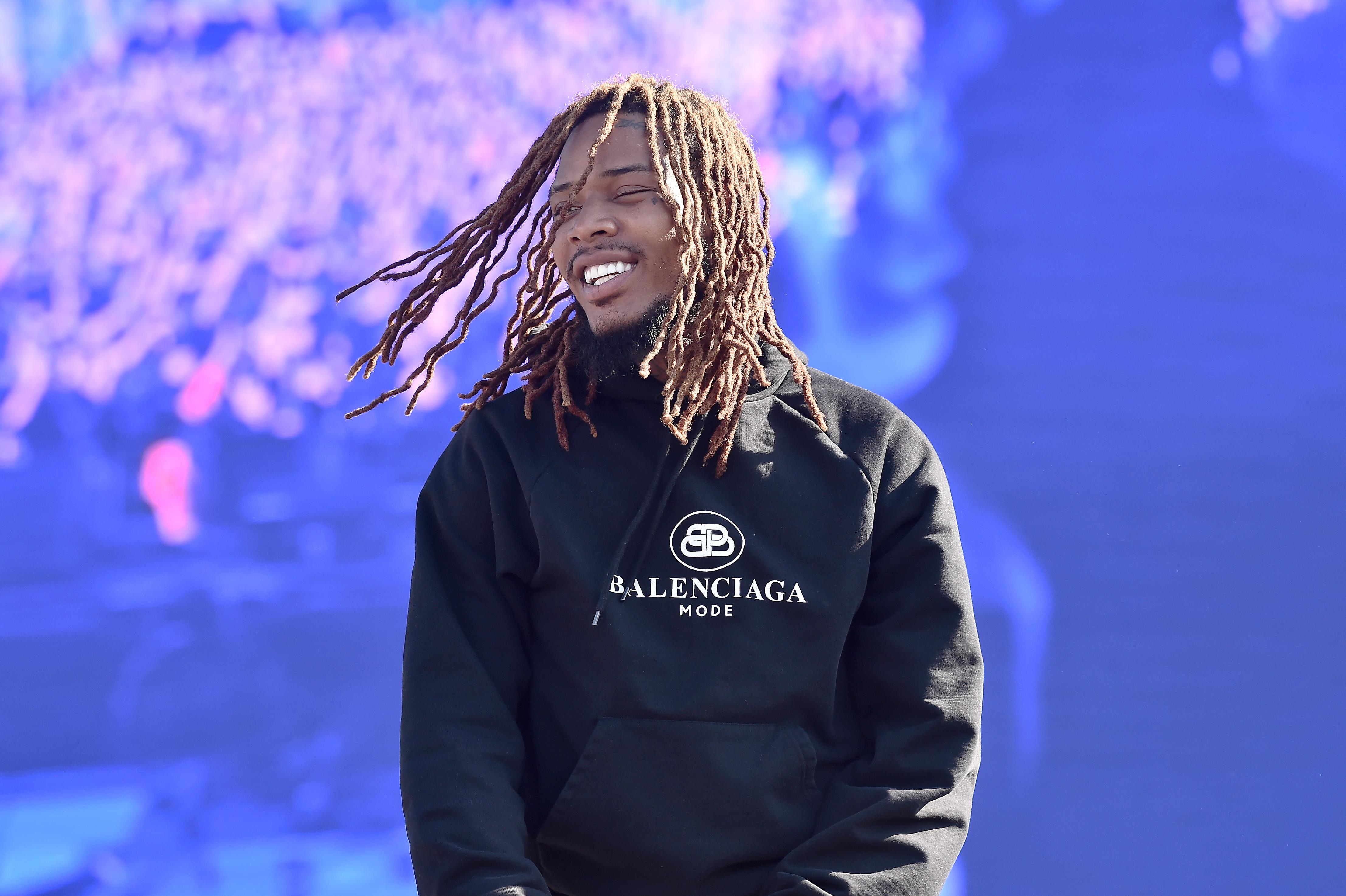 Article continues below advertisement