Fetty Wap Only Has His Right Eye, but What Caused Him to Lose His Left?
Fetty Wap has only had a right eye for most of his life, and many fans want to know what happened to the rapper's left eye that led him to lose it.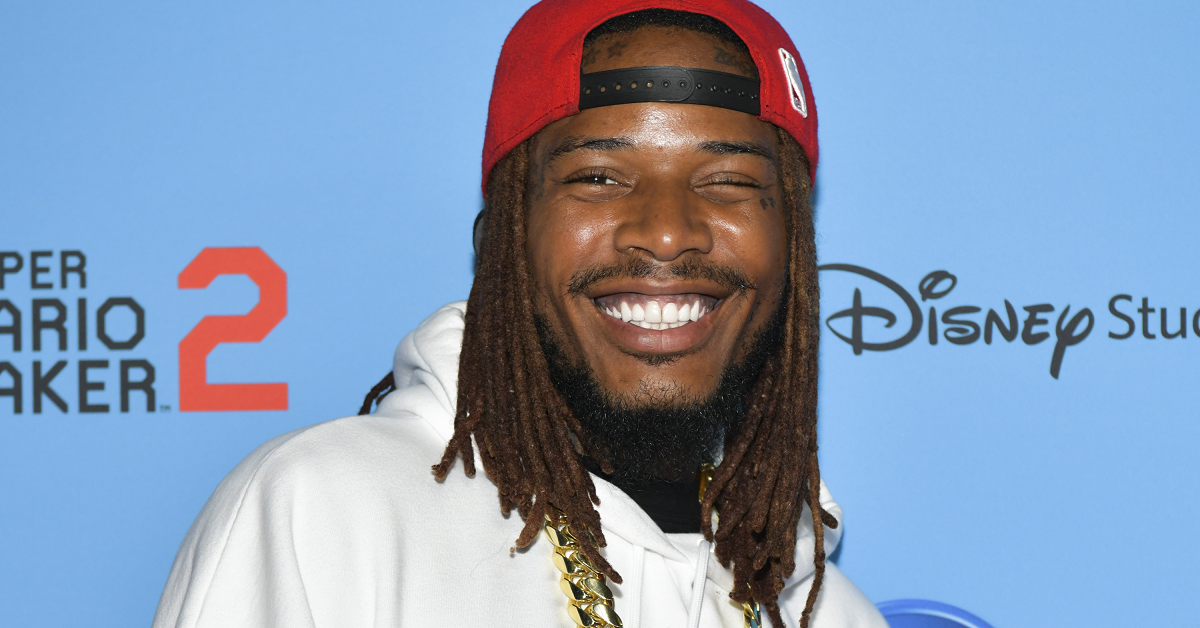 As he's achieved greater and greater success, fans have only become more curious about the details of Fetty Wap's personal life. The rapper is now 30 years old, and some have started to notice that he only has one eye. Although his single eye certainly hasn't stood in the way of his success, some are wondering what happened to his other eye that left him with just one.
Article continues below advertisement
What happened to Fetty Wap's eye?
As it turns out, Fetty Wap has only had one eye for most of his life. Although there were some rumors suggesting that he lost his eye in a shooting, the truth is that it was the result of an accident when he was still quite young. "When I was little, I had gotten into a little accident and it gave me congenital glaucoma in both of my eyes," he explained during an interview with DJ Self on Shade 45.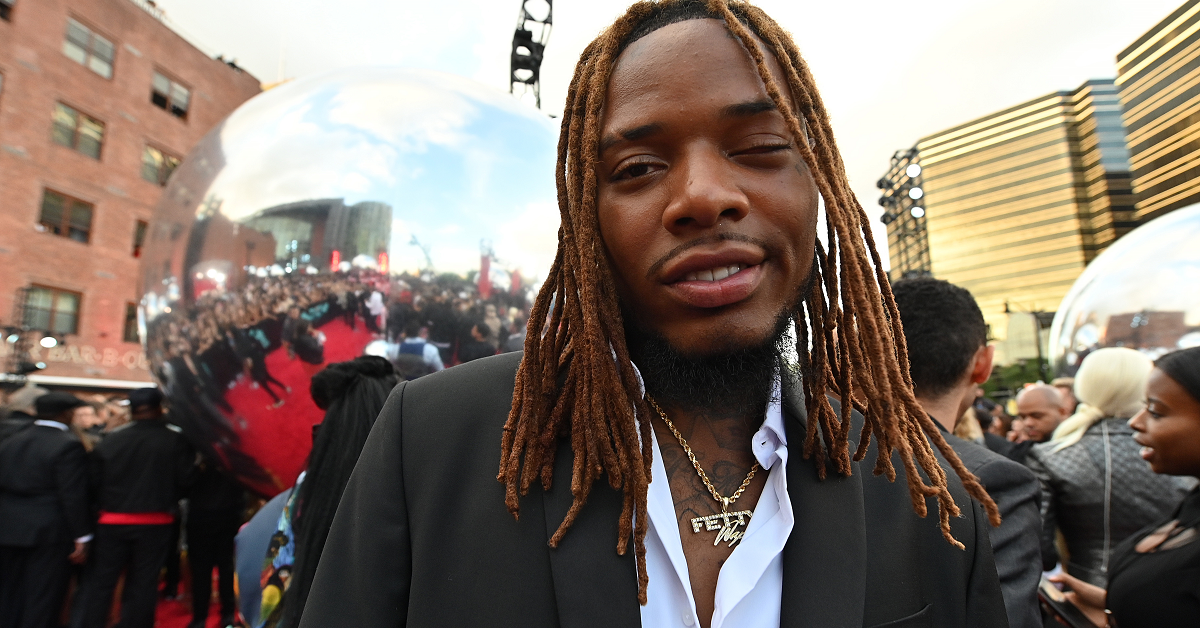 Article continues below advertisement
The condition causes a buildup of pressure around the optic nerve that ultimately causes damage to the nerve. The damage can prevent the eye from sending out images to the brain and can be the result of either an infection or trauma.
"The doctor saved one. I was blessed to still have my vision. That's it. That's the story," the rapper added.
Fetty is comfortable with just one eye.
In the same interview, Fetty made it clear that his single eye doesn't really bother him.
"I'm probably one of the first rappers/singers to come on the scene with one eye and be comfortable with it," he said.
Although Fetty is comfortable with his single eye, he did say that other people sometimes have strong reactions when they see it for the first time.
Article continues below advertisement
"A lot of people are judgmental, but it's all on how you show yourself to the people," he explained. "That's probably one of the main things people won't know about me until they see me."
Fetty was provided with a prosthetic eye following the accident but got rid of it during his teen years as he became more and more comfortable with his natural appearance.
Article continues below advertisement
News of Fetty's daughter's death recently broke.
Fetty currently has six children, but the mother of his 4-year-old daughter, Lauren Maxwell, recently announced that she had died. Turquoise Miami, Lauren's mother, shared an Instagram post in which she announced the news.
"This is my amazing, beautiful, funny, vibrant, loving, talented, smart, and hardheaded princess mermaid Aquarius," she wrote. "If you see this post scrolling by with her comment or just say to yourself 'I love you LAUREN' because they say that souls can feel your love #rip."
Turquoise shared a video of Lauren bouncing up and down in a pool. The post did not include details about when and how Fetty's daughter had died, but rumors were circulating recently that Fetty may have lost a child. Fetty has not commented on the death of his daughter or revealed any more detail as to how she died.