Kelly Dodd's New Plastic Surgeon Boyfriend Has Operated on More Than One of the 'Real Housewives'
Here's everything you need to know about 'RHOC' Kelly Dodd's plastic surgeon boyfriend. Plus, how to follow the cosmetic surgeon on Instagram.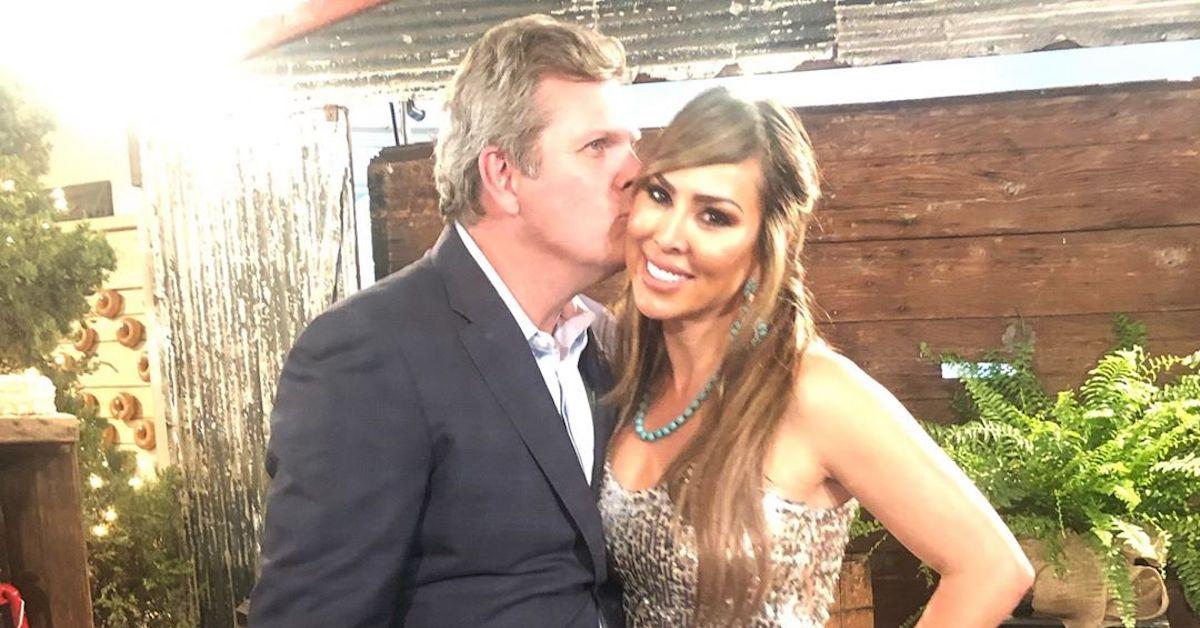 Season 14 of Real Housewives of Orange County is introducing us to many new faces, one of whom is Kelly Dodd's new plastic surgeon boyfriend, Dr. Brian Reagan.
Article continues below advertisement
And although the housewives admitted in the season premiere to being into "anything natural, holistic, homeopathic," more than one of them has gone under Brian's cosmetic knife.
Here's everything you need to know about Kelly's new boyfriend.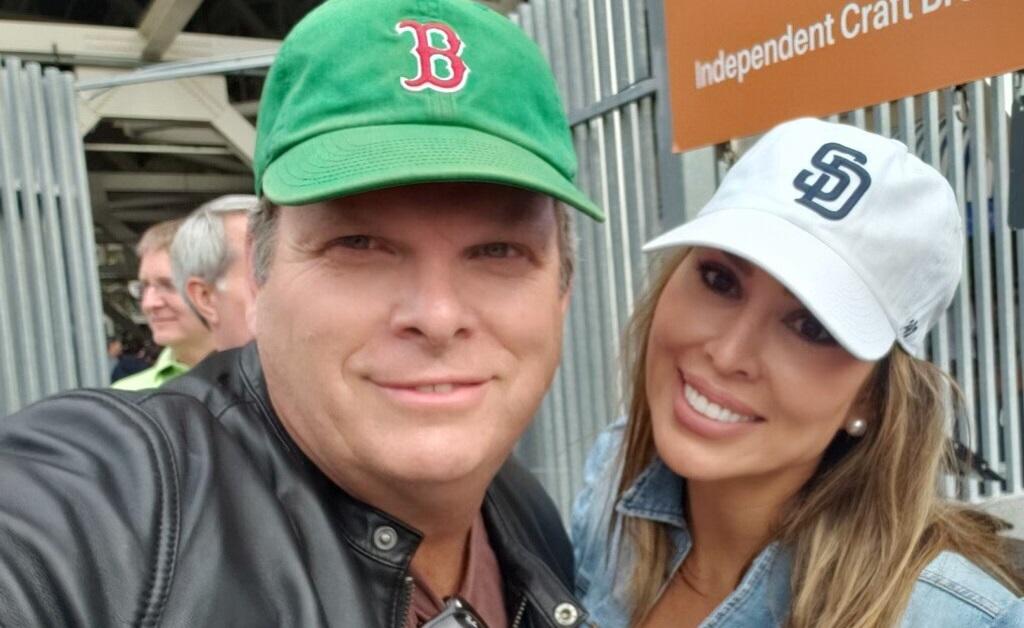 Article continues below advertisement
Kelly Dodd has been with her new boyfriend since December 2018. 
43-year-old Kelly started going out with the 55-year-old plastic surgeon in late December 2018. And although they broke up briefly, with Kelly saying she "got dumped" for the very first time, the couple quickly reconciled in January and made their relationship Instagram-official.
By April, Kelly was confirming that Brian "is still the love of my life," and these days, the housewife takes any chance she can get to gush about her boyfriend on Instagram. In late July, she wrote, "I'm so proud of my boyfriend. You are Soooo talented!!" alongside a photo of one of his fat-grafting success stories.
Article continues below advertisement
Brian has performed cosmetic procedures on Kelly and Shannon.
Anyone who follows RHOC knows that when the ladies talk about the all-natural lifestyle they aspire to, they're not referring to plastic surgery. Bravo plainly states that in the Real Housewives world, "visits to cosmetic offices are about as common as a trip to the nail salon."
And you bet they'd try out a new procedure if a friend's boyfriend is offering to perform it. Shannon Storms Beador jumped at the chance, as we saw in the Season 14 premiere. She trusted Brian with a "scalpel-less facelift," because she loved what Brian did to Kelly's face and is now looking younger than ever.
Article continues below advertisement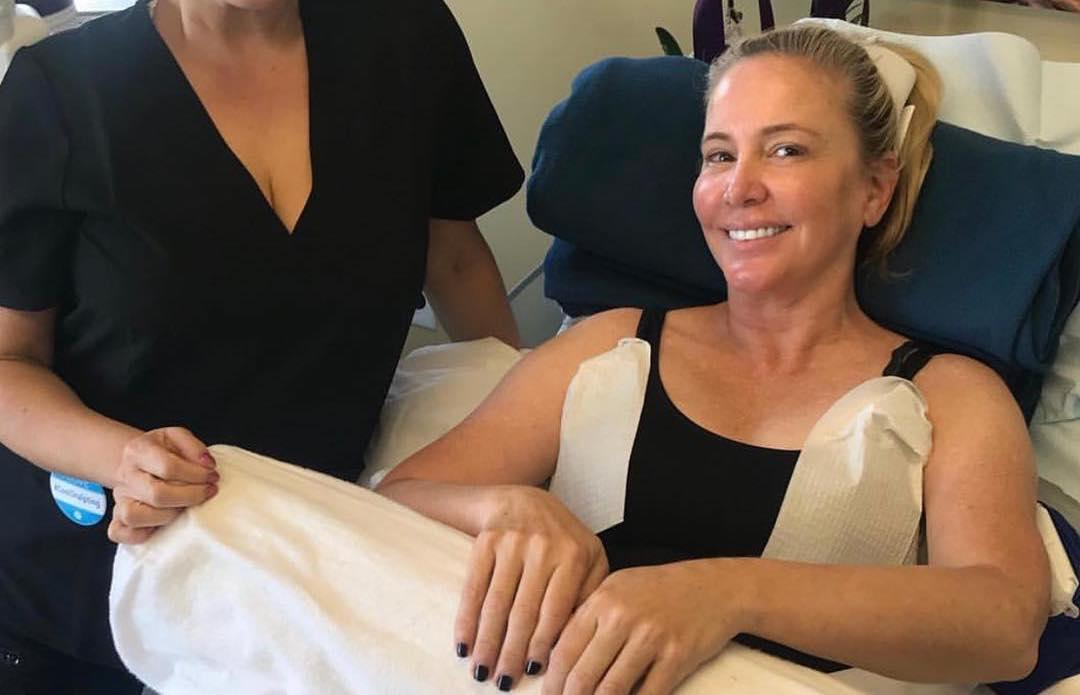 "Shannon liked what Kelly had done," Brian told Page Six. "Shannon came in, her deal was completely different. She's 10 years older and had some other issues related to her weight loss. So we did a more complex [procedure], but still, it was awake. Both of them had awake procedures, which I think is work for a lot of patients."
Article continues below advertisement
"Shannon also had the face-tight to her lower face and neck, but she had fat-blasting to her cheeks and then she had treatment of the wrinkles around her mouth with dermabrasion."
Kelly also entrusted her boyfriend with a combination procedure to help tighten and lift her jawline a month before they started dating.
"Kelly is younger and didn't have a problem with her skin," Brian gushed about his girlfriend. "Her skin is beautiful and Kelly doesn't have a problem with loss of volume. We just addressed the thing that was present in her and that was just elasticity on her own face and neck."
Article continues below advertisement
Now, the couple is working together to promote some of Brian's treatments.
It's unclear whether the father of one and Kelly started dating after her jawline procedure, but these days, they're working together to help promote his business.
Article continues below advertisement
Kelly has been traveling through the States with Brian to promote his "facetite" procedure, and has recently been teaming up with other skincare companies to give away some of their rejuvenating products. Of course, some dubious fans think the couple might have "an agenda."
In the comments of a photo where Kelly shows off the "new jawline" Brian gave her, one person wrote, "Am I the only one that believes HE has an agenda? Beautiful divorced women are a dime a dozen in OC. What's Kelly's magic? He wants to develop his practice in a way only Bravo can. 'Botched 2.0.' Look what it's done for Heather's family."
They continued, "He's using her. Keep watching...."
Keep watching, indeed. And follow Brian on Instagram, here.
Real Housewives of Orange County airs Tuesdays at 9 p.m. on Bravo.