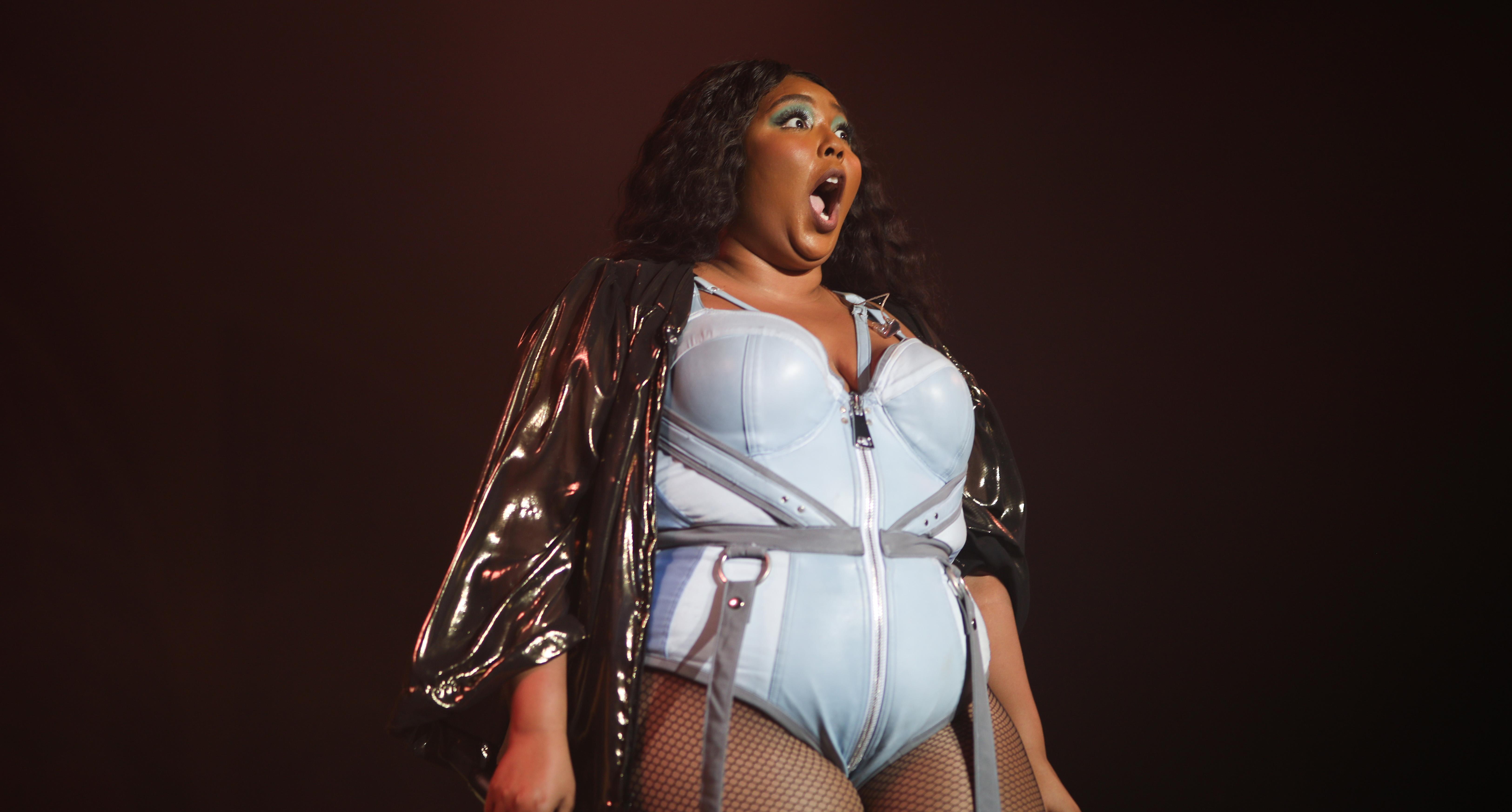 On Top of "Truth Hurts" Legal Drama, Lizzo Is Now Getting Sued by a Postmates Employee
On Sept. 16, 2019, Lizzo had a bone to pick with one of the workers from Postmates. She tweeted: "Hey @Postmates this girl Tiffany W. stole my food she lucky I don't fight no more." The tweet, which also included a photo of Tiffany's face, was quickly deleted, but not before Lizzo's fans started coming for Tiffany.
Article continues below advertisement
After several people called Lizzo out for using her huge platform to target the woman, Lizzo tweeted: "I apologize for putting that girl on blast. I understand I have a large following and that there were so many variables that could've put her in danger. Imma really be more responsible with my use of social media and check my petty and my pride at the door."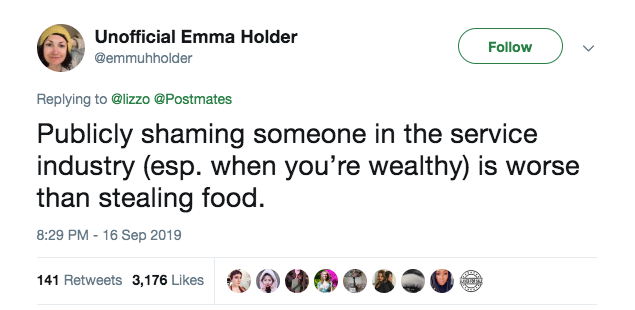 Article continues below advertisement
Although the "Truth Hurts" singer did apologize, it seems like Tiffany isn't ready to move on just yet, especially since Lizzo's accusation was false. What's her side of the story? And why is she filing a lawsuit?