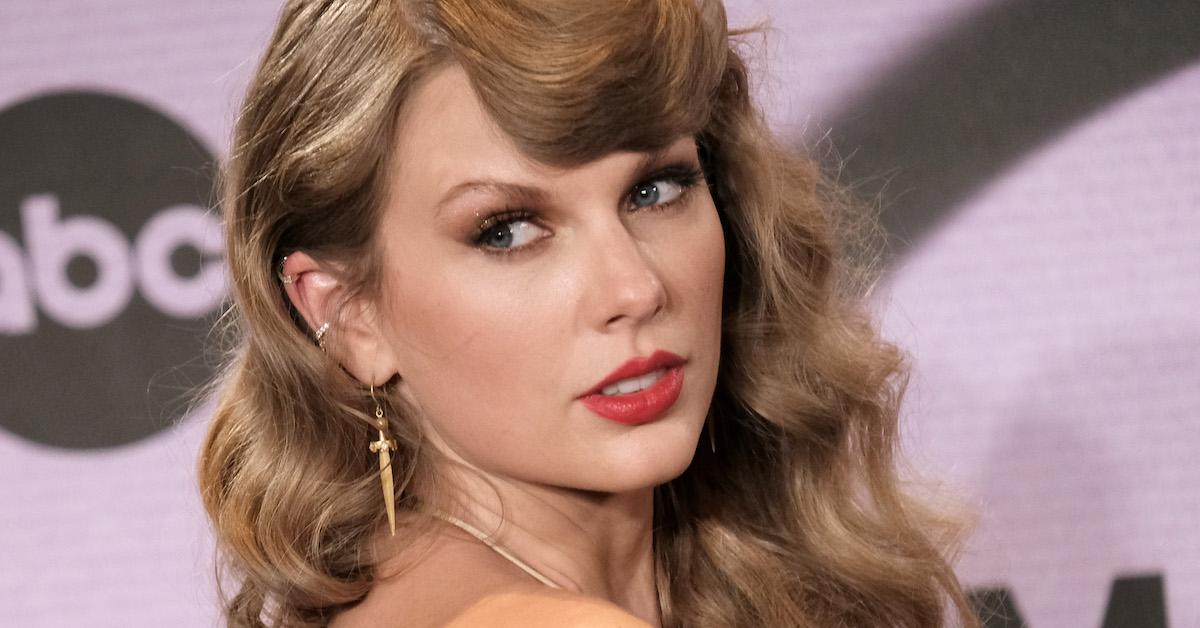 Taylor Swift Fans Have an Interesting Theory About Her Concert Performance With The 1975
On Jan. 12, 2023, British alternative rock band The 1975 stunned fans when none other than Taylor Swift took the stage for a surprise performance during their concert. The 1975 was on the European leg of its "At Their Very Best" tour — which has featured attention-grabbing antics like lead singer Matty Healy kissing fans, unhinged auto-tune moments, and a special appearance by Phoebe Bridgers — when Taylor unexpectedly joined them onstage.
Let's take a closer look at the viral moment.
Article continues below advertisement
Taylor Swift's performance at The 1975 concert shocked and delighted the crowd.
The 1975 was performing at The O2 Arena in London, England, on Jan. 12, 2023, when Taylor's surprise appearance went down. For context, the band's current set features a home layout — complete with a front door, a living room and furniture, windows, doors, etc.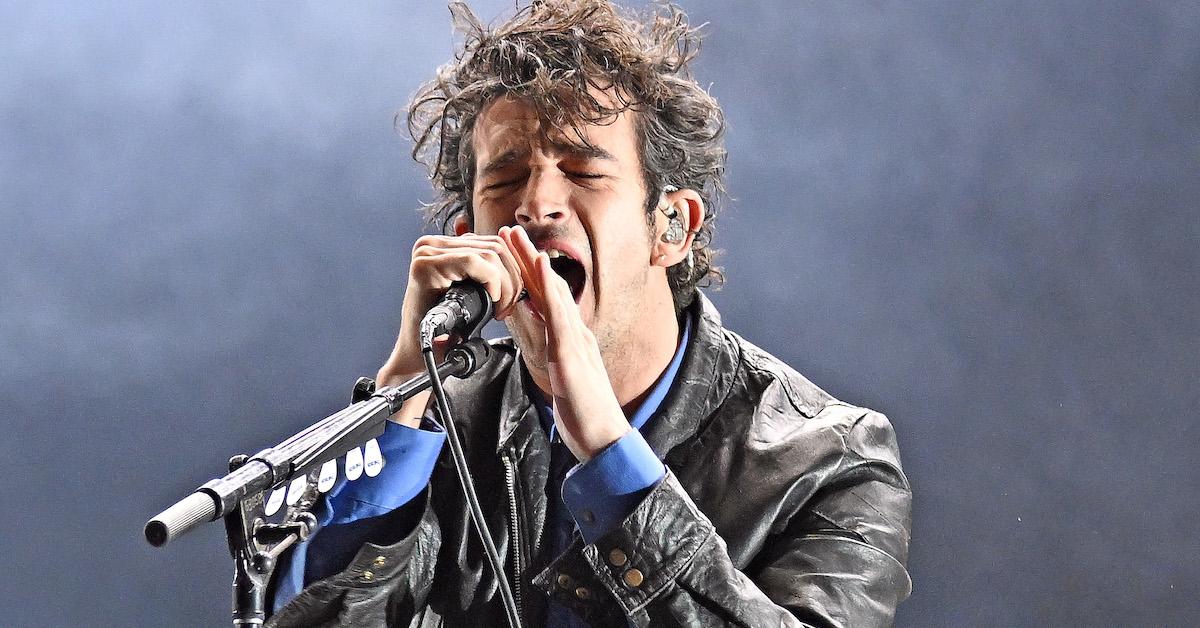 Article continues below advertisement
Following a knock on the front door, a member of the band opened it to reveal none other than Taylor Swift on the other side. See the crowd's enthusiastic reaction for yourself!
Article continues below advertisement
Article continues below advertisement
Next, Taylor covered The 1975's track, "The City" — proving that she, too, is a fan of the British band.
Article continues below advertisement
Many folks probably wouldn't link Taylor Swift to The 1975, music-wise. However they do have some connections/similarities going on. For starters, both collaborate with producer Jack Antonoff. Both performers (especially Taylor in recent years) can be categorized under the "alternative" umbrella, as well — although Taylor is more on the pop side of the spectrum, and The 1975 is more rock.
There's also speculation that Matty and Taylor were once romantically involved.
Some fans have a theory about why Taylor Swift performed at The 1975 concert in January 2023.
In December 2014, Taylor attended The 1975 concert alongside a number of other A-list celebs, including Selena Gomez, Ellie Goulding, and One Direction. It was at that The 1975 concert where a blurry photo was snapped of her and former BFF Karlie Kloss kissing.
Some fans wondered if Taylor performing at The 1975's concert in 2023 was strategically planned in order to bury the image deep within Google search results.
Article continues below advertisement
One person tweeted, "She said, 'Y'all gonna search Taylor Swift The 1975 concert and this is gonna pop up, not that kiss.'" And plenty of others agreed.
Article continues below advertisement
Article continues below advertisement
Did Taylor Swift ever date Matty Healy?
Remember that Dec. 4, 2014, concert that Taylor went to in New York City? Taylor was spotting wearing the band's T-shirt, and Matty told a radio host afterward, "We exchanged numbers. Let's see what happens."
The 1975 frontman has since dispelled dating rumors that he and Taylor dated — and unfortunately, he had some borderline sexist not so fantastic things to say about the idea of dating the pop star.
In 2016, Matty told Q magazine (per Cosmopolitan): "If I had [properly] gone out with Taylor Swift, I would've been, 'F--king hell, I am not being Taylor Swift's boyfriend.' You know, 'F--k. That.' That's also a man thing, a de-masculinating, emasculating thing."
Regardless of Taylor's motive on Jan. 12, The 1975 fans received an unexpected treat when took the stage — and judging by their reactions, they weren't upset by it in the least.