The 1975's Matty Healy Is Coming Clean About His Struggles With Heroin Addiction
The 1975 is currently promoting their latest album, and Matty Healy is also explaining his struggles with sobriety and heroin addiction.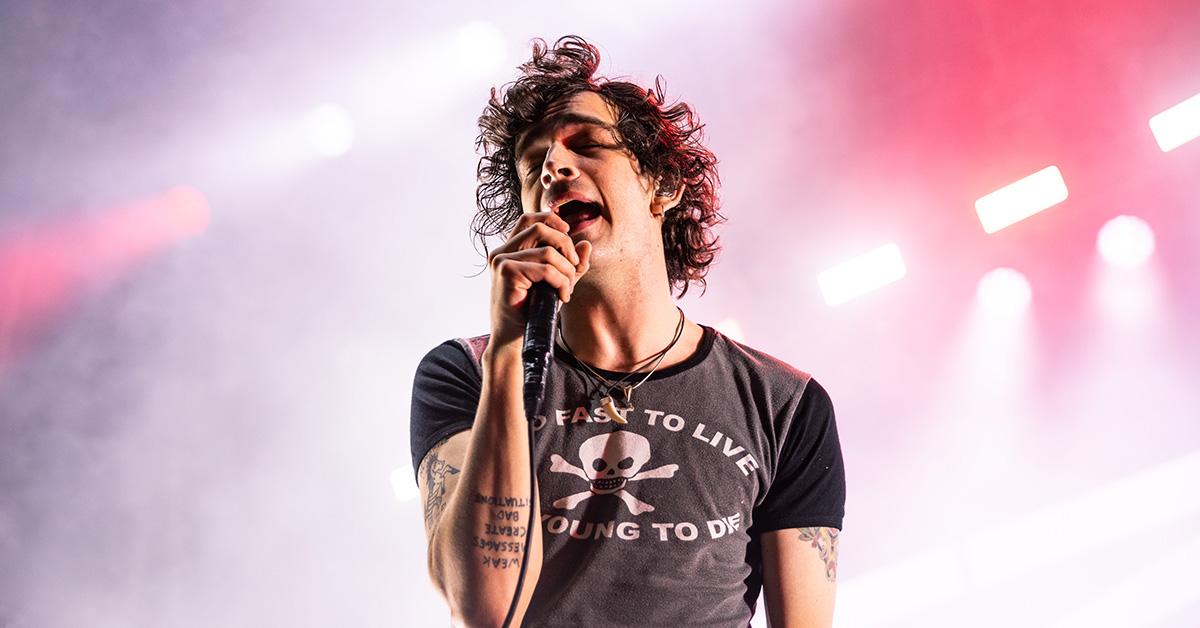 In an age when concerts feel safer than ever, the 1975 and their lead singer Matty Healy have attempted to defy that trend. Over the course of the band's most recent tour, which is to promote their 2022 album "Being Funny in a Foreign Language," Matty has eaten raw meat, kissed both men and women, and said things that have left some people baffled and others amused.
Article continues below advertisement
Is Matty Healy sober?
Even as fans and curious onlookers alike have followed Matty's antics on tour, many have also wondered about his struggle with sobriety, which he's been open about in the past.
In an interview with Zane Lowe that aired on Apple Music 1 in October 2022, he explained that his heroin use was one of the first real tests that the 1975 faced as a band. As he explained, it was his bandmates who helped him get sober.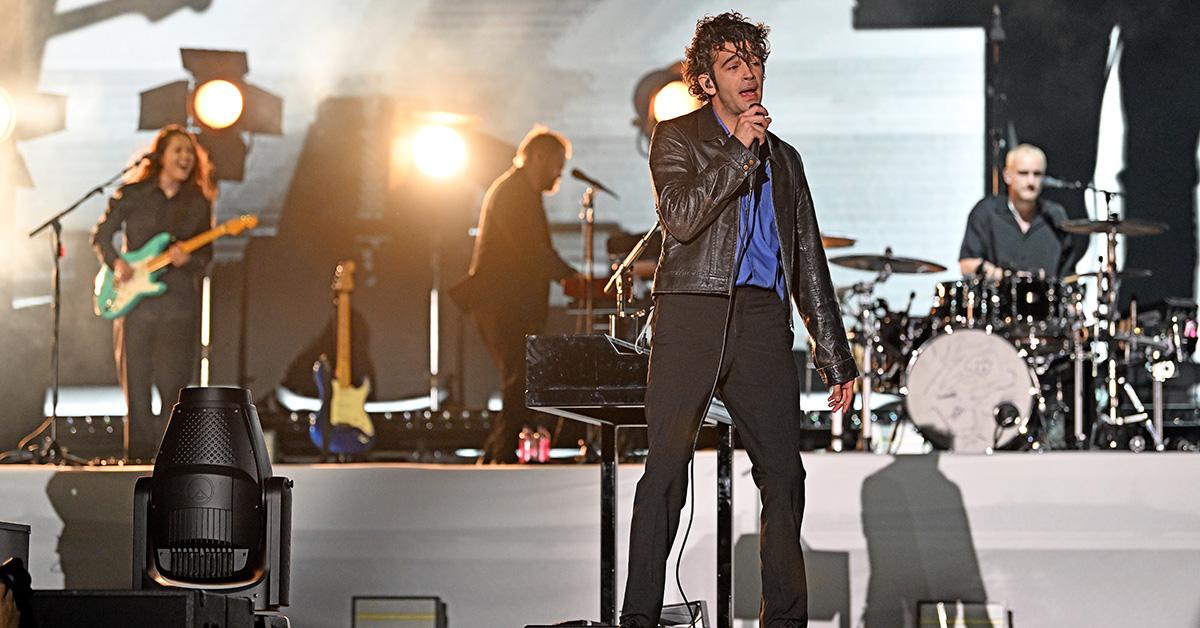 Article continues below advertisement
Matty said that his heroin use was "the first time where there had been anything that one of us was doing, or was into, that the others weren't… It was the first time I had to tell them something. It was the first time that the idea of a secret existing even came out. It's almost as if, well, is there anything else that we've not known? Because that's a big thing."
The rest of the band staged an intervention for Matty.
While they were working on their 2018 album "A Brief Inquiry into Online Relationships," the rest of the 1975 staged an intervention designed to help Matty get sober.
Matty said that he pushed back on his bandmates,
Article continues below advertisement
Matty then said that he woke up the next morning with an "emotional hangover" and said that he regretted what he had said the day before.
"Oh my God, not only was that the wrong thing to say, that was so cringe. Because I know that they will get over that, but that's going to be an anecdote that they'll take the piss out of me for years for — that's the first thing I need to think about," he explained.
Article continues below advertisement
Matty eventually went to rehab, and said he was struck upon arriving there by how little he had lost in comparison with his fellow patients.
"I'd not lost anything. I'd nearly lost the respect of everybody I loved, but I hadn't," he said. "Hadn't lost my career. Hadn't lost my possessions. Hadn't lost my money. I was just walking a very, very thin line. I think that I was lucky enough in my condition in the way that I am as a person to recognize that what needed to be done needed to be done."
Matty is currently in recovery, and while he still drinks and smokes regularly (as anyone who has seen the 1975 live can attest), he no longer uses heroin. His onstage antics may be extreme for some, but it turns out they aren't as fueled by drugs as some people may have assumed.