Is Season 3 'You' Star Travis Van Winkle Single? What to Know!
Does Travis Van Winkle have a girlfriend? The actor was recently cast in Season 3 of the Netflix series 'You.' What to know about the star.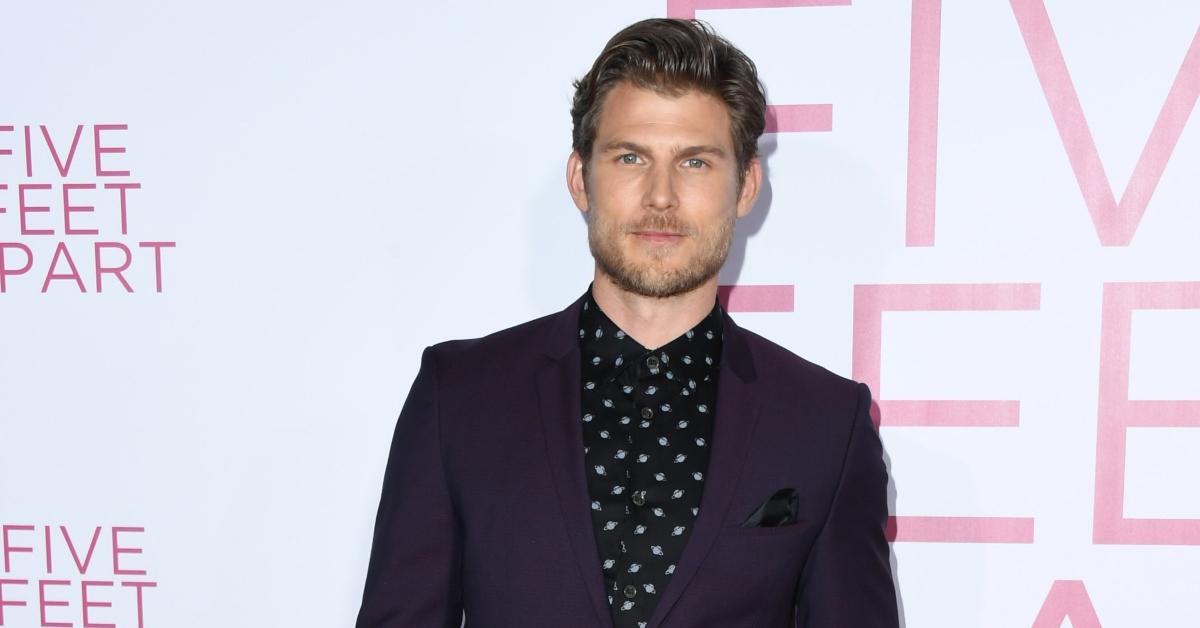 Season 3 of the Netflix series You will see Joe (Penn Badgley) and his pregnant girlfriend Love (Victoria Pedretti) living in suburbia. But, the two killers may not have as quiet a life as they had expected.
Two actors have joined the cast of the psychological thriller, including certified hottie Travis Van Winkle.
Article continues below advertisement
Shalita Grant (NCIS: New Orleans) "will play Sherry, a 'Mom-fluencer' who appears down to earth, but is actually a mean girl who only pretends to welcome Love into her social circle."
Meanwhile, Travis will take on the role of Cary, a wealthy man "who invites Joe into his inner circle."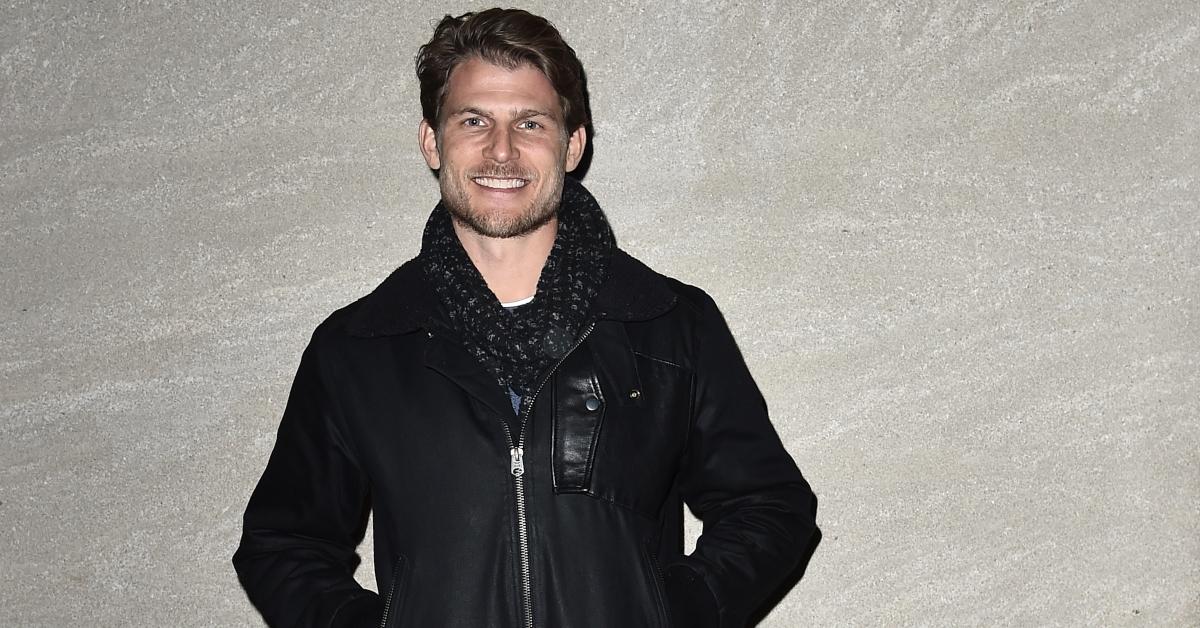 Article continues below advertisement
Always a heartthrob to fans, viewers may recognize Travis, 37, from his previous roles in The Heart of Dixie, The Last Ship, and Christmas Getaway.
Since we already know fans of the show will be wondering about Travis' relationship status, we went ahead and did a bit of investigating on our own.
Does Travis Van Winkle have a girlfriend?
While the actor is very active on Instagram and regularly shares snaps of his travels, Travis has remained mum about his current relationship status. However, it appears he previously dated actress and producer Jessica Kemejuk. Travis reportedly shared pic of the two dating in 2016, but they have since been deleted.
Article continues below advertisement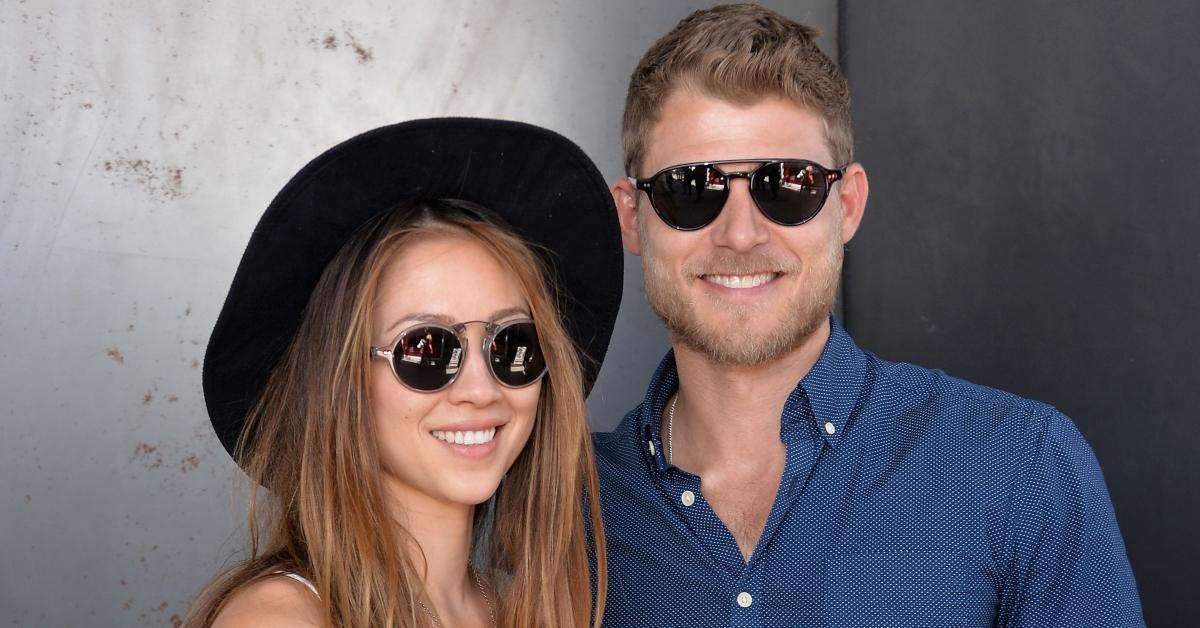 Travis named his pup after his late aunt.
Though Travis may be single at-the-moment, one love in his life is his dog, Karen.
In a heartfelt message on Instagram posted in July, the actor opened up about his aunt's passing and why it inspired him to name his new dog after his late family member.
"Sadly my Aunt Karen passed away a year and a half ago in the wildest way. ... SHE WAS KILLED BY THE METAL CLIP ON A DOG LEASH," he shared.
Article continues below advertisement
"Her pup Rocket, pictured here, was hooked to the house on a long leash and chased after the neighbor dog and this little, seemingly harmless metal clip broke from the dog's collar, recoiled, and hit my Aunt square in the center of her forehead."
He explained that the impact of the metal clip caused her brain to swell and sadly passed away.
Article continues below advertisement
Travis has shared some of his "dating rules" in the past.
While he seems focused on his career at the moment, in 2012 Travis revealed what he looks for in a partner.
"I like when you date someone and there are not too many games going on," he told Alloy Entertainment. He also shared that he thinks no sex on the first date is a ridiculous dating rule.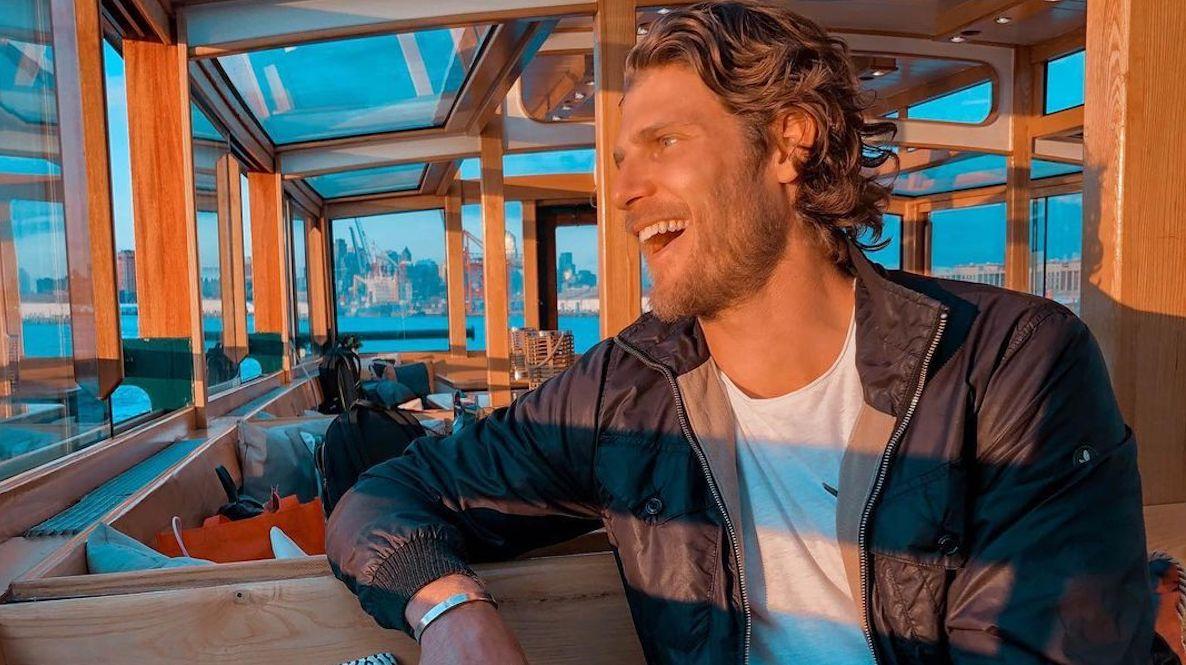 "I'm definitely a romantic," Travis sweetly added, "and I would love to meet that lady who I know is the one for me."
Whoever she is, Travis future wife is one lucky woman.