We Think You Should Definitely Follow 'Instinct' Star Travis Van Winkle on Instagram
Travis Van Winkle stars in Season 2 of CBS series 'Instinct.' Details on the actor's relationship status, his work with L.A. youth, and more.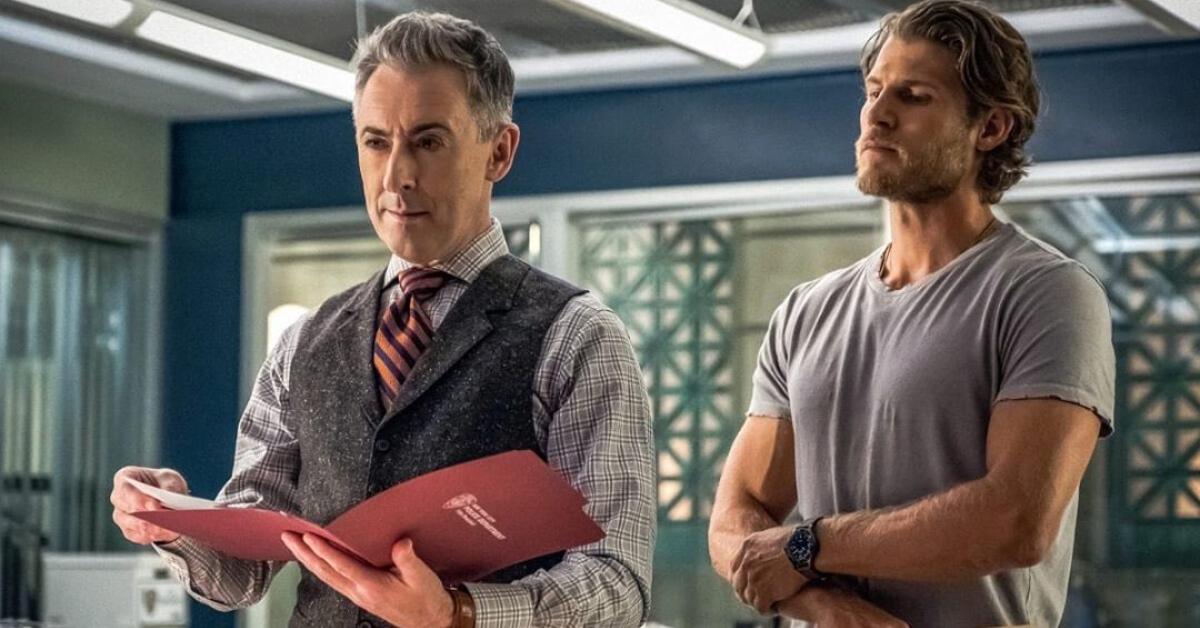 Our favorite crime-solving duo is back! The Season 2 premiere of Instinct will follow Dr. Dylan Reinhart (Alan Cumming) and Detective Lizzie Needham as they investigate the murder of a successful business woman.
Article continues below advertisement
"Only a sadistic killer would trap a woman in her own cryo-chamber so she freezes to death," Dylan tells Lizzie in the Season 2 premiere clip, obtained by TV Line. Not only will we watch the law enforcement pals investigate murder cases, but the series is also introducing a new character. Detective Ryan Stock (Travis Van Winkle) travels to New York in search of a potential serial killer.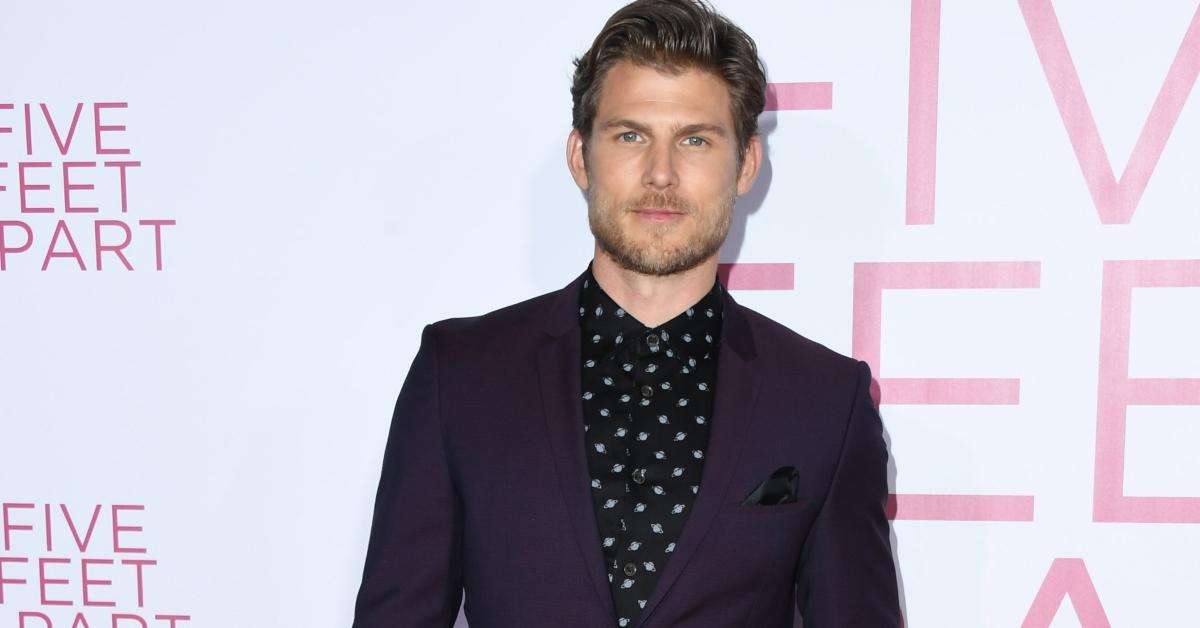 Article continues below advertisement
"A murder happens in my town and then a similar murder happens in New York, so I come to try to connect the dots. But I'm a small fish in a big pond, so it's about learning to the New York style of living and the pace," Travis told TV Line ahead of the Instinct's summer premiere. So, as we anxiously wait for Season 2, here's what you need to know about the actor.
Does Travis Van Winkle have a girlfriend?
According to multiple outlets, Travis was dating fellow actress and producer Jessica Kemejuk. He reportedly posted pictures of the pair dating back to 2016; however, the snaps have since been deleted.
Article continues below advertisement
In 2017, he gushed about his (former?) girlfriend on Instagram captioning a birthday snap of the two, "Last year I threw [Jessica] a birthday party and had her friends write down well wishes for the upcoming year she was about to embark on. We shoved them into an old Edison bottle and she was instructed to break the bottle and read the letters a year from then, just before her next birthday. Last night we cracked open that son of a B! #SpecialMoment #SpecialLady."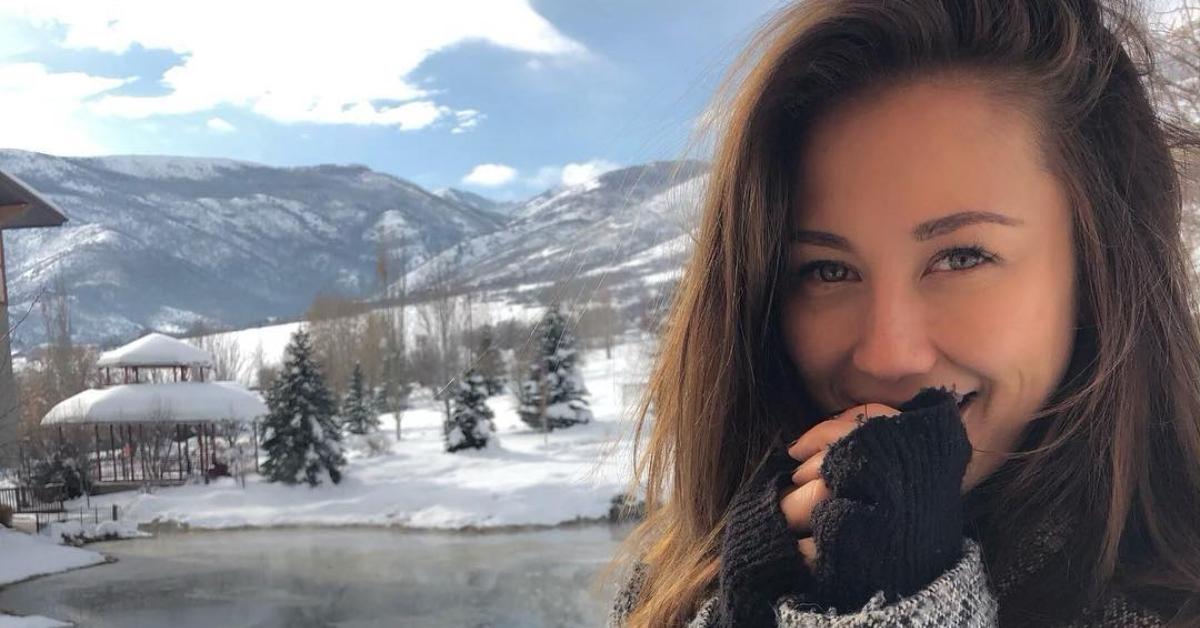 Article continues below advertisement
At this time, there is no mention of their relationship on either of their social media pages. Additionally, they do not follow each other on their social accounts. Typically, this is a major clue that a couple is no longer dating.
He's actively involved in the Big Brother Big Sister program. 
Besides applauding his acting chops, we also have to commend Travis for his work with the Big Brother Big Sister program in Los Angeles. The nationally recognized program gives individuals the ability to not only donate money, but their time in helping young people in the community gain "opportunities and skill sets they need and deserve in order to achieve, succeed, and awaken their full potential."
Article continues below advertisement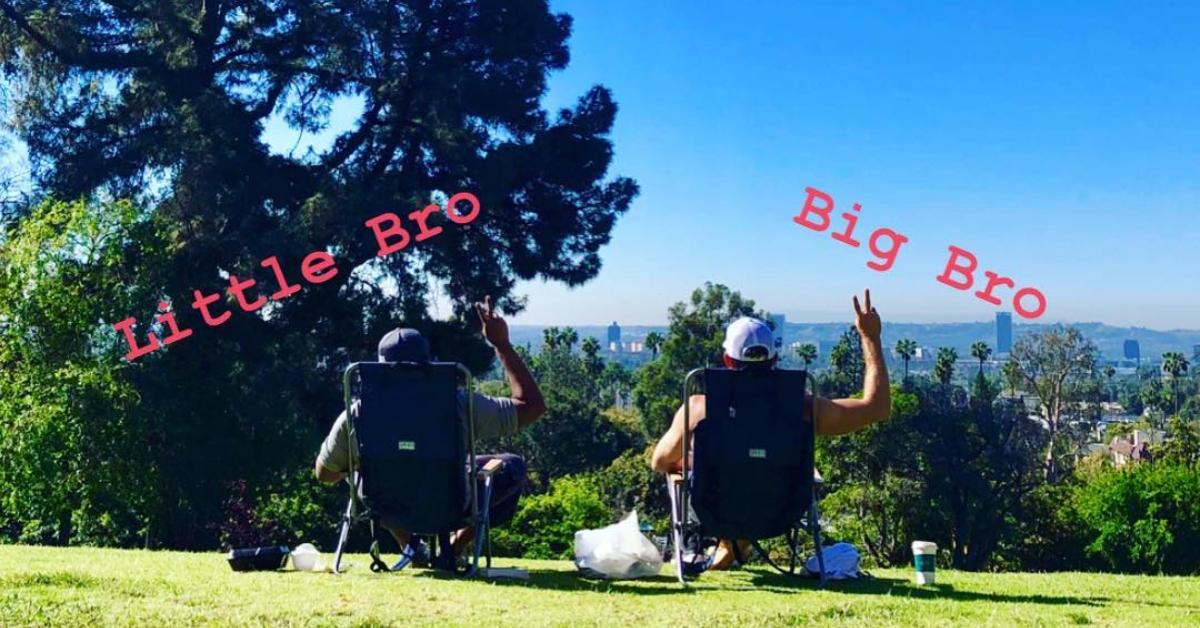 According to an Instagram post, Travis has been a mentor since 2012. He jokingly captioned a picture himself with his "Little," "My 20 year old Lil' Bro Lyrik from the Big Brother Big Sister Program moved in with me until he gets on his feet and it's been a huge blessing because I get to BOSS HIM AROUND AND TELL HIM WHAT TO DO!! It's the best."
He continued, "In all seriousness, it's nice to have him around because number one, he is a stellar guy and two, he holds me accountable to live in the ways I'm asking him to."
You should follow Travis on Instagram. 
The actor regularly shares pictures on his social media page. You'll find a mix of behind the scenes television snaps, photos of his family, and videos of his hobbies. Basically, you get an unfiltered, authentic version of who Travis is as a person. Whether he's learning to tap dance from a pro, showcasing his basketball talents, or sharing funny photos from the dentist, you'll surely be entertained.
Watch Instinct Sundays at 9 p.m. ET on CBS.