What Fans Need to Know About Season 2 of Netflix's 'You' (SPOILERS!)
SPOILERS! Everything fans need to know about Season 2 of the Netflix crime drama 'You,' including new characters and Joe's next victim.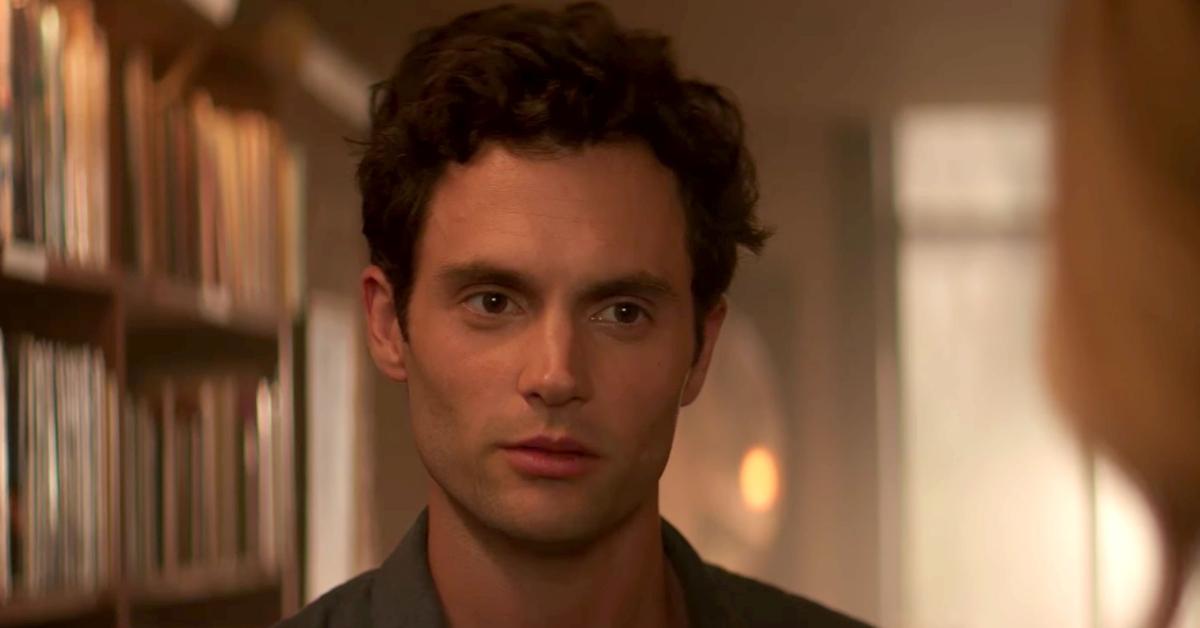 The Netflix series (which originally premiered on Lifetime) You, left fans begging for a Season 2. The binge-worthy series followed bookstore manager Joe Goldberg (Penn Badgley) who became obsessed with aspiring writer Beck (Elizabeth Lail).
Article continues below advertisement
Using the internet and social media to stalk her every move, Joe ultimately killed his love interest and pinned the murder on her therapist Dr. Nicky (John Stamos). So, what can fans expect from the dark crime drama series in Season 2?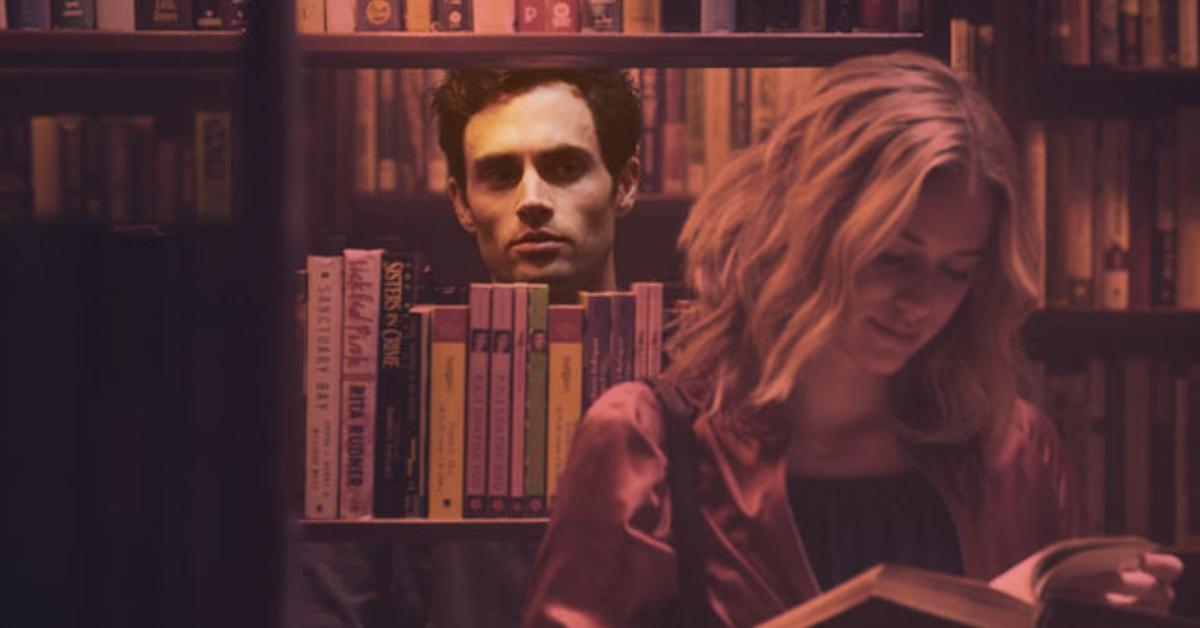 Article continues below advertisement
Everything you need to know about You Season 2 ⁠— spoilers!
No longer residing in New York City, Joe has moved across the country to Los Angeles where he meets grocery store manager Love Quinn. While we are already predicting this aspiring chef to be Joe's next victim, showrunner Sera Gamble explained that the two will have a "different kind of relationship."
She revealed to Entertainment Weekly: "Joe is not out there looking for love. He's truly heartbroken by what has happened, and so what Love offers is a different kind of friendship." The two characters will share a special connection because they are both dealing with processing their grief. "She senses a shared knowledge of profound, life-changing loss," Sera told the outlet.
Article continues below advertisement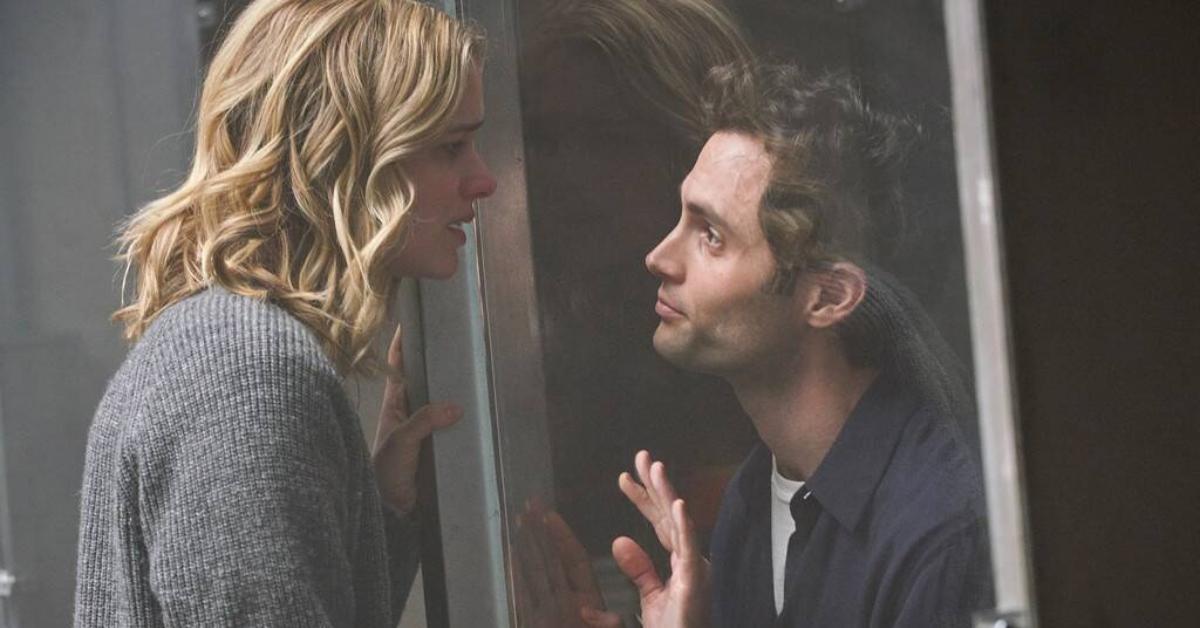 Fans are already predicting the death of this character in Season 2 of You.
You may recognize actor Charlie Barnett from the Netflix series Russian Doll, and now he will star in Season 2 of You as Love's bestie Gabe. And, fans are already predicting that Charlie's character will fall victim to Joe's wicked ways.
Article continues below advertisement
"It's so funny because online people are like, 'Oh, you're going to die. You're going to die. You're friends with the girl? You're definitely going to die,'" he told TV Guide. Additionally, he revealed that this season is going to be "really exciting."
"While they're following close to the book (Caroline Kepnes' Hidden Bodies), there are some extreme turns that are so beautifully laid in. As an audience member, I'm really excited to see those episodes play out," he told TV Guide.
Fans of the series can also expect to hear more of Joe's inner monologues, saying, "[Season 2] also has that kind of twisted dark cynicism included with it. With Penn's character... we are firsthand experiencing his thoughts as an audience." Adding, "I think it just inevitably feeds into that twisted kind of darkness."
Article continues below advertisement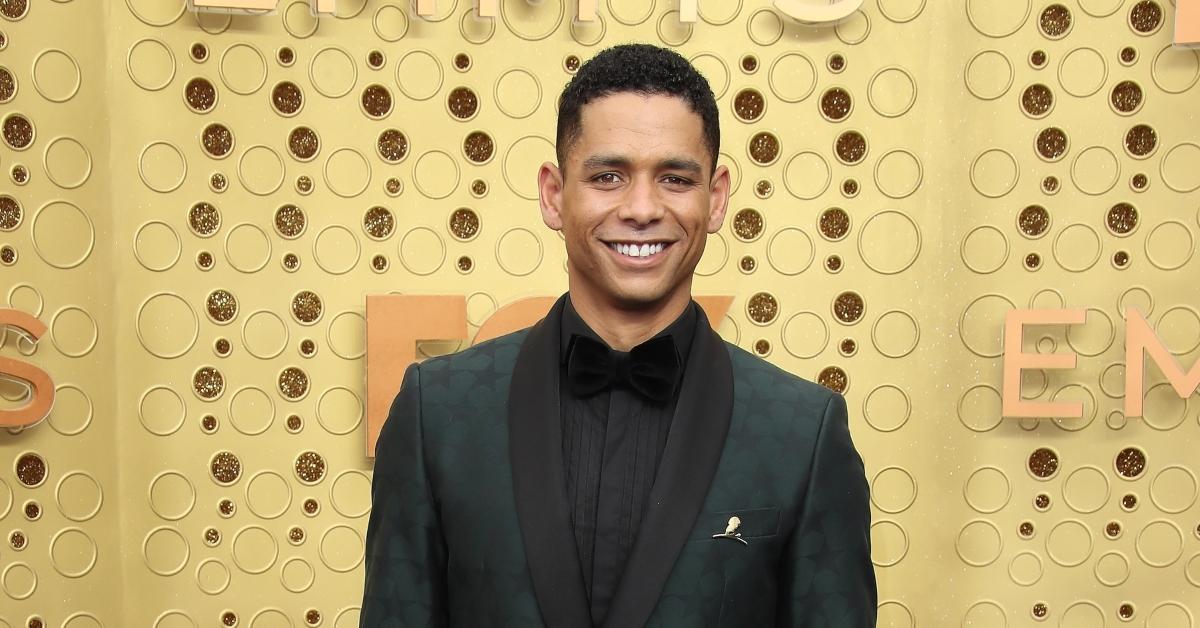 Prepare for a lot of gore in Season 2.
While there was no shortage of gore in Season 1 of the popular drama series, the next installment will up the blood and horror… at least in one scene. "One scene comes to mind that's gorier and scarier than anything we had in Season 1," Sera teased to LADbible. "You will know it when you see it. Episode 2 of the season has my single favorite shot that I have been a part of in my entire career."
The showrunner continued, "My career is full of blood and gore and monsters. It's also beautifully shot and the director who shot the second episode lavished a lot of love. Joe is forced to do something he really doesn't want to do." Yikes…
While we anxiously await for Season 2 of You, for now, we'll just have to binge-watch the first season (again) on Netflix.