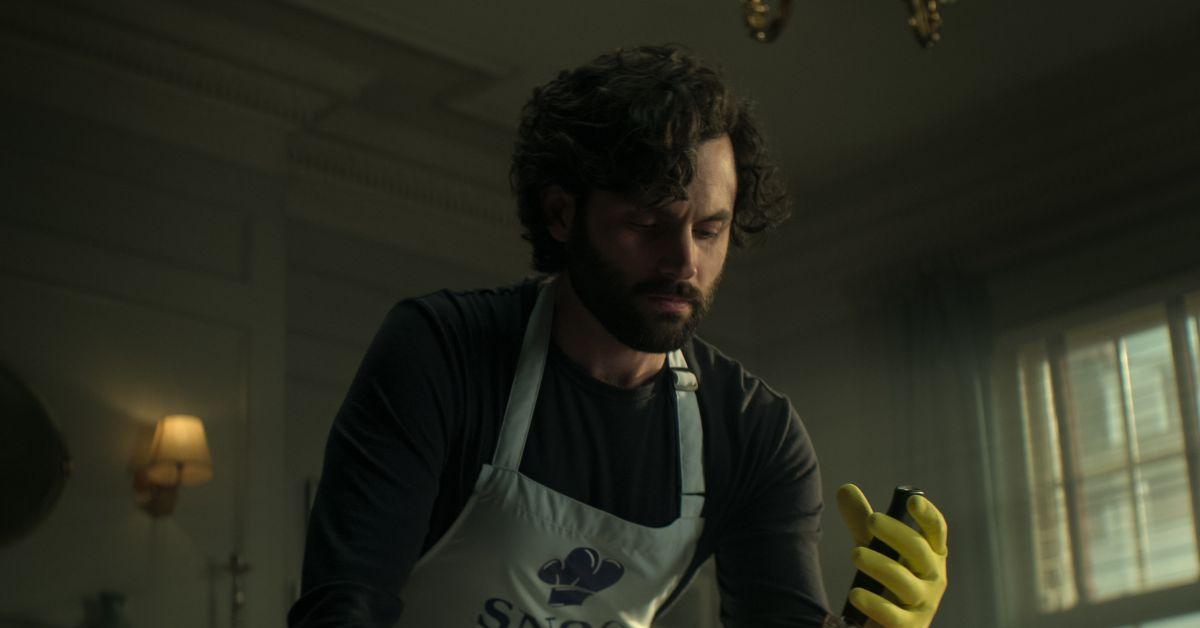 Joe's U.K. Apartment on 'You' Is Way Over Budget for the New Professor's Salary
Article continues below advertisement
Months after killing his wife, Love (Victoria Pedretti), and abandoning their baby, Henry, Joe has a new name, job, and stellar flat across the street from his new conquest Kate Galvin (Charlotte Richie). Like Joe's past apartments, the flat is luxurious, gorgeous, and looks a little too pricey for a guy who just became a professor at a London university.
Keep reading to find out how much a stay at Joe's apartment on You will cost … you.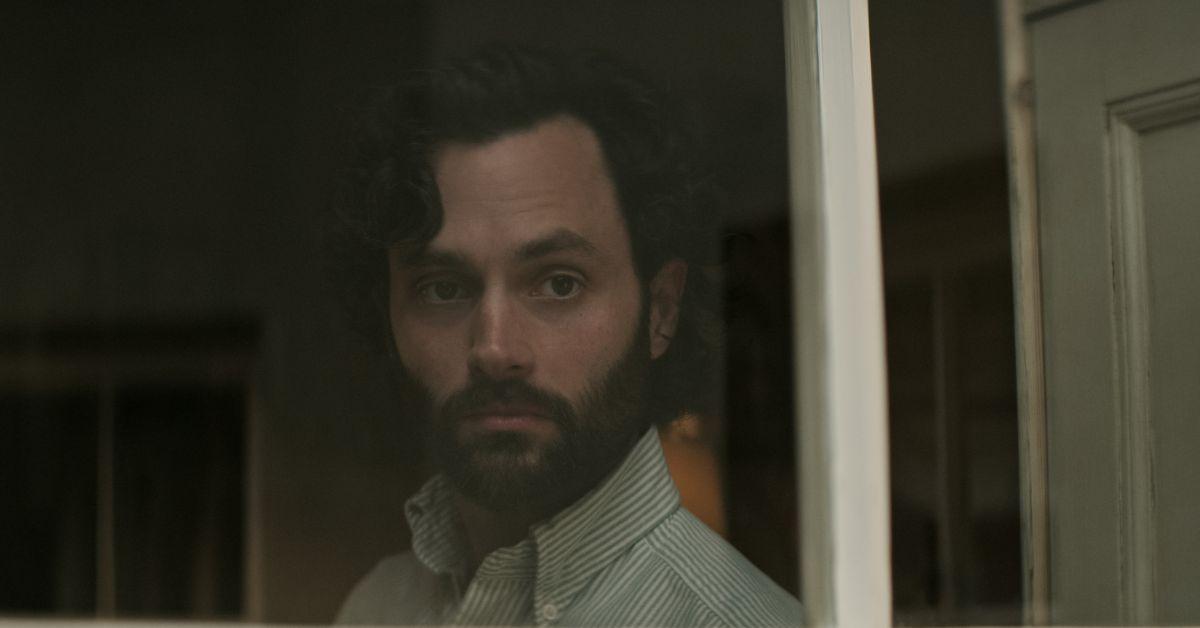 Article continues below advertisement
How much does Joe's apartment cost on 'You'?
Rather than making the scenes look real with the wonders of technology, You Season 4 placed Joe in several of London's real-life destination spots.
Joe's rented house, for instance, is on leafy Kynance Mews, a cobblestone street in South Kensington, per Apartment Therapy. South Kensington is one of the more esteemed London areas, and buying a house in the neighborhood isn't cheap.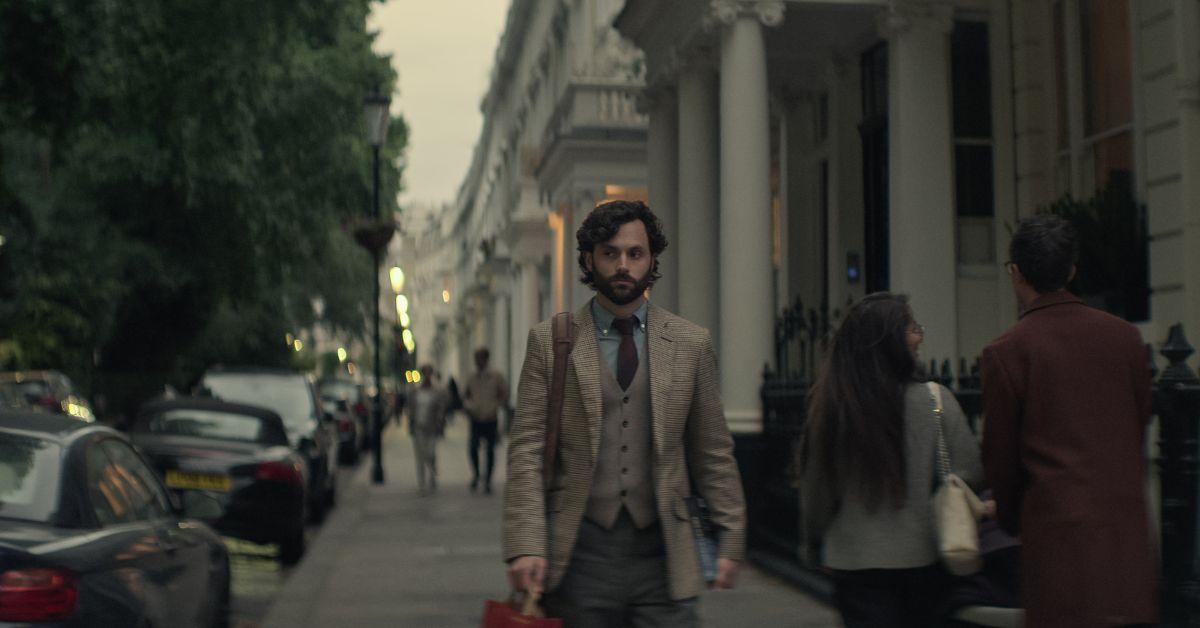 Article continues below advertisement
To live in what Joe described as a "Hugh Grant movie," Apartment Therapy claims "properties are priced as much as $6.65 million." The cost would reportedly be around $2.05 million for a smaller house like Joe's. However, You fans already know that Joe rarely stays in one place for too long. So, if he is presumably renting, he reportedly pays about $3,600 a week to stay in his flat.
While even Penn admits Joe has received plenty of privilege in his day, it's hard to believe the criminal mastermind could afford such a hefty rental. Even real estate experts like Colby Short of GetAgent in the U.K. agree the flat isn't an accurate portrayal of where someone with Joe's bank account would live.
"Many viewers of the show have already questioned how Joe, on an academic salary, could feasibly afford to live in such an affluent neighborhood, but perhaps his university employer has got a good deal that we don't know about!" Colby explained to Apartment Therapy.
Article continues below advertisement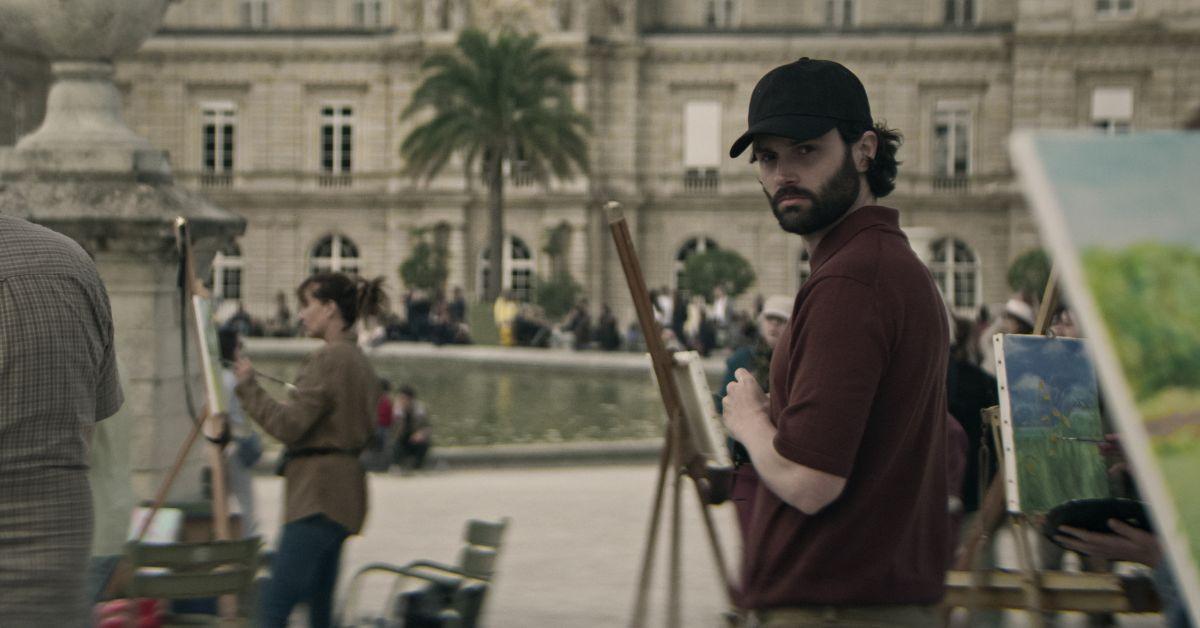 Joe's income has been a mystery on 'You' since Season 1.
Since fans met Joe in You Season 1, the main character has done various questionable things. However, one revolving question that needs to be answered in the series is how Joe affords such lavish homes. While his Brooklyn apartment in Season 1 wasn't much to look at, fans will recall the glass shrine he created under his bookstore's basement, which likely set him back a bit.
Article continues below advertisement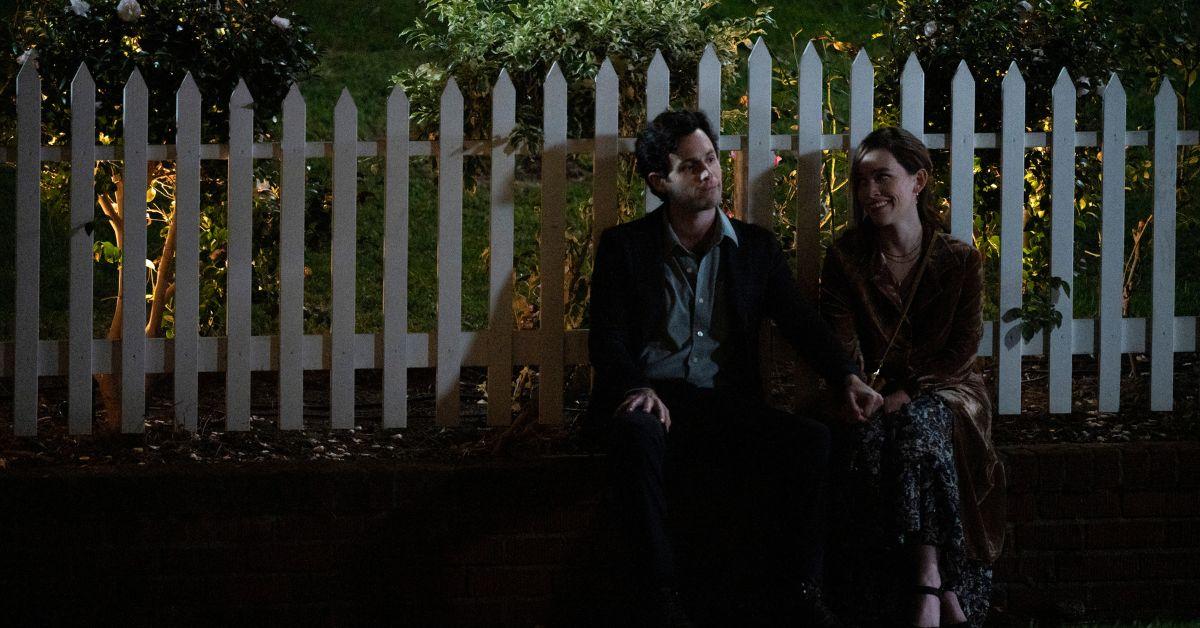 As the series progressed, viewers watched Joe move into larger homes, including his LA flat near the Hollywood Hills and his upscale house in the suburbs with Love. The frequent homes caused several fan theories about how Joe earns his money. Many suggest that Joe's surrogate father, Mr. Mooney (Mark Blum), left him his fortune, while others believe Joe sells counterfeit books between his killing sprees.
Article continues below advertisement
"I think he inherited everything from the old guy," one fan predicted on Reddit. "I mean, he owns that bookstore, right?"
"I suspected Mooney gave him some money or left him with something. Maybe he 'took' some from the bookstore to start,"' another suggested. "The fake rare books can only supplement his earnings to a certain degree; he can't be selling them often."
"Also, maybe I'm wrong here, but Joe is an unreliable narrator; his fixation on good/bad could be why he did not mention his source of cash," the user added.
Neither Reddit theories have been confirmed on the show.
You is available to stream now on Netflix.