Already Binged 'You' Season 4, Part 1? Here's When You Can Expect Part 2
Netflix's 'You' Season 4, Part 2 release date is just around the corner! Here's when viewers can expect Joe's twisty U.K. journey to continue.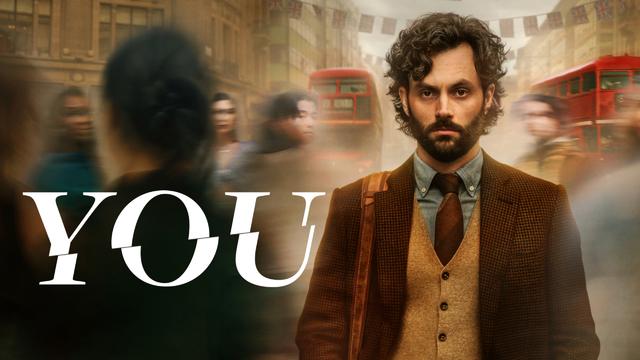 As put by You's maniacal protagonist Joe Goldberg (Penn Badgley), love tests us. He's right. But really, we're more concerned with Netflix testing our patience, releasing You Season 4 in two parts.
After brutally faking his own death in Season 3, Joe flees to London, England, where he takes on a new identity: Professor Jonathan Moore.
Article continues below advertisement
It's there that he encounters a posh group of rich kids — a group he's deemed "the most insane, damaged people on earth." He also meets a stalker of his own. A startled Joe has no choice but to become a detective, especially with the "Eat the Rich Killer" on the loose. Is the murderous Joe ... a victim this time around?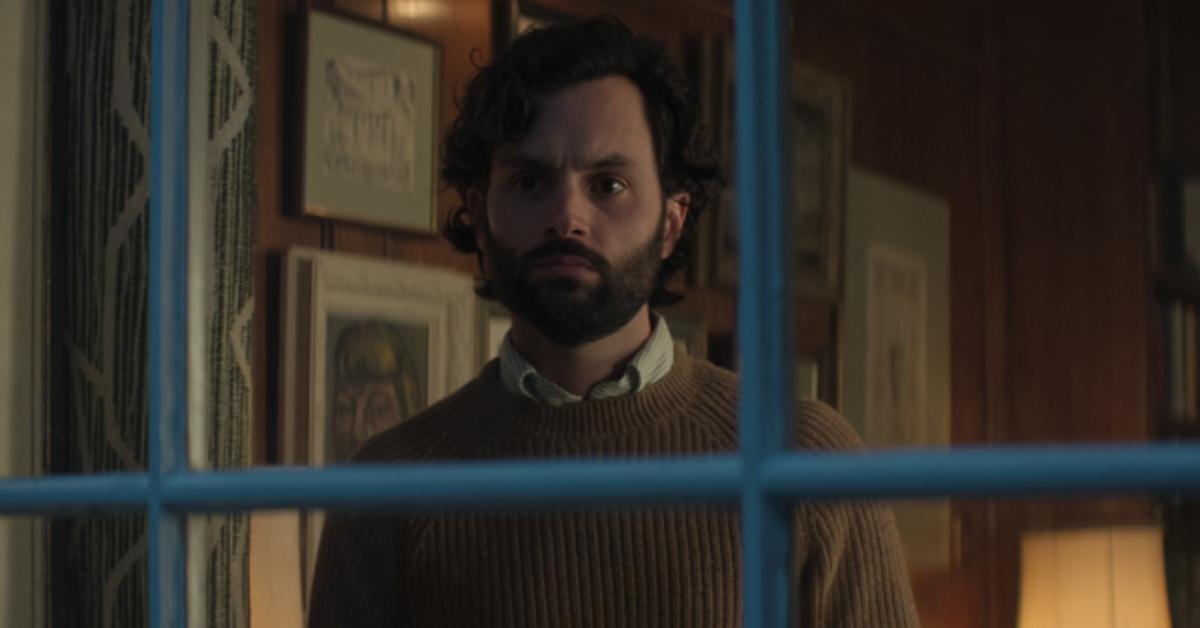 Article continues below advertisement
The end of Season 4, Part 1 — which hit Netflix on Feb. 9, 2023 — puts our lovable (just kidding) protagonist in a fiery bind. And though Joe makes it out alive, fans are just dying to know how the second half of You's fourth installment will play out. So, when's the release date for Season 4, Part 2?
When's the release date for 'You' Season 4, Part 2?
With the Eat the Rich Killer (we won't reveal his identity) announcing his candidacy for the mayor of London, Joe is ready to stop him, and we're ready to watch him try.
"Whatever your big plans are, I need to stop you before you can hurt another soul and drag mine down with you," Joe ominously says at the end of Season 4, Episode 5, titled "The Fox and the Hound."
Thankfully, we won't have to wait too long for the murderous shenanigans to continue.
Article continues below advertisement
Season 4, Part 2 of You drops on Thursday, March 9, 2023. Just like Part 1, the second half consists of five twisty episodes. All five will release on the same day.
As for what this highly-anticipated season is like, Penn Badgley relayed that fans can expect something a little bit different.
"The tone is similar but it's shifting in that there is a different format. We're using a different format," he told Entertainment Tonight. "It's almost like we're shifting the genre slightly. And I think it works."
The whodunnit mystery vibe is working thus far, we'll just have to wait and see how the rest of the story unfolds.
You Season 4, Part 1 is currently streaming on Netflix.