The Season 3 Premiere of 'You' Is Dedicated to Someone Who Played a Big Role in Joe's Life
Mark Blum played an important role in Joe's life on 'You,' which is why the Season 3 premiere is dedicated to the actor. How did he die?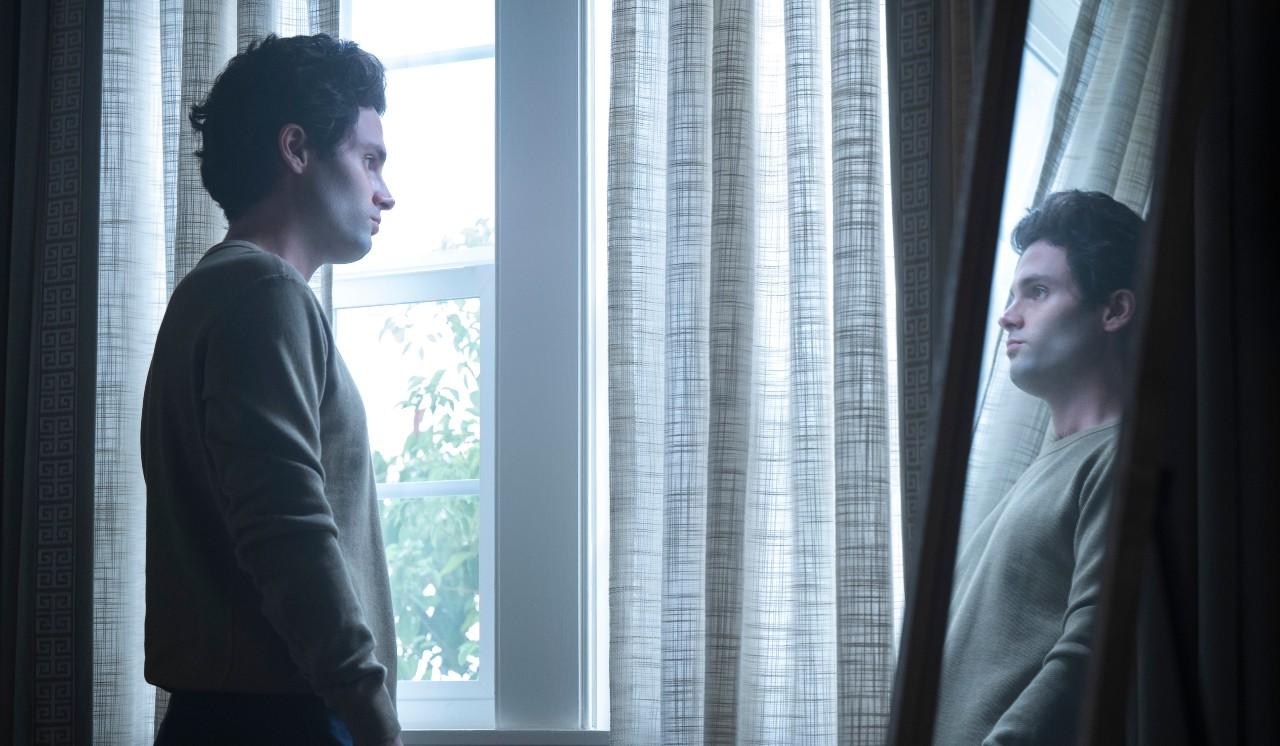 Season 3 of You follows our favorite murderous couple as they embrace a new chapter in their lives — parenthood in suburbia. But while Joe (Penn Badgley) and Love (Victoria Pedretti) are focusing on what's to come, the Season 3 premiere pays tribute to someone who was in Joe's past.
Article continues below advertisement
Who did Mark Blum play in You? The actor, a star of both stage and screen, played a role that was instrumental in making Joe who he is today.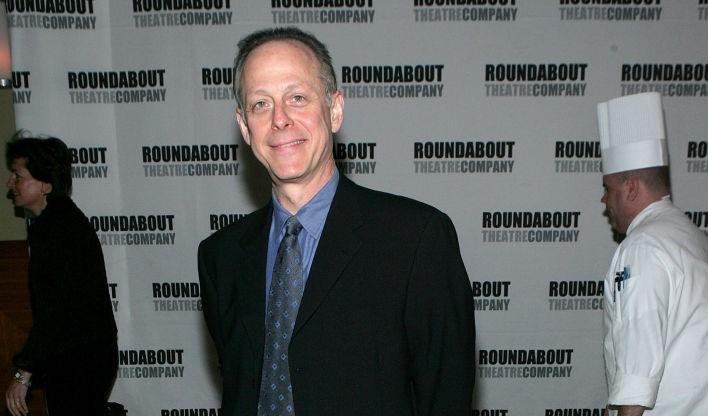 Article continues below advertisement
Who was Mark Blum in 'You'?
The Season 3 premiere is dedicated to Mark, who played Mr. Mooney, the owner of Mooney's bookstore and Joe's abusive surrogate father. When Joe was a teenager, Mr. Mooney took care of him — while also teaching him that if someone upsets you, it's a good idea to lock them in a glass cage and make them think about what they've done.
Outside of You, Mark had a long and impressive career. Mark's career began on the stage, starring in 1977's The Merchant of Venice adaptation, The Merchant, though he had long been a staple of the off-Broadway scene before he made his Broadway debut.
Article continues below advertisement
Though he never left Broadway, continuing to act there until 2013, Mark transitioned to the screen in the '80s. Mark appeared in movies like Desperately Seeking Susan, Shattered Glass, and Step Up. He also had recurring and guest roles in many series, including NYPD Blue, Frasier, The Sopranos, The West Wing, Mozart in the Jungle, The Blacklist, and Succession.
Article continues below advertisement
What was Mark Blum's cause of death?
Mark was sadly a victim of COVID-19. He died in March of 2020 at the age of 69 due to complications caused by the novel coronavirus.
In addition to being a veteran actor of both stage and screen, Mark was also a teacher of the next generation of actors. He was the director of the Uta Hagen Institute's Hagen Core Training at HB Studio in New York. Upon his passing, the HB Studio tweeted a statement in regards to their longtime teacher.
"HB Studio notes with deepest sadness the passing of our friend and colleague, Mark Blum. A cherished and respected member of the HB family, we feel the loss of him keenly. We send our deepest sympathies to his wife Janet Zarish, to his family, colleagues, friends, and students. As an actor, director, teacher, mentor, and leader, Mark set a standard that cannot be surpassed — for artistry, compassion, intelligence, decency, and wit," the acting studio wrote.
Season 3 of You is streaming now on Netflix.